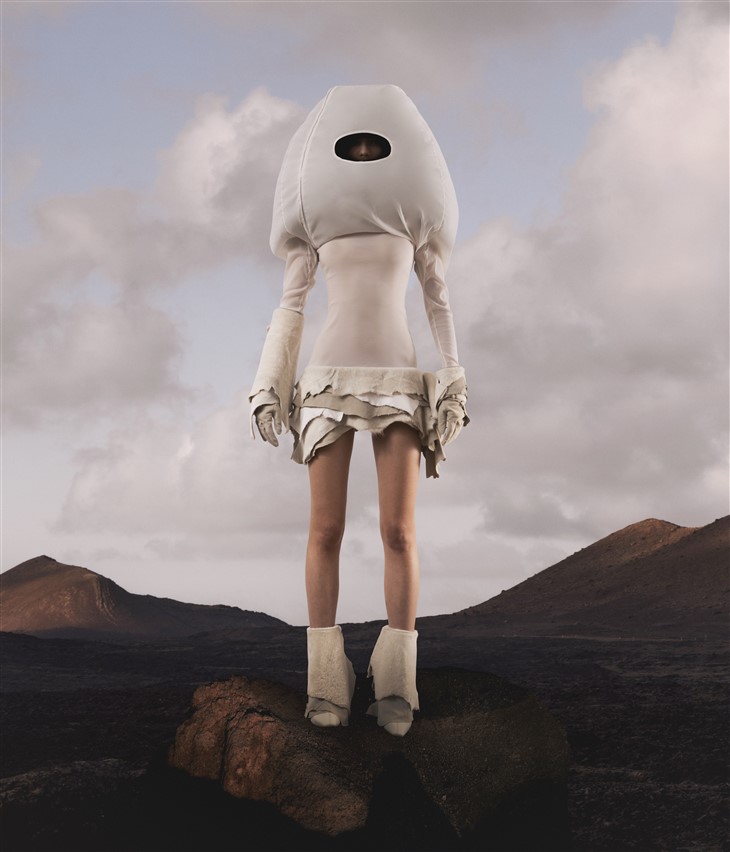 Fashion designer IZZY DU presented her Spring Summer 2023 Collection, inspired by pure forms and fun shapes, a mixture of beauty and ugliness with subtle humour. The designer imagines an astounding world in which the beings within are morphed from the surrounding landscape and tinted by the hues of the atmosphere. Focusing on external silhouette outlines and the internal structure of a garment, Izzy Du's work combines and manipulates various materials to create dimensional contrast between the garment and the negative space they create on the body.
DSCENE Digital Editor Maja Vuckovic sits down with designer Izzy Du to talk about her new collection, struggles of creating her own brand and her future plans
Hello Izzy, nice to have you at DSCENE. Can you tell us a bit more about yourself? Who is Izzy Du?
Hi, thank you for having me. My name is Izzy and I love sunsets, pasta and rock climbing.
You attended Central Saint Martins and Antwerp Royal Academy of Fine Arts. How does that kind of experience and education shape you as a designer?
My time at both schools has given me the freedom to dream without the technical pains of reality and production. It has also instilled resilience and tenacity.
Was fashion something you always wanted to do?
Yes since I was 13.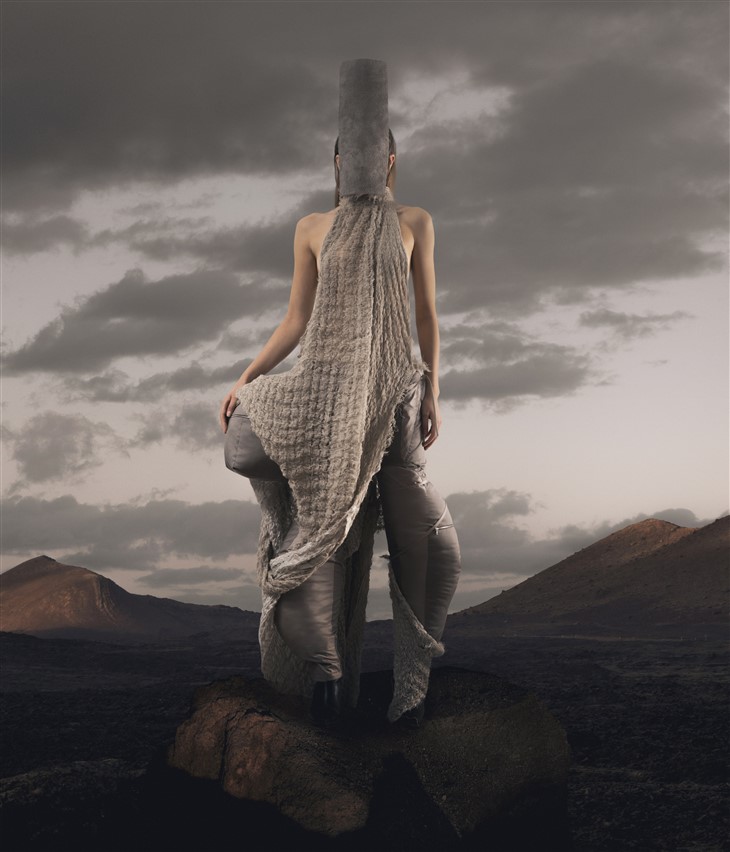 Where did your love of fashion come from?
I have always loved the medium of sculpture and art, so when I discovered how to combine that with the functionality and versatility of clothing, everything clicked into place.
What was the biggest struggle of creating your own brand?
Starting a brand is strenuous and I contemplated how to go about it before I realised the best way is to simply begin and work things out along the way. While I am still growing my team, one of the biggest struggles is managing the time spent on the logistics and administrative side with the actually design and creation of the garments themselves. It can be overwhelming.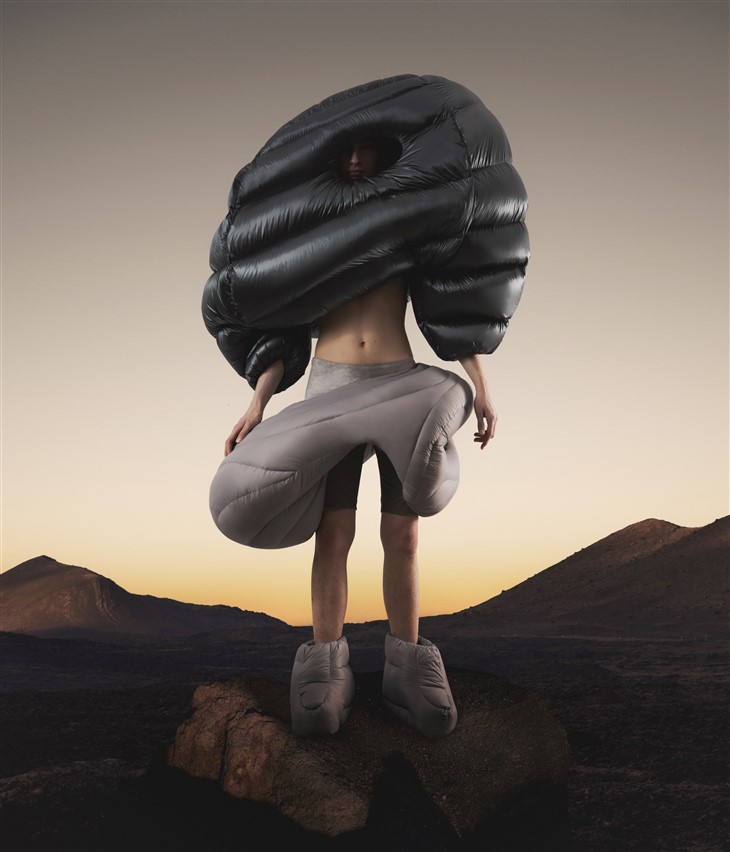 Could you share with us your main inspiration for your first ready-to-wear line LIFELINE?
The focus for LIFELINE is on appeal, comfortability, and body. I approach LIFELINE with a mindset of the wearer. This line is centered on quality fabrics characterised by minimal finishings and trims, pure prints and apex pattern making, every element is considered consciously. Rooted in fundamentals, this collection is about reducing excess and rebounding to the basics of garment-making. Technically constructed garments that everyone, no matter what style, age or gender, can link seamlessly into their wardrobe.
What are the fan favorites from your first collection?
The Halo Puffer and the Microgravity Pants have been very popular!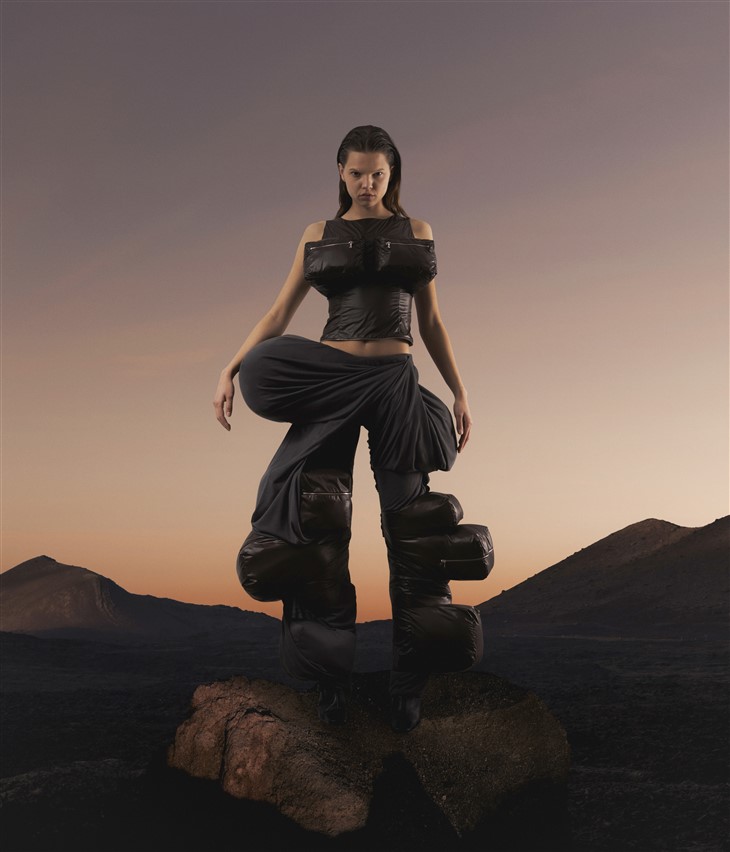 You've also released the official main runway collection titled PROVENANCE, what are the three words that would describe this collection?
Subtlety, Ugliness, Beauty
Puffers are obviously your signature piece. What do you think separates you from other brands also focusing on this super trendy piece?
My interpretation of the material and translation of it into a garment that lives within the IZZY DU world. I love the versatility of the stuffing process and the room for experimentation and variety. It allows for comfort, utility and imagination. All our current puffers are made with 100% recycled PA fabric and filled with duck-down and feather. We opt for real down instead of synthetic stuffings as often times synthetics are non biodegradable with a heavy chemical production process and they do not last over time.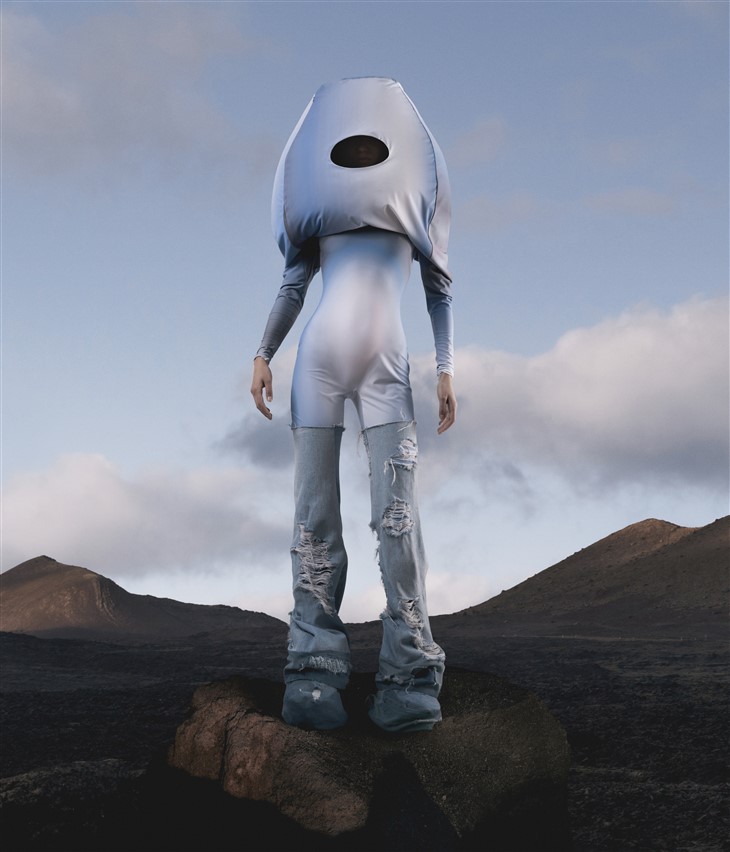 Is there something you're fascinated by right now? Maybe something you would like to incorporate into your next collection?
Grass and wicker.
What does the future look like for Izzy Du?
I don't have an ideal future in mind. I want to bring the brand to maturity and continue to develop and evolve it, I would love to head a house like Margiela…that would be interesting. And I have some more complicated ideas and collections which I have been working on slowly over the last years that will take some more years to realize, and I look forward to doing so.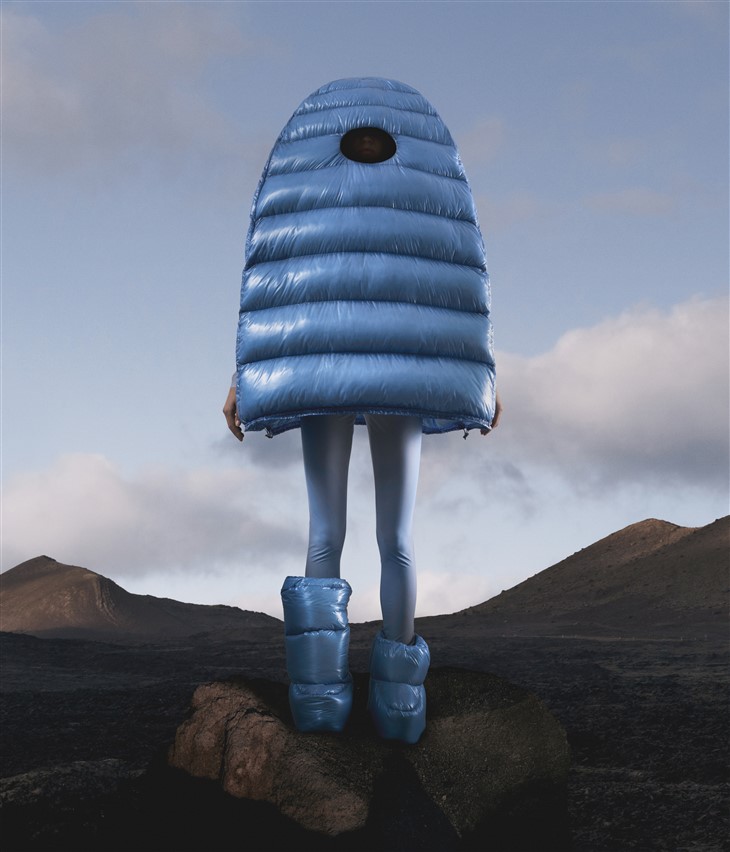 Keep up with Izzy Du on Instagram and on izzydu.co