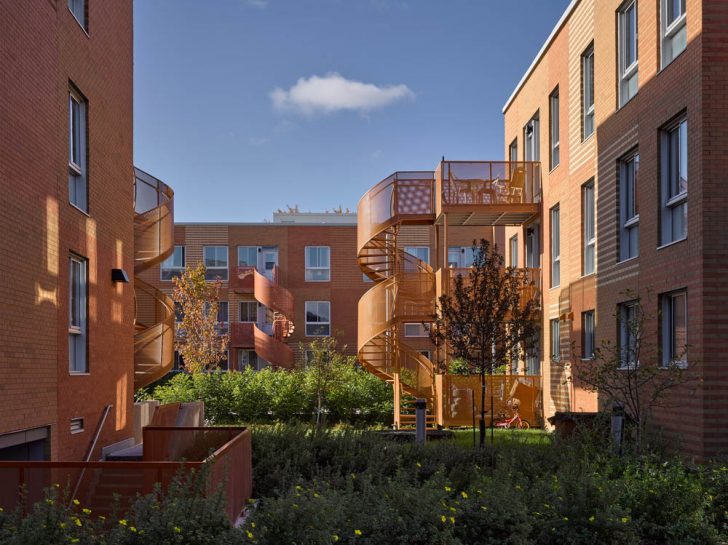 Owning rental property can be a lucrative gig. But it also takes a lot of work. You have to find tenants, screen them, collect rent, maintain and repair properties, and comply with local housing regulations.
While it can make sense to manage your own rental properties when you're first starting out, the job quickly becomes unmanageable as your property portfolio grows.
At some point, it makes more sense to outsource the work to a trusted property manager. Here's why:
1. They save you time
Your time is valuable. Instead of unclogging toilets and hunting down rent payments, you should be spending your time analyzing investment deals.
A reliable property manager will let you do just that. They'll handle everything from emergency tenant calls to the day-to-day landlord duties of maintaining properties and collecting rent.
When you add up all the saved time and hassle, a property manager can be well worth the investment.
2. They streamline your business operations
Because property managers usually service many properties, they have the tools, resources, and skills to streamline your business operations.
For example, they likely have software that takes care of tenant screenings, rent collection, and maintenance orders at scale. By leveraging their technology, they can get the job done much faster than you could on your own.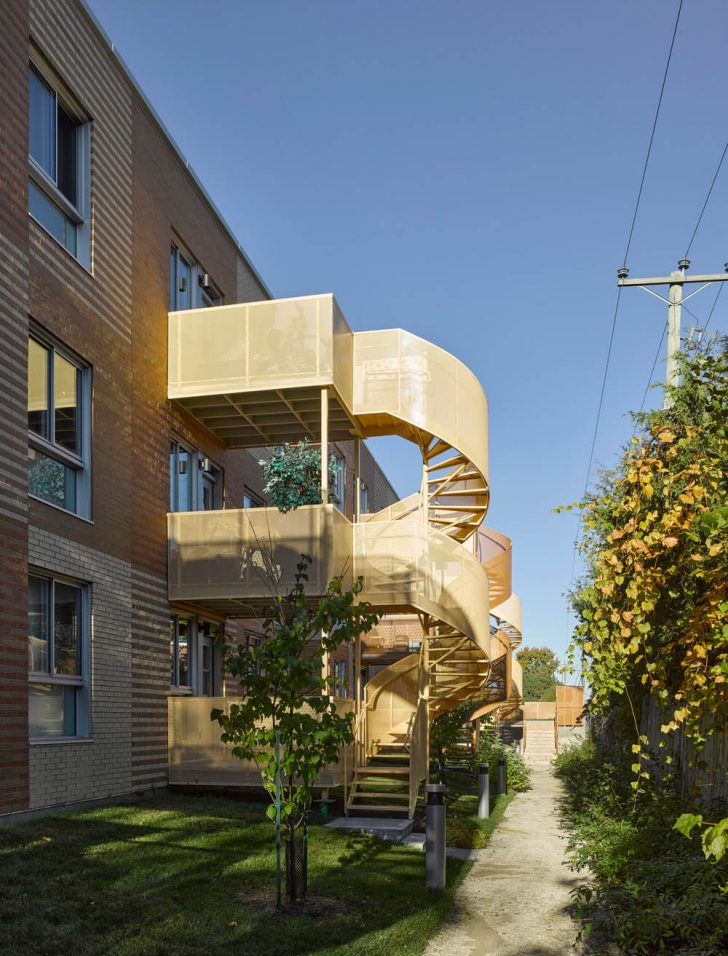 3. They know the law
As a landlord, you must follow strict housing regulations set by the state and your local community. Not doing so can get you into serious legal trouble and lead to you getting fined or sued.
Fortunately, you don't have to keep track of all the housing laws on your own. A local property manager will know them like the back of their hand because they've been working in the area for some time. They can help you stay compliant and avoid unnecessary legal fees.
Not sure how to handle an eviction? They can do that for you, too.
4. They have relationships with other contractors
Taking care of a rental property requires a lot of different skills. From roofing to plumbing to electrical work, there's a lot that goes into keeping a house in good order.
Naturally, most landlords hire contractors to do a lot of the work for them. But what if you don't know any local contractors in your area or you're not sure which are most reliable?
A property manager will have a large network of vetted contractors they can call on for any type of repair or maintenance need. So by hiring a property manager, you'll get a built-in network of real estate professionals. You can rest easy, knowing your properties are in good hands.
5. They create a buffer between you and your tenants
It's good to get to know your tenants on a personal level, but if you let the relationship become casual, you risk becoming too lenient on rent and late payments and your business will suffer in the long run as a result.
To maintain some professional distance between you and your tenants, hire a property manager. They'll take care of day-to-day tenant interactions and only escalate the important stuff. This will not only help you stick to your rental agreement policies but help you maintain your sanity as well.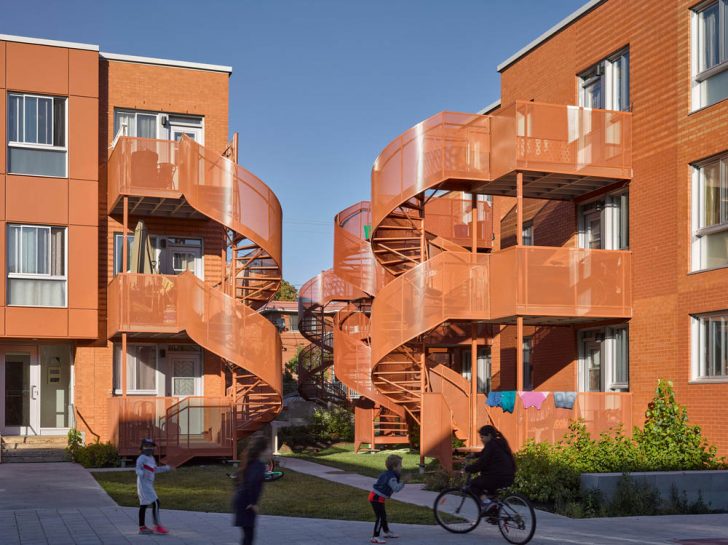 6. They allow you to invest in out-of-state properties
Most real estate investors buy rental properties in the market where they live. That's because they're familiar with the area and can more easily visit their investment properties this way.
But if you want to access the best property deals with the best ROI, you need to broaden your horizon and look outside your own market sometimes.
Hiring a property manager lets you invest in properties out-of-state or even overseas. Just find a local property manager in the market you want to invest in and delegate all the work on the ground to them.
7. They help you gain peace of mind
Lastly, partnering with a property manager will help you gain peace of mind. You can sleep at night knowing someone is taking care of your property at all times.
This will benefit your business and your personal health as you stress less about the little things and spend more time focusing on what matters most: investing.
The bottom line
At the end of the day, being a landlord doesn't need to be hard work. It can be 100% passive if you want it to be. The trick is to find a property manager who understands your values and goals and is willing to fulfill them. A property manager like that is worth their weight in gold.
Images from Les Habitations Saint-Michel Nord by Saia Barbarese Topouzanov Architectes – See the full story on ARCHISCENE