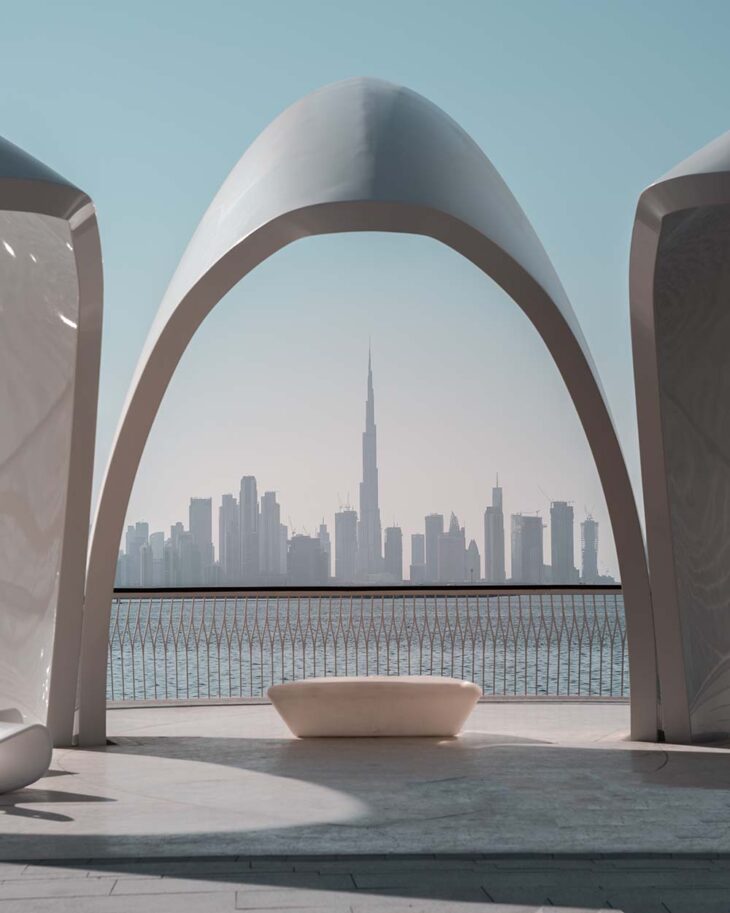 Dubai is no longer terra incognita; this city is renowned for its advanced infrastructure and high standard of living. It is hardly surprising that 90% of its population is foreign-born. Today, a growing number of people relocate here for permanent residence.
To buy apartments in Dubai Marina is a great way to invest in real estate. In any case, you will need the assistance of an agency because it is very difficult to "crank out" this complex transaction on your own. Continue reading this article to learn more about this process.
Pros of housing purchase in Dubai
If you are looking to purchase a buy-to-live, buy-to-invest, a holiday destination, or multi-purpose property in Dubai, you should be aware of the main advantages of this metropolis.
Various advantages of Dubai
High return on investment.
Rental returns are average 7% a year on average. Rental returns are different in other global cities:
3.91% in New York;
3.21% in London;
2.83% in Singapore;
2.82% in Hong Kong.
High-tech environment;
Sustainable economic growth;
Residence status.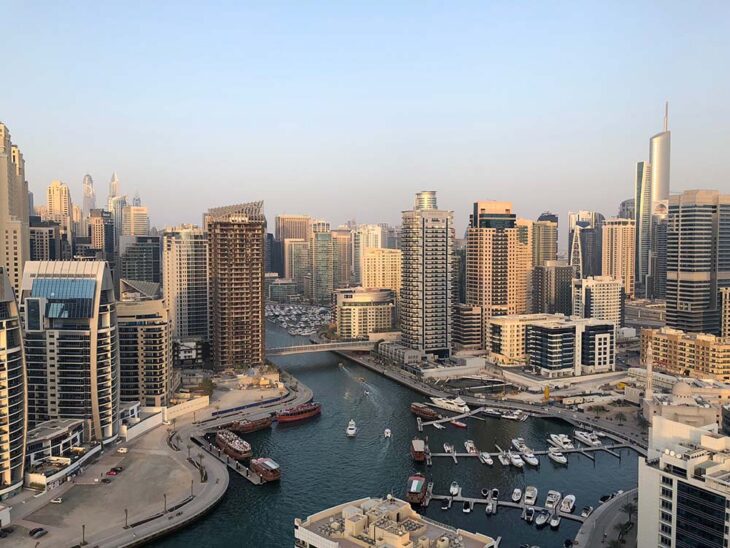 A resident visa is issued at the point of the real estate purchase worth from 272 thousand USD.
There are 2-year and 5-year visas for home owners and their family members.
Ultra-modern way of living;
Safety;
World-class healthcare and education;
Tax attractiveness.
There is no property tax and rental income tax.
The tax rate on buying and renting commercial real estate is only 5%.
The VAT rate is one of the lowest in the world.
Dubai is the centre of international financial sector.
It doubles every 10 years:
5 million inhabitants in 2010;
1 million inhabitants in 2020;
4 million inhabitants expected in 2030.
Reliability of the investment climate.
Ease of doing business.
The process of property transaction
Many people and companies just assume that being able to afford real estate is enough to qualify as a potential property owner. However, several legal acts specify who can own land and who is not allowed to buy property. The Law No. 7 of 2006, often known as the Property Law, is a special law that regulates the rights of property owners, including both businesses and individuals.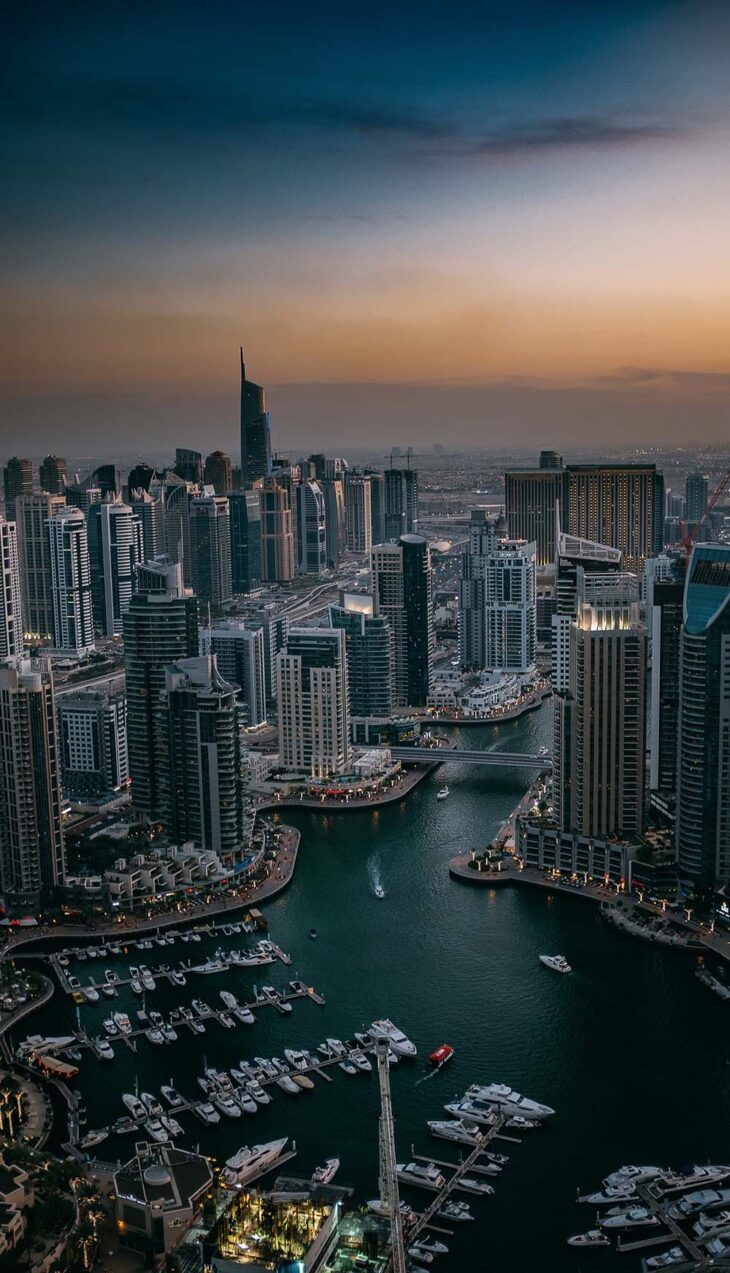 Special features for non-citizens
UAE citizens and their companies are permitted to acquire land anywhere in the Emirate. However, non-UAE citizens are eligible to hold debt leases (musataha), real estate titles, or usufruct as long as they obtain permission from the Ruler of Dubai. Non-UAE nationals may only own property in a limited number of areas because usufruct is only permitted for 99 years. In order to find locations where it is legally possible to buy land in the UAE, it is essential to understand your position as an expat, whether you are an individual or a business. The Dubai Lands Department (DLD) and the Real Estate Regulatory Agency are responsible for ensuring compliance with these laws.
The DLD is the most important land and real estate authority. This organisation decides which people are eligible to become owners of real estate in the country. It also establishes when and how ownership of real estate might change.
It is crucial to confirm ownership with the seller and learn whether they are authorised to sell the specific property before conducting a transaction. Also, it is important to check the original title document of any land.
Freehold zones
There are certain areas where non-UAE residents can own real estate or rent it from the state. These areas include:
Dubai Marina;
Palm Jumeirah;
International City;
Islands of the World;
Discovery Gardens;
Downtown Dubai;
Business Bay.
These areas belong to the Freehold zones. However, a reservation to the laws governing property ownership in these zones is that non-UAE citizens and their companies may include a company in the freehold zone in Dubai, but they have to register the property only in the name of the established company.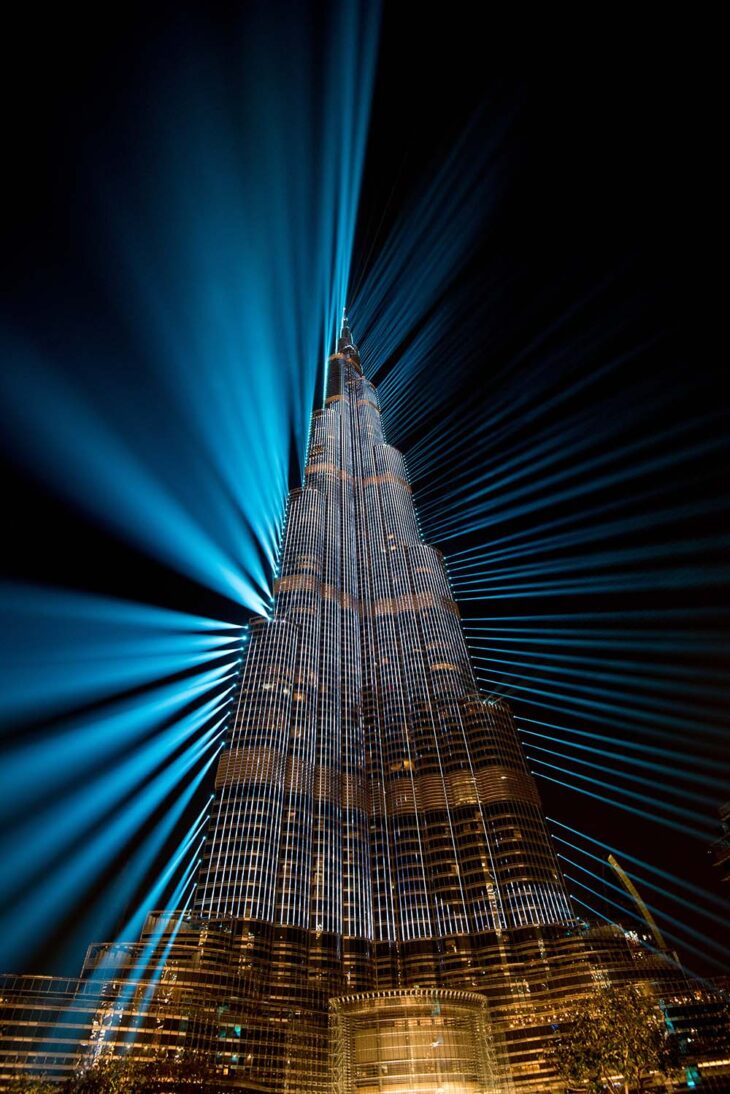 Advice on real estate transactions
It is highly suggested that you consult with a lawyer experienced in local real estate law before making any choices about buying real estate.
The first step to investing is to analyse your expectations from the purchase and the purpose of your investment: if it is for personal use or for renting out.
For most investors, the most important aspect is return on investment, or ROI, whether it is annual income or long-term revenue. If you want to invest in real estate in Dubai, there is good news for you: compared to other nations, international fast-growing markets, like Dubai, have an average ROI of 8%.
If you are represented by a power of attorney (POA), this document must be notarised in the country where it is signed. After that, it will be legalised by the UAE embassy in that country. When the document arrives in the UAE, it should be certified by the Ministry of Foreign Affairs and translated into the English and Arabic languages. For buyers residing in the UAE, the signing of the POA must be certified by a notary. The validity of a POA cannot exceed two years in accordance with Dubai Land Department regulations.
Moving to Dubai for permanent residence
Emirates.Estate specialists provide a full range of services in the field of Arab real estate. You can compare up-to-date housing prices on the website.