Fashion house 16Arlington presented the Fall Winter 2023.24 Womenswear Collection, with a show held on February 18th, during the ongoing London Fashion Week. For the Wake Collection, designer Marco Capaldo brings a hedonistic, late night spirit to the modern woman's day-to-day wardrobe. Underpinned by its founders' Italian heritage, at its heart is a captivating tension between the subversive and the sensual, precision and provocation.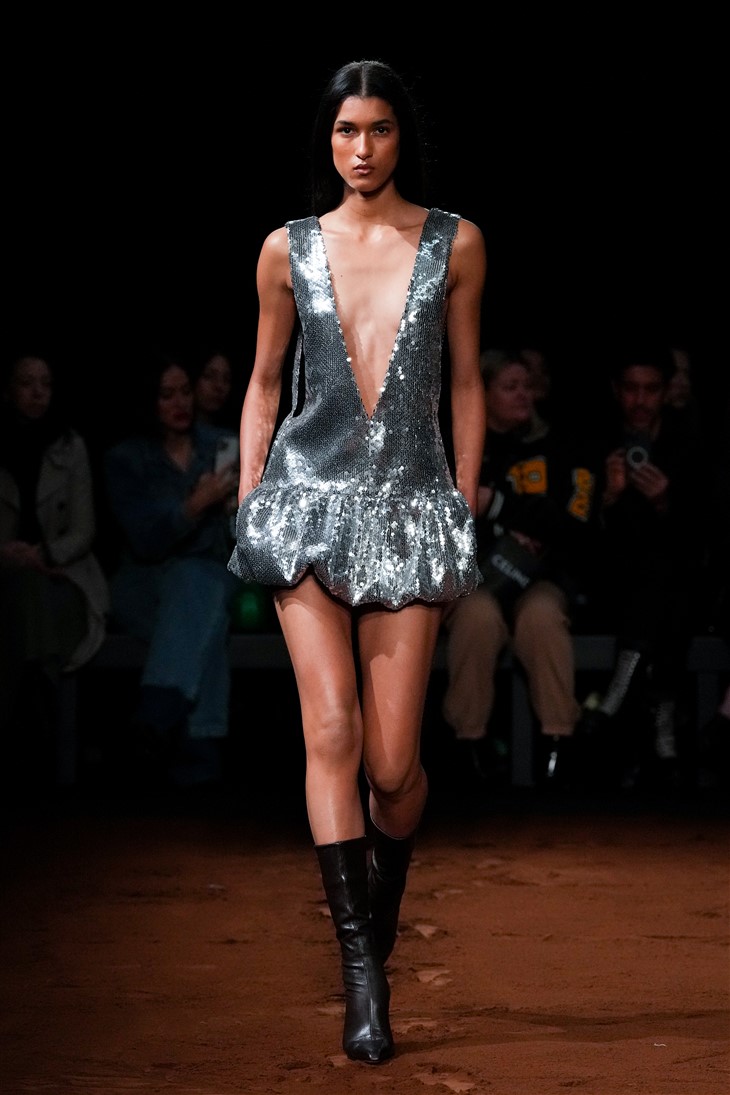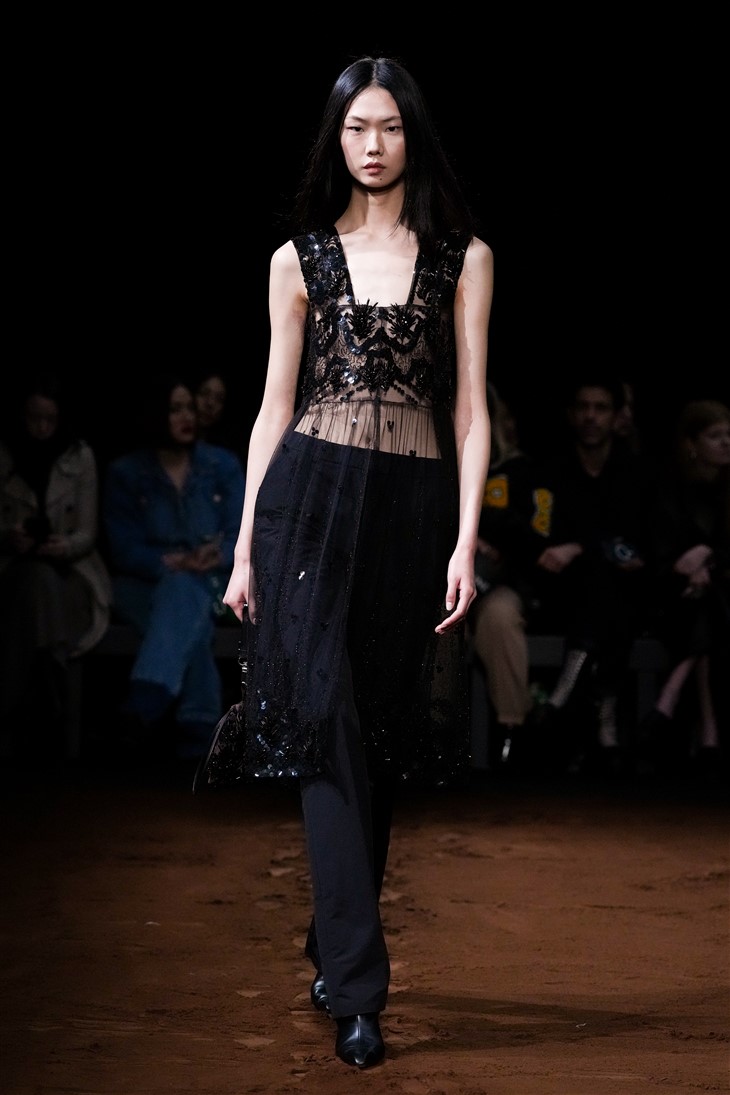 Darkness, moonlight, earth, ritual, magic.
Sirens and shipwrecks, witches and water.
Spellbinding women.
Nature and femininity – the pull of the tides, the cycles of the moon.
Ovoid silhouettes. Mirror sequins. Thistle-like embroidery.
Duality and transparencies.
Glimpses of Catholic lace, reverent against bare skin.
Emerging from the depths, coming to the surface.
Waking to a new world.