Rihanna takes the cover story of British Vogue March 2023 Issue alongside her partner A$AP Rocky and their baby boy, captured by fashion photography duo Inez & Vinoodh. In charge of styling was Edward Enninful, with hair by Yusef and Naphia White, makeup by Kanako Takase and manicure by Kimmie Kyees. The set design was the work of Jill Nicholls, with production by brachfeld. For the cover story, Rihanna is wearing Chanel.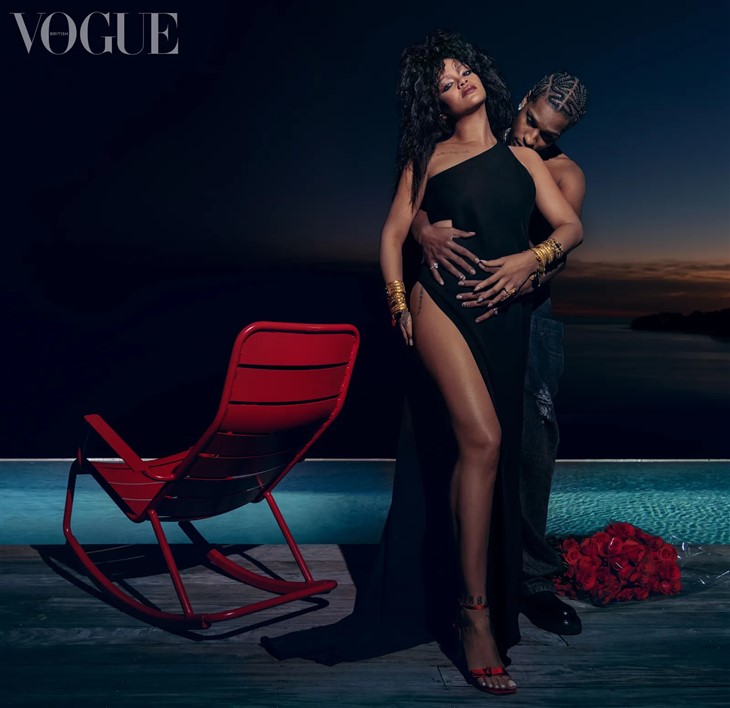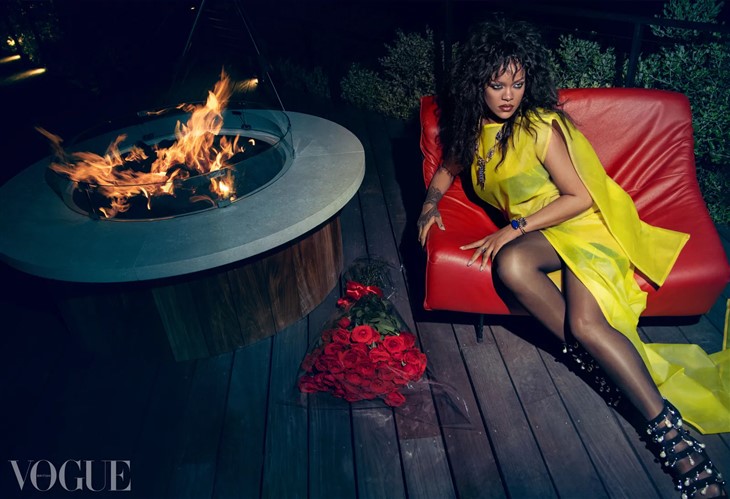 Oh, my God, it's legendary. It's everything. You really don't remember life before, that's the craziest thing ever. You literally try to remember it – and there are photos of my life before – but the feeling, the desires, the things that you enjoy, everything, you just don't identify with it because you don't even allow yourself mentally to get that far, because…Because it doesn't matter. Essentially, from one person I became two. You walk into the hospital as a couple and leave as a family of three. It's nuts. And oh, my gosh, those first days are insane. You don't sleep. At all. Not even if you wanted to. We came home, cold turkey, had no one. It was just us as parents and our baby. Man, you're a zombie for the most part.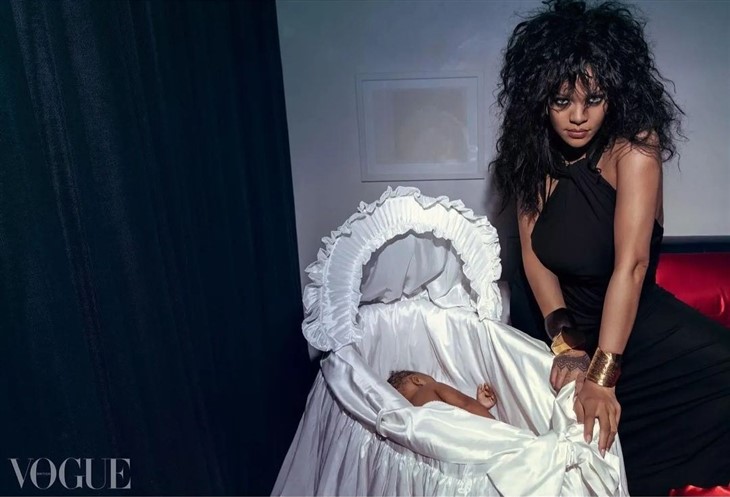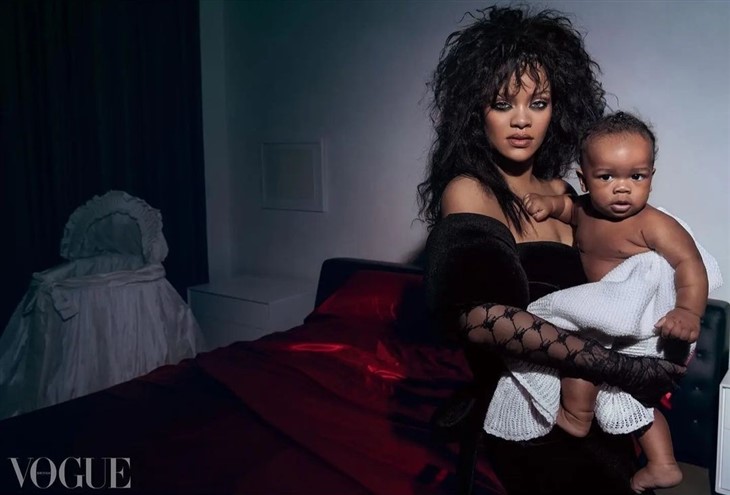 There's still a lot of mending to be done in my eyes, but it's powerful to break those doors, and have representation at such a high, high level and a consistent level. Two Super Bowls back-to-back, you know, representing the urban community, globally. It is powerful. It sends a really strong message. Of course, raising a young Black man is one of the scariest responsibilities in life. You're like, 'What am I leaving my kids to? This is the planet they're gonna be living on? All of those things really start to hit differently.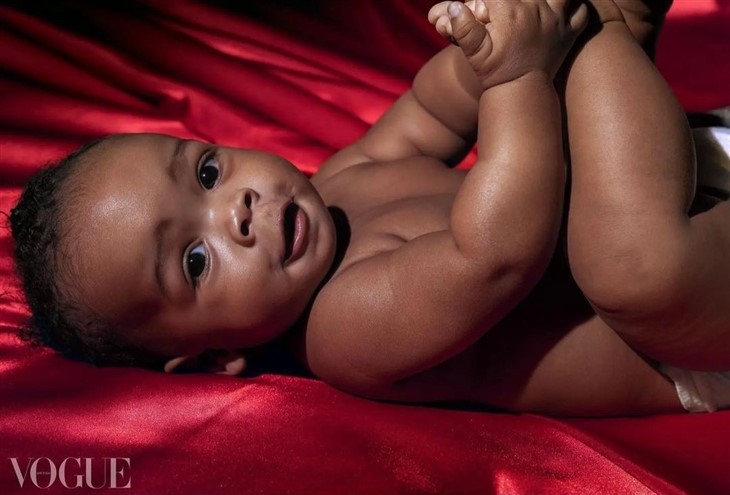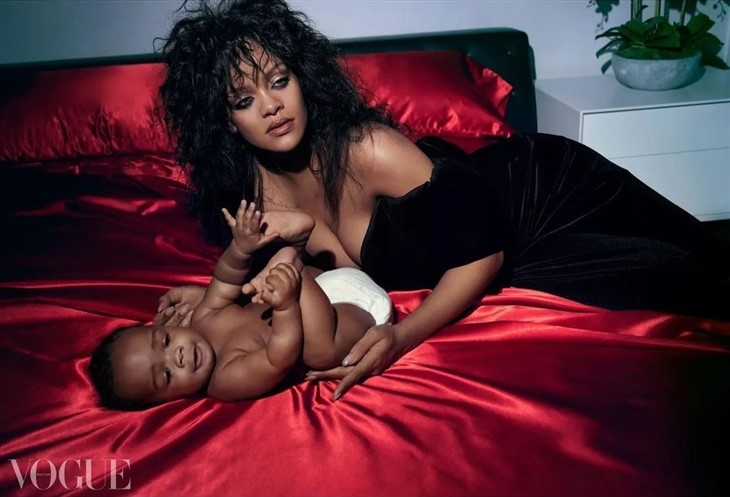 Photography © Inez & Vinoodh for British Vogue – read more on vogue.co.uk