Actress and model Hunter Schafer takes the cover story of ELLE UK April 2023 Issue captured by fashion photographer Paola Kudacki. In charge of styling was Carolina Orrico, with assistance by Grace Julia Clarke and Alyssa Mosley, hair by Lacy Redway, makeup by Carolina Dalí-Trites and nails by Casey. The set design was the work of Caz Slattery, with creative direction by Tom Usher, fashion direction by Avril Mair and talent direction by Lottie Lumsden. In charge of art direction was Zoya Kaye, with production by CLM Agency, Heather Robbins, and Mary Goughnour. For the cover, Hunter is wearing Mugler.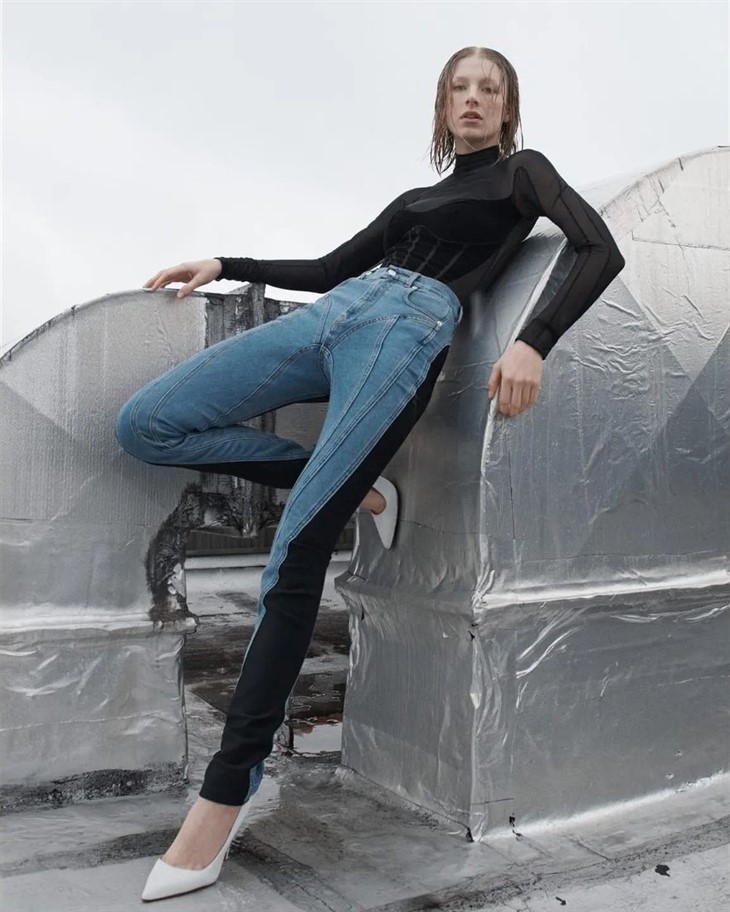 'From the airing of the first episode to my first million followers on Instagram, it was, like, a month. It was a huge adjustment, for sure. Nobody really knew if the show was going to hit like that, you know? It's strange, because I thought it would kind of level off after season one, but season two felt like it doubled in size. I always say Sam has been my biggest teacher, my acting school. I had to wing it and learn as I go, which is hard in front of millions of people.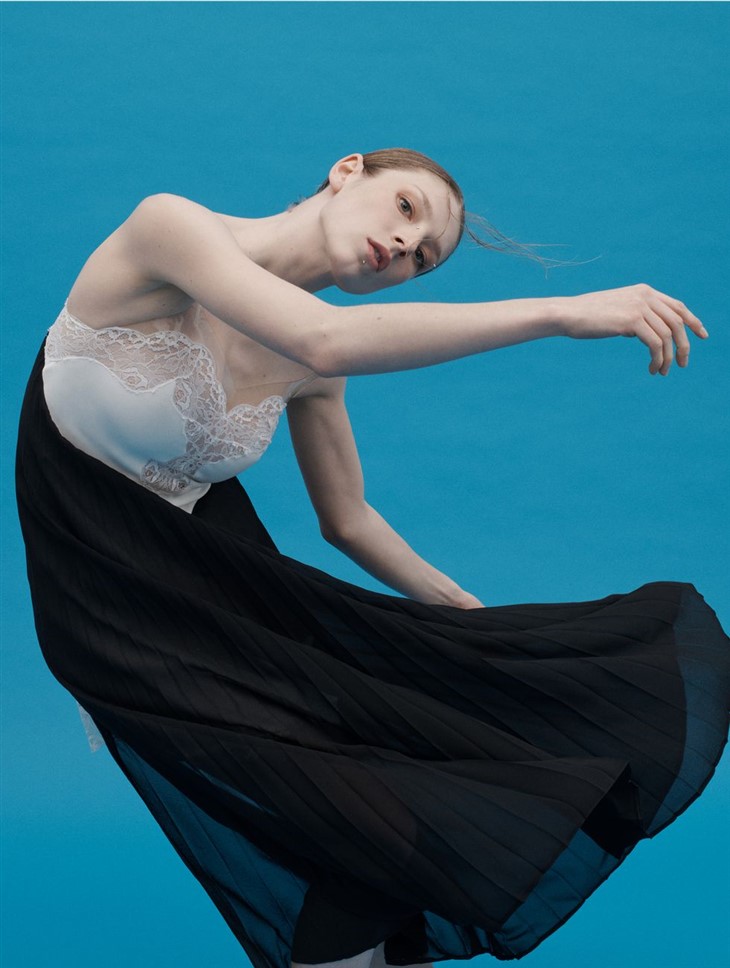 It was my [modelling] agency that told me about the audition for Euphoria. I think every trans girl at the time got the call. They asked me to come in for a reading, but I wasn't looking for it.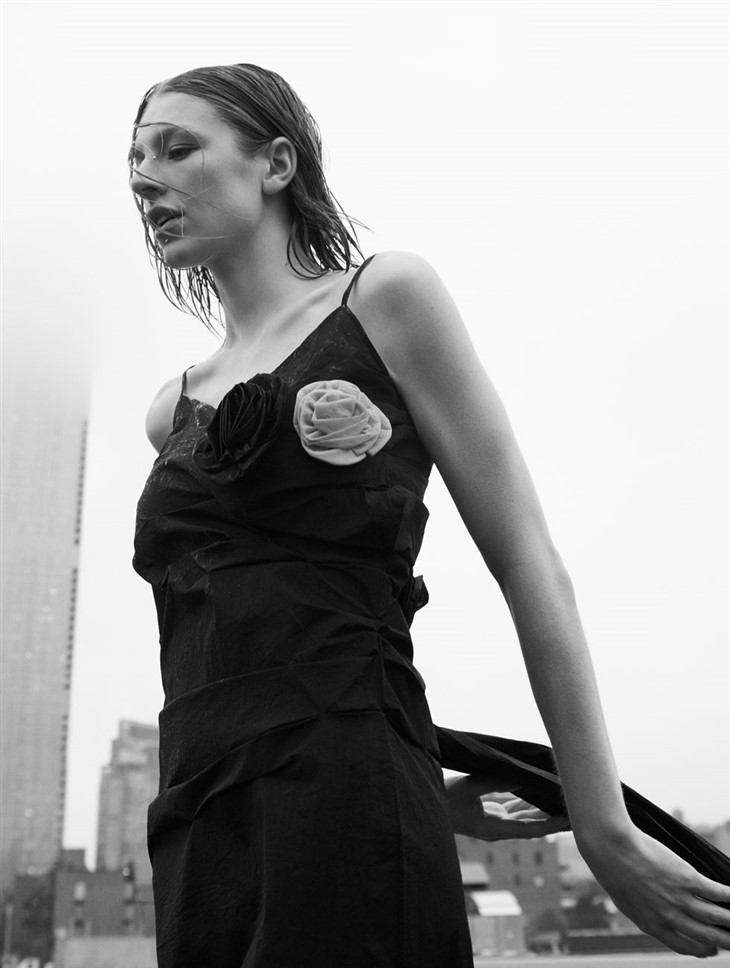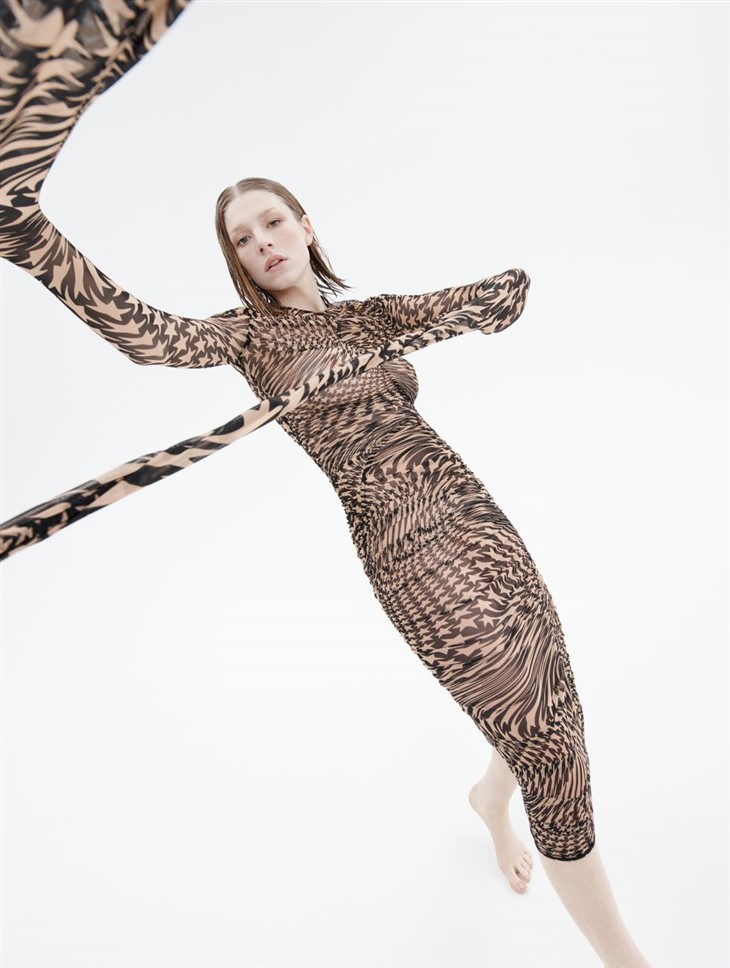 I think we are able to be a safety net for one another. I feel like I've been learning a lot about the effort it takes to upkeep it. Because it does, you know, especially in our world. But, to me, it's deeply worth it.