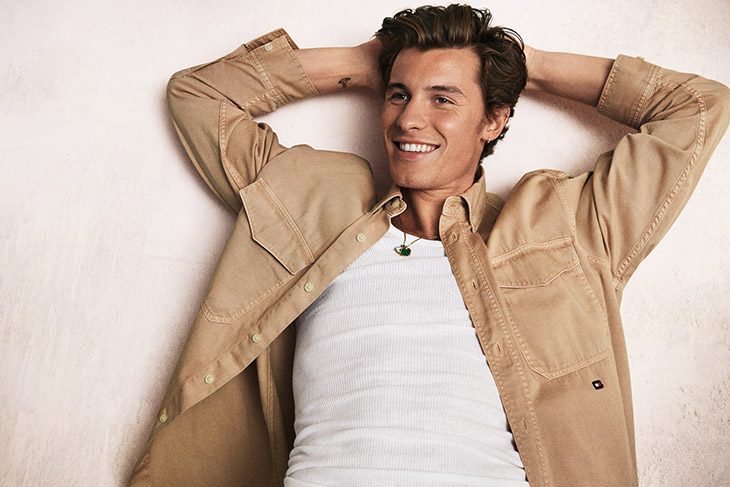 American fashion house TOMMY HILFIGER and Canadian pop star Shawn Mendes unveiled their new collaboration – Tommy x Shawn Classics Reborn Spring 2023 capsule collection that focuses on sustainability. The collection, inspired by Tommy Hilfiger's take on pre-90s prep, reimagines the brand's iconic looks in a modern way. It highlights relaxed fits, comfort, and inclusivity. The 28-piece menswear and womenswear collection is made of recycled and innovative materials. Tommy and Shawn built the collection around four principles: The first two Color Reborn and Materials Reborn focus on sustainable innovation, while the second two Self Reborn and Community Reborn explore a contemporary way of living.
The campaign stars Shawn Mendes, his sister Aaliyah Mendes, artist, singer-songwriter and close friend Jon Vinyl, artist producer Mike Sabath, multidimensional artist Ahmad Cissé, author and model Maye Musk, designer Czarina Kwong, champion for change Deprise Lons, and models Yvesmark Chery and Anita Jane Pathammavong. In charge of photography was Cass Bird, with creative direction from Team Laird.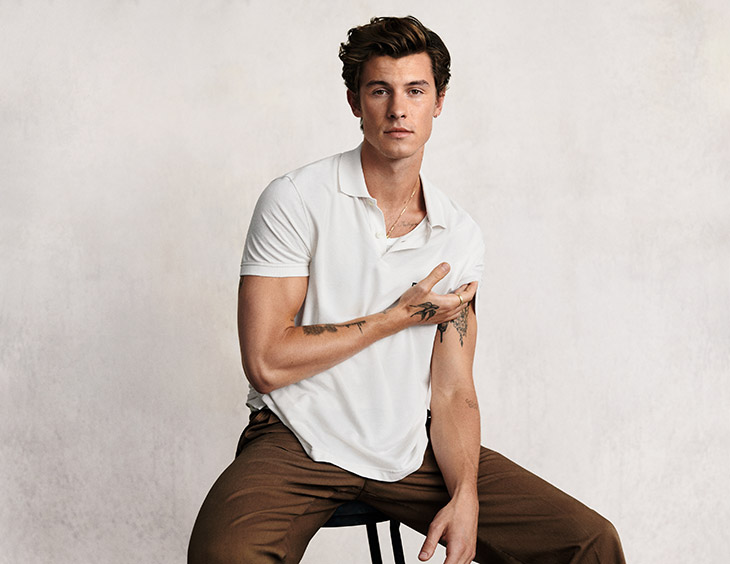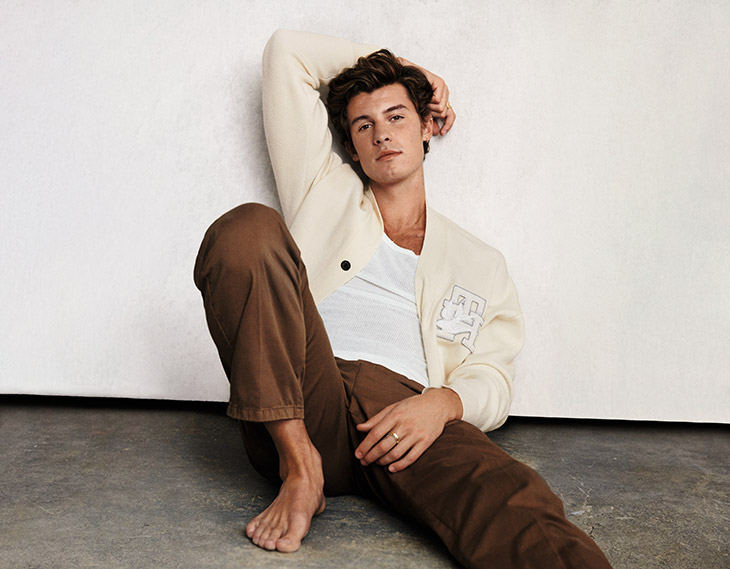 The Tommy X Shawn Classics Reborn collection marks another step towards realizing our vision for sustainability, as we aim to create fashion that Wastes Nothing and Welcomes All. Shawn is an impressive young man and advocate for positive change. We're proud to partner with him and continue playing our part in creating a more responsible future of fashion. – Tommy Hilfiger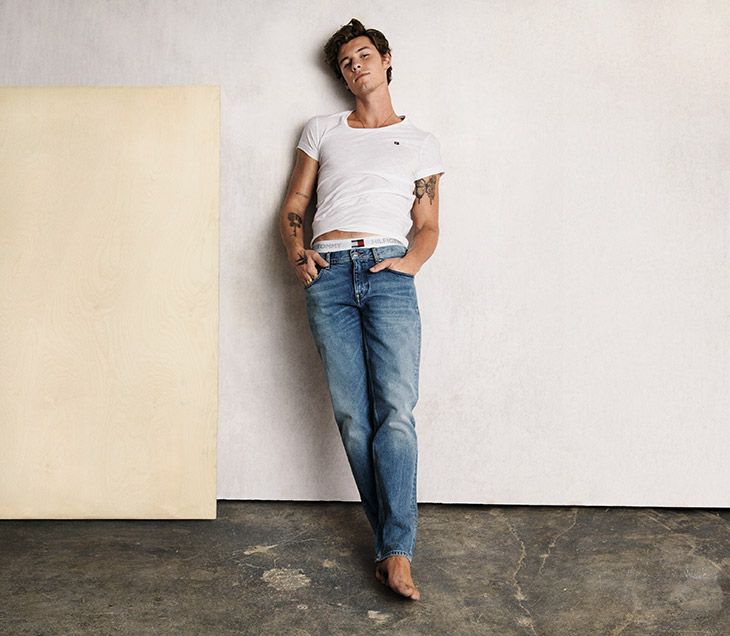 I'm so excited to be working with my Tommy Hilfiger family on the Classics Reborn collection. The collection is so special to me because I was able to work with Tommy Hilfiger to co-create this range which includes these amazing, high-quality, sustainable versions of their most classic clothing items. – Shawn Mendes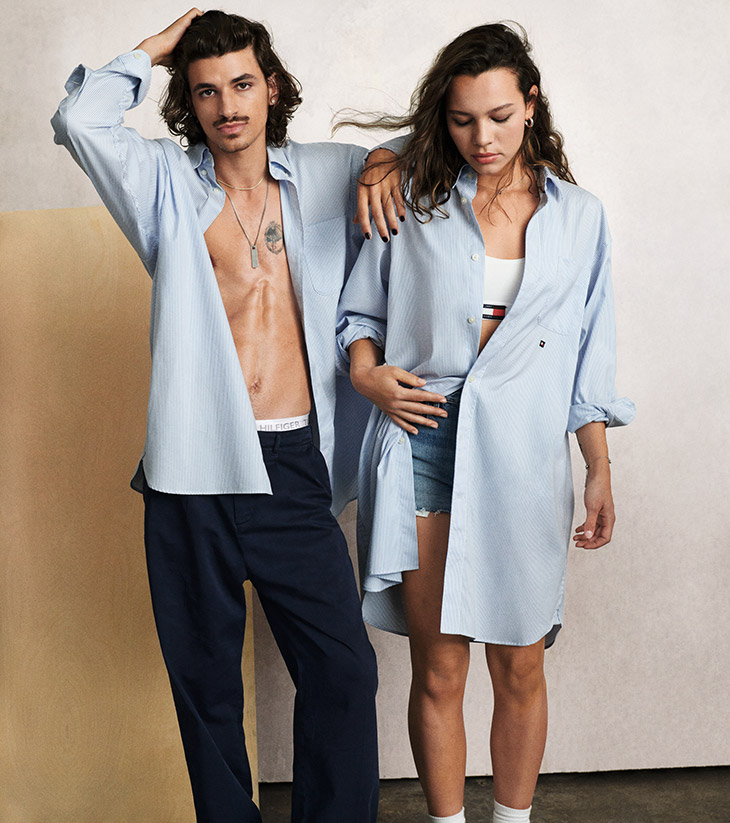 "The collection features a stars and stripes rugby shirt made from a recycled and organic cotton blend; and a relaxed fit, double pleat twill chino made from 100% organic cotton dyed with Recycrom™ technology. Other key items include a varsity jacket with a body of recycled wool blend, and sleeves made with ECONYL® regenerated nylon derived from landfill and ocean waste including fishing nets. Industry-certified materials are used throughout, including Responsible Wool Standard (RWS), Organic Content Standard (OCS) and Global Recycled Standard (GRS)." – from Tommy Hilfiger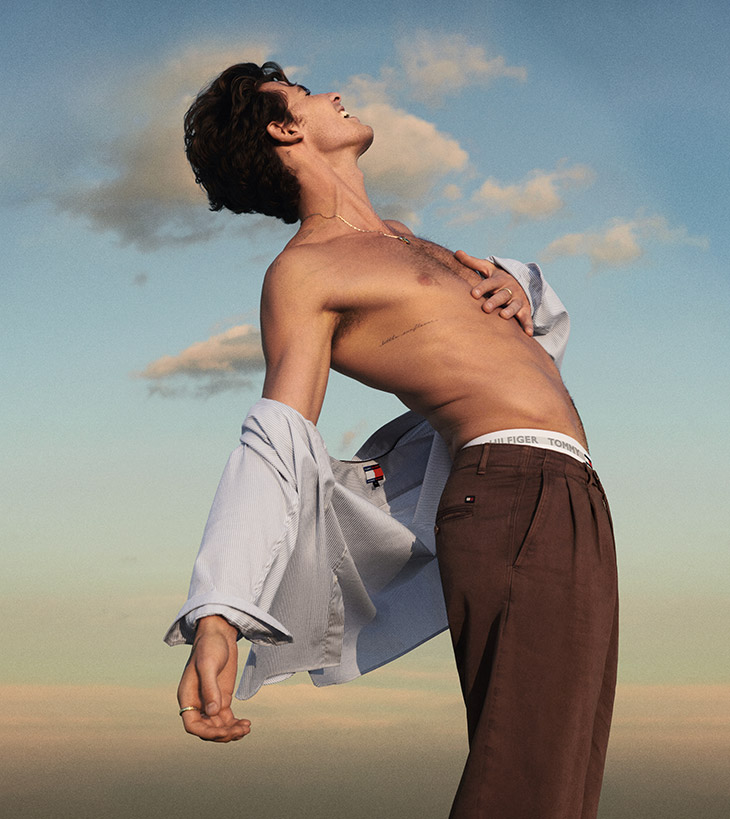 The Tommy x Shawn Classics Reborn capsule collection will be available on the brand's official site, in Tommy Hilfiger stores worldwide, and through select wholesale partners beginning March 15, 2023.