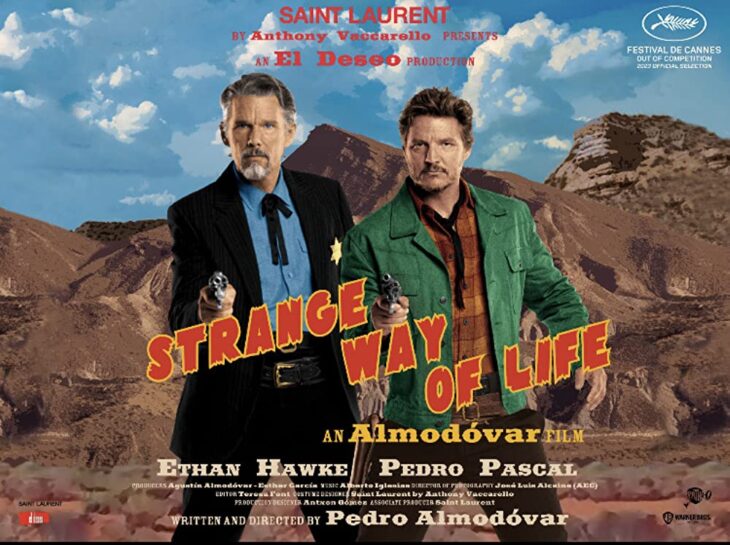 Saint Laurent Productions is now the latest addition to the luxury fashion houses under the helm of Creative Director Anthony Vaccarello of Saint Laurent. Set up as a subsidiary to the fashion house, the company expects to turn into the first luxury brand committing to the film production.
Saint Laurent team shares the idea that this new path for Saint Laurent was part of Anthony Vaccarello's vision for the company. Vaccarello sees the new step as Saint Laurent's path into the future, mixing the cinematic world with the label's ever evolving collections.
"I want to work with and provide a space for all the great film talents who have inspired me over the years," shares Anthony Vaccarello with the press.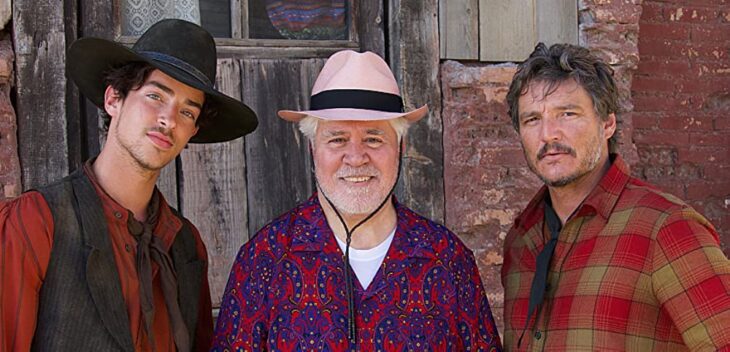 The French house broke the news along with the announcement of its first production taking part in the upcoming 76th Cannes Festival (from 16th of May till the 27th). The newly established Saint Laurent Productions is to take part in the prestige film festival with 'Strange Way of Life' by Pedro Almodóvar starring Ethan Hawke and Pedro Pascal. The movie is set to follow Silva played by Pedro Pascal returning after twenty-five years on a horse across the desert to visit his friend Sheriff Jake. They celebrate the meeting, however the next morning Jake tells him that reason for his trip is not to go down the memory lane of their friendship. The title is categorised as a short film.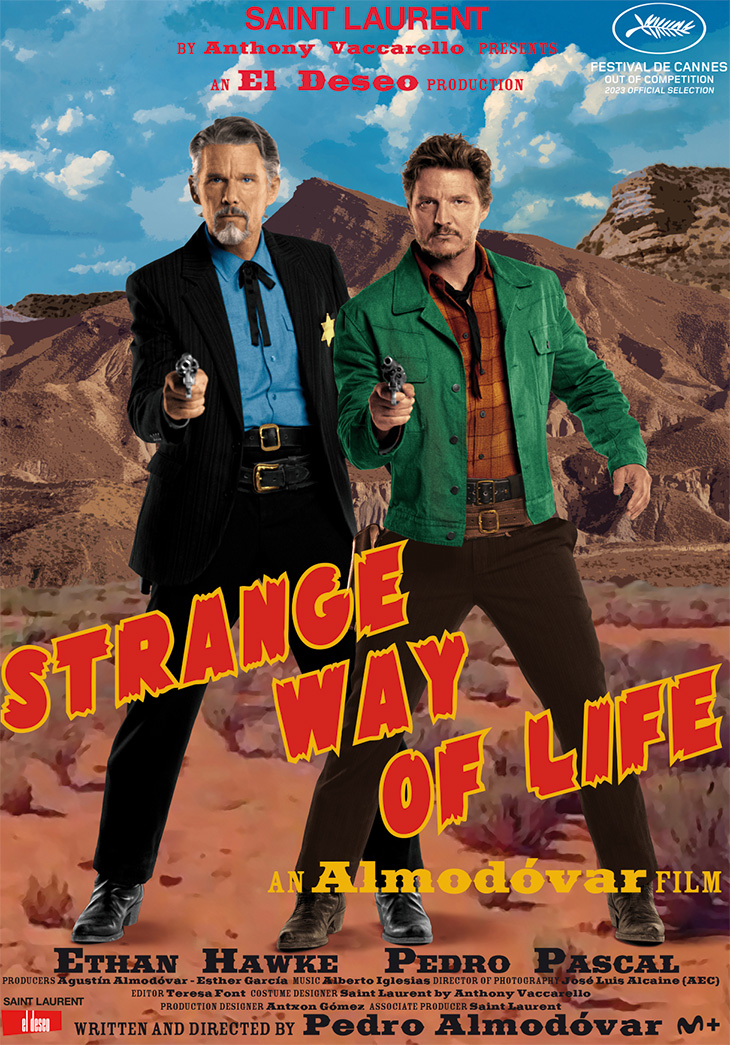 Confirming its commitment, Saint Laurent Productions will participate in the 76th Cannes Festival (16-27 May 2023), premiering as part of the official selection Strange Way of Life by Pedro Almodóvar, starring Ethan Hawke and Pedro Pascal as well as model and actor Manu Rios. In addition to the already production-wrapped Almodóvar movie the Saint Laurent Productions is also scheduled for production by directors Paolo Sorrentino and David Cronenberg.
"These directors never fail to open my mind and, in a way, the singular, radical vision they bring to cinema has made me the person I am today," adds Vaccarello, talking about future projects. Finally, it is important to note all of Saint Laurent Productions films are to feature styling and wardrobe by Anthony Vaccarello for Saint Laurent. Is it early enough to predict an Oscar Nomination for Anthony? Let us know in the comments: