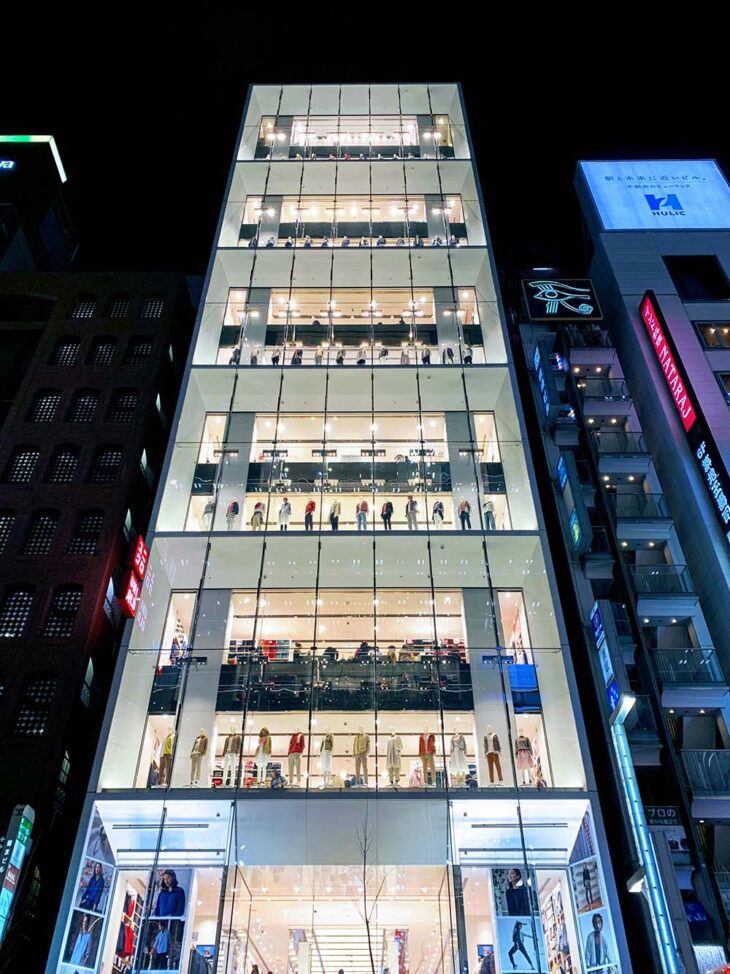 Wholesale sales, particularly wholesale apparel, are one of the expanding trends in business today. This is because, unlike other wholesale enterprises, the demand for wholesale apparel is constant. Starting a wholesale clothing business may be the right choice for people with a passion for fashion or sales. There is a good chance you will quickly recover your investment and make a profit you will be happy with. This is especially applicable in these trying times for finding work. This article will look at the advantages of launching a wholesale clothing business.
What Is Wholesale Clothes Business All About?
In a wholesale clothing business, clothing is purchased in bulk from suppliers or manufacturers and sold to stores or individuals for profit. Unlike retail stores, buying clothing in bulk allows for a lower cost per unit and higher profit margins in the wholesale business.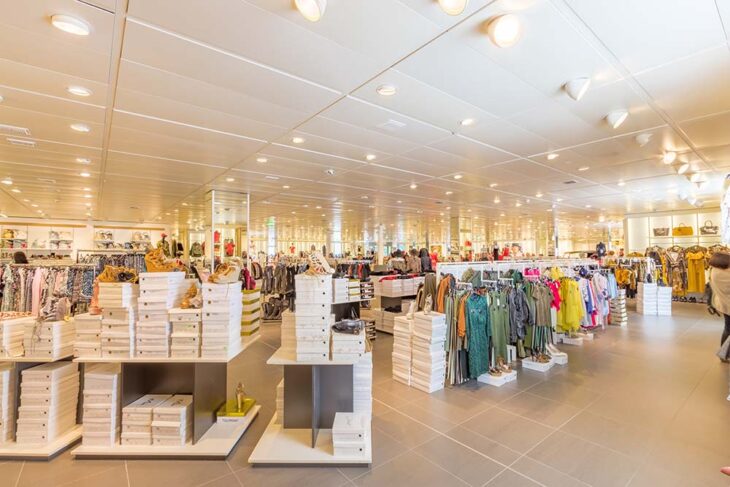 5 Advantages of Launching a Wholesale Clothes Business
You might think about beginning your own fashion wholesale clothes business for several reasons. Some of them include the following:
Possibility for More Profits and Revenue
Wholesalers purchase goods in large quantities at a lower price and resell them at a higher price to retailers or customers. In contrast to traditional retail establishments, which buy things separately, the profit margin is significantly bigger. Wholesalers can also market their products to a wider range of consumers, such as shops, internet merchants, and private consumers.
Building a Unique Brand
When you sell your goods in bulk, you may market them under the retailer's name and entice partnerships with other well-known companies. This gives you access to a larger consumer base. Selling your products through various online and offline retailers increases brand awareness and shapes customer perception. Having a diverse product range attracts customers and increases brand value, leading to organic traffic for your e-commerce business. In addition, working with a monthly content plan will keep your business website at the top of the search engine rankings.
Decreases the Overall Operating Expenses of Your Store
Your firm can gain from selling goods at wholesale pricing in your eCommerce store in several ways. They include retaining more customers, spending less on overhead, and saving time and money. By offering wholesale prices to merchants, you can transfer marketing expenses to them and focus on other aspects of your eCommerce business. Selling wholesale jackets in bulk can increase sales and save costs by encouraging repeat business.
Flexibility and Management of Business Activities
Wholesalers can conduct business anytime, anyplace, unlike traditional retail businesses. This gives corporate operations more freedom and control, boosting effectiveness and productivity. Additionally, wholesalers have a greater influence on product quality as they can select manufacturers and suppliers to work with.
Enhancing Client Lifetime Value to Increase Brand Value
A brand's worth can be increased by selling at a discount to customers and forging strong customer ties. Exceptional customer service and attention are essential to boosting a client's lifetime value because the unsatisfactory treatment might cause customers to defect. To ensure client loyalty and repeat orders, personalize chatbot communication and be transparent about costs, business details, and product listings.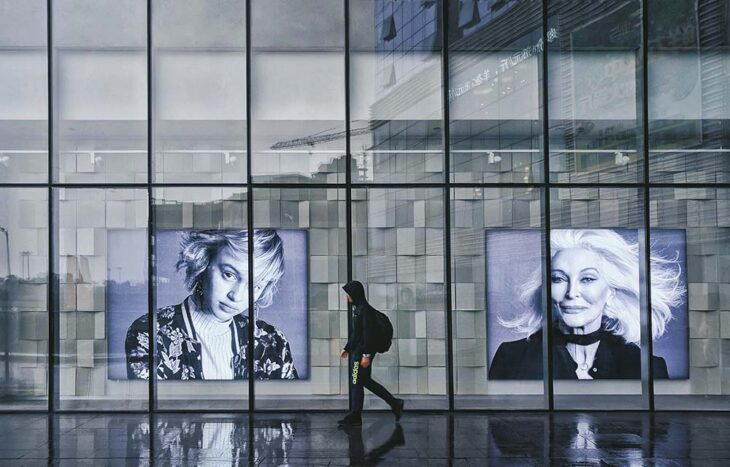 Conclusion
The wholesale industry is advantageous if you're considering beginning a clothing line because it saves time and work. A wholesaler can sell clothing for men or a wide range of products. Distribution of commodities is the main objective of this kind of business. However, remember that it is crucial to conduct your research and comprehend the opportunities and obstacles of this profession. Starting a wholesale clothing business may be rewarding and fruitful if you use the proper methods and approaches.