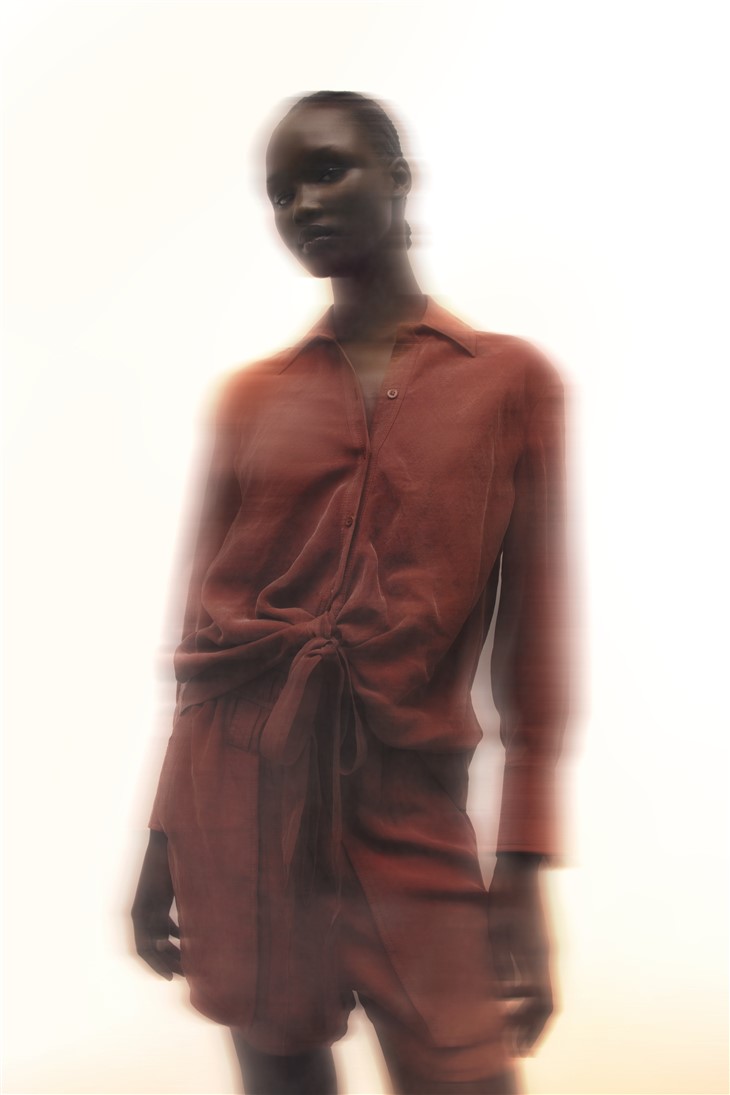 Fashion house ZARA partners with CIRC to launch first-of-its-kind collection made using recycled polycotton blended textiles. In partnership with Circ, the fashion technology company that recycles textile waste back into new fibers, takes a pivotal step towards circularity in the fashion industry by revealing a new first-of-its-kind women's capsule collection made with recycled textiles derived from polycotton textile waste. Zara and Circ have tackled one of the biggest challenges for the fashion industry: breaking down blends of polyester and cotton – referred to as "polycotton" – into new recycled raw materials to create new garments. Circ´s innovative recycling technology is the only platform to successfully separate polycotton blended textile waste and recover both cellulosic and synthetic fibers. Utilizing this technology, Zara and Circ have created a collection featuring lyocell garments made with 50% recycled polycotton textile waste and polyester garments with 43% recycled polycotton textile waste. With creative direction from the design team at Zara Woman, the collection showcases on-trend and light garments in burgundy tones that are designed to keep in circulation.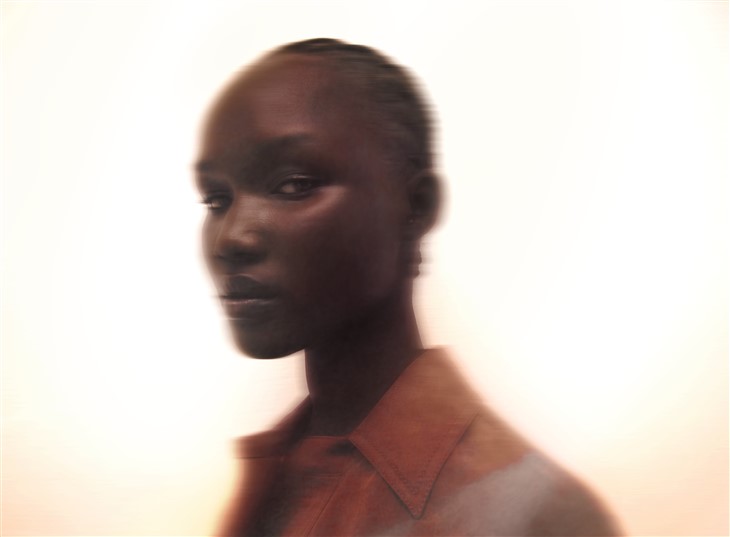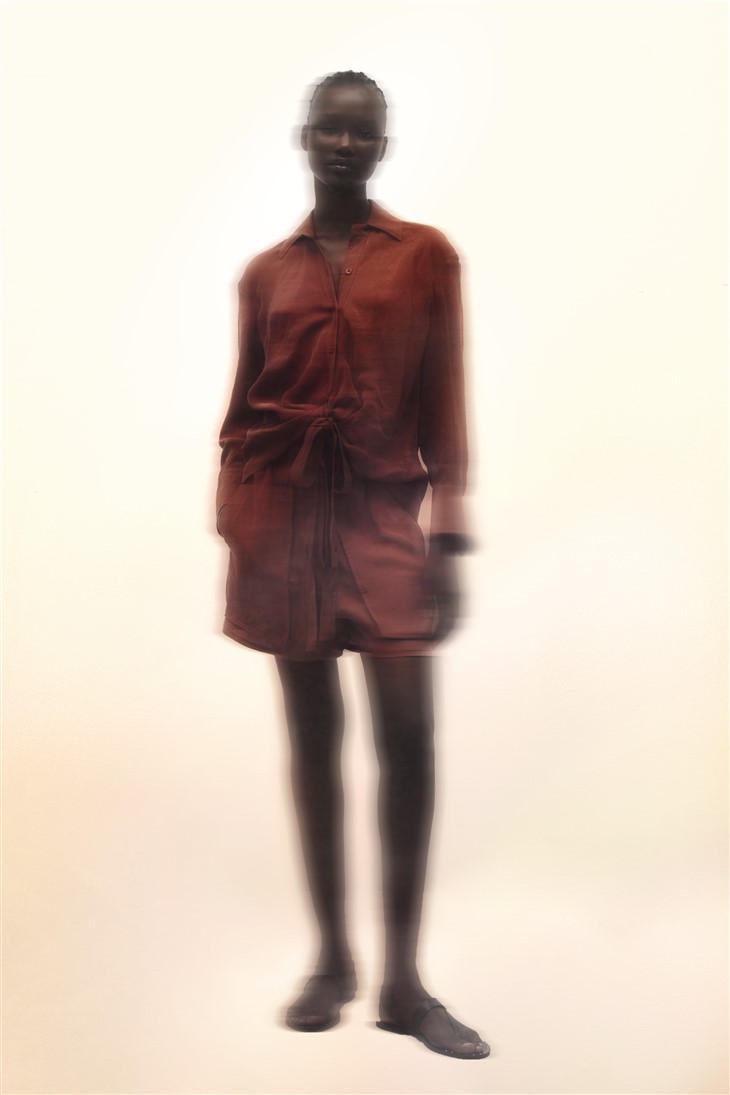 We believe our partnership with Zara signals a seismic shift in how the fashion industry and consumers view what is possible in sustainability. This is the first-time recycled polyester and lyocell clothing manufactured from polycotton textile waste is in the hands of consumers, and we are taking important steps towards making circularity the new standard. Circ and Zara want to create a new future in which the garments hanging in our closets are made from recycled materials that can then be recycled over and over again. – Peter Majeranowski, CEO of Circ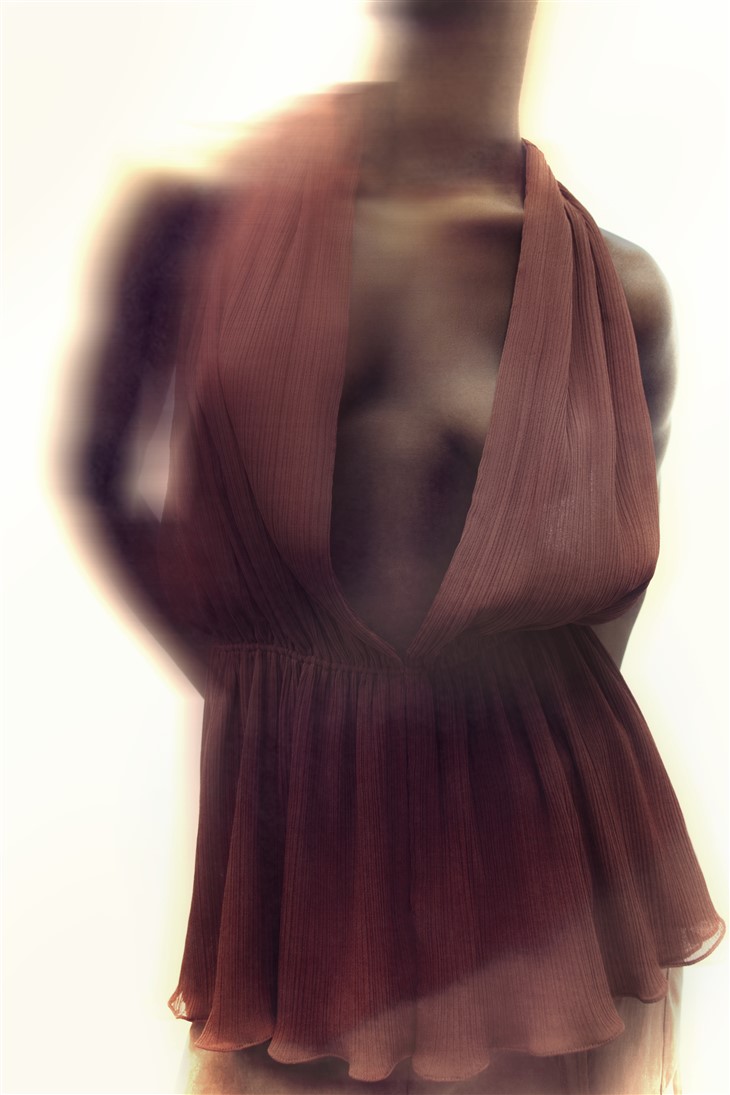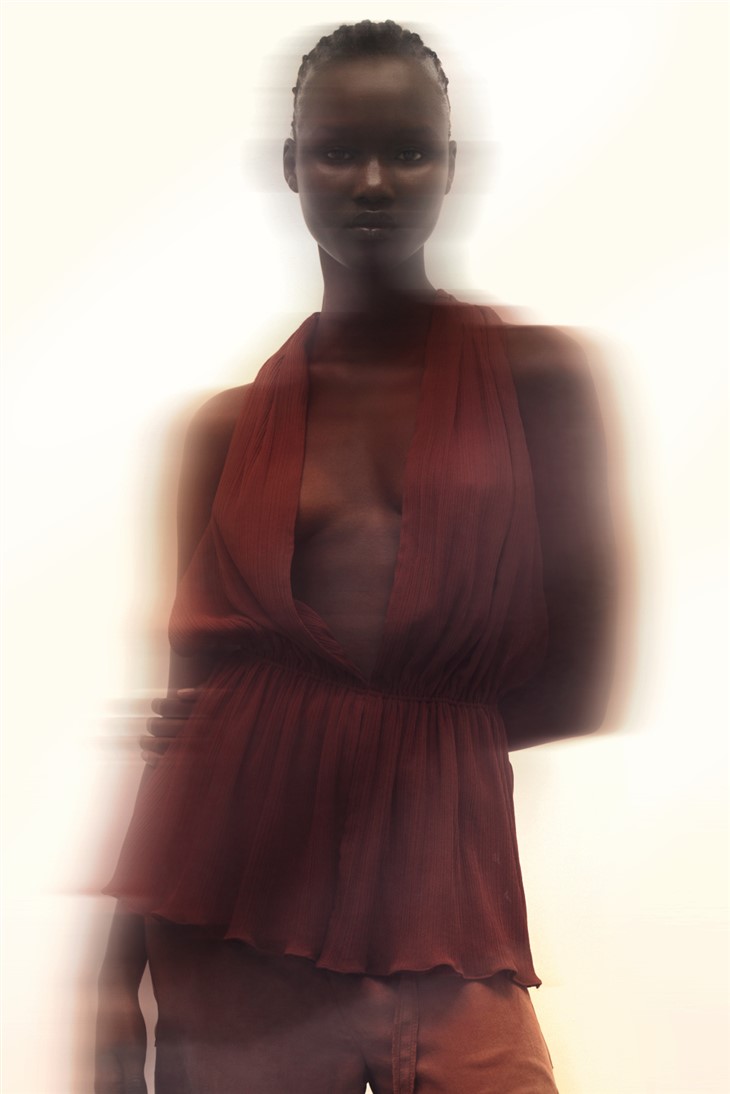 This first-of-its-kind collection demonstrates that innovation in new fibers and collaboration with specialized experts are two key pillars in advancing the circularity of the textile industry. Circ's technology opens the door to effectively separate and recycle any blend of polyester and cotton – which is one of the most common textile blends in clothing. At Zara and Inditex, we want to lead the transformation of our industry by creating fashion collections rooted in circularity. – Javier Losada, Inditex Chief Sustainability Officer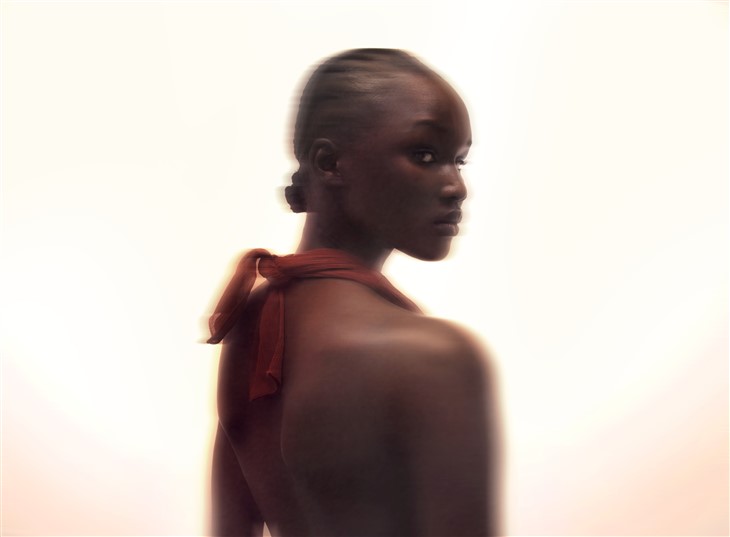 This partnership follows investment from Inditex, Zara's parent company, in Circ last year aimed at accelerating industrial-scale solutions towards circularity in the fashion industry. This is the first time Inditex has made an investment of this kind within its Sustainability Innovation Hub (SIH) which aims to boost technological innovation and improve product circularity.