Buffalo is launching a new collaborative brand project called BUFFALO SOURCE this May. The brand will be collaborating with forward-thinking creatives from the fields of fashion, music, art, and literature in order to rethink its signature CLASSIC silhouette for a world that is undergoing extreme change and is fraught with unpredictability.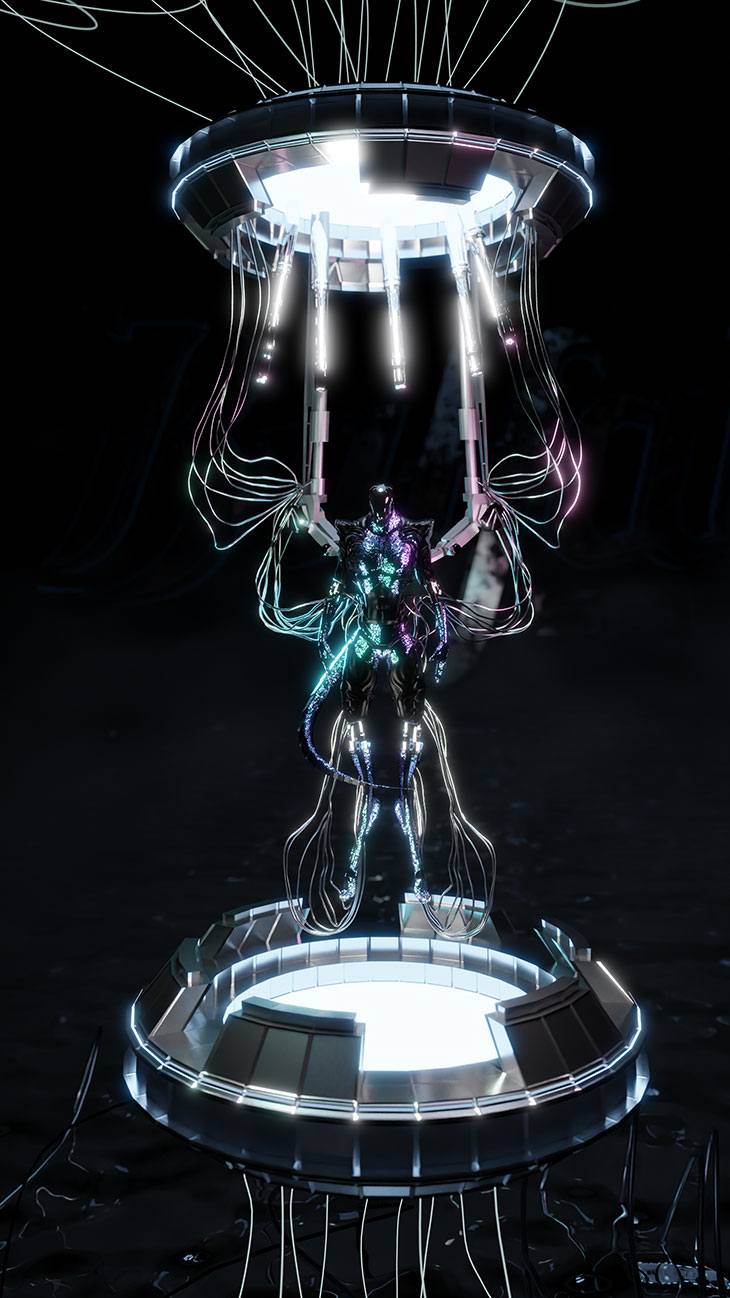 "We created BUFFALO SOURCE as a space for global misfits that fight back. It's a home to everyone that believes in radical change. With its strong roots in 90s rave- and subculture, Buffalo has long been a brand for bold outsiders and non-conformists. With BUFFALO SOURCE we are directly tapping into this rich DNA and are opening it up to a new generation of boundary-pushing creatives."
– says the Buffalo team.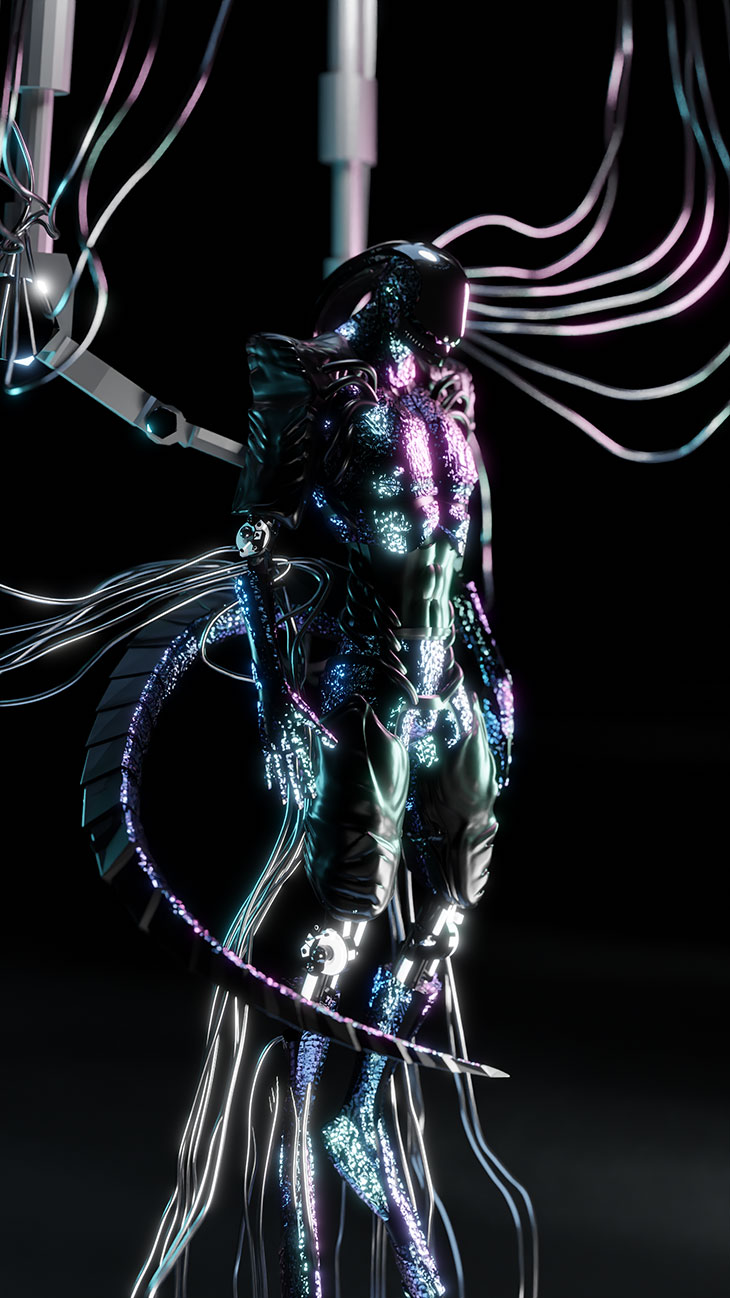 BUFFALO SOURCE will serve as a breeding ground for radical innovation, creating products that cater to shifting identities and helping to construct an utopia where gender doesn't exist. The brand will work with industry insiders and underground celebrities to design emblems for the future.
The pumping sound of the base moves through bodies at never-ending raves. The feeling of belonging outside of society's norms. Total ecstasy. The total dissolution of mind and body. This moment, this very moment is the source for all beings which carries you into the future.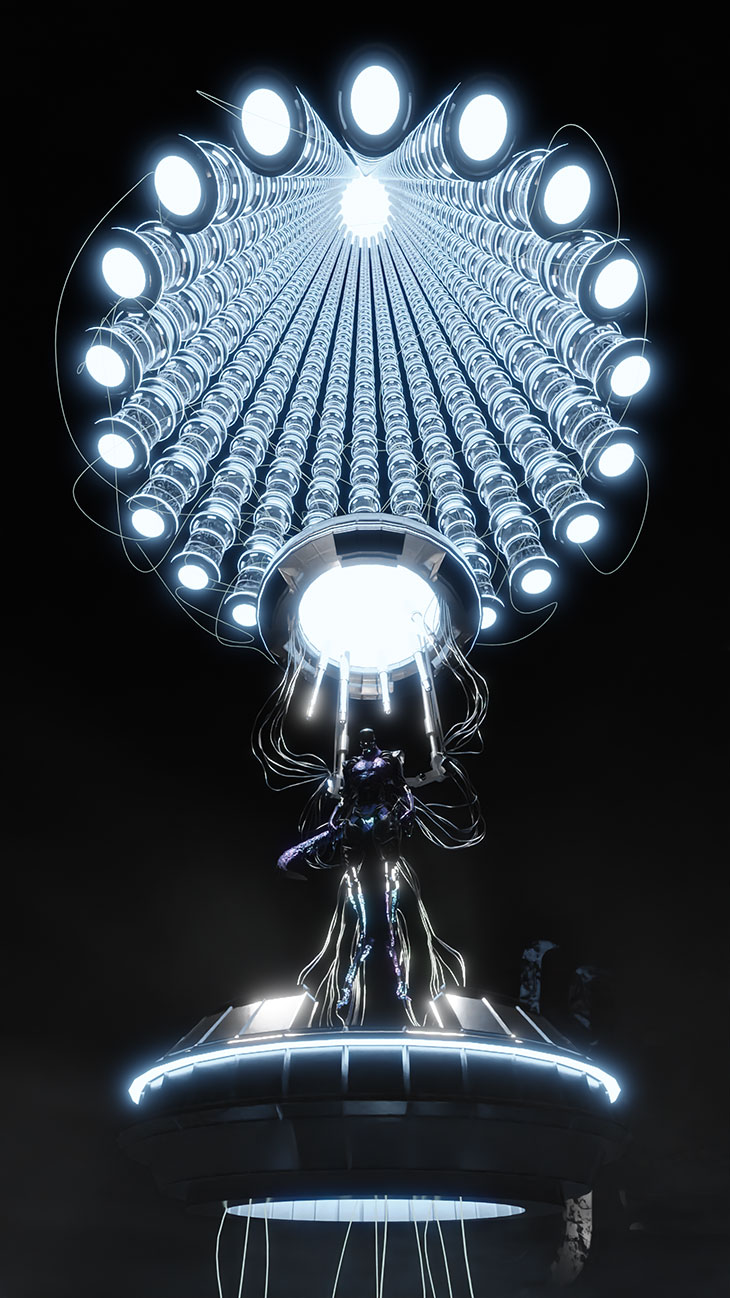 The first products will be available on the Buffalo website and at curated premium retail locations beginning in May. Partners in the forthcoming collaboration will be revealed soon.