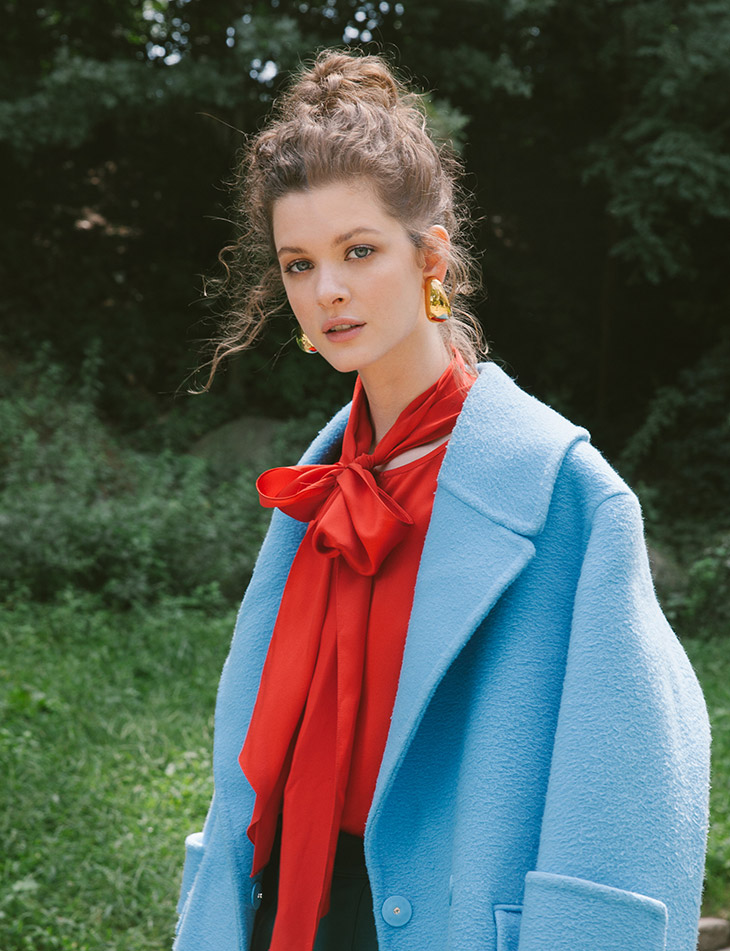 Staying fashionable can be difficult. What was once considered trendy may no longer be appropriate. And with so many styles available to us now, it can be hard to determine what's fashionable and what's not.
Clothing choices are an expression of personality and should make us feel confident. Variety in our wardrobe is key when dressing for various events; by being versatile you are able to dress for any type of situation – making life simpler when trying on outfits or simply searching for something different to wear!
Tops can be among the most difficult garments when trying to be versatile. However, there are a number of different options that can ensure you are able to be as stylish and fashionable as possible. Indeed, if you are looking for tops for every occasion, then this guide will help you to find exactly what you need to ensure you have a collection that will be the envy of everyone else as you will be prepared for whatever occasion you could face.
Start with the Basics
There is nothing better than going back to basics and keeping things as simple as possible. It is unlikely that you are going to need a fancy top for every day of the week, while the season can dictate what should be worn. Therefore, it is highly recommended to get some basic tees that can be worn whenever you are looking to be comfortable and not as fashionable as possible.
Basic doesn't mean boring; these tops may seem plain and simple, but you can use them to express yourself and make an unforgettable statement with them. Comfortable yet versatile – basic tops pair perfectly with virtually all garments in your closet, from loungewear to work attire; having more basic tops in your collection would only benefit both wardrobe and top collection immensely.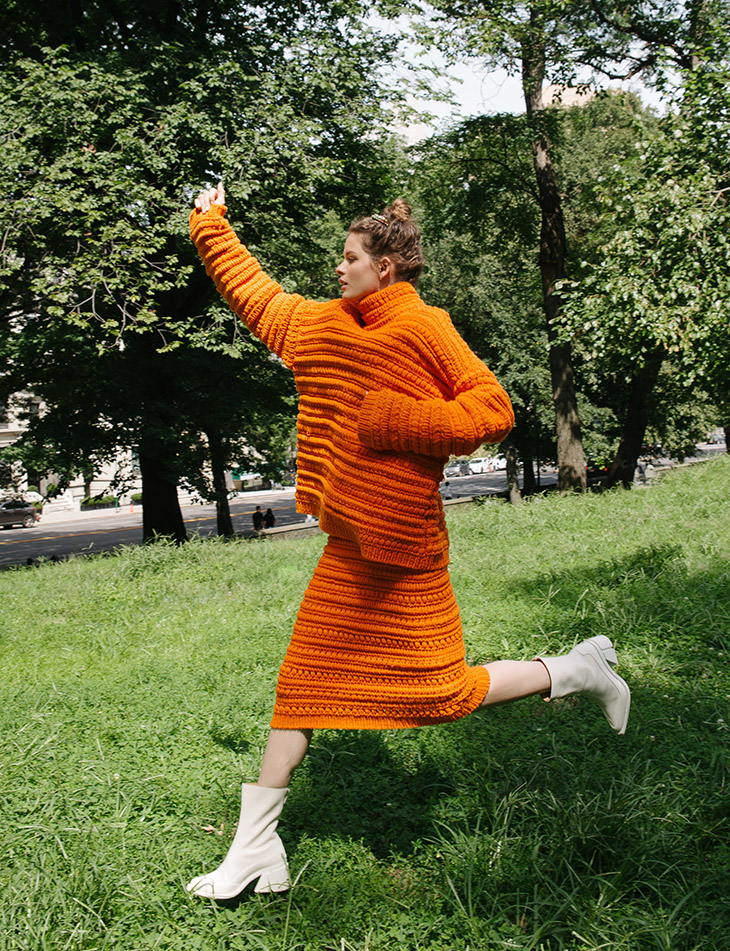 Add Texture to your Wardrobe
Add texture to your wardrobe for a versatile selection of tops! Break free of being limited by only certain styles; there are an assortment of choices out there that will show your individuality while simultaneously elevating your style and showing it.
Add simple designs or fancier materials like lace to your wardrobe and instantly create an array of versatile tops, giving yourself more options for whatever special occasions arise.
Play with Colors and Patterns
While adding tops with texture can increase versatility in your wardrobe, adding new colors and patterns is key to showing off who you are without having to directly express it. They help bring out personality traits and character while being an excellent way of showing who you are without having to say so directly.
There are now numerous designs to consider when shopping for belts, with different patterns and colors to select from. As a word of advice, however, make sure they fit the type of style you are attempting to achieve as well as looking good when worn.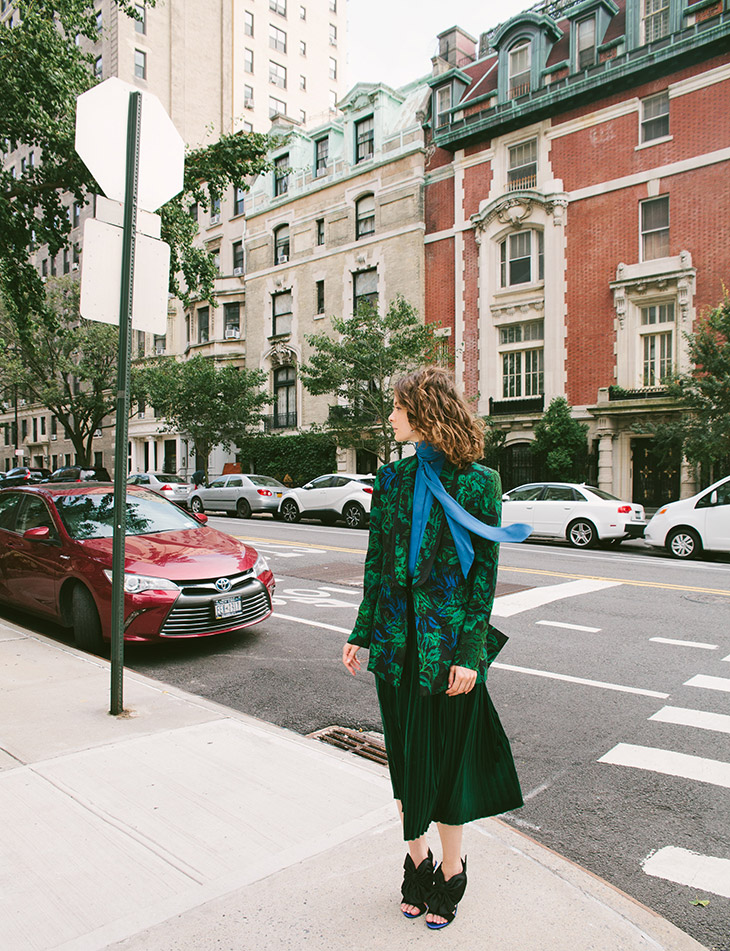 Invest in Statement Pieces
While we spoke about having basic pieces as part of the collection, it is not complete without having certain statement pieces. In regard to tops, these are the ones that can make a statement on their own and have the ability to create and transform what is being worn by themselves.
As designers and retailers continue to expand women's options when it comes to statement tops, designers and retailers continue to provide women with the options they want. If you want a versatile wardrobe, then purchasing several statement tops with bold prints and colors could help. Or just finding clothing that can fit your style can also do this job; just ensure it can be worn often instead of collecting dust in your closet afterwards.
Final Thoughts
Having a versatile collection of stylish tops is vital for any woman, especially if they are looking to effortlessly create an outfit that can work for any occasion that they may have. By being able to have a wide choice of different options readily available in the wardrobe, you can ensure you look consistently stylish, fashion-forward, and put-together all the time, effortlessly showing off your unique personality without having to shout about it yourself!