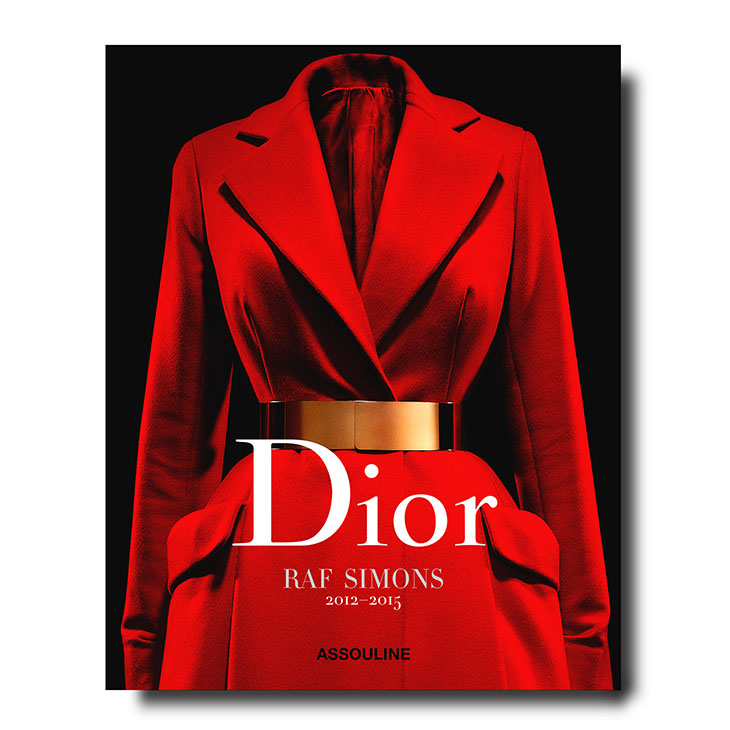 The Parisian fashion house Dior has recently announced the upcoming release of a highly anticipated book "Dior by Raf Simons," in collaboration with Assouline. Scheduled for spring 2023, it marks the sixth installment in a remarkable series dedicated to each of Dior's Artistic Directors.
The forthcoming book serves as a captivating exploration into the creative vision of the esteemed Belgian couturier Raf Simons, and brilliantly captures the delicate balance between honoring the brand's heritage and pushing the boundaries of reinvention. It encapsulates the very essence of Dior, presenting an exquisite and infinitely contemporary purity that resonates throughout its pages.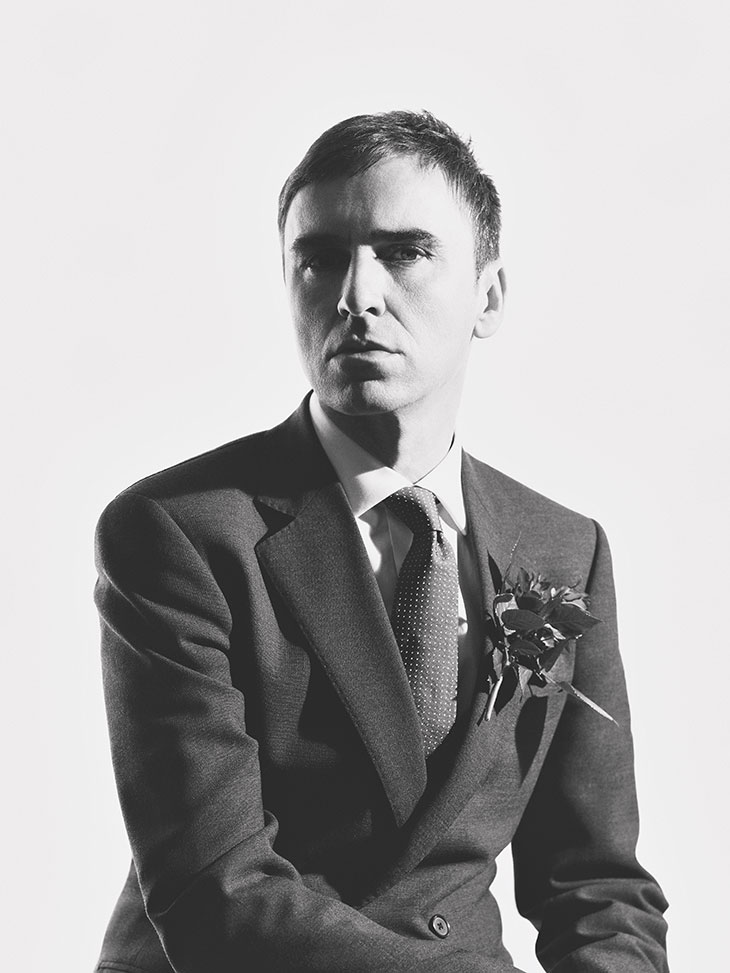 Within its beautifully designed pages, "Dior by Raf Simons" shines a spotlight on the profound connection between the passions and affinities shared by both Raf Simons and the legendary Christian Dior himself. The book expertly weaves together their mutual appreciation for architecture, art, and gardens, offering readers an intimate glimpse into the depths of their creative work.
I'm not romantic about the past, I'm romantic about the future.
– Raf Simons.
The book features a series of mesmerizing "dress portraits" captured by the talented photographer Laziz Hamani, who brought to life Raf Simons' extraordinary designs.
These stunning photographs are accompanied by insightful essays written by renowned fashion journalist Tim Blanks. Blanks weaves together extensive research with intelligent commentary to create a narrative that helps the reader better comprehend and value Raf Simons' groundbreaking contributions to the fashion industry.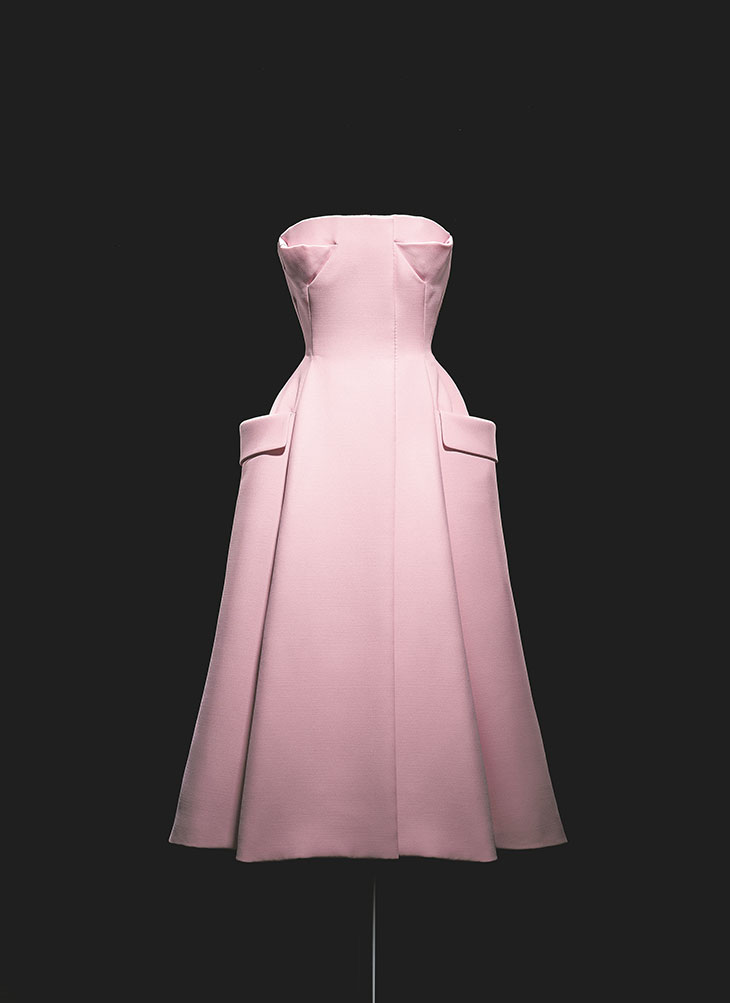 "Dior by Raf Simons" transcends being merely a book; it becomes an object of desire and history. Its pages hold the power to transport readers on a captivating journey, allowing them to (re)discover the multifaceted nature of Raf Simons' inimitable style throughout his transformative "Dior years."
With its imminent release, "Dior by Raf Simons" is poised to become an invaluable addition to the libraries of fashion enthusiasts, a treasured artifact allowing readers to immerse themselves in the beautiful world of Dior, Raf Simons, and the enduring fascination of their artistic cooperation.