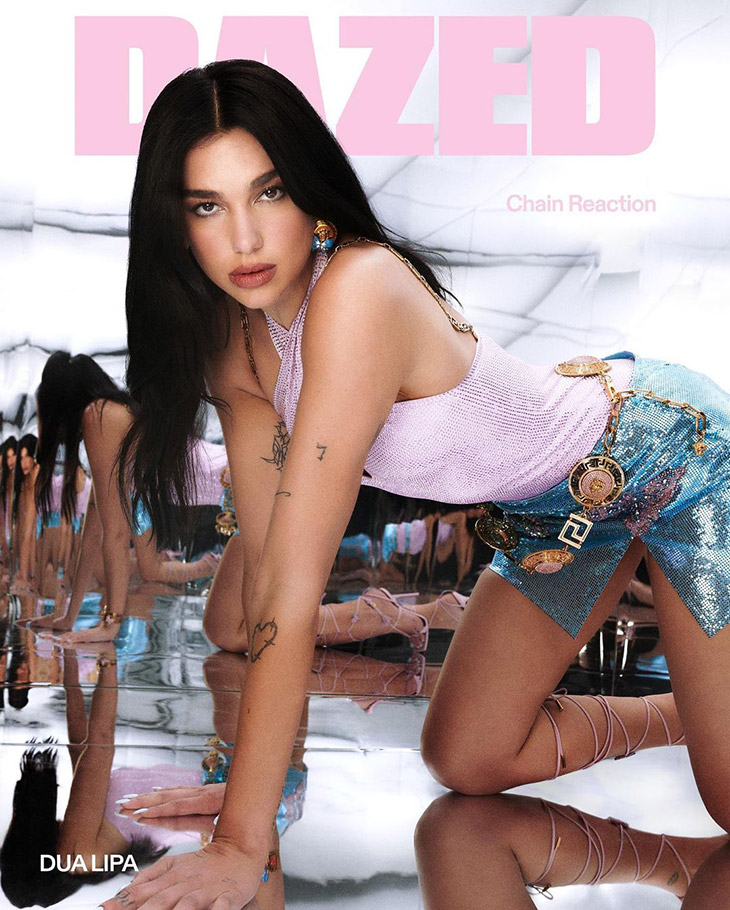 Pop superstar Dua Lipa takes the cover story of Dazed Magazine's Summer 2023 edition lensed by fashion photographer Thibaut Grevet. In charge of styling was Ib Kamara, with set design from Patience Harding, production by Connect The Dots, and post-production by Ink. Beauty is work of hair stylist Bryce Scarlett, makeup artist Samantha Lau, and manicurist Kim Truong. For the story Dua is wearing selcted looks from Dua Lipa x Versace La Vacanza 2023 Collection.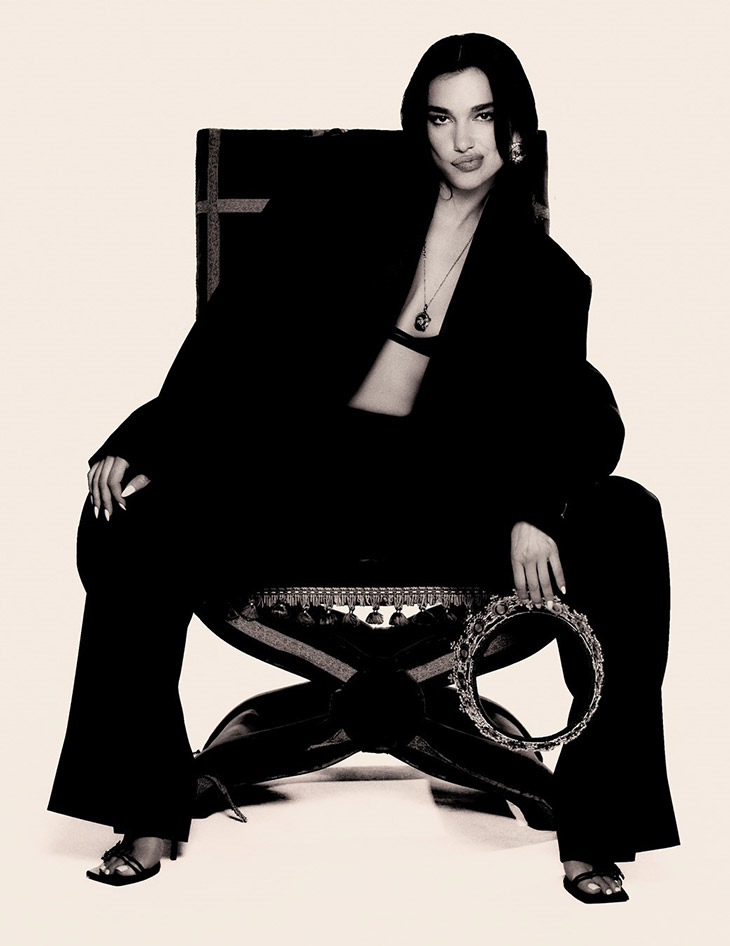 The tabloids are always trying to catch you out, because it's what sells. Social media has its downfalls, but it's a really good way for people to take their own rhetoric into their own hands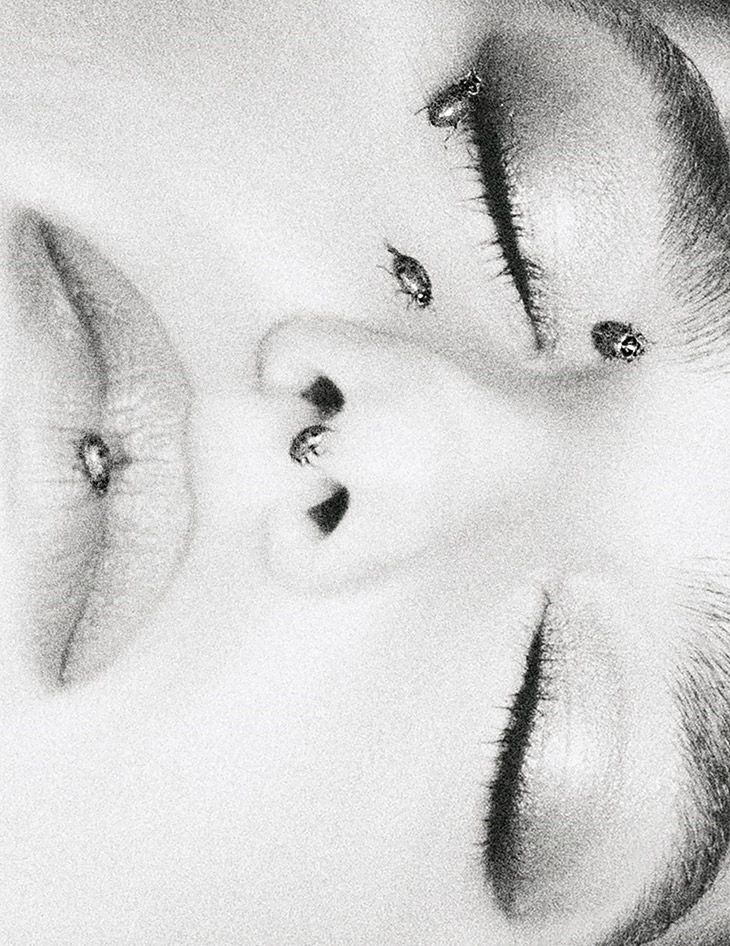 Lots of artists [are] finding out their own way of how to do pop, whichever way it's embodied, I think we now live in a world where there are no genres per se. We say it's pop because it's the loudest, brightest thing in the room. But that can come in so many different shapes and forms. And it can be anything.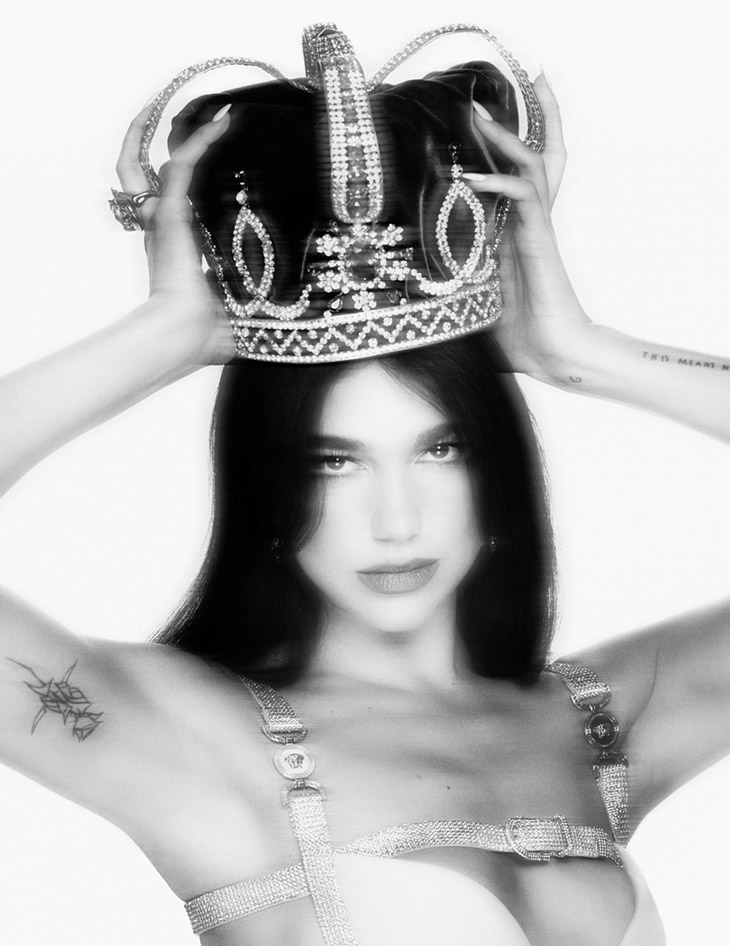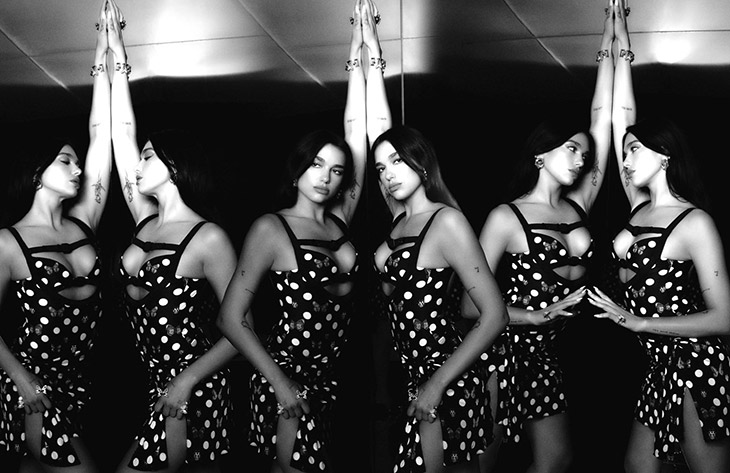 It's one of the very rare occasions where I work with someone and it really is exactly how you envision it. We text a lot, and she (Donatella) had such incredible input. On some of the dresses I would put a metal buckle and she was like, 'Maybe we should make that buckle pink to modernise it in a different way.' She wants you to feel amazing – and she wants you to be heard. They gave me the opportunity to go into the archive and pull out Gianni's early prints. We were able to bring [those] back a bit, modernise [them] and create a fun summer collection I feel very proud of. – Dua Lipa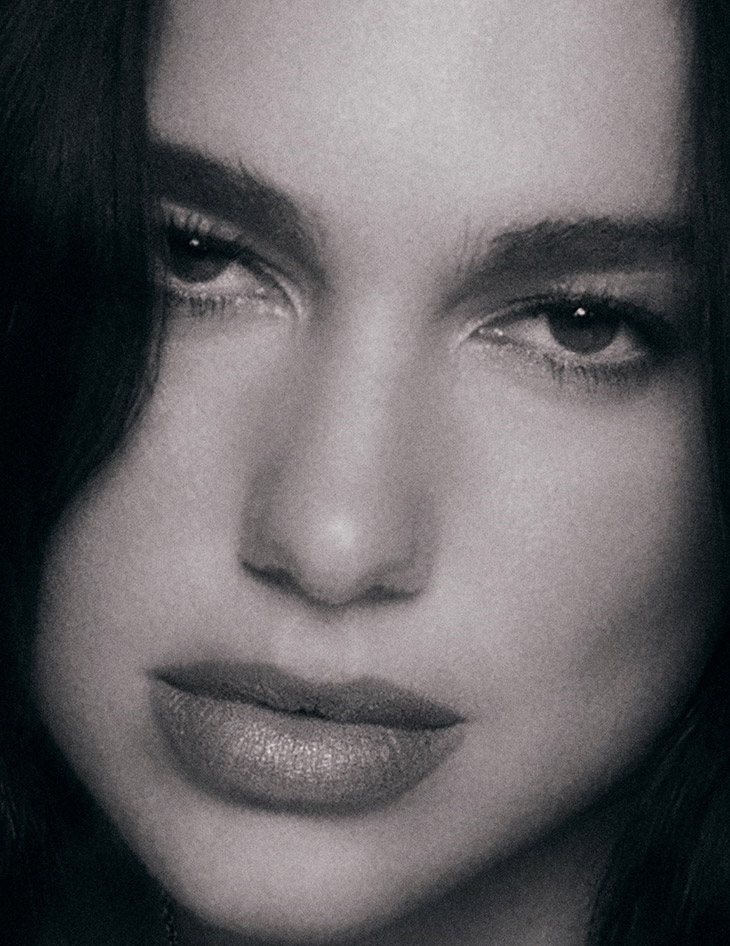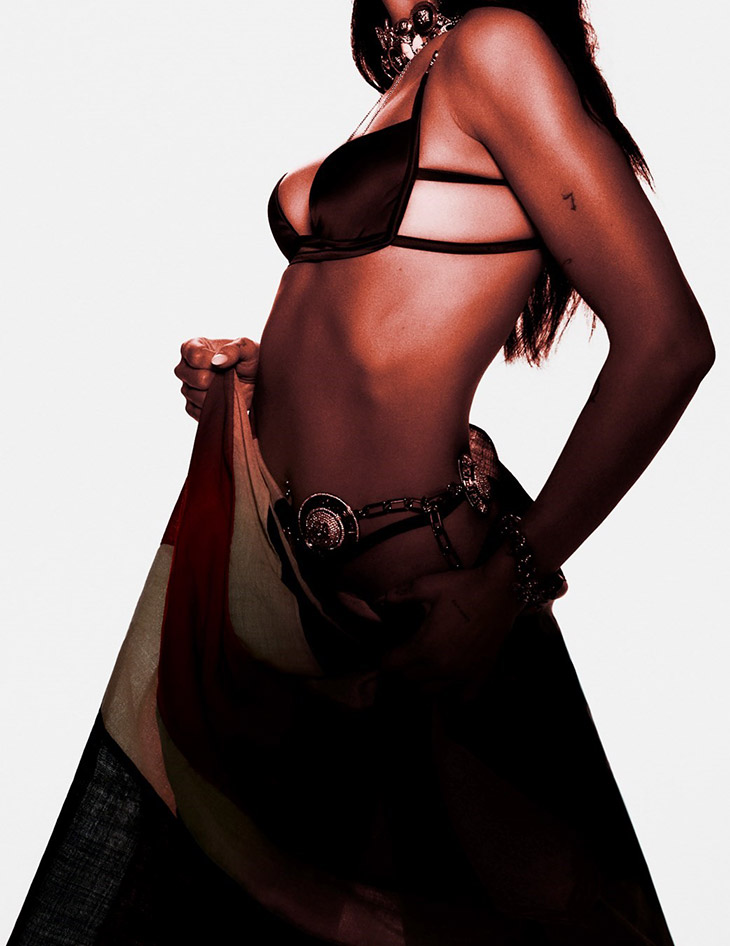 Photography © Thibaut Grevet for Dazed Magazine, read more at dazeddigital.com