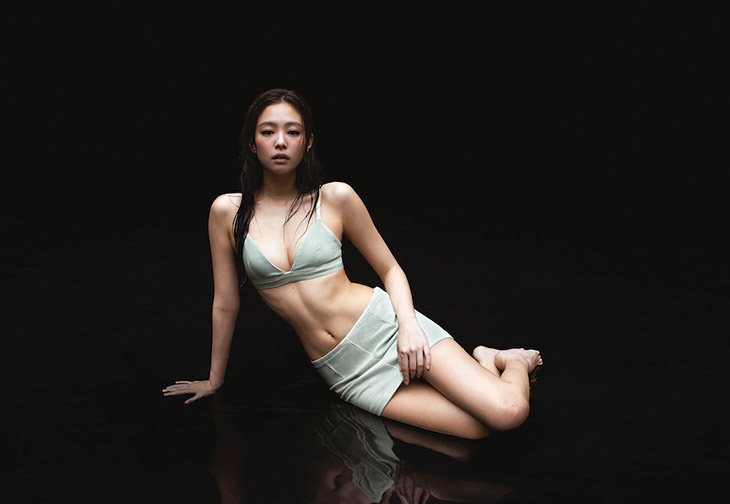 Fashion house CALVIN KLEIN collaborated with BLACKPINK member Jennie Kim on the limited-edition capsule collection, that fuses the brand's DNA with k-pop superstar's style. The collection features 17 styles, including a selection of underwear sets, joggers, t-shirts, dresses, crewneck sweaters, denim, knits and fleece. The iconic Calvin Klein logo is written in Jennie's own handwriting. Looks are available in pastel colors – lilac, chalk blue and desert, and in classic black and white, priced from $25 to $150. Fashion photographer Hong Jang Hyun captured the campaign.
Collaborating with Calvin Klein on this capsule has been an exciting progression in our partnership. This collection reflects my everyday style and is based on many of the Calvin Klein essentials that have become staples in my wardrobe. I wanted to bring a personal touch to these pieces, which you'll see reflected in the fit, the color palette and the details. My aspiration for this collection is that everyone will feel as happy and confident in these pieces as I do. – Jennie Kim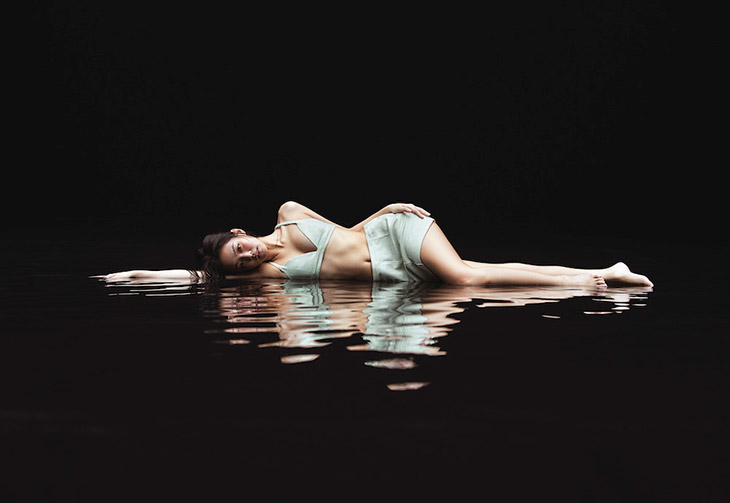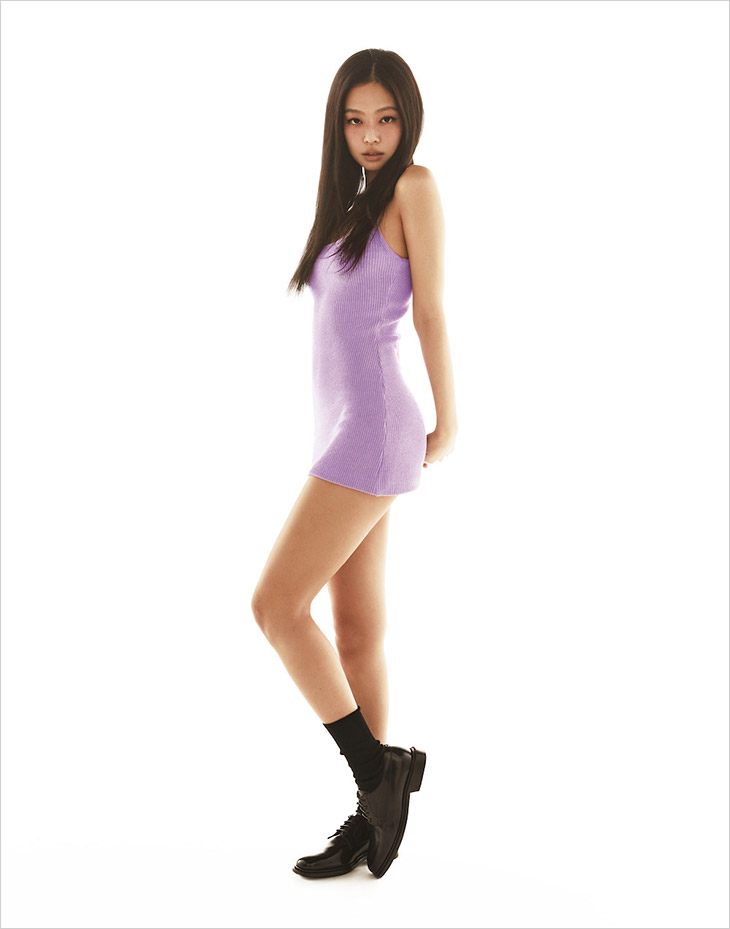 Having worked with Jennie on several campaigns, we know firsthand that she is a cultural powerhouse. Her persona, talent and distinctive style have a major global impact. Our partnership stems from an authentic place – Jennie is a longtime fan of the brand – and we wanted to deepen that relationship by bringing her personal perspective to our products. The result is a mix of Jennie's coveted style and Calvin Klein's most iconic essentials, which we know will resonate strongly with consumers around the world. – Jonathan Bottomley, global chief marketing officer of Calvin Klein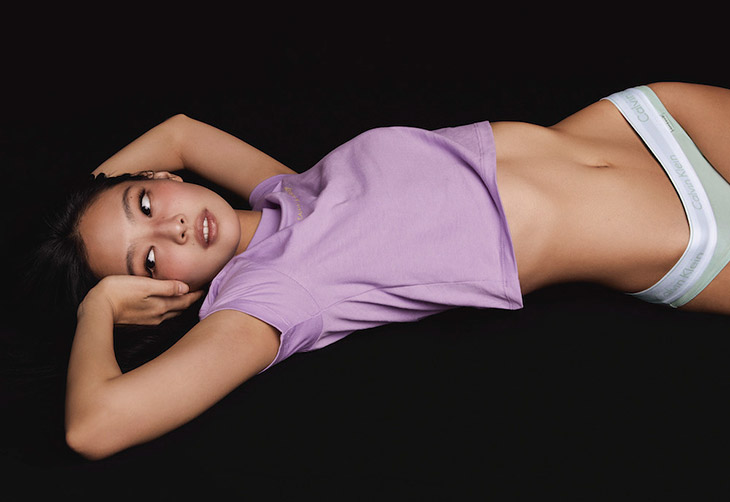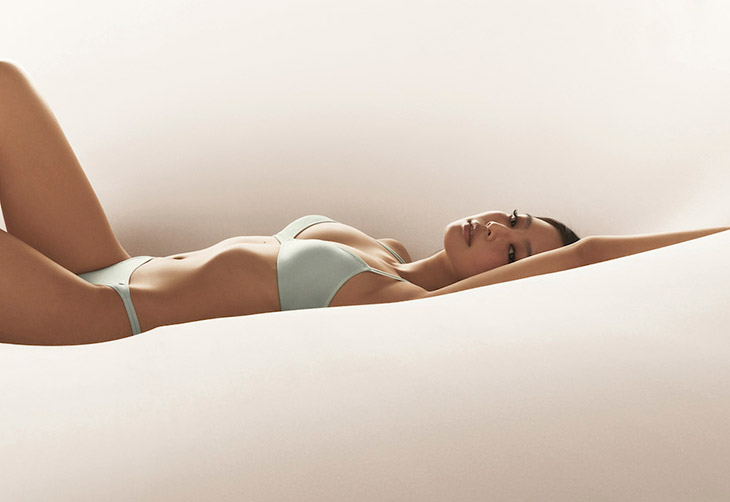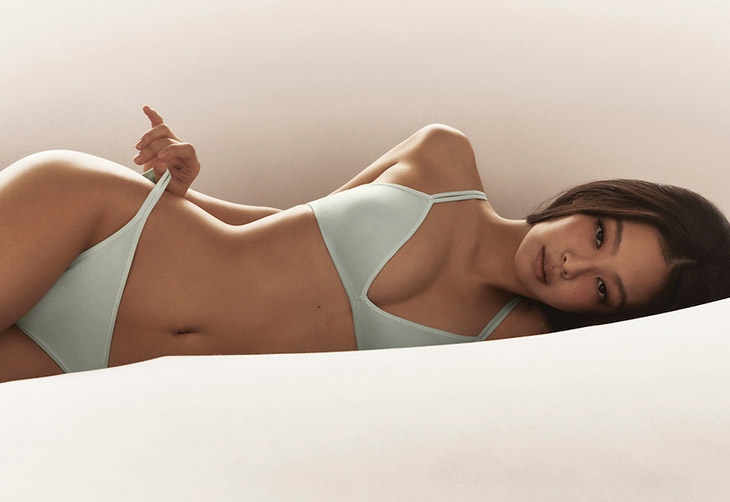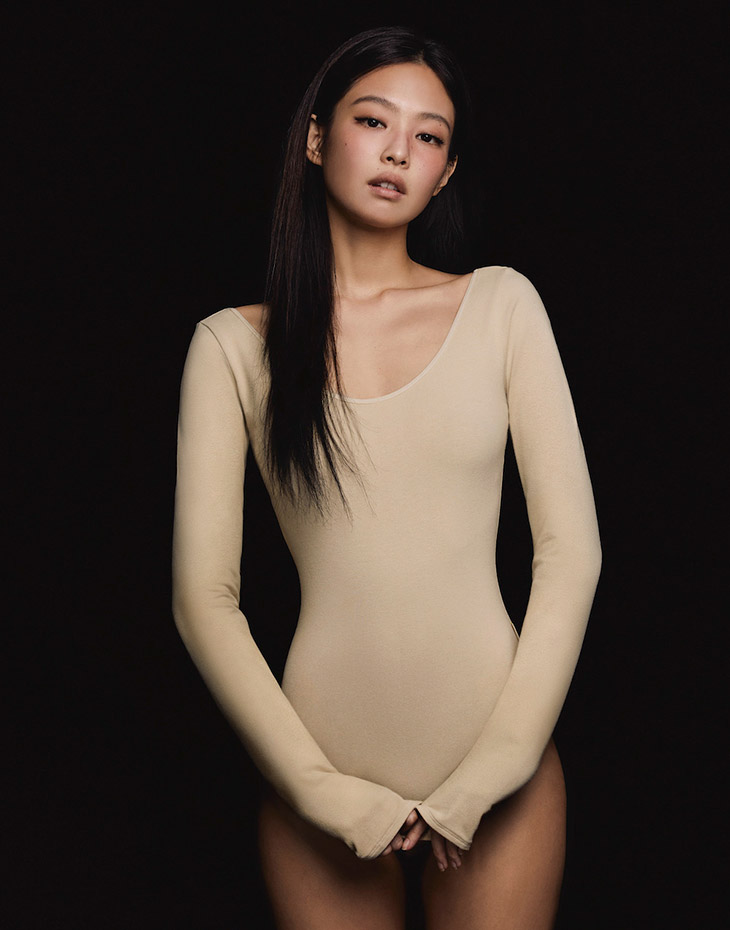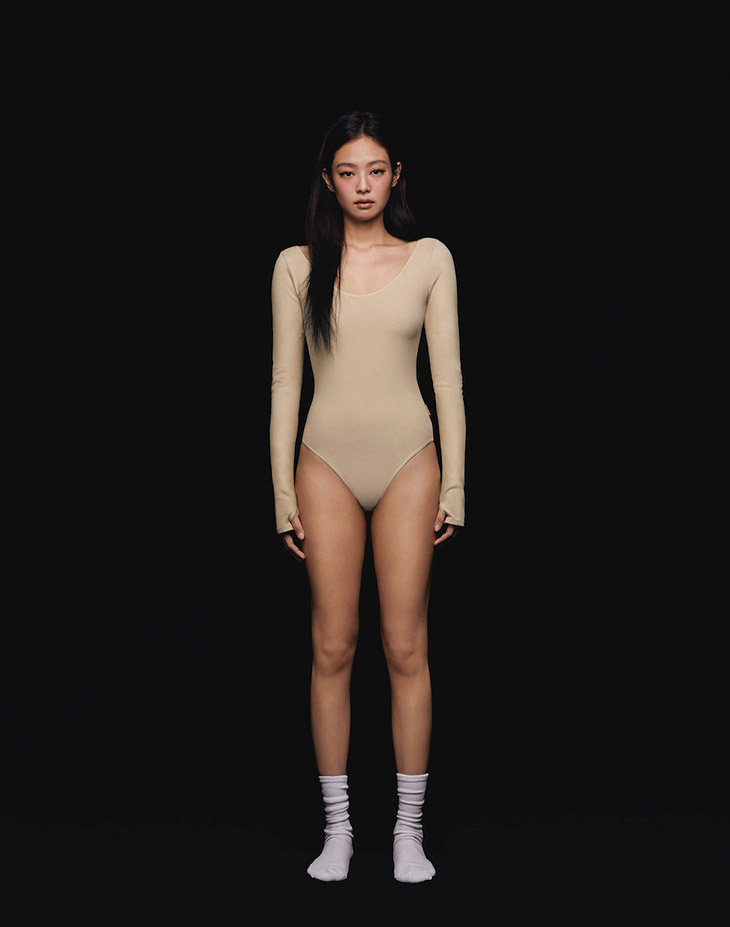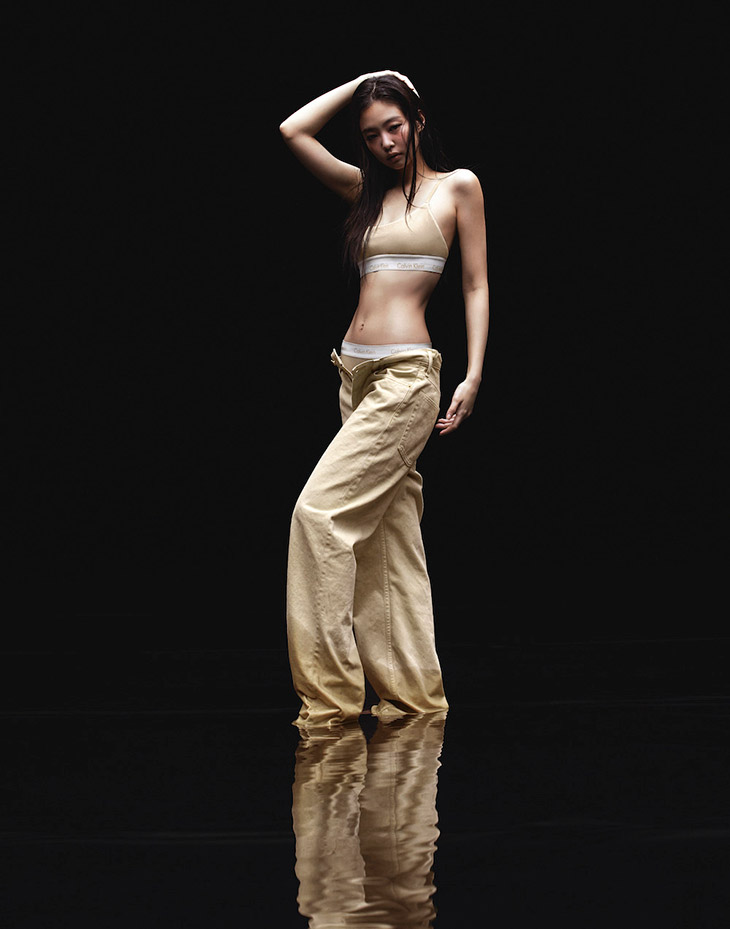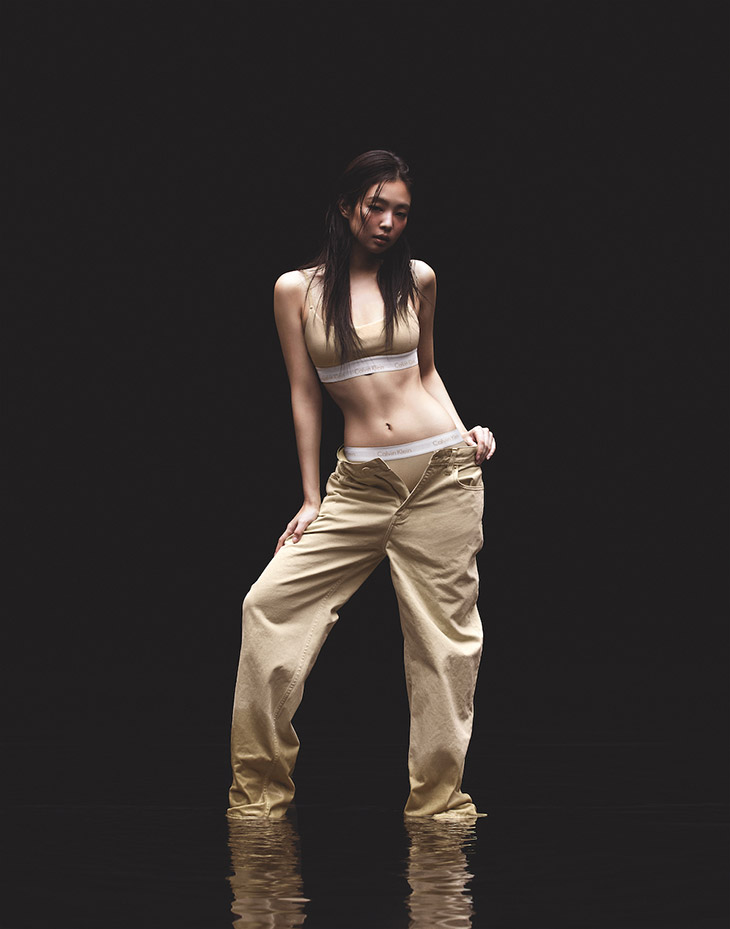 Jennie for Calvin Klein limited-edition capsule collection is available May 10th.