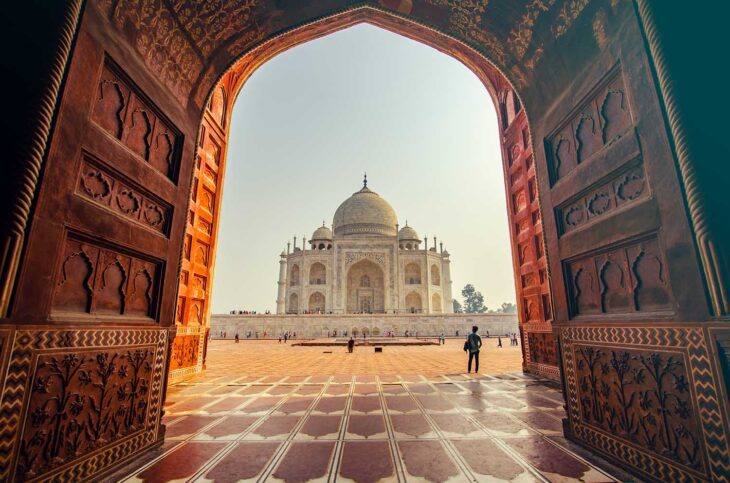 Are you planning a trip to India? With its diverse culture, rich history, and stunning landscapes, it's no wonder that India is a popular travel destination. However, there are certain aspects you need to keep in mind before embarking on your once-in-a-lifetime adventure.
Whether you're a first-time traveler or a seasoned explorer, there are some crucial tips you should keep in mind before heading to India. From routine shots to learning language basics, these tips will help you have a safe and enjoyable experience in this incredible country. Here are six essential things to know before your Indian adventure.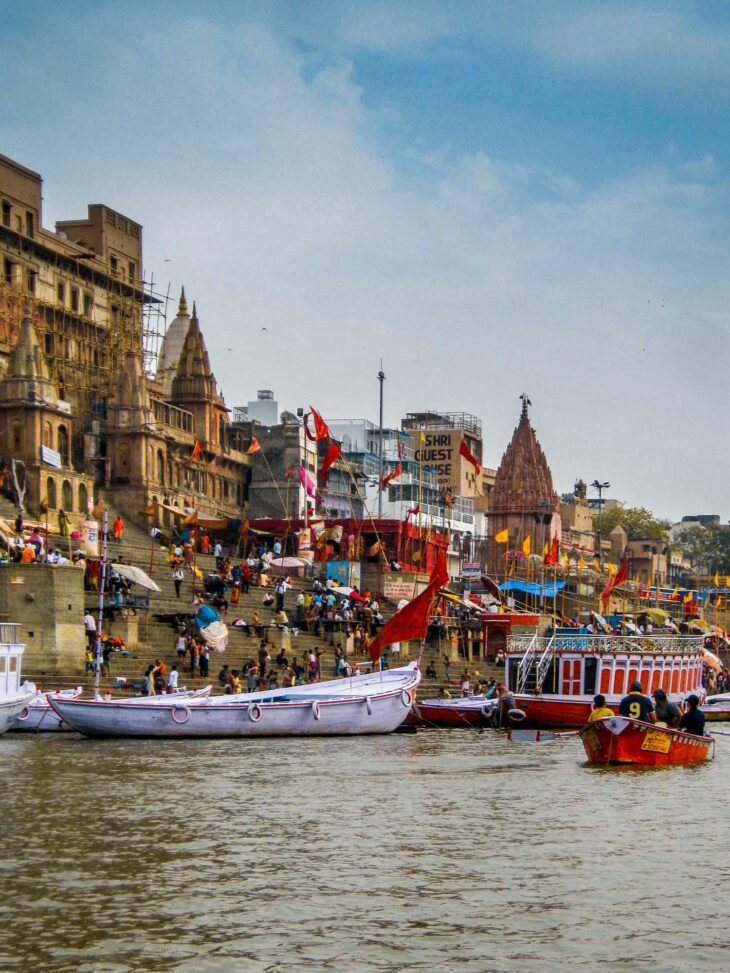 1. Obtain Your E-Visa
Obtaining an e-visa when planning a trip to India is an important step that travelers should take to ensure a smooth entry into the country. An e-visa is an electronic travel authorization that allows foreign nationals to enter India for tourism, business, or medical purposes for a limited period of time.
How to Get an E-Visa
The process of obtaining an e-visa is relatively straightforward and can be done online. Travelers need to fill out an application form, provide personal information, upload a recent photograph and a scanned copy of their passport, and pay the visa fee. The e-visa is usually issued within 72 hours and will be sent to the applicant's email address.
Benefits of an E-Visa
Obtaining an e-visa saves time and hassle as travelers can apply for the visa from the comfort of their own homes without having to visit an embassy or consulate.
Furthermore, it's cost-effective as the fee for an e-visa is lower than that of a traditional visa. It allows travelers to avoid long queues and delays at the airport as they can simply present their e-visa to immigration officials upon arrival.
2. Ensure Your House is Protected
Before making your way to India, ensure you have a plan in place so that your house is protected while you're gone. Ask friends and family to check on your house while you're away or set up remote surveillance cameras.
In case of unforeseen scenarios such as a burst pipe, a robbery, or a fire, it's best to find a home warranty service like Sears Home Warranty. A Sears warranty review can provide all the information you need to decide if this is the best home warranty service for you.
3. Ensure You're Up To Date With Routine Shots
When planning a trip to India, it is important to get routine shots to protect yourself from various diseases that are prevalent in the country. India is known for its diverse culture, food, and people, but it is also known for its high risk of infectious diseases.
Before going to India, you must get routine shots against diseases such as hepatitis A and B, typhoid, and tetanus. These diseases can be contracted through contaminated food and water, insect bites, and exposure to contaminated materials.
4. Plan Where You Want to Go
It's important to plan where you want to go in order to maximize your experience and make the most of your time. India is a vast country with diverse cultures, languages, and landscapes, and each region has its own unique attractions and experiences to offer.
By planning where you want to go in advance, you can create an itinerary that allows you to visit all the places you want to see without wasting time traveling back and forth between far-flung destinations.
Knowing where you want to go will allow you to budget effectively for your trip. Some regions of India are more expensive than others, and by planning in advance, you can allocate your resources accordingly.
5. Create a Budget
Creating a budget when planning a trip to India allows you to have a clear understanding of your expenses and helps you prioritize your spending. It also ensures that you have enough money to cover all the necessary expenses.
To create a budget for your trip to India, you should first determine the length of your stay and the places you plan to visit. This will help you estimate the cost of transportation, accommodation, and food.
You should also research the cost of activities and attractions you plan to visit, such as entrance fees to historical sites and museums, tours, and experiences. Once you have a rough estimate of your expenses, you can start to allocate your budget accordingly.
6. Learn Language Basics
India has a diverse population with multiple languages spoken throughout the country. While English is widely spoken in major cities and tourist areas, knowing a few common phrases in Hindi or another local language can help you communicate more effectively with locals who may not be fluent in English.
Learning the local language can help you navigate your way around the country more easily. Street signs and public transportation announcements may not always be in English, so knowing some basic vocabulary can help you understand directions and get to your destination more easily.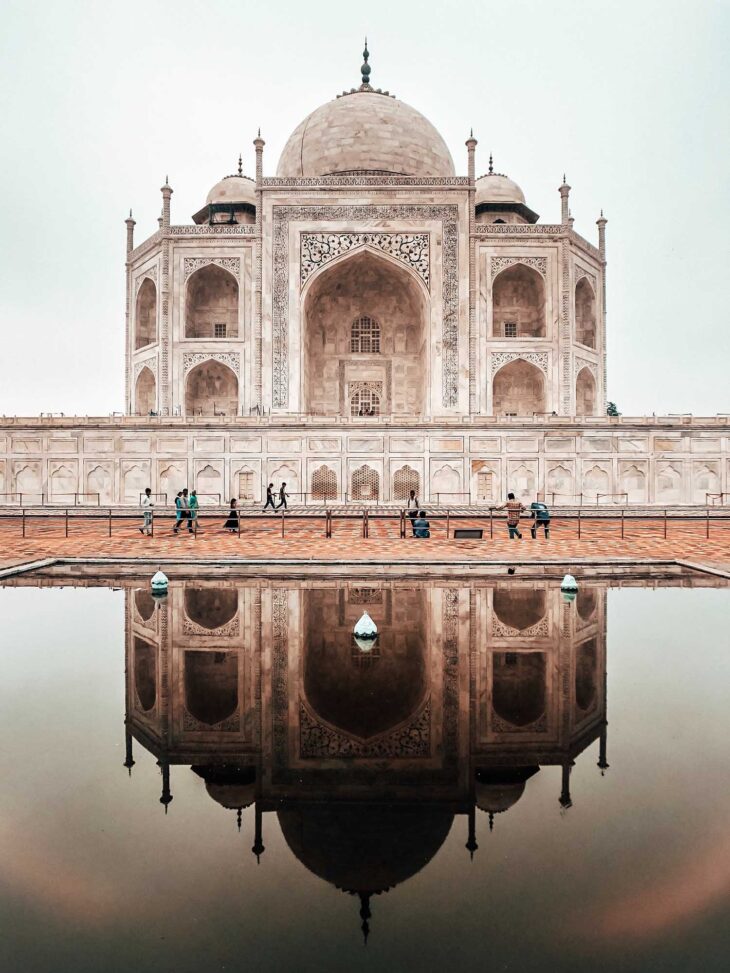 Final Thoughts
Embarking on a once-in-a-lifetime adventure to India is an unforgettable experience that requires careful planning and preparation. By following these six crucial tips, you can ensure that your trip is safe, enjoyable, and memorable.