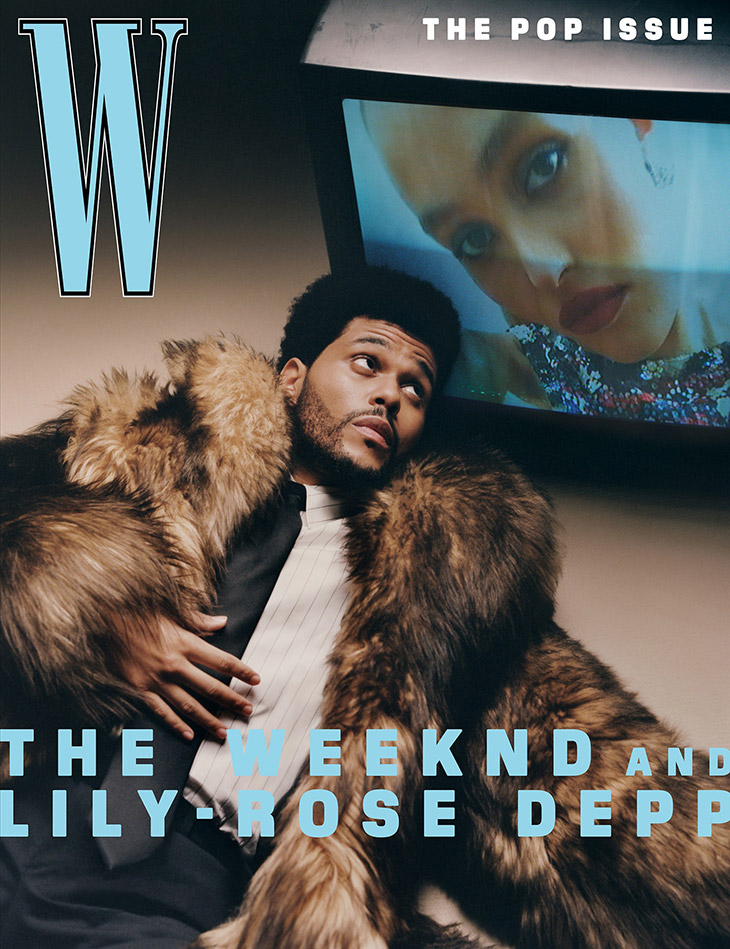 The Idol stars The Weeknd and Lily-Rose Depp take the cover story of W Magazine's Pop Issue lensed by fashion photographer Tyler Mitchell. In charge of styling was Sara Moonves, with set design from Andy Hillman at Streeters (Depp), and Patience Harding at New School (Tesfaye), Beauty is work of (for Depp) hair stylist Sam McKnight, makeup artist Lauren Parsons, and manicurist Ama Quashie at Streeters for Dr. Barbara Sturm, and (for Tesfaye) hair stylist Daronn Carr at Blend L.A, and groomer Christine Nelli at Kalpana for La Mer.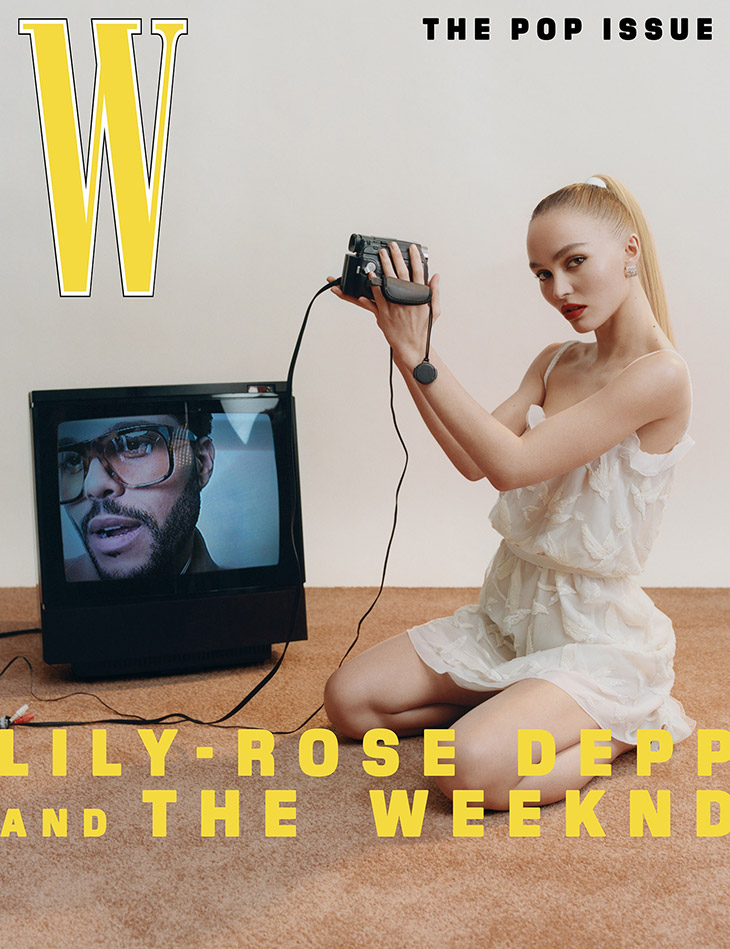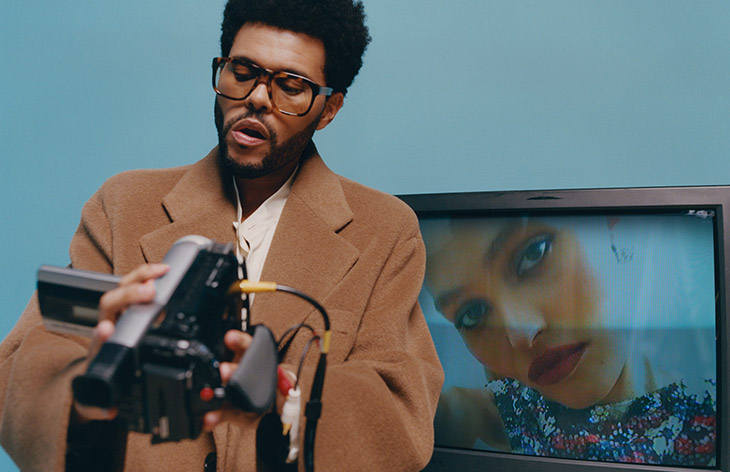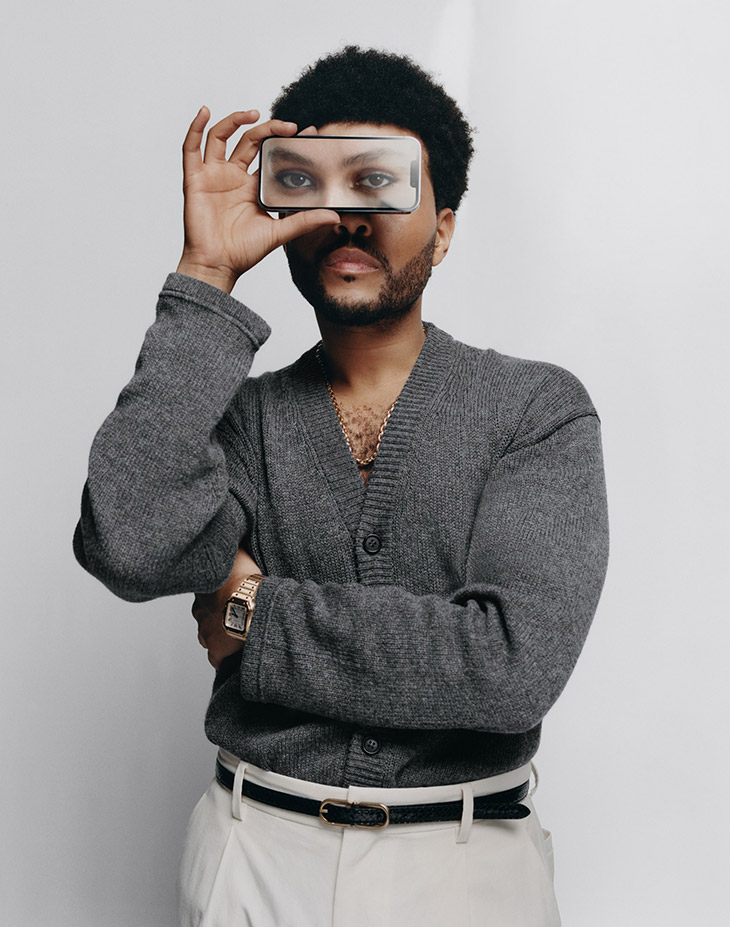 I had to take off the Weeknd outfit, put on Tedros's wig, shoot with Jocelyn, then go back to being The Weeknd, It was tough to go from one head to another. Then, after the concert, I lost my voice. No voice came out at all. That's never happened before. My theory is that I forgot how to sing because I was playing Tedros, a character who doesn't know how to sing. I may be looking too deeply into this, but it was terrifying. As The Weeknd, I've never skipped a concert. I've performed with the flu. I'll die on that stage. But there was something very complicated going on with my mind at that moment. – The Weeknd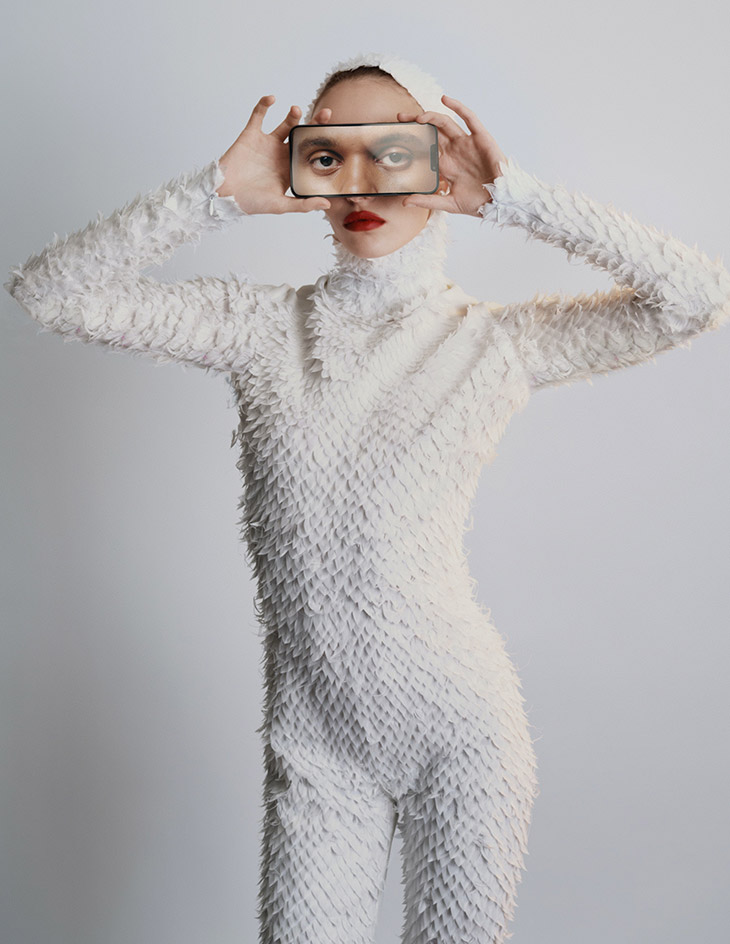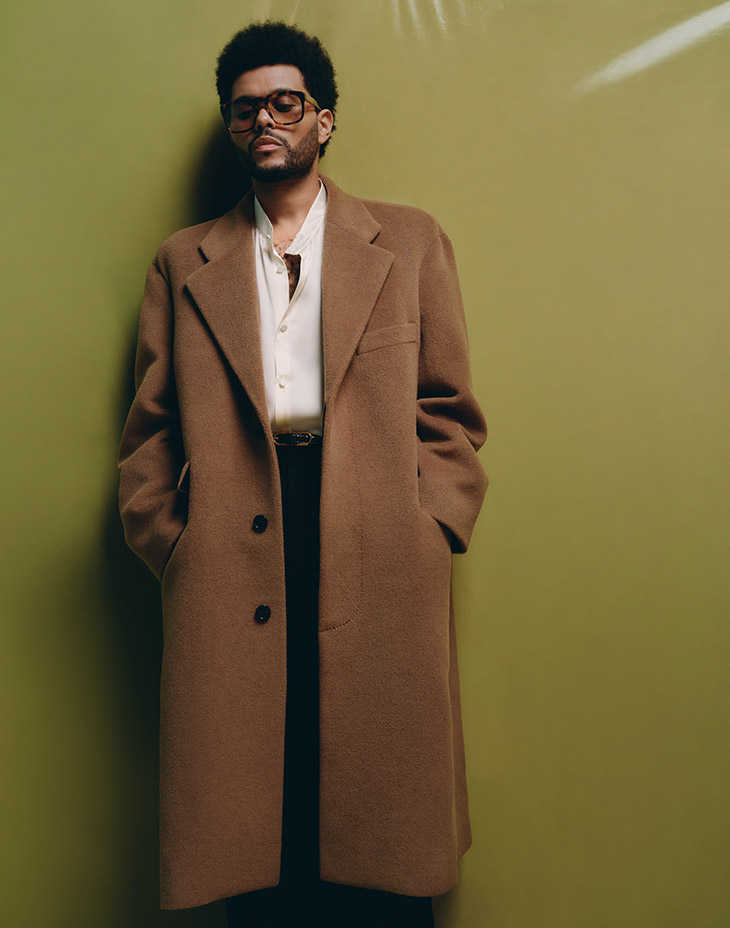 Abel is so warm and friendly, but I was very nervous about the chemistry read because I really wanted the part. Like all my favorite on-screen couples, Jocelyn and Tedros complemented each other in the most dangerous way. They had that push-and-pull connection. As a blonde, Jocelyn could be good; she could be evil. You never know. I grew up watching older films, especially French films. Women like Brigitte Bardot have beauty mixed with an 'I don't give a fuck' energy. I wanted that feeling for Jocelyn. – Lily-Rose Depp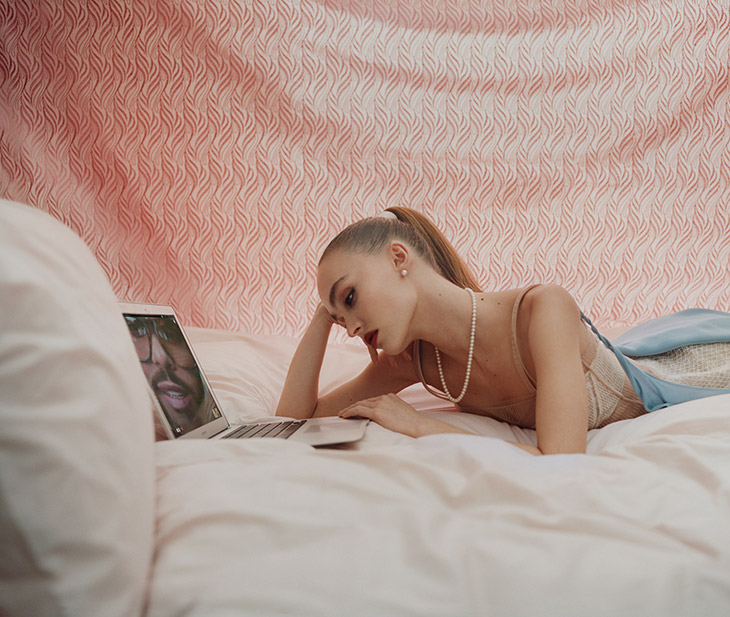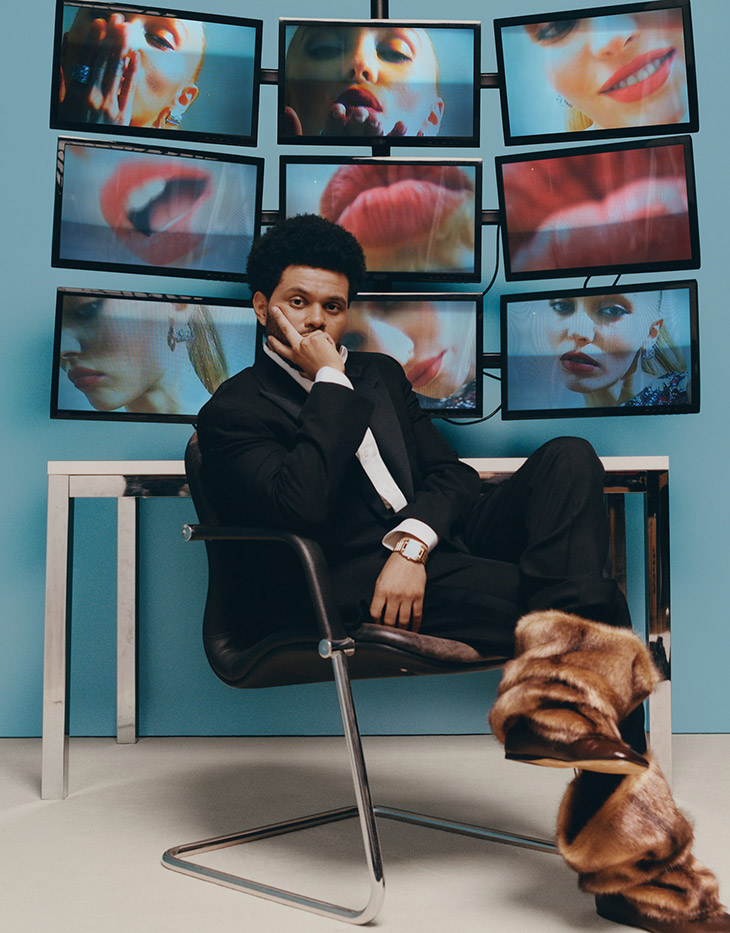 I'm going through a cathartic path right now, It's getting to a place and a time where I'm getting ready to close the Weeknd chapter. I'll still make music, maybe as Abel, maybe as The Weeknd. But I still want to kill The Weeknd. And I will. Eventually. I'm definitely trying to shed that skin and be reborn. The album I'm working on now is probably my last hurrah as The Weeknd. This is something that I have to do. As The Weeknd, I've said everything I can say. – The Weeknd
The Idol, created by Abel The Weeknd Tesfaye, Reza Fahim, and Sam Levinson, is set to premiere on HBO on June 4, 2023.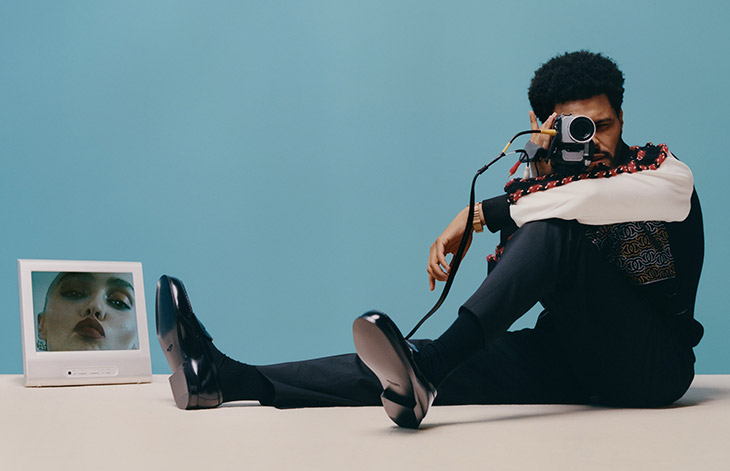 Photography © Tyler Mitchell for W Magazine, read more at wmagazine.com