In a blend of nostalgia and luxury, CHANEL is reinventing an iconic Williamsburg diner. This transformation celebrates the introduction of CHANCE EAU FRAÎCHE Eau de Parfum and coincides with the grand reveal of the latest CHANEL Fragrance and Beauty boutique in the heart of Brooklyn.
Located strategically on Wythe Avenue and North 10th Street, 'The Lucky Chance Diner' beckons both locals and visitors to dive into a CHANEL-centric universe. This delightful rendezvous is just a stroll away from CHANEL's newly opened beauty haven.
On stepping inside, attendees are whisked back to an era of retro diners, with a twist. The interiors, echoing the hues of CHANCE, serve as a guide to this iconic fragrance. A personal scent exploration awaits them, whether they choose a cozy booth or the diner counter. The adventure extends to the diner's rear, complete with interactive engagements and an oversized CHANCE bottle for that perfect snapshot. The outdoor garden tempts with diner-esque goodies, games, photo ops, and a convenient fragrance purchase point.
Gabrielle Chanel once remarked, "I saw an opportunity, and I took it." For her, fortune was something to be carved. The CHANCE fragrance encapsulates this ethos: ever-evolving and unexpected. This floral aroma is an invitation to a fantasy-filled whirlwind. The newest addition, CHANCE EAU FRAÎCHE Eau de Parfum, crafted by Olivier Polge, delivers a bolder take. It amalgamates zesty citron, enchanting jasmine, and the warmth of teak wood, producing a spirited scent trail.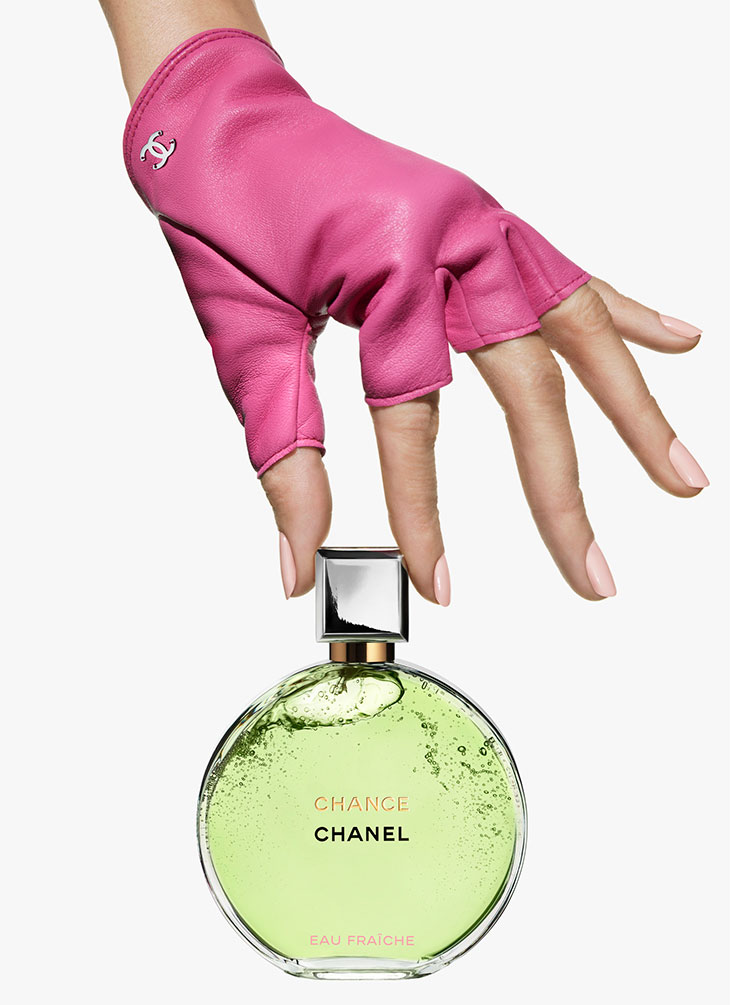 June 2023 marked the launch of CHANEL's specialized Fragrance and Beauty boutique in Brooklyn's lively Williamsburg. Spanning 2,015 square feet, this space showcases the entirety of CHANEL's fragrance, cosmetics, skincare, and an exclusive eyewear line. The design, reminiscent of the brand's core, exudes CHANEL's contemporary spirit, promising patrons an unparalleled shopping journey. The boutique zones dedicated to makeup and skincare spotlight CHANEL's renowned collections, pivotal skincare breakthroughs from their French laboratory, and fragrances crafted by Olivier Polge.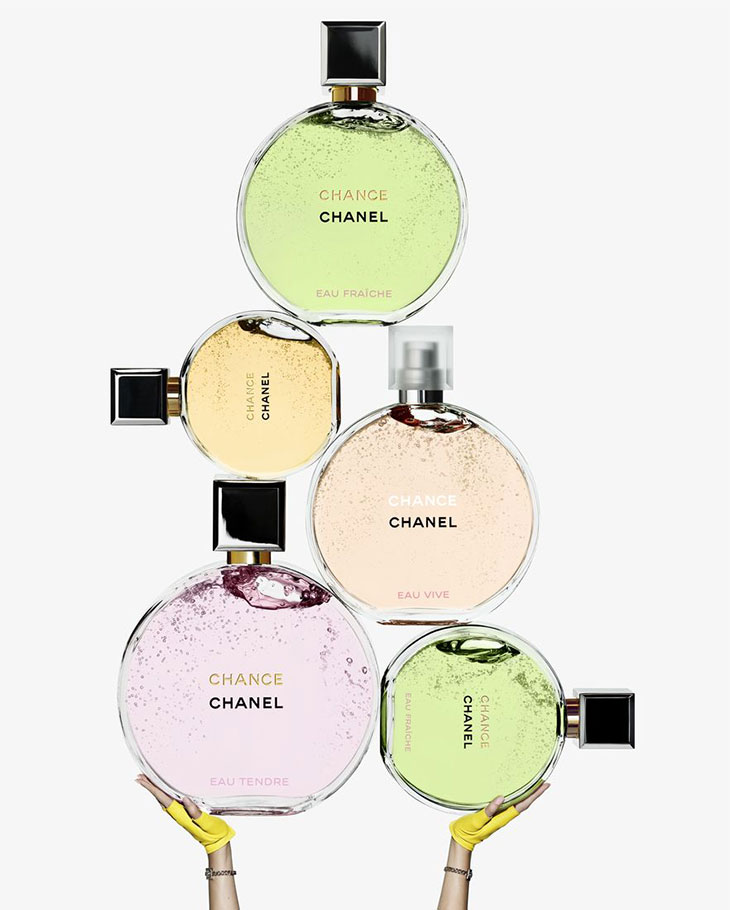 Available to the public from September 8 – 10, 11 AM – 7 PM, 'The Lucky Chance Diner' promises an entrancing affair.