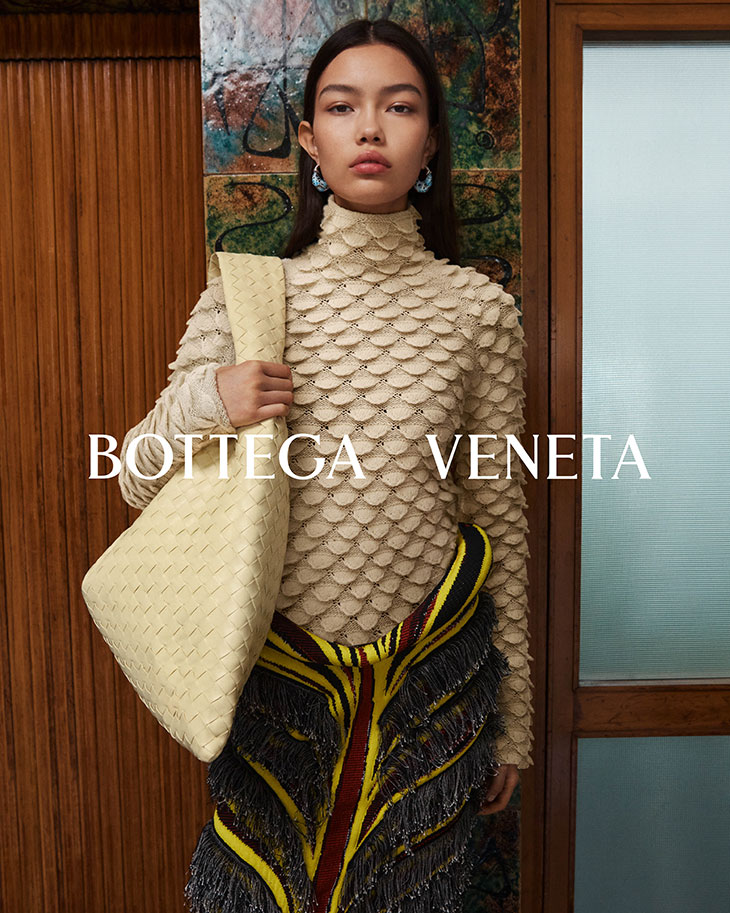 Bottega Veneta has introduced the new Hop Bag, a true testament to the brand's timeless approach to design and craftsmanship. A supple and slouchy silhouette that draws inspiration from the shape of a Hobo bag created by the house in 2002, the Hop is designed to be admired from every angle, exuding the effortless style.
Hop is a tribute to the illustrious history of the house, embodying both forward-thinking innovation and enduring craftsmanship.
We earn a commission when you follow the link to make a purchase. Click here to learn more about how we make money.
Its stunningly made seamless pyramidal shape is meticulously handcrafted to perfection, by a skilled artisan, dedicating their expertise and passion for a span of two days, using the 3D Intreccio technique.
CLICK TO SHOP BOTTEGA VENETA BAGS:
The bag features a sleek Light Calf lining and is adorned with a single internal zipped pocket. Its closure showcases a stylish overlap of two woven leather panels, fastened securely by a magnetic spherical detail in Muse brass. The Hop is available in two sizes, Small and Large, in Black, Oyster (Lilac), Fondant (Dark brown), Camomille (Pale yellow), Siren (Bright teal) and White.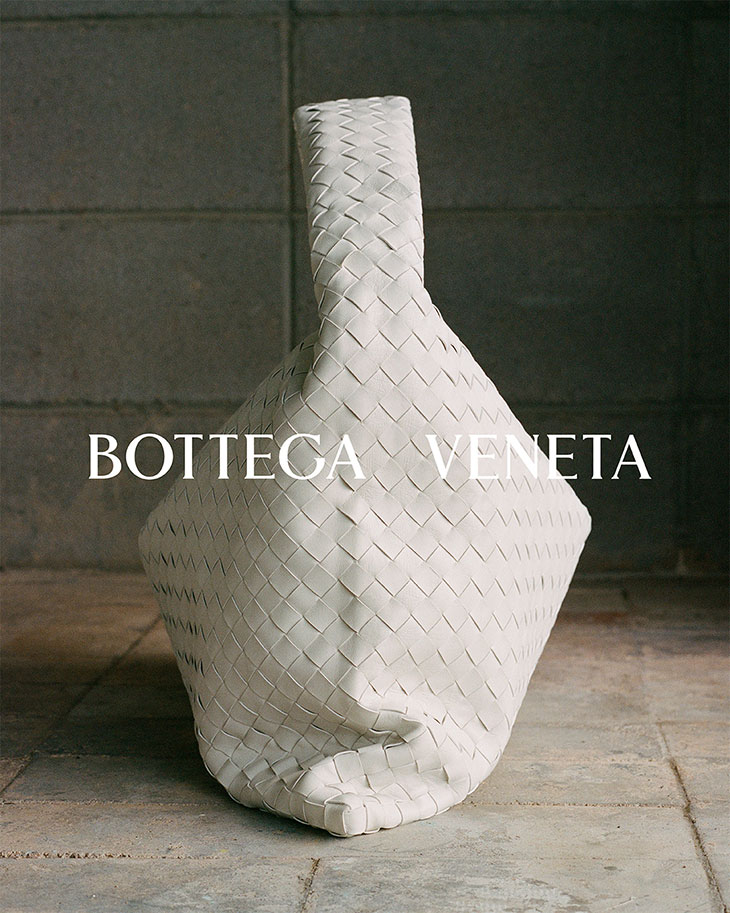 Hop is a versatile accessory that can be effortlessly worn by hand, on the arm, or slung over the shoulder. Its timeless design ensures that it can be cherished and passed down through generations. Bottega Veneta's rich heritage and unwavering dedication to the fusion of exceptional craftsmanship and enduring style are encapsulated in Hop.