K-pop superstar, Dior's global ambassador and  Blackpink member Jisoo takes the cover of Marie Claire Korea Magazine's September 2023 edition lensed by fashion photographer Park Jongha. In charge of styling was Lee Yunmi, with set design from Kim Kyungmin. Beauty is work of hair stylist Baek Heungkwon, makeup artist Lee Myungsun, and manicurist Park Eunkyung. For the cover of Marie Claire Korea Magaizne's September 2023 Issue Jisoo is wearing selected pieces from Dior. Her presence exudes an aura of sophistication and charm, encapsulating the fusion of modern sensibilities and classic allure that Dior embodies.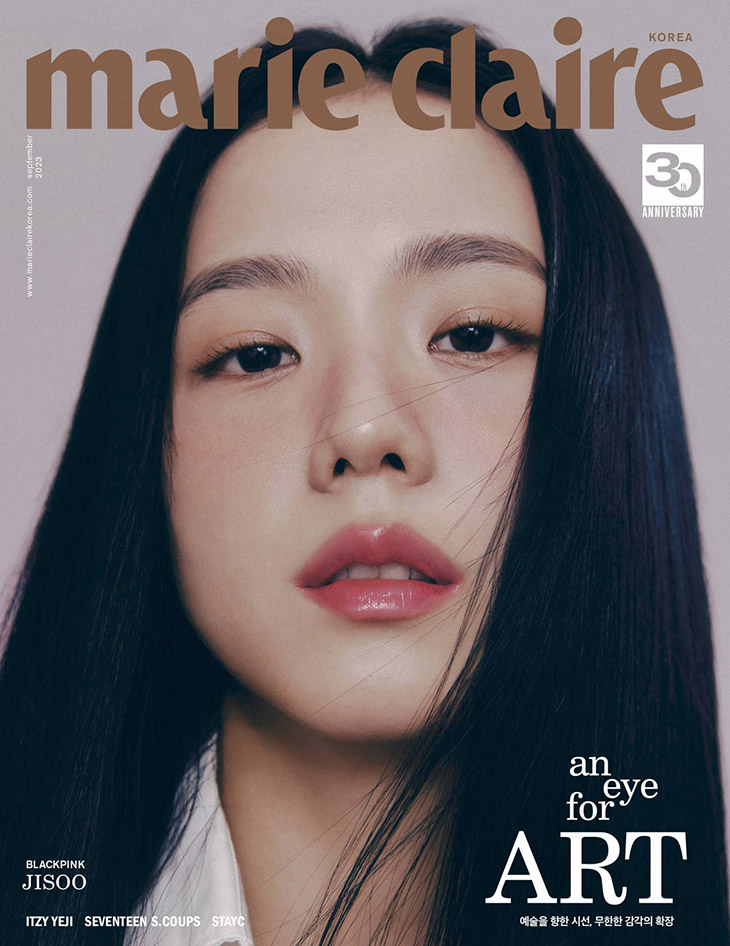 K-pop sensation Blackpink announced that they are wrapping up their monumental Born Pink World Tour, marking a glorious culmination of a global journey that began last October. The group, renowned for their fantastic performances, has announced two eagerly awaited "finale" shows in Seoul, South Korea, for September 16th and 17th.
As the curtain falls on the Born Pink World Tour, the Seoul concerts mark the 66th and final show in this remarkable journey. Having graced stages across North America, Europe, Asia, and Oceania, Blackpink's powerful presence has left an indelible mark on the pop world. Before bidding adieu, the group's last stop is at the iconic Dodger Stadium in Los Angeles on August 26th. Prepare to be captivated one last time by the phenomenal talent and energy of Blackpink as they conclude their Born Pink World Tour in the heart of Seoul.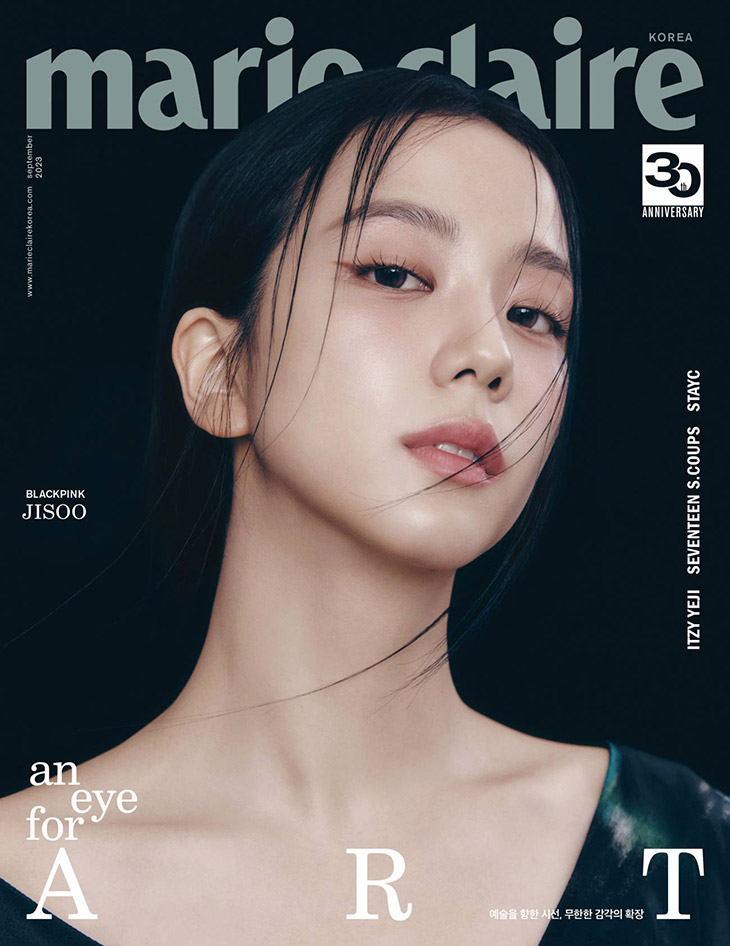 Photography © Park Jongha for Marie Claire Korea, read more at marieclairekorea.com