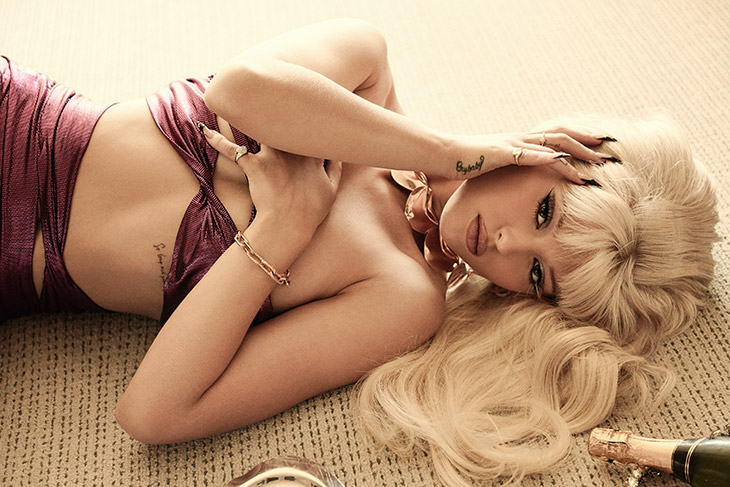 Singer and social media star Loren Gray sits down to talk with our Music & Culture editor Nikola Bajovic about her new album Guilty, her career in entertainment industry, Taylor Swift, future plans, and much more.
Discover DSCENE Magazine's September 2023 digital cover story featuring Loren, captured by fashion photographer Frankie Batista, and styled by Ariel Kochbarski, plus read the interview below: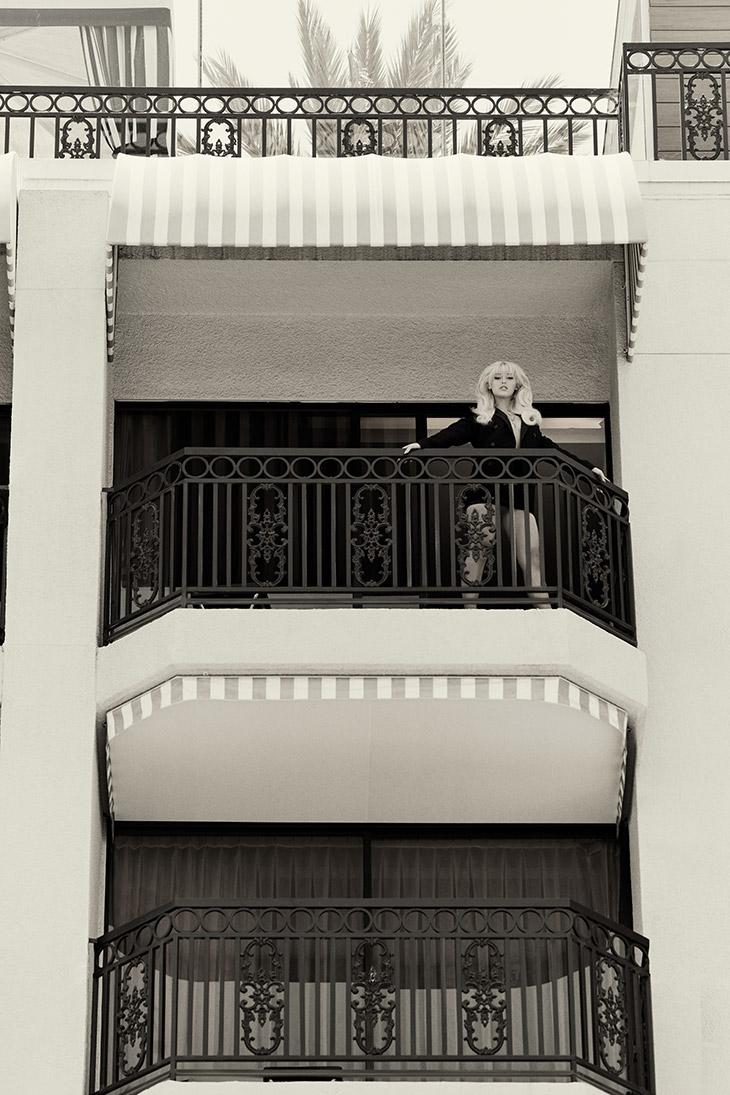 Hi Loren, congratulations on the successful release of your debut album "Guilty"! The journey of writing and recording the LP must have been incredible. Could you share with us which performance from the album stands out the most to you, and what makes it so special?
My favorite track is "Misery Loves Company." I had just gone through a breakup and travelled up North with a couple of my friends, and we wrote it on guitar while we were sitting outside talking about the emotions I was feeling. It was such a raw and honest moment, while also being accidentally experimental. Leaning into a country sound is something I've always wanted to try, and it came so naturally with this song.
Taylor Swift is an artist many admire, and it's great to hear you're a fan of her work. Considering your appreciation for her music, would collaborating with her be a dream come true for you in your career?
Being able to work with Taylor Swift in any capacity is a dream. She's so incredibly talented and humble, and her music has meant so much to me for so many years.
Being part of Generation Z, you have a unique opportunity to set an example for tolerance, diversity, and constant support, especially for younger generations. Do you believe it's essential for influencers like yourself to play a pivotal role in promoting these values?
For myself, it's important to have a positive impact with the voice and platform I have. There's so much going on in the world all of the time, and I feel an extra sense of responsibility to be vocal and help where I can.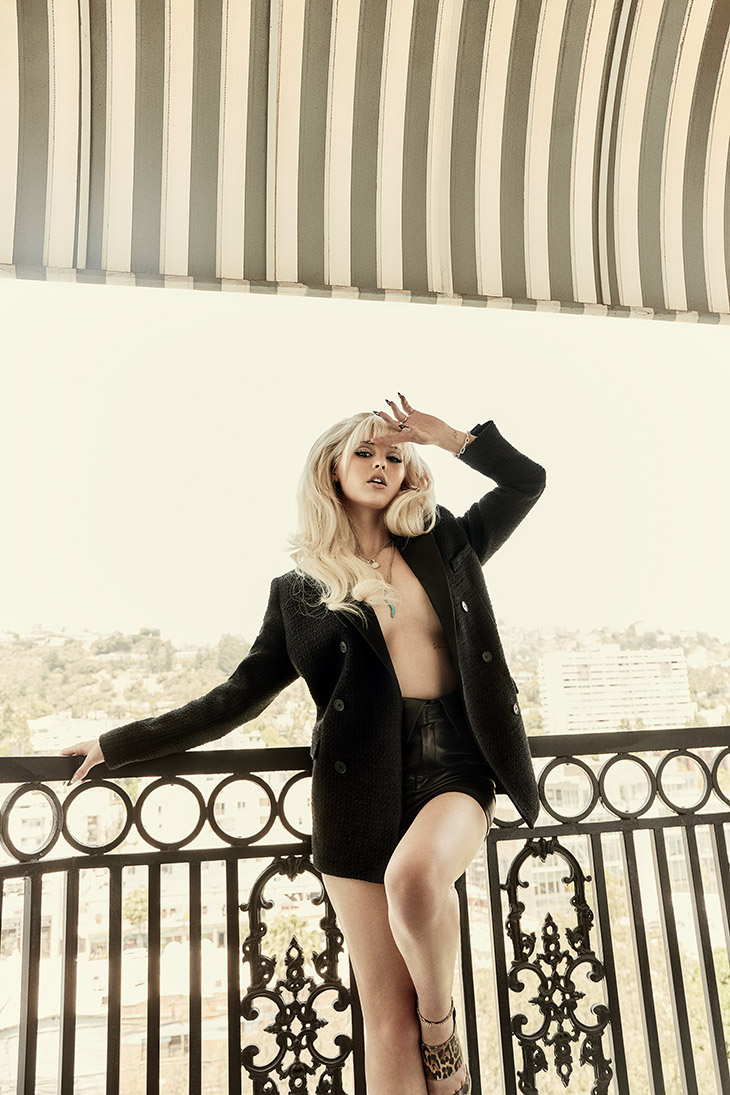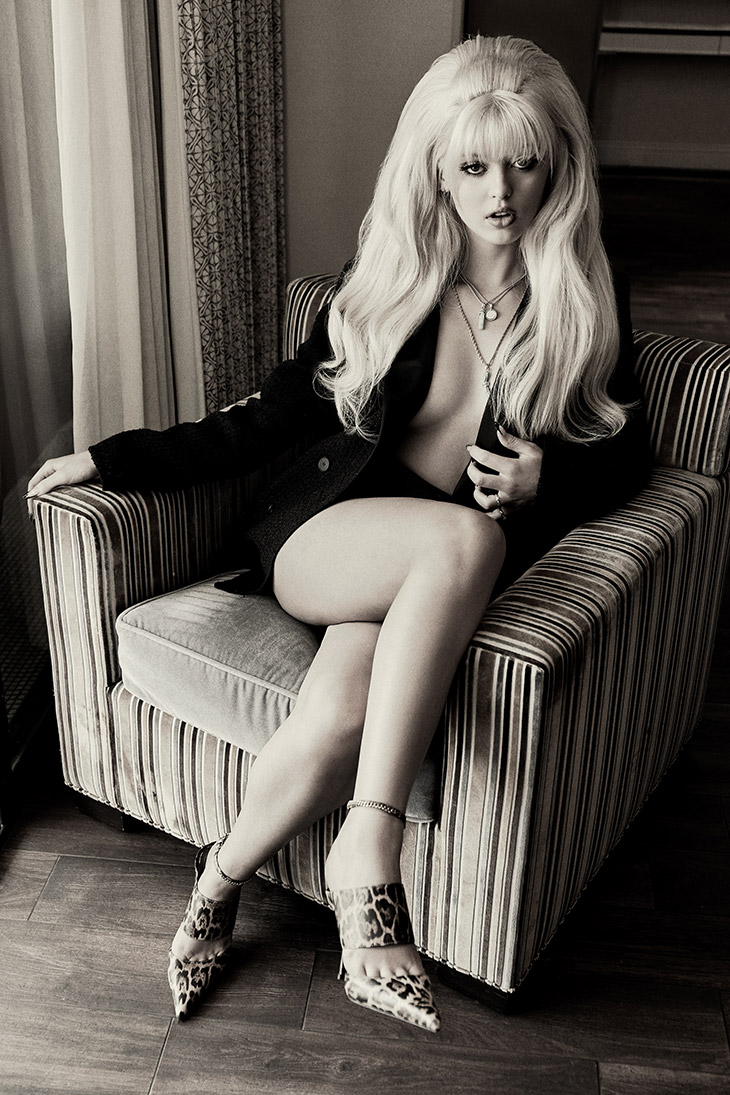 As you've become a true multimedia star, can you share the defining moment when you knew you wanted to pursue a career in entertainment?
I've always enjoyed performing, and it's never something I thought I'd get to pursue as a career. I wouldn't say there was ever a defining moment, because I've always been slowly building and laying the foundation of who I want to be as an entertainer. I learn more about myself and what fulfils me every day, and that's what I find so exciting about the life that I get to live.
Opening up about your life, traumas, and challenges in the Snapchat series "Honestly Loren" was undoubtedly impactful. What gave you the strength and inspiration to share your story with others?
My fans have single-handedly changed my life. For the past 8 years, they have been my biggest source of hope, and have given me the strength to talk about things I would've never otherwise opened up about. I've always wished that I had someone to relate to when I was going through a rough time, so if I can do that for them it's healing a part of me in the process.
People often form misconceptions about public figures. What's one common misconception you've encountered about yourself that you'd like to clarify?
I feel like it's very easy to forget that the person you're watching or the content you're consuming is coming from a real person with real feelings. It's hard for people to see the sides of you that are sensitive, and not always happy. I'm sure it's easy to assume that I don't struggle because those parts of me aren't always fun to share with millions of people. I wish we could approach the internet with more compassion.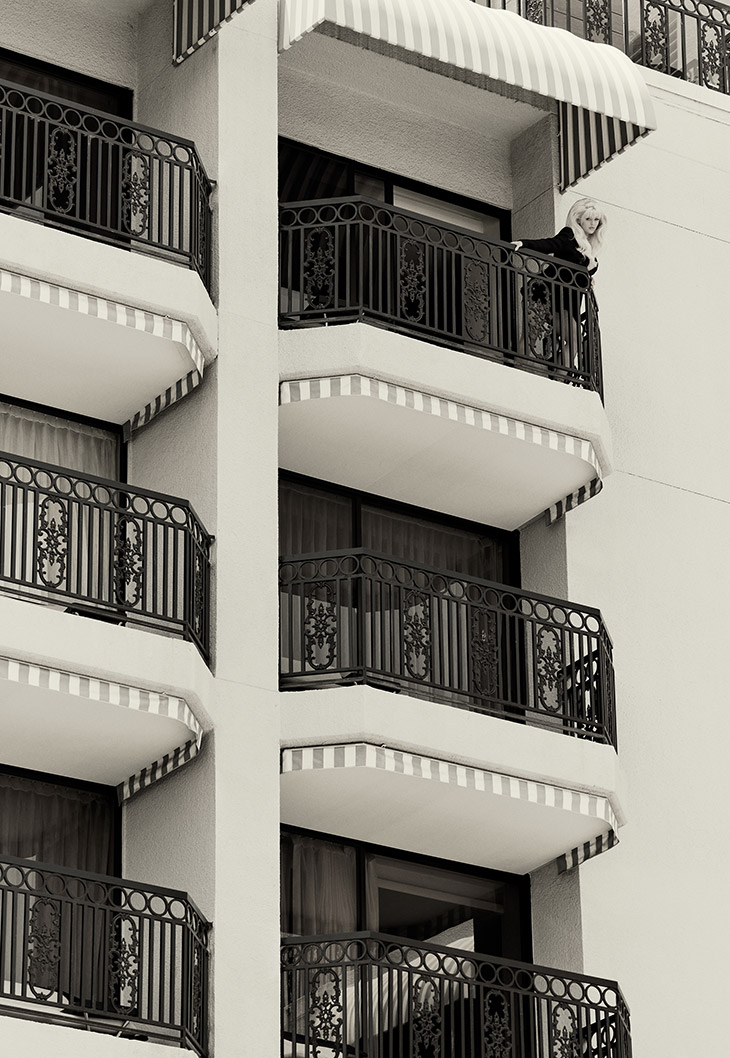 Your work has undoubtedly resonated with many fans and viewers. What message or impression do you hope your art and content leave on your audience?
With anything I do, I've always wanted to make people feel heard. If even one person can leave feeling a little happier, or a little more hopeful, I'm happy.
As you continually strive for personal growth and progress, what or who serves as your main motivation in this journey?
It's not always easy to feel motivated, but as I said earlier, my fans have always pushed me and lifted me up in times when I'm struggling. I'm also so grateful to have such a wonderful family, who have never once doubted me for a second. It's so important to have good people around you, and I'm so lucky that I do.
With your debut album's success and the many ventures you've pursued, what exciting plans do you have in store for your fans? What can we expect from Loren Gray in the near future?
I'm always working on new projects and experimenting with different facets of myself, and I feel like I've grown so much this year. I can't say too much, but there is always more to come.
Follow Loren Gray on Instagram – @loren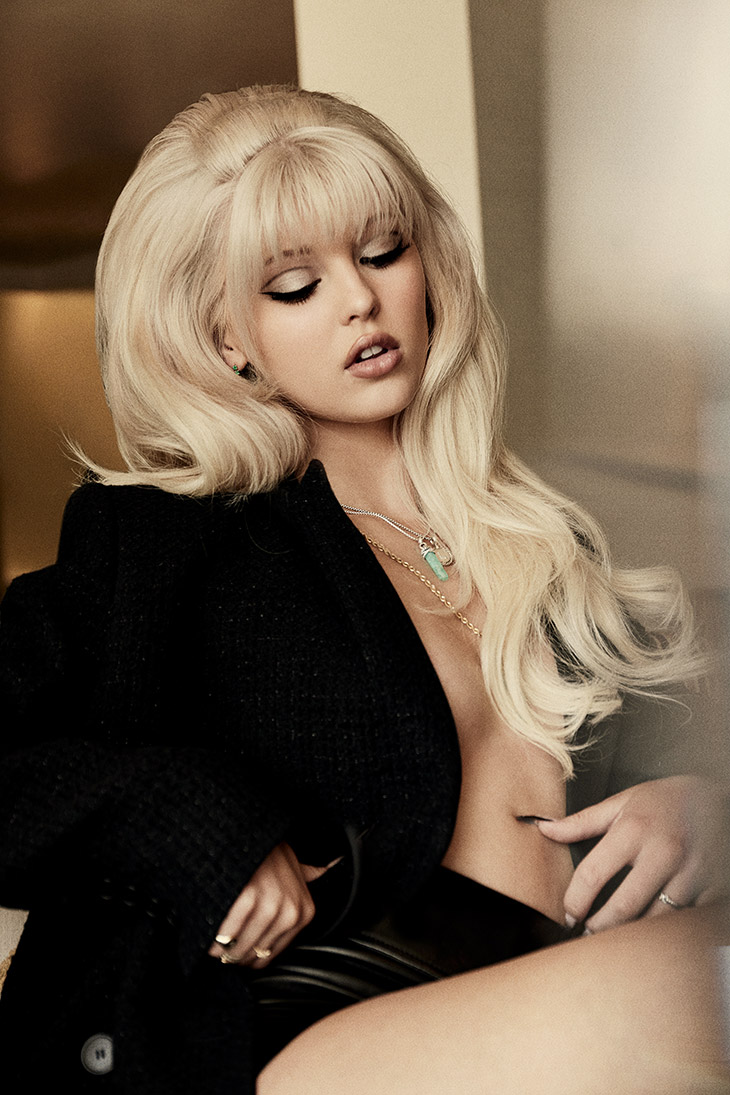 Interview by Nikola Bajovic – @nikolabajovic
Photographer: Frankie Batista – @frankiebatista
Stylist: Ariel Kochbarski – @ofthemomnt
Hair Stylist: Brandon Mayberry – @brandonmichaelhair
Makeup Artist: Mina Abramovic – @abramovicm
Talent: Loren Gray – @loren
Photo Assistant: Lex Merico
Digital Gray Hamner – @grayhamner
Location The London West Hollywood Hotel – @thelondonweho