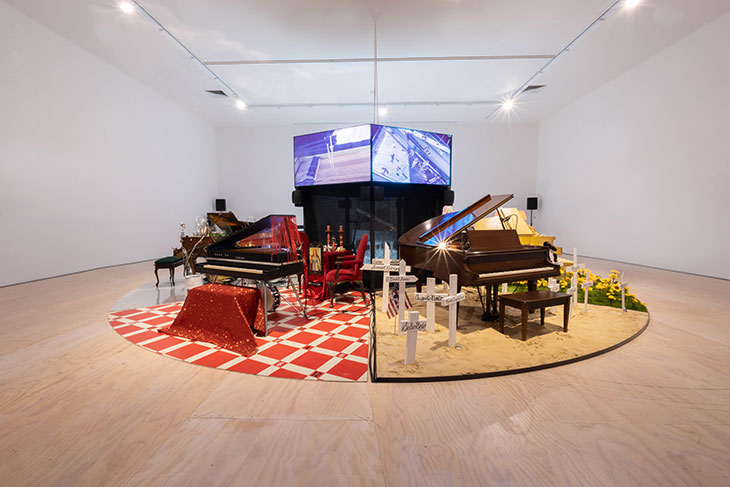 This summer, MoMA PS1, the affiliate institution of The Museum of Modern Art (MoMA) located in Long Island City, Queens, is unveiling an extraordinary array of exhibitions and events. From intergenerational storytelling projects and immersive cinematic environments to musical events and explorations of identity, the lineup embodies the diverse and dynamic spirit of contemporary art.
At the heart of the summer season is a carefully curated selection of exhibitions that bring together artists from various disciplines, backgrounds, and corners of the world. Whether it's examining the aftermath of natural disasters and pandemics, exploring self-representation through quirky objects, or invoking the power of music and dance to connect communities, these exhibits offer a rich tapestry of experiences that are both provocative and poignant.
In addition to the artistic projects, the famed Warm Up event returns, promising a sonic adventure that blends genres and tempos, connecting audiences through the universal language of music. With a lineup that showcases both emerging talents and industry legends, it's a celebration of sound that resonates beyond the walls of MoMA PS1.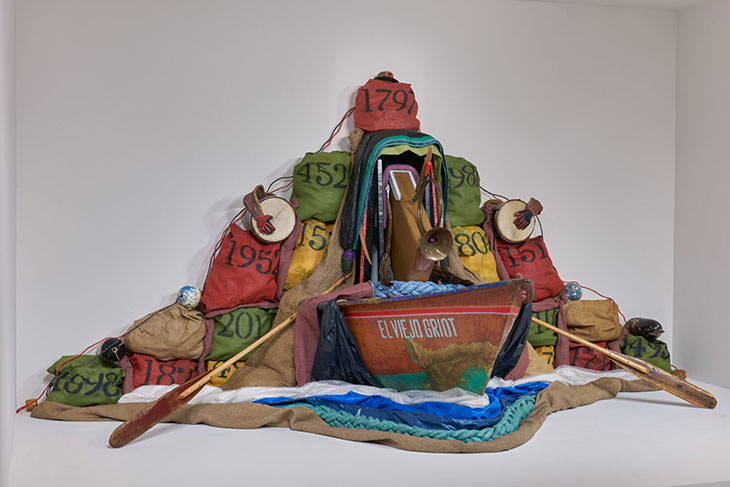 Daniel Lind-Ramos: El Viejo Griot — Una historia de todos nosotros
Curated by Kate Fowle, Ruba Katrib, and Elena Ketelsen González, this exhibition marks the largest museum presentation of multidisciplinary artist Daniel Lind-Ramos' work to date. Born in Loíza, Puerto Rico, Lind-Ramos constructs detailed assemblages using found and gifted objects that hold personal, communal, and regional significance.
These intricate works explore the rich traditions and histories of Afro-descendant communities in Puerto Rico, the Caribbean, and beyond. Showcasing over 10 large-scale works, including new and previously unexhibited sculptures, the exhibition emphasizes local traditions, such as agriculture, fishing, and cooking. It also explores the repercussions of Hurricane Maria in 2017 and the COVID-19 pandemic's impact on local communities.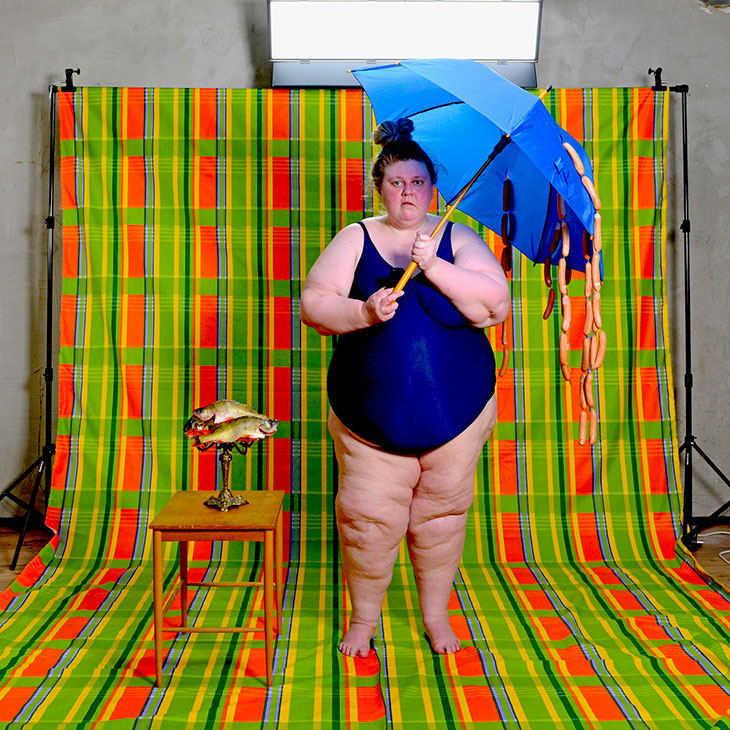 Iiu Susiraja: A style called a dead fish
The first solo museum exhibition in the United States of Finnish photographer Iiu Susiraja, organized by Jody Graf, includes over fifty photographs and videos that explore the artist's unique self-representation style since 2008.
Susiraja's imagery often features familiar and farcical objects staged in her apartment, creating a captivating blend of slapstick and deadpan. The exhibition titled "A style called a dead fish" offers a fascinating look at her journey, uncovering her unique manner of navigating between physical and psychological interiors.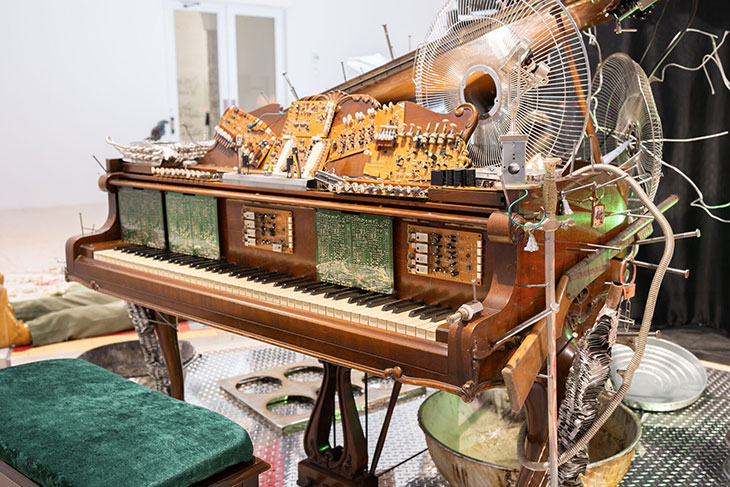 Standing on the Corner: Seven Prepared Pianos for the Seven African Powers
Debuting from June 1 through October 9, 2023, this first durational museum presentation by musical ensemble Standing on the Corner, led by Gio Escobar, promises a multisensory experience. The centerpiece, a large-scale installation of seven distinct pianos, is accompanied by spiritual objects, modified instruments, and moving images.
The installation will be activated during concerts on September 8, and 9. Titled "Bembé Secreto," the concerts will connect African, Caribbean, and Western musical traditions in a mysterious interplay. Capacity for the concerts is limited, and free tickets will be available at momaps1.org.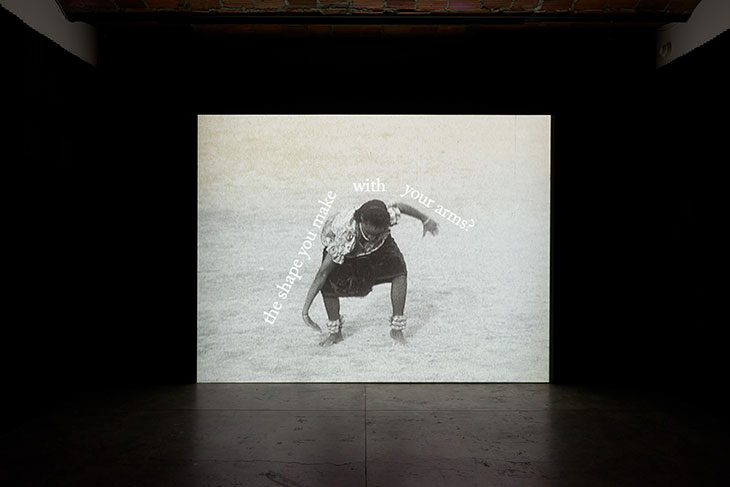 Onyeka Igwe: A Repertoire of Protest (No Dance, No Palaver)
Organized by Kari Rittenbach, this exhibition showcases filmmaker and artist Onyeka Igwe's exploration of the relationship between dance and protest movements. Focusing on the 1929 Aba Women's War, a significant anti-colonial uprising in Nigeria, Igwe presents an immersive, expanded cinematic environment through three short films.
The exhibition offers a conceptual recovery of this repressed history, providing fresh perspectives on the past and present.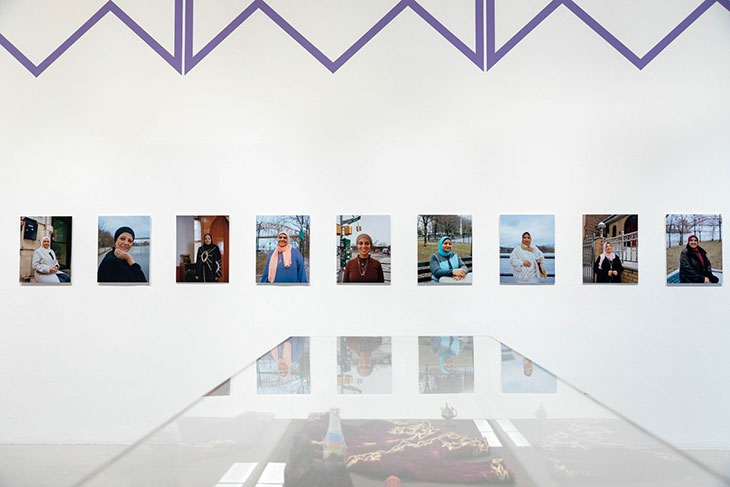 Malikah: Intergenerational Storytelling Project
MoMA PS1's exhibition with Malikah, a global feminist grassroots collective, showcases an inspiring intergenerational storytelling project. The installation, developed during Malikah's eight-month residency at PS1, weaves together stories of migration and belonging from women in Little Egypt and North African communities in Astoria, Queens.
Portraits by photographer Sandy Ismail offer an intimate glimpse into the women's journeys, reflecting the struggles and triumphs of building lives in a new country.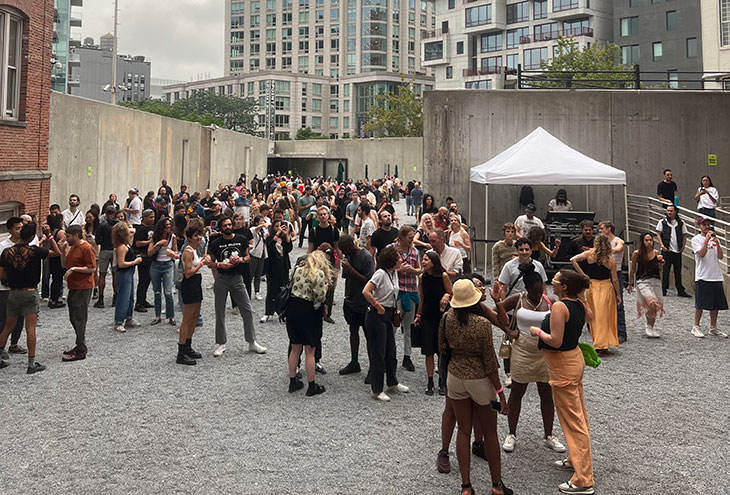 Warm Up 2023
Returning to MoMA PS1 this summer, the Warm Up event is a must-attend series of electronic music and DJ sets. Scheduled for select Friday evenings in July and August, the 25th season showcases artists like Crystallmess, Bobby Beethoven, Nkisi, Frankie Bones, Pauli Cakes, DJ Sliink, and Fatherhood.
With a newly commissioned stage design by artist Raque Ford, the Warm Up 2023 promises a vibrant blend of eclectic genres, tempos, and styles, making it a highlight of the New York summer scene.