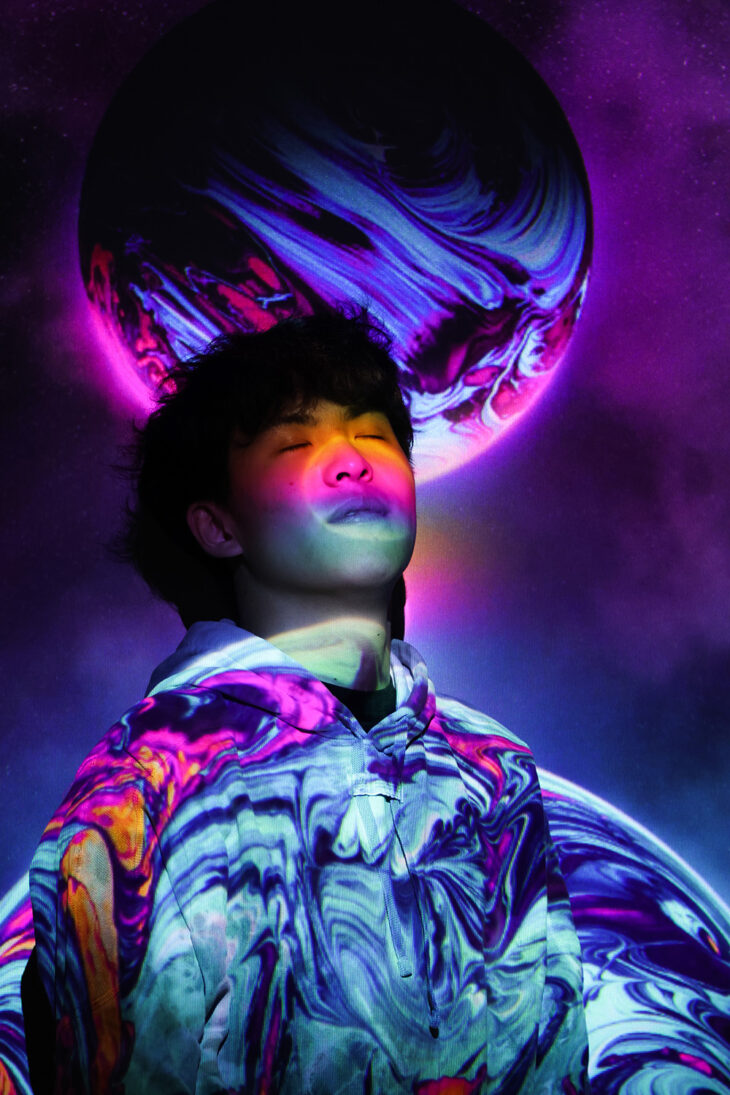 Oscar Zifang Wan is ready to present "Unveiling the Unseen" a photography exhibition at the "Untitled Space" gallery in Tribeca, New York. This compelling collection of Oscar's photography will be on display from August 16 to August 18 at 45 Lispenard Street, New York, NY 10013.
Oscar, a talent emerging from Blair Academy, embarked on his journey into the world of photography at an incredibly young age. While his peers were engrossed in games and toys, Oscar's fascination gravitated toward the Leica camera, a tool he would use to explore the world with unparalleled curiosity. His ability to capture the multifaceted essence of life has guided him across five continents and numerous cities, shooting everything from the urban landscapes to the serene beauty of rural vistas. Today, Oscar's photographs transcend mere visuals, encapsulating emotions, intellectual reflections, and a profound commitment to environmental sustainability and that is what the New York exhibition is about.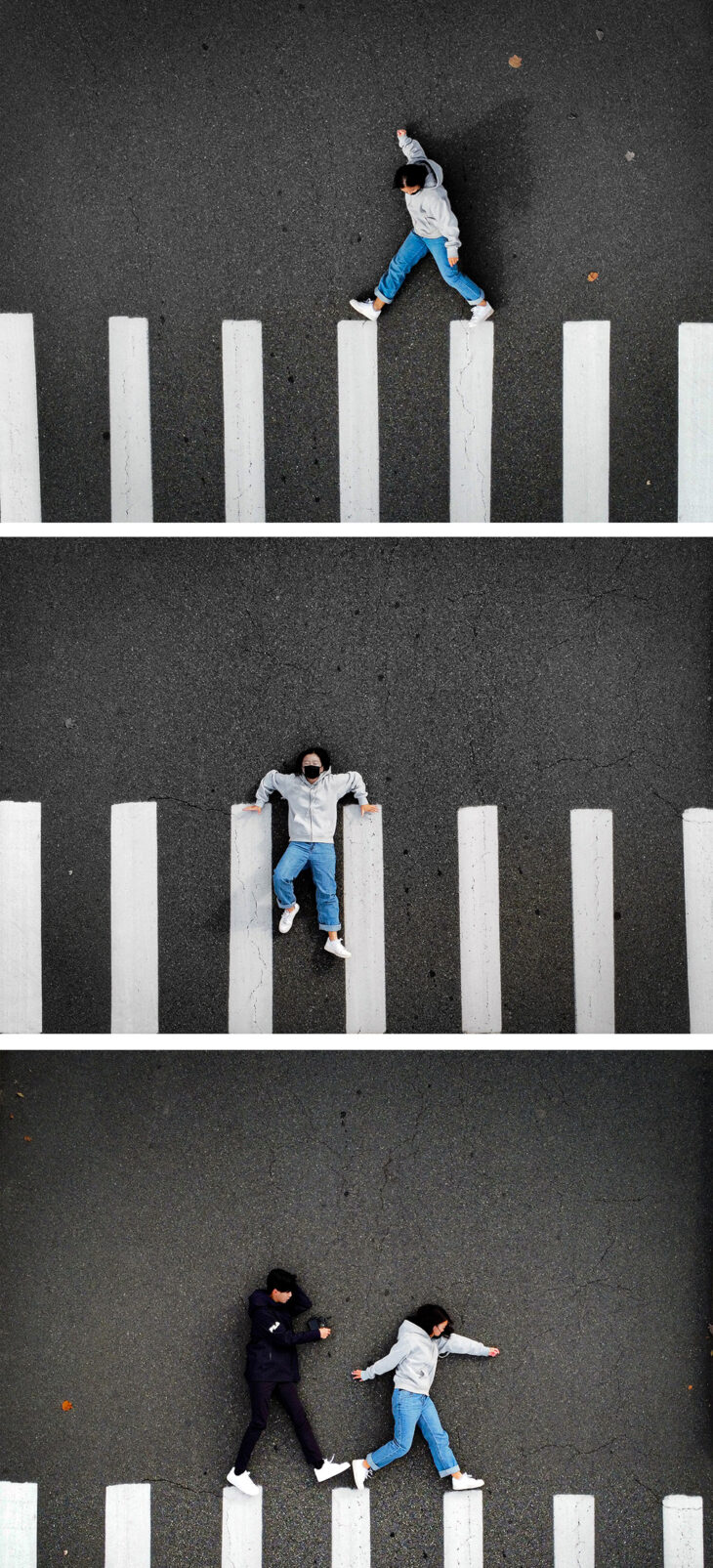 Oscar is also redefining the known in his work, as in the photo above – Zifang Wan confronts traditional perceptions, dissecting the mysterious, and inspiring reflection. Each image offers a window into a realm where tangible forms give way to abstract concepts, encouraging viewers to interpret the complex interplay of shapes, colors, and thoughts.
"Unveiling the Unseen" beautifully explores Oscar's growth and vision as a photographer interested in the changing world around him. It offers glimpses into the vibrant lives of fellow young students, the beauty that surrounds us, and a deeper understanding of our world's state today. Oscar Zifang Wan exhibition serves as more than a visual display; it is an exploration of thought-provoking concepts and a mirror to our times through his personal visual diary.
RELATED: Interview With Artist Qualeasha Wood for DSCENE Magazine
Oscar's approach in this exhibition also takes a bold step beyond the familiar, delving into a realm where beauty is reimagined through a unique lens of creativity, and forms converge to redefine our connection with the natural world. For Oscar Zifang Wan the collection doesn't merely present photographs; it narrates stories and reflections of our existence, advocating for a more sustainable future. Each image invites viewers to see the world anew, encouraging a renewed appreciation for the beauty and complexity that often remains unseen.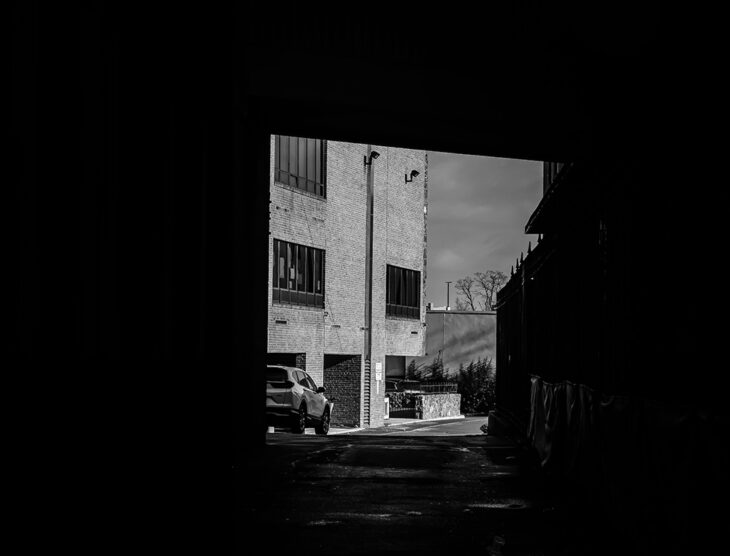 "Unveiling the Unseen" is more than a photography exhibition – it's an artistic statement by a photographer who is deeply committed to raising awareness about environmental sustainability. Oscar's dedication shines through every photograph, allowing the world to witness his unique perspective.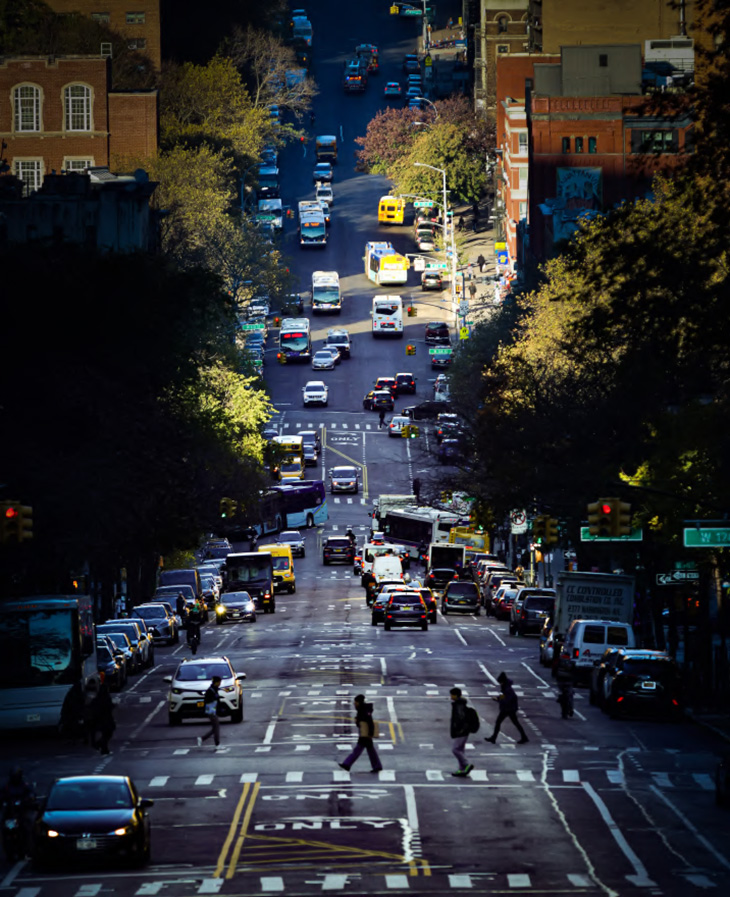 In the "Metropolitan Reverie" segment of his exhibition, Oscar breathes new life into cityscapes, transforming them into striking landscapes and serene contemplations of daily human reality. These captures elevate the ordinary, resonating with the very soul of urban life, laced with a touching profundity.
Unveiling the Unseen exhibition beautifully rounds up a visual diary, in and out of an urban landscape, also witnessing the change we have gone through around the planet in the past years. At the  "Unveiling the Unseen" you can delve into a world of young creativity, where  Oscar as a bystander documents all of our lives, at the same time creating an archive of visual landscapes.
Unveiling the Unseen at the "Untitled Space" Gallery
45 Lispenard St, New York, NY 10013
August 16 – August 18, 2023
Opening Reception: August 16, 6:00pm-8:00pm
General Hours:
August 16, 6:00pm-8:00pm
August 17 – August 18, 10:00am-6:00pm