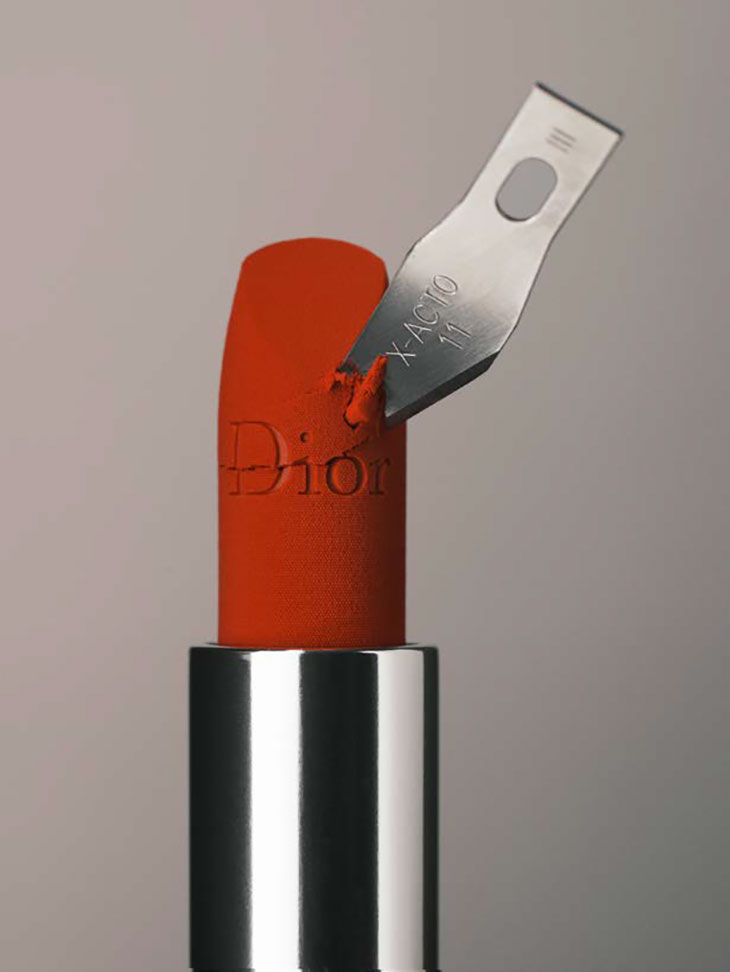 Red lipstick, an iconic symbol of feminine strength and rebellion, has transcended time to become a fearless statement uniting feminism and self-expression. From suffragettes to modern activists, its fiery hue has ignited conversations on empowerment, reclaiming identity, and challenging societal expectations. We delve into the captivating history, empowering impact, and ongoing dialogue that intertwines red lipstick and the feminist movement, as we celebrate the audacious spirit of liberation found within its scarlet embrace.
Rooted in ancient civilizations, red lipstick emerged as an agent of beauty in Mesopotamia and Egypt, adorning both genders' lips. However, its transformative power took flight during the suffragette movement, a daring act of defiance against gender norms. As suffragettes swathed their lips in the rebellious crimson, red lipstick became an emblem of their unwavering demand for the right of women to vote. It was a striking reminder that femininity was not a weakness but an indomitable force, a resolute reclaiming of their place in a world dominated by men.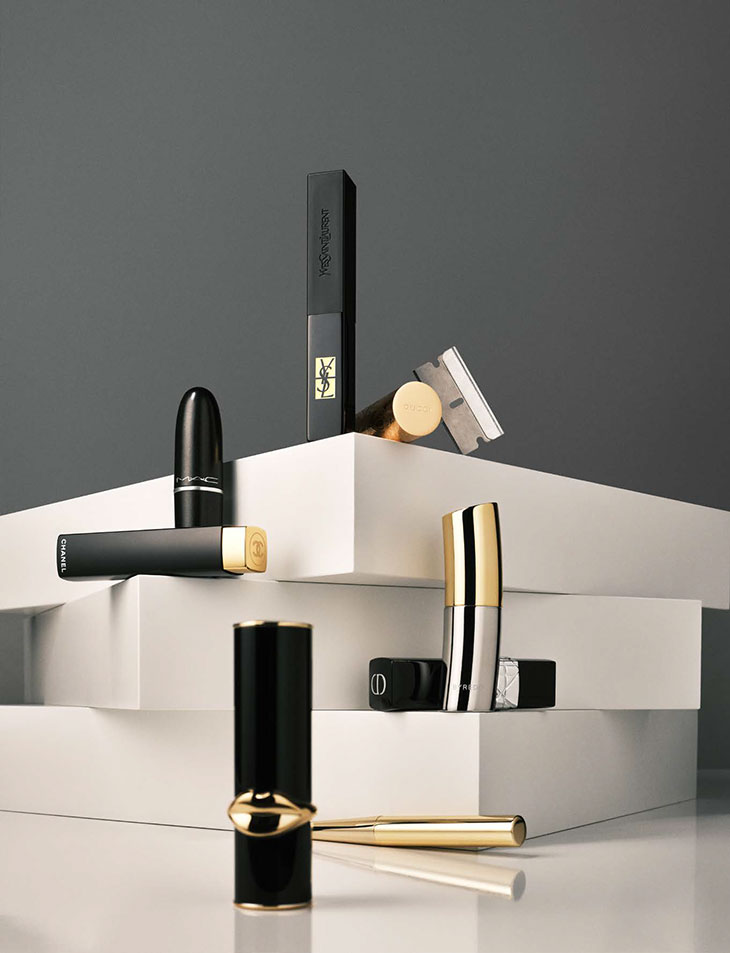 The flame of red lipstick continued to burn brightly in the blazing feminist movement of the 1960s and 1970s. In an era defined by fierce battles for reproductive rights and gender equality, red lipstick emerged as a potent weapon for self-expression. It shattered the shackles of conventional beauty standards, enabling women to reclaim their bodies, challenge societal expectations, and defy the narrow roles assigned to them. With each crimson swipe, women ignited their autonomy, celebrated their sensuality, and carved out space to be seen and heard.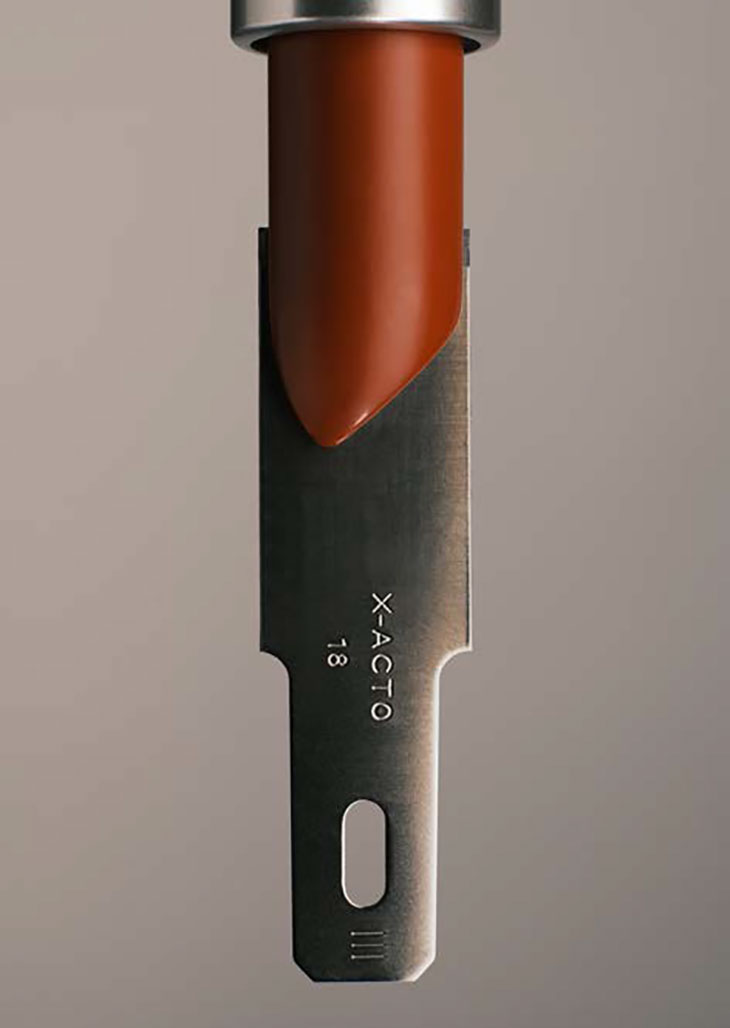 Today's feminist movement embraces red lipstick as a radiant emblem of empowerment, reminding women that their bodies are their own, and self-expression is their birthright. It blazes a defiant trail, affirming that femininity is not defined by passivity but rather an unstoppable force. By wearing red lipstick, women kindle their inner confidence, embodying fearlessness in the face of adversity. It transcends the notion that femininity equates to weakness and instead celebrates it as an enduring source of resilience and power. Red lipstick propels women to reclaim their narratives, challenge conventions, and reject the idea that their worth hinges on conformity to society's narrow beauty ideals.
There's a shade of red for every woman.
– Audrey Hepburn.
One of the mesmerizing qualities of red lipstick lies in its ability to bridge divides of age, race, and culture. It serves as a unifying symbol, embracing women from diverse backgrounds and fostering a sense of solidarity. When donning red lipstick, women step into a shared legacy, joining a lineage of trailblazers who have used this transformative hue as a tool for self-expression throughout history. It traverses time, uniting women in their struggles, their triumphs, and their unwavering fight for gender equality.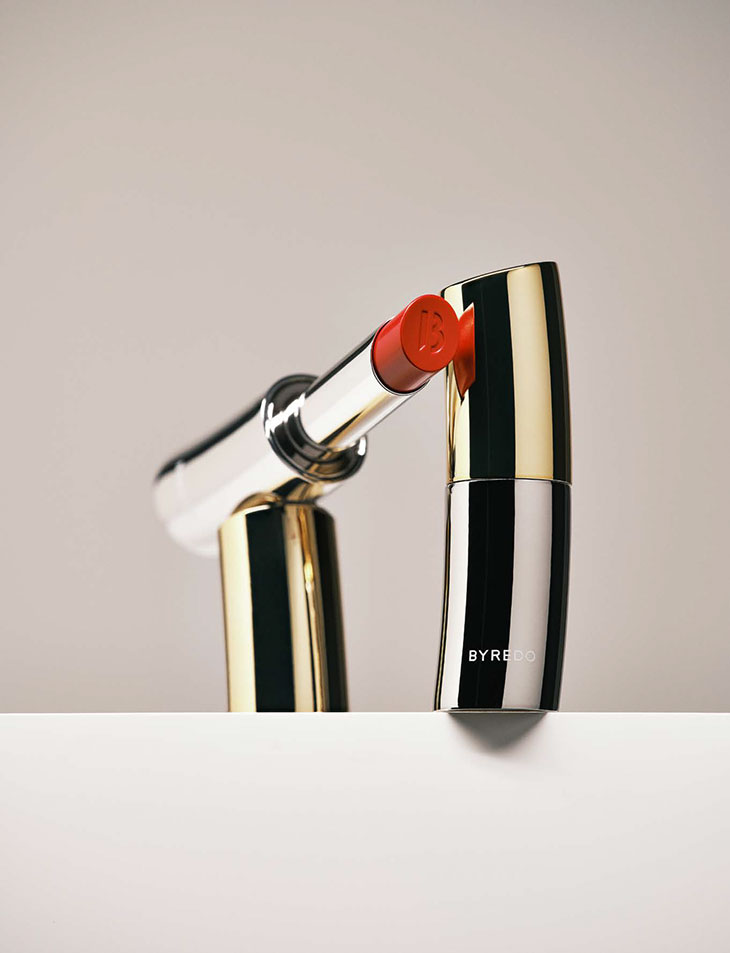 Amidst ongoing discussions, the relationship between red lipstick and feminism navigates a delicate balance between empowerment and societal expectations. Some argue that the pressure to wear red lipstick can be a form of oppression, while others contend that it remains an individual's choice, a manifestation of personal liberation. The essence of feminism lies in granting women the freedom to define their paths, empowering them to make choices aligned with their values and desires. Red lipstick epitomizes this freedom of choice—whether it serves as a potent symbol of defiance or merely one facet of multifaceted self-expression.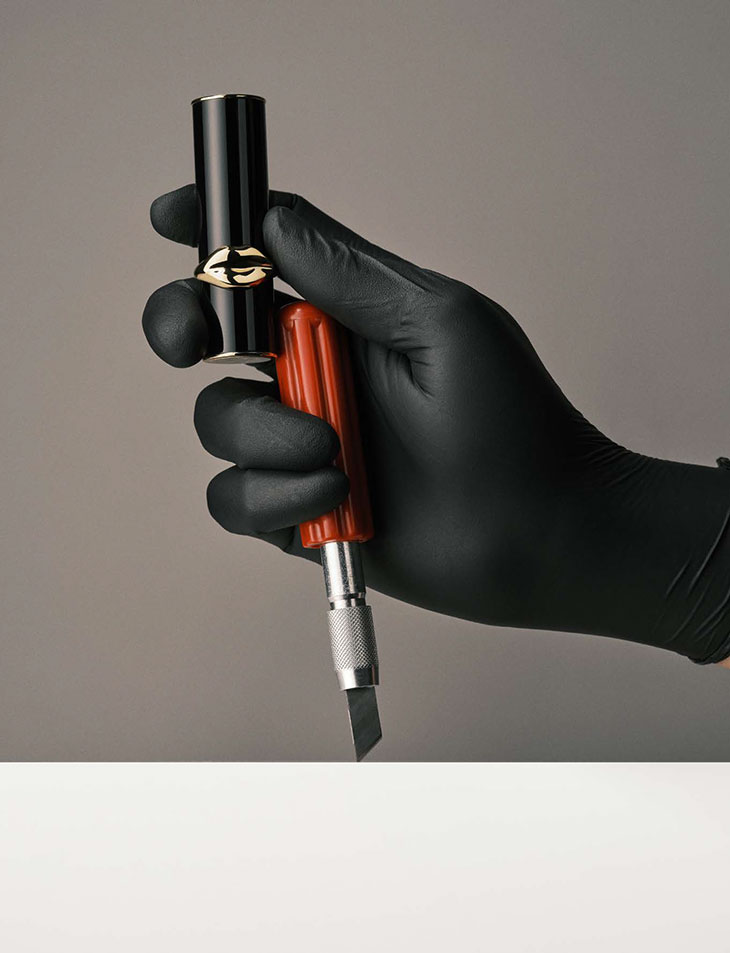 Red lipstick embodies the fiery spirit of feminism, encapsulating the essence of empowerment, self-expression, and rebellion. It stands as a testament to women's resilience throughout history, asserting their identities, challenging societal norms, and embracing their individuality. Red lipstick unites diverse voices under a shared banner of liberation, an unapologetic celebration of feminine strength and the audacity to redefine societal paradigms. Within its scarlet allure, we find the intoxicating power of liberation, a vivid reminder that, united, we can change the world.

Photography AARON CAMERON MUNTZ – @transpaaronc
Beauty Drector DAMIEN VAUGHAN SHIPPEE – @damienvaughanshippee
Originally published in DSCENE "The World We Live In" print issue.