Dresses are a timeless wardrobe essential that can be styled to suit any occasion. The right dress can make you look and feel amazing regardless of the occasion. In this post, we will explore essential tips to help you effortlessly style dresses for any event, ensuring you're always dressed to impress.
1.   Understand the Occasion
To style your dress appropriately, it's crucial to grasp the dress code of the event. Each occasion has its own expectations, be it a formal affair, a cocktail party or a casual outing. Conduct thorough research and gather information about the event's purpose and any specific requirements. By understanding the occasion, you can choose a dress that aligns with the dress code, ensuring you feel confident and well-dressed.
2.   Accessorize Thoughtfully
Accessories have the power to enhance your dress and elevate your overall look. They add personality, elegance or a trendy touch to your outfit. However, striking the right balance is essential, avoid going overboard. For formal events, choose classic, timeless pieces like pearl necklaces, delicate earrings, and a statement clutch.
For casual outings, embrace bold and colorful accessories such as statement belts, oversized sunglasses, and playful handbags. Consider the occasion, dress style and color palette when selecting your accessories, ensuring they compliment your dress rather than overpower it.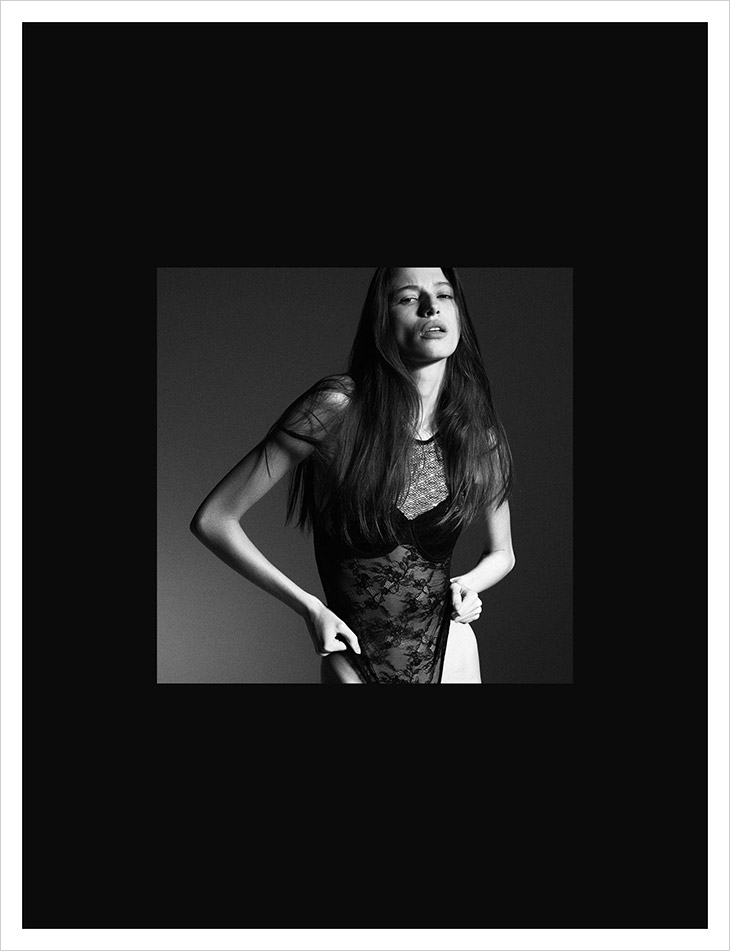 3.   Layering for Versatility
Layering can add versatility to your dress. For example, layer a cardigan or blazer over a sleeveless dress to achieve a more professional look in an office setting. A denim jacket or a leather jacket can instantly give a casual dress a trendy edge. To add elegance, consider pairing your dress with a sheer or lace overlay. By experimenting with layers, you can create various looks while staying comfortable and appropriate for the occasion.
4.   Pay Attention to Fit
The fit of a dress can make or break your overall appearance. Choose a dress that flatters your body shape and accentuates your skin tone. Pay close attention to the length, neckline, and waistline of the dress, as these elements greatly impact your silhouette. A well-fitted dress not only boosts your confidence but also creates a polished and put-together look. Consult a professional tailor if needed, to make any necessary alterations for the perfect fit.
5.   Hairstyles and Makeup
Your hairstyle and makeup choices can significantly enhance the impact of your dress. For a formal event, opt for an updo or a sleek blowout to add sophistication and elegance to your outfit. For a casual outing, choose loose waves or a messy bun for a relaxed vibe.
When it comes to makeup, select a style that complements the dress and the occasion. A bold red lip can be perfect for a glamorous evening affair, while a natural, dewy look may be more suitable for a daytime event. Experiment with different hairstyles and makeup looks to discover what makes you feel confident and beautiful in your chosen dress.
Endnote
Styling dresses for any occasion can be an enjoyable and creative process. Embrace your personal style and feel comfortable in what you wear. With these tips in mind, you'll always be ready to step out with confidence, no matter the event.
Images from DSCENE STYLE STORIES: Escapism by Alec Buca – See the full story here