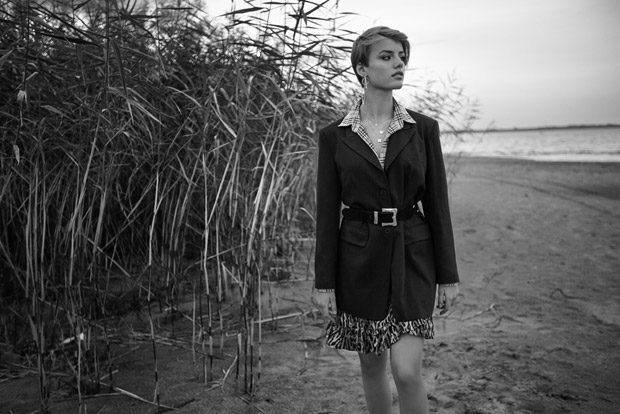 As you plan for that much anticipated long journey, there are a lot of things you need to put into consideration. Those considerations are the ones that will ensure you have a good time travelling to and staying at your preferred destination. The journey might be a holiday gateway which means you will be away for a long time. One of the things you need to pay attention to is your dress code. Your dress code will have a significant impact on how well, your journey will go down.
There is a way you need to spruce up for your long-awaited journey. But also, you need to be aware of some of the important things that will affect your dress code, for instance.
Read more after the jump: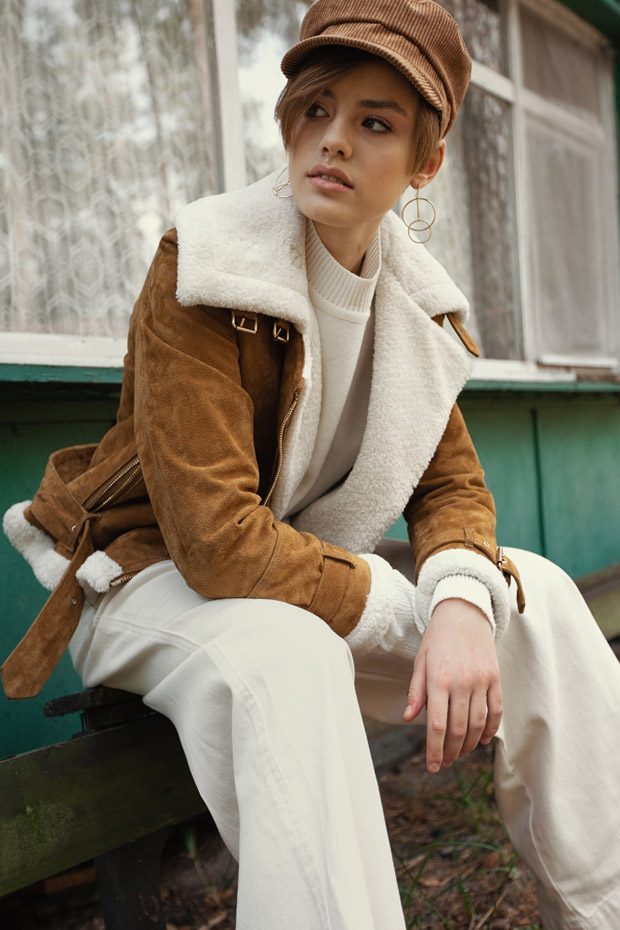 Weather Conditions
The changes in the daily conditions of a place have a significant impact on the choice of your apparel. When it is sunny you will need some light clothes on just to fend off sweating. When it is rainy and cold, a warm sweater will do you some great good.
Culture
The lifestyle of the place you are going to will obviously affect your dress code. You will have that urge of blending into the new lifestyle. It is very important to learn about the culture of your ultimate destination so that you can feel at home.
Budget
Your budget will obviously determine the kind of apparels you put on. While travelling you need to ensure you budget enough so that you can have the right outfit at the right time. Plan early enough before you travel so that you enjoy your long anticipated journey.
Which is the perfect dress code for your long-awaited journey? Sincerely speaking, there are a lot of ways you can dress for that journey. As long as you enjoy your journey. Below is how you can spruce up for your trip: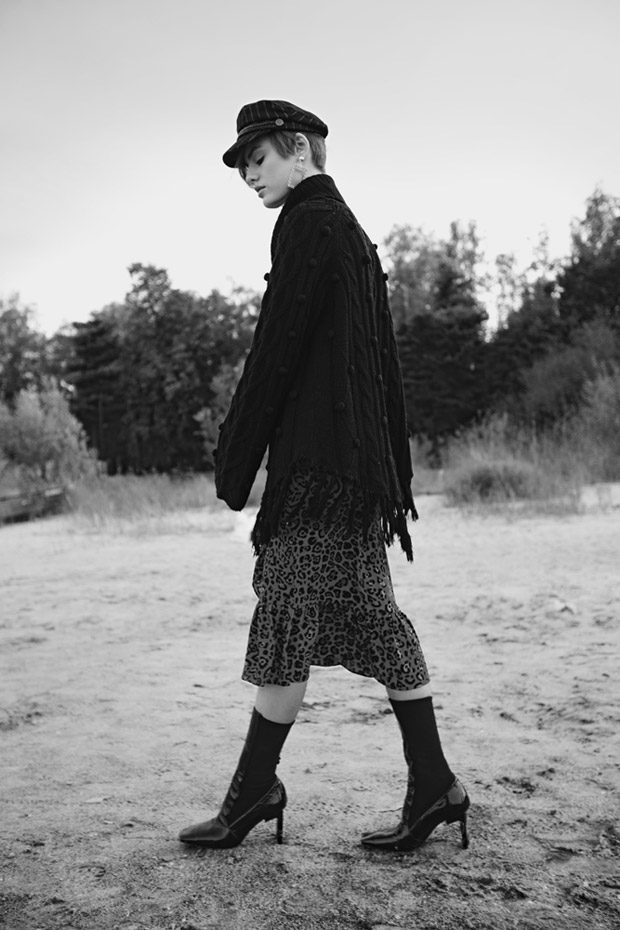 Keep it Casual
This kind of dress code is perfect when you are out on a road trip. Let's face it, a road trip is very exciting when you are flexible. This means you will need to be dressed up in outfits that keep you free. A hat, vest, sneakers, a pair of shorts and an unbuttoned shirt will be a perfect combination. If you are not into putting on shorts there are trousers for all weathers. They will be of much use to you while on your long road trip. Just make sure you purchase them early enough so that you have much time to pick on the ones that suit you well. Whether it is cold or hot, the trousers will still give you the comfort you deserve.
Keep Your Attires Well-Groomed
The long-awaited journey might be a business trip. This means you will be in the company of various corporate people going for the same function. You need to blend with them perfectly. You will need a well-ironed suit or just a shirt and trousers that will keep you in the corporate world. Ensure you are well-groomed in order to have that official look. This means you will need enough time to spruce up prior to the journey. You can ensure your official outfit and also you are clean and well-groomed. It is very important, especially when you are going to represent your company. Your appearance might go along winning your firm that deal that is dear to it.
 Respect the Weather
Sincerely speaking, you cannot force on yourself a suit when you are travelling to an ever-hot area. You need to be wise enough and dress as the weather needs you to. Definitely, you need to be very comfortable while travelling. Brighter clothes will be very beneficial when travelling to a hot region. This is the case, especially when visiting an area near the coastline. Usually, this kind of areas are very hot during the day, therefore you will need to get dressed up in attires with bright colors. Ensure you pack some heavy clothes too. At night it is bound to be very cold near the beach, thus you will need something to keep you warm. Be wise enough to carry with you some heavy clothing.
Your dress code really matters a lot. It even determines how people address you at all times. You need to master the feat of dressing accordingly. There are a number of factors that you need to consider before you become a guru in dressing exceptionally at all times. Know your surroundings, company, budget and some of the latest fashion trends. Those factors will be of much help to you when it comes to maintaining a perfect dress code.
Images by Marta Macha for Design SCENE