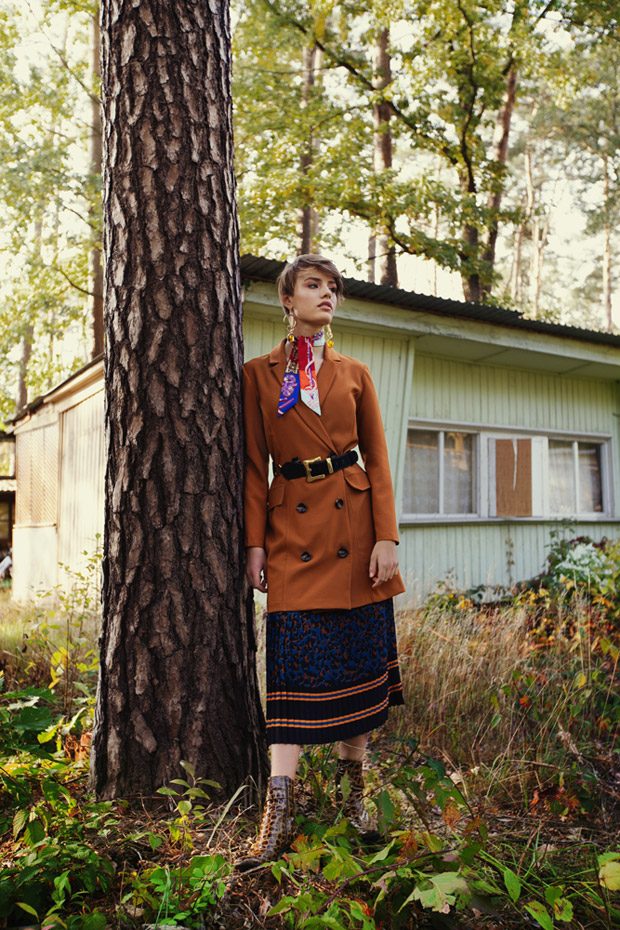 The striking Marta Chanas at New Age Models stars in Lakeside story captured exclusively for DESIGN SCENE STYLE by fashion photographer Marta Macha. Styling is work of Ewa at INNER Stylists, with beauty from makeup artist Agata Nowakowska.
For more of the session continue below: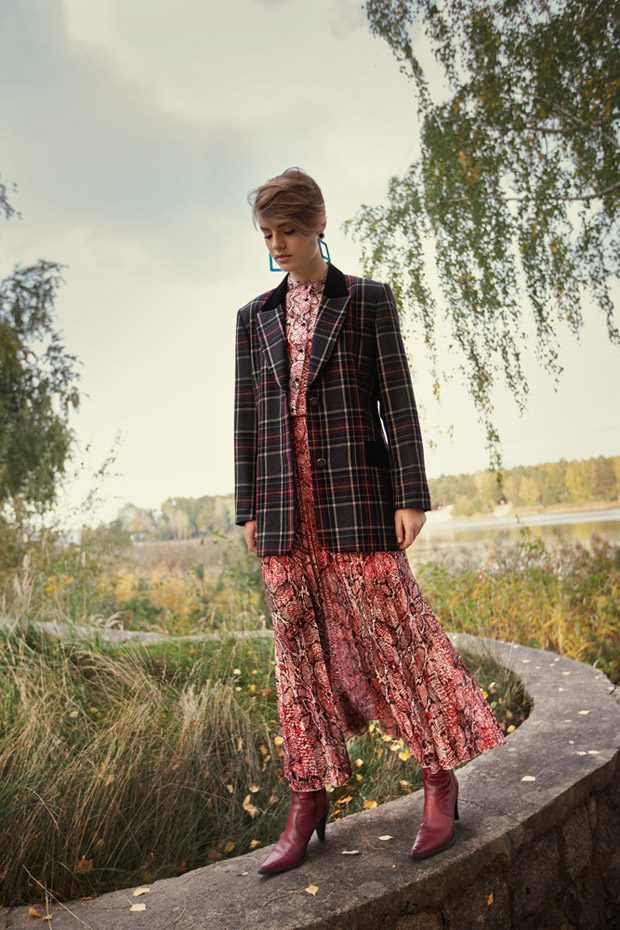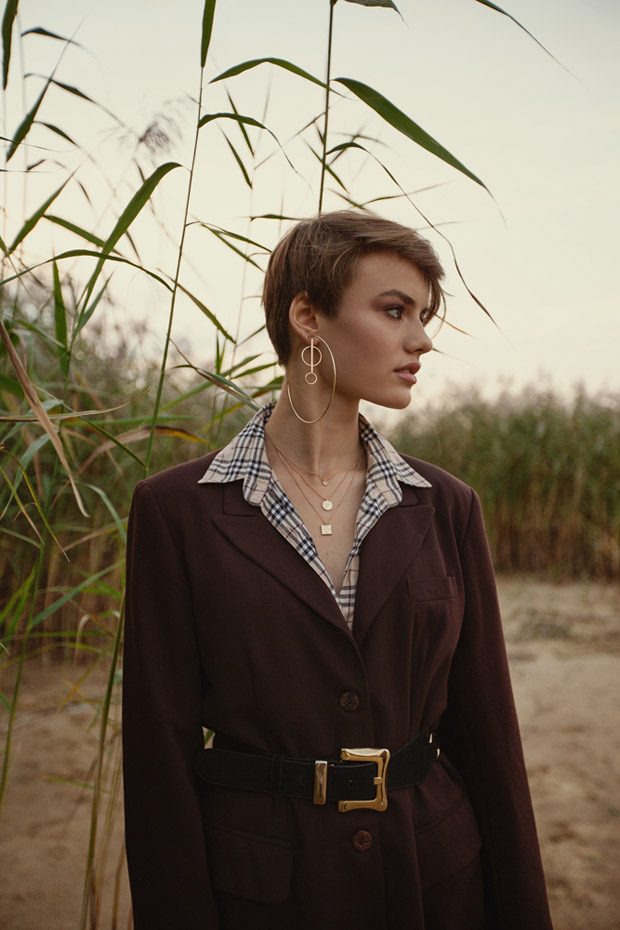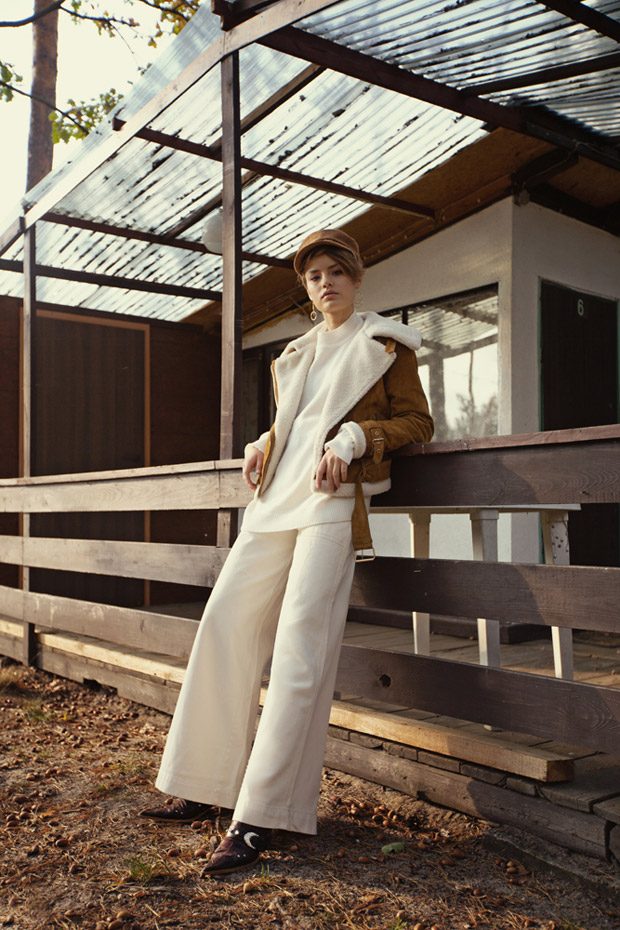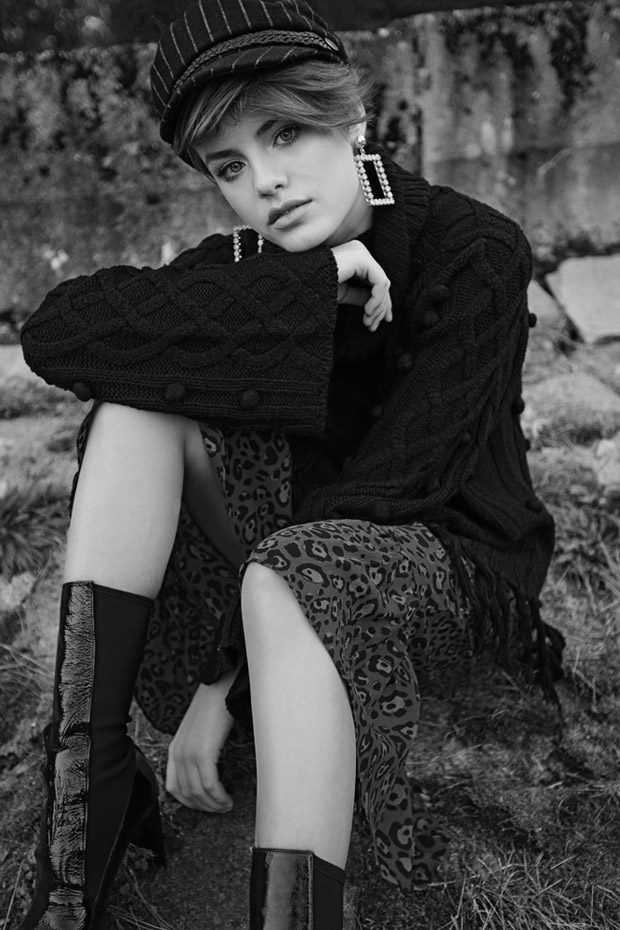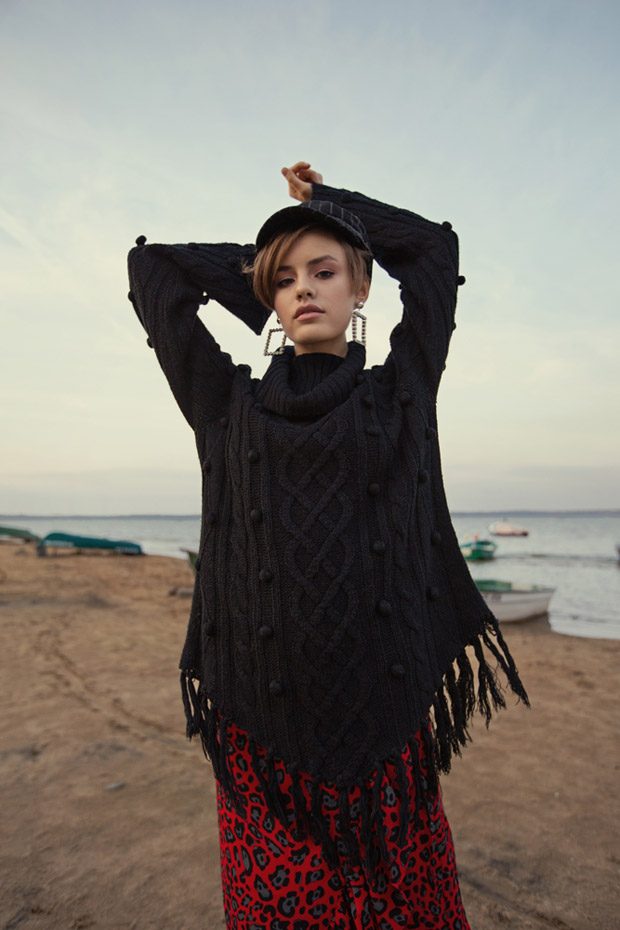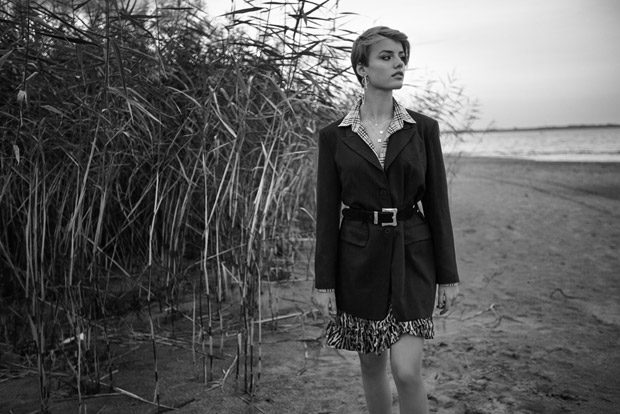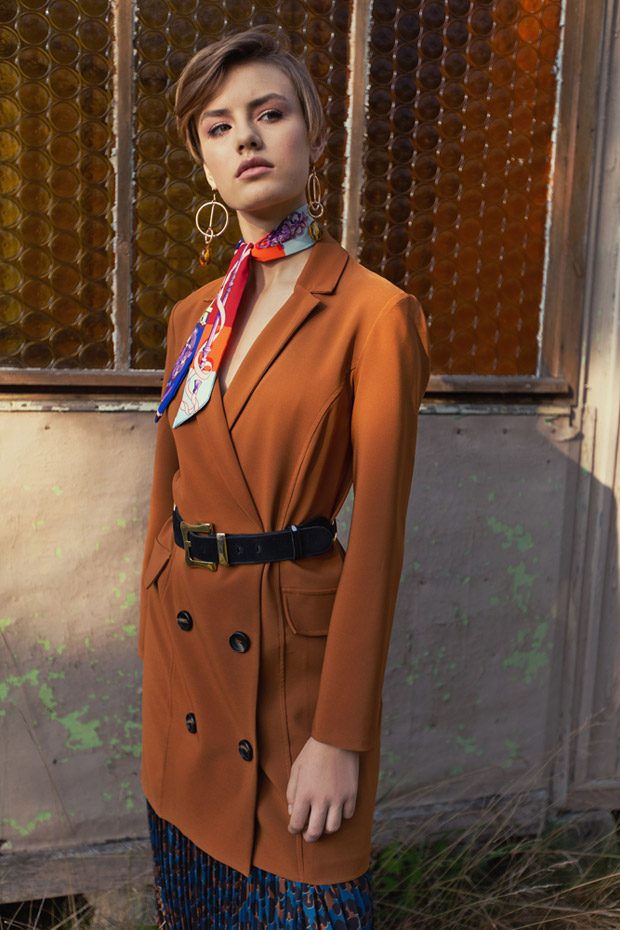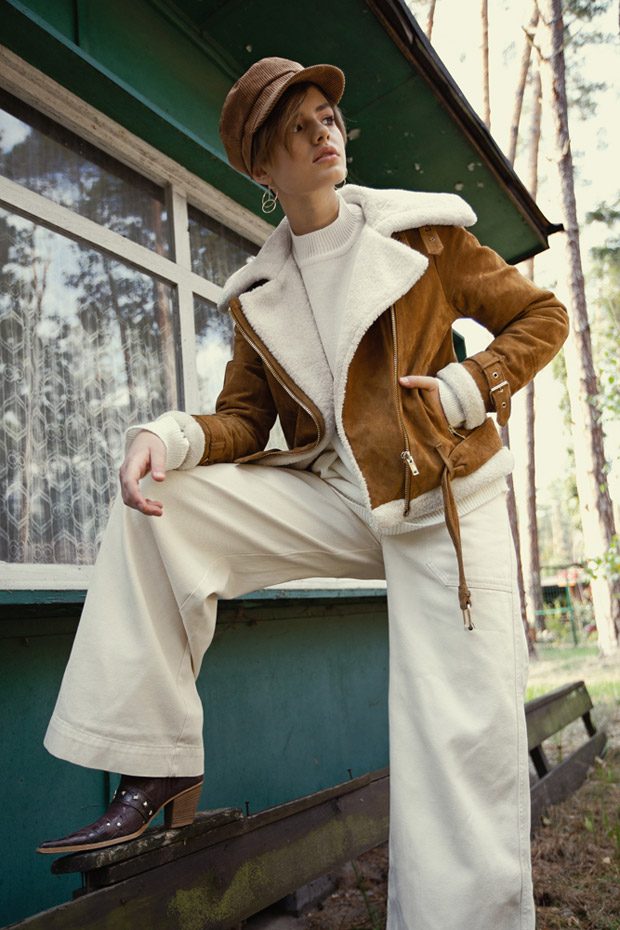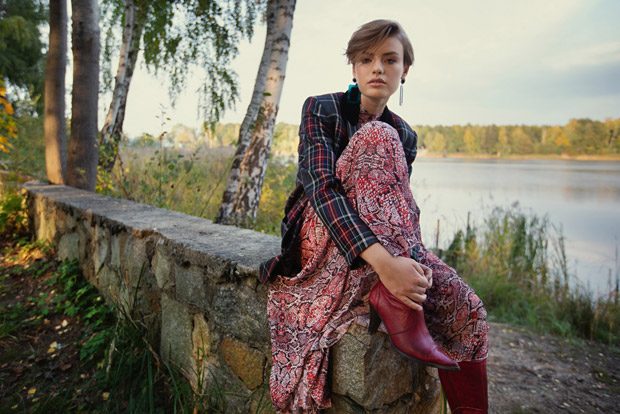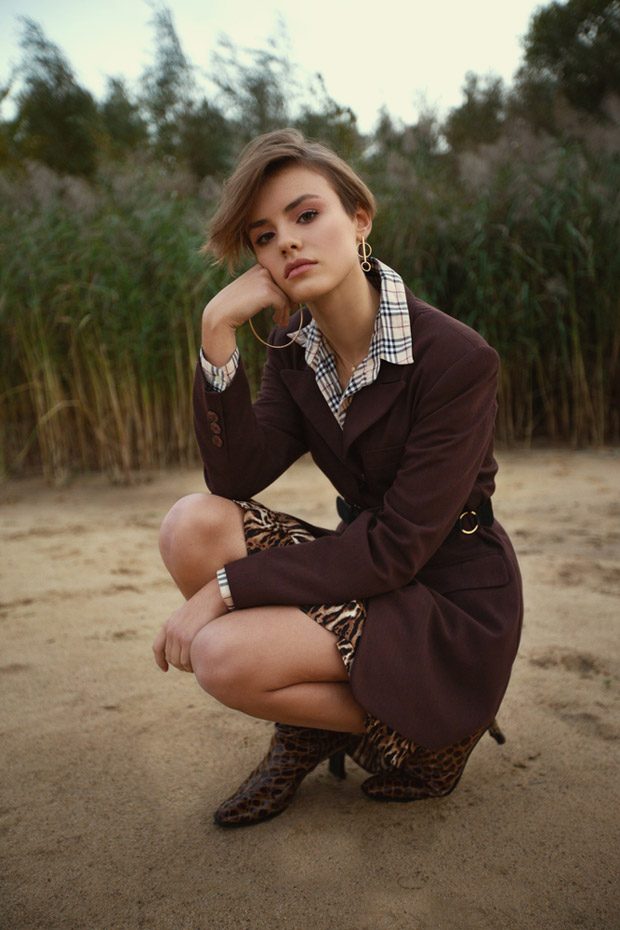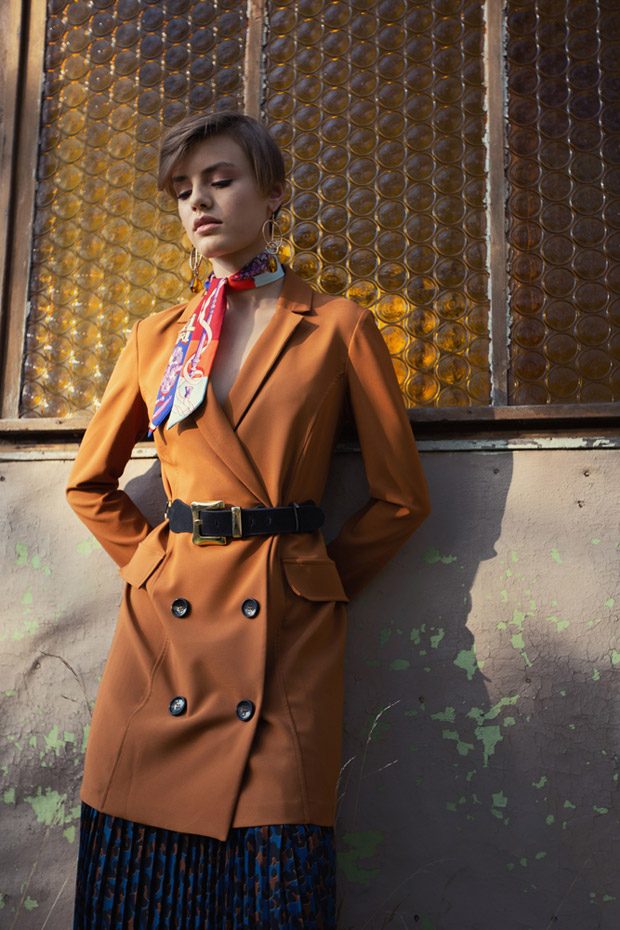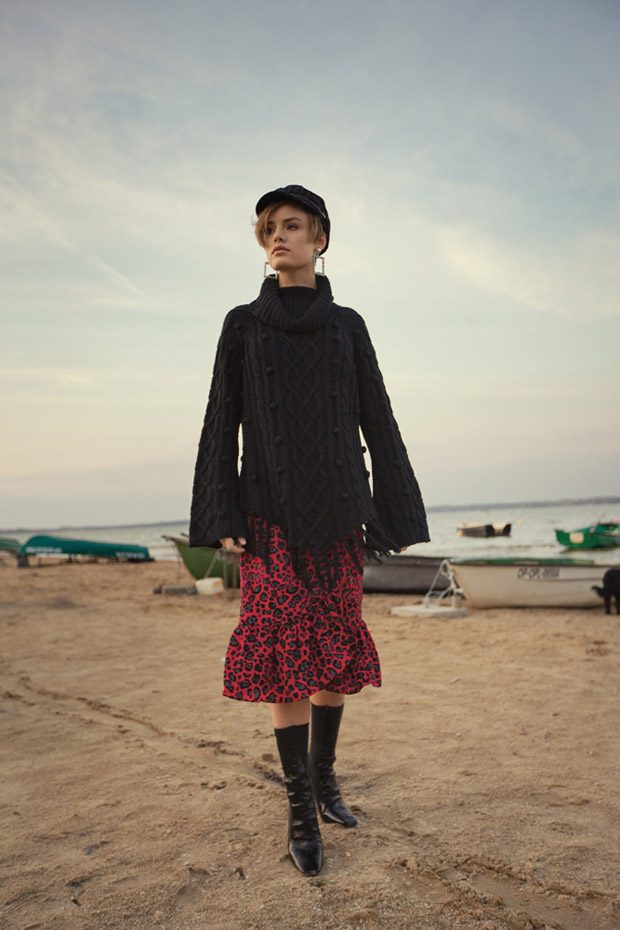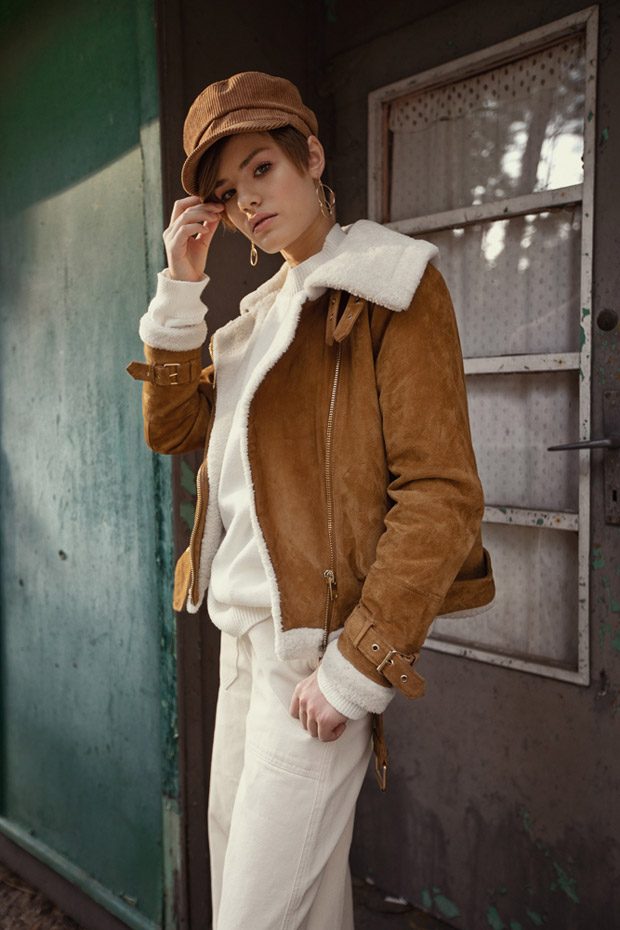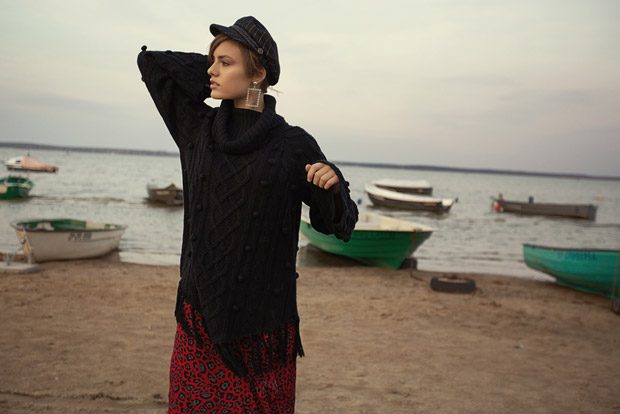 Photographer: Marta Macha – @martamacha_photography
Stylist: Ewa at INNER Stylists
Makeup: Agata Nowakowska
Model: Marta Chanas at New Age Models
Clothes: Vintage, Flash Boutique
We love hearing from you, connect with us on Twitter, Instagram and Facebook.