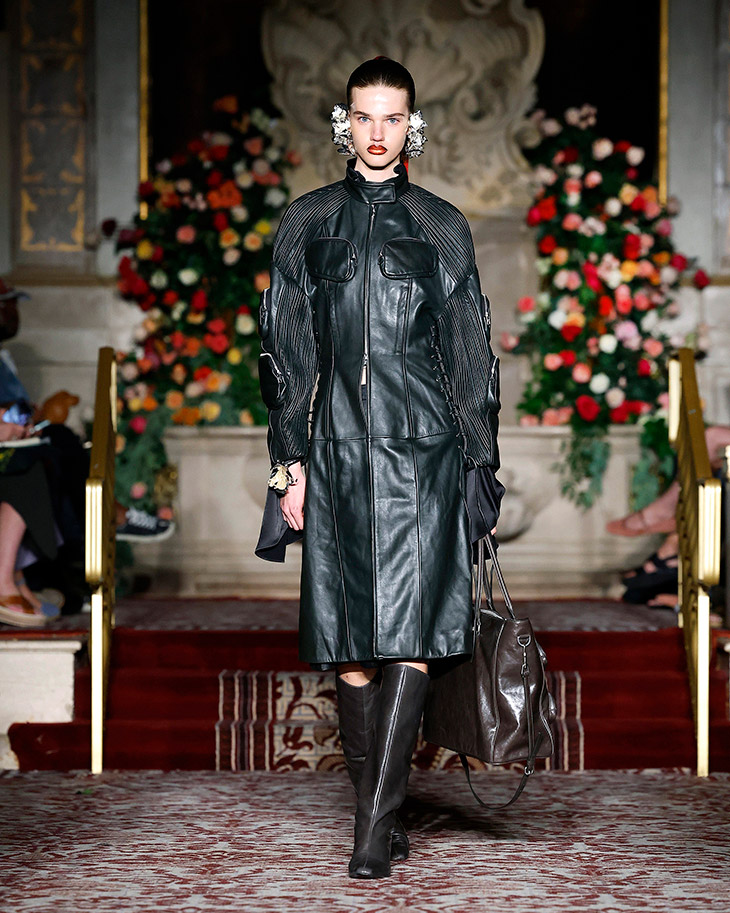 In a vibrant homage to the fusion of tradition and boundary-pushing creativity, BIMBA Y LOLA embarks on a  journey with Palomo Spain, presenting a capsule collection that marries the artistic fervor of both distinguished brands. Palomo Spain debuted the collaboration during their Spring Summer 2024 runway show, held on Saturday, September 9th, during New York Fashion Week. This collaboration signifies a rebirth, rejuvenating Bimba Y Lola's rich heritage with a newfound freshness, creativity, and sensual allure that is nothing short of electrifying.
At the helm of this innovative venture is Palomo Spain, a name synonymous with bold, sensual, and often provocative representations of masculinity, a distinctive voice in the global menswear arena. In this collaboration, they engage in a dynamic dialogue with Bimba Y Lola, a brand revered for its avant-garde femininity that has held a steadfast position in the fashion sphere for nearly two decades. Together, they orchestrate a harmonious blend of Iberian folklore inspirations with elements that have firmly positioned Palomo Spain in the global spotlight.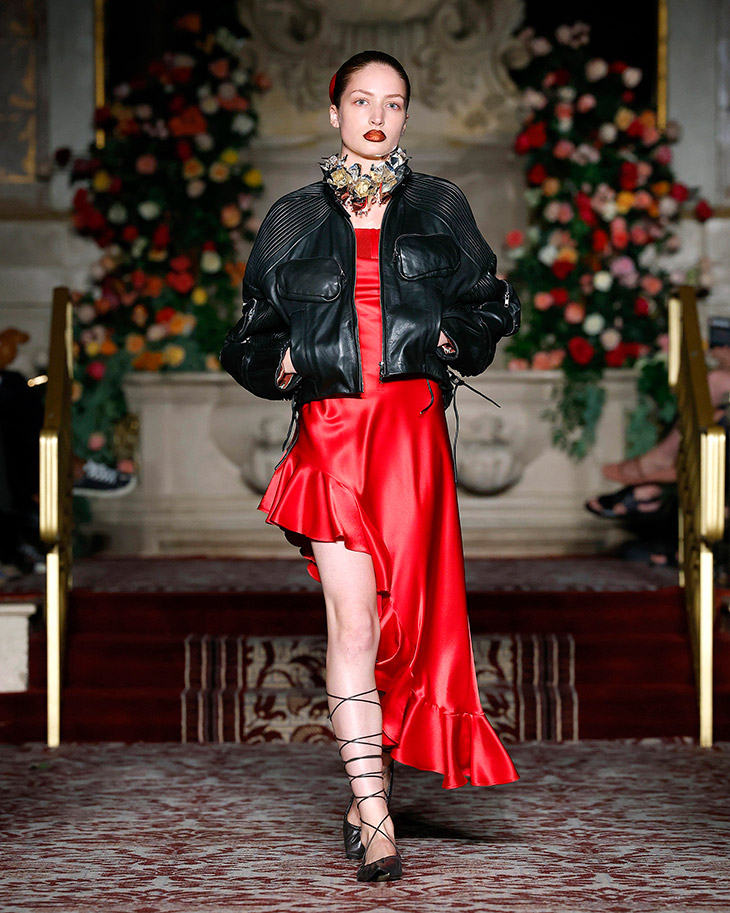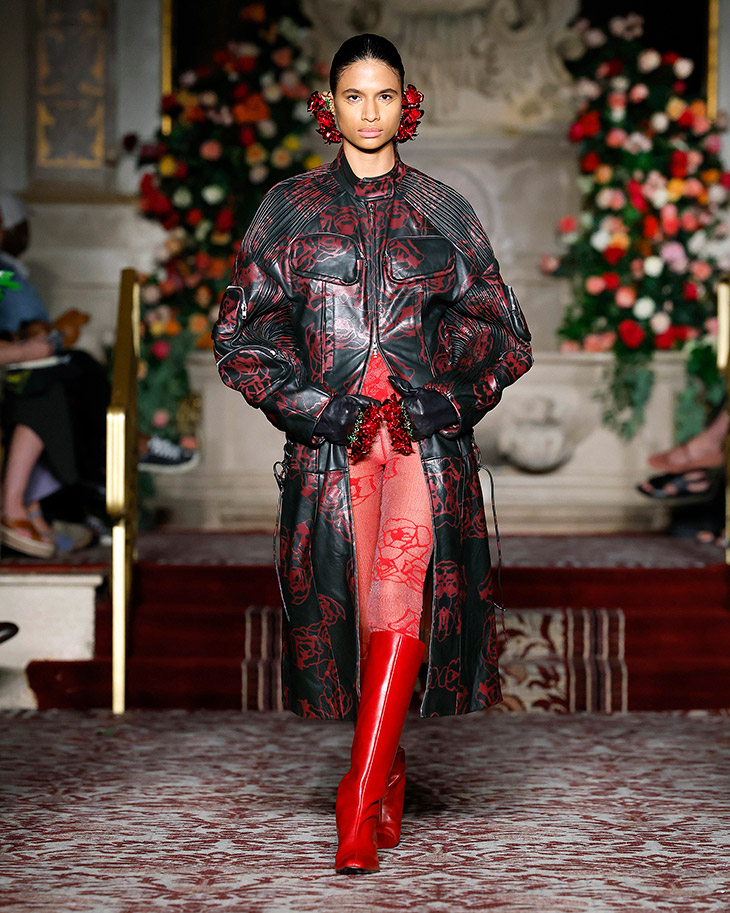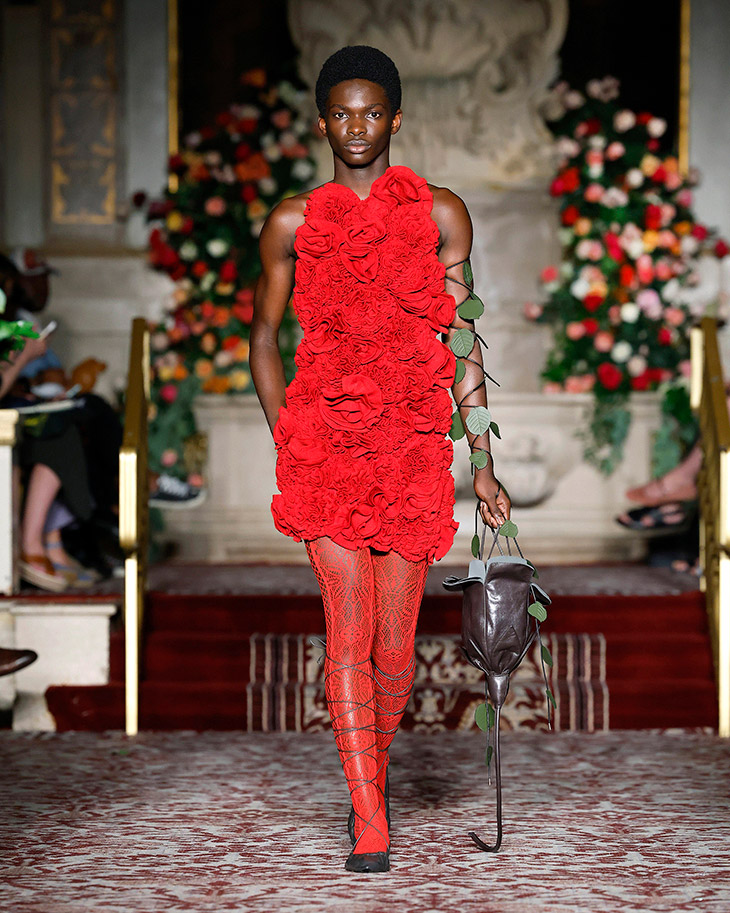 The core of this collaboration is a bustling communal space, a convergence point where Bimba Y Lola"s vibrant female community meets the dynamic and explosive following known as the "Palomo Boys". The collection, a canvas of red, black, and white hues, serves as a testament to the craftsmanship and artistic prowess of both brands. An exquisite array of garments, crafted meticulously from premium knitwear, leather, and triacetates, narrate a tale of sophistication meeting artistic brilliance. The handbag range, a reinterpretation of Bimba Y Lola's iconic designs adorned with leather accents, emerges as a focal point in this creative exploration.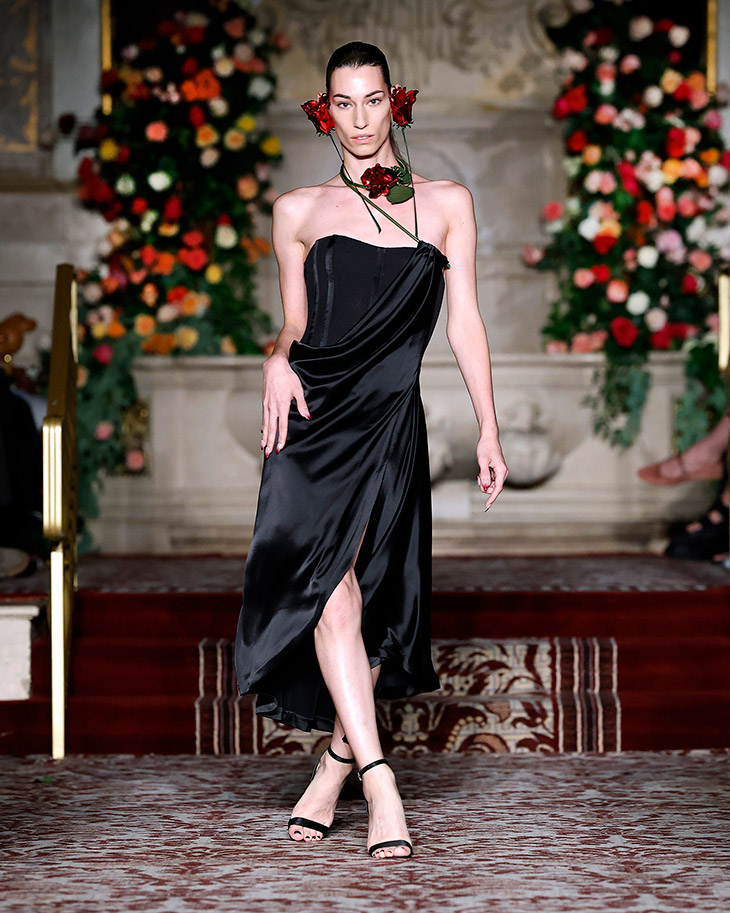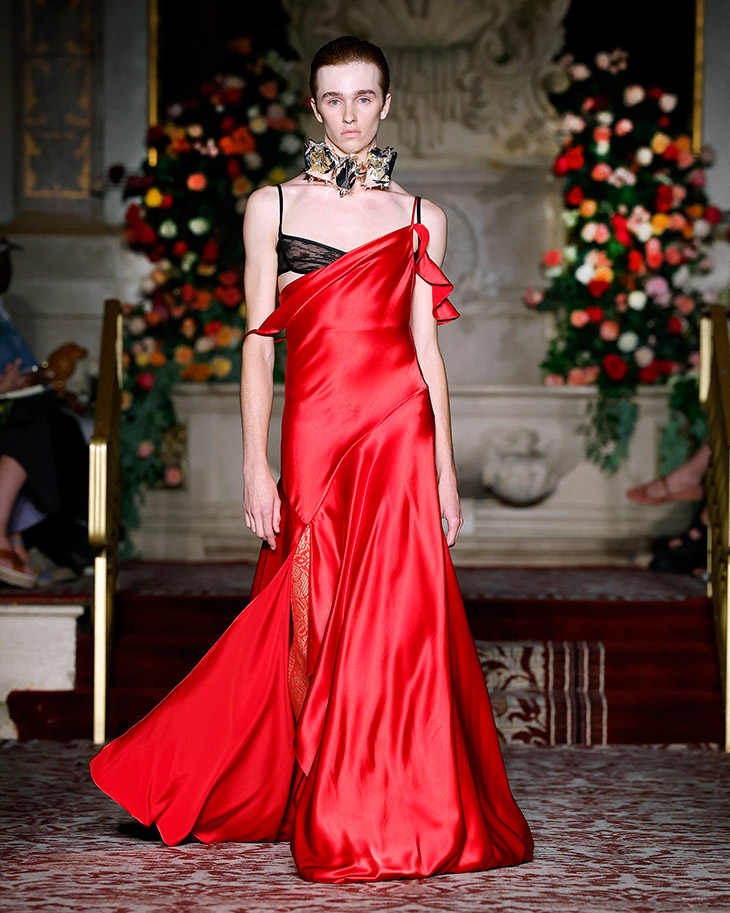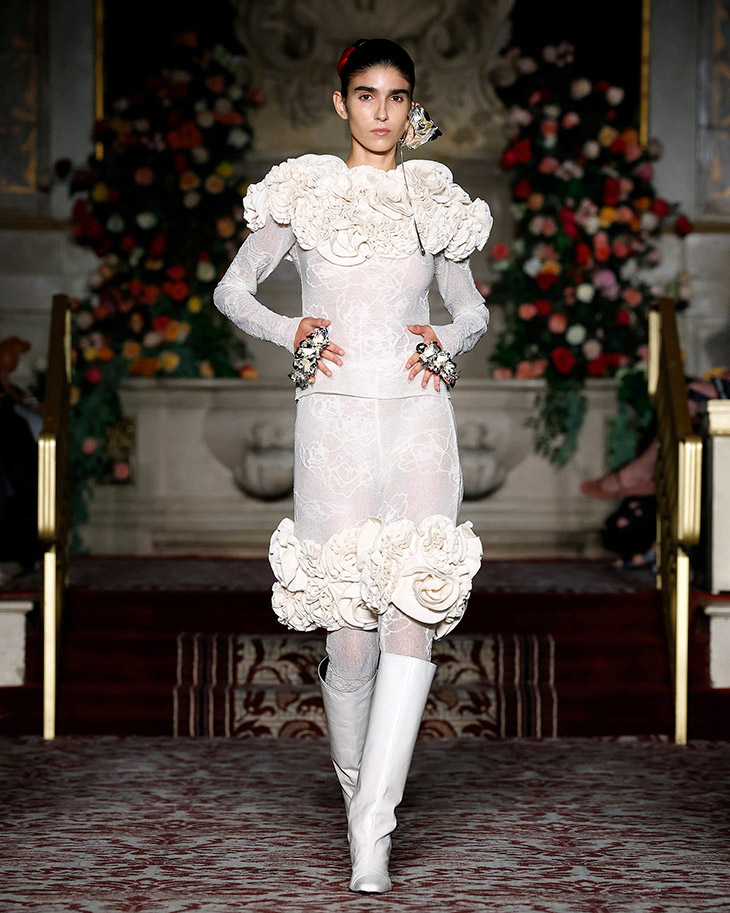 Adding a touch of Andalusian charm to the collection is an enticing selection of jewelry envisioned by Palomo Spain, echoing the passionate flamenco essence that symbolizes the union of these two prominent names. Central to this collection are the primary prints and motifs, featuring the timeless rose, encapsulating the passionate essence that underpins this collaboration. A brand-new handbag design and an essential jewelry line further embody the contemporary flamenco spirit, transcending geographical boundaries and inviting admirers into a world of passion and artistry.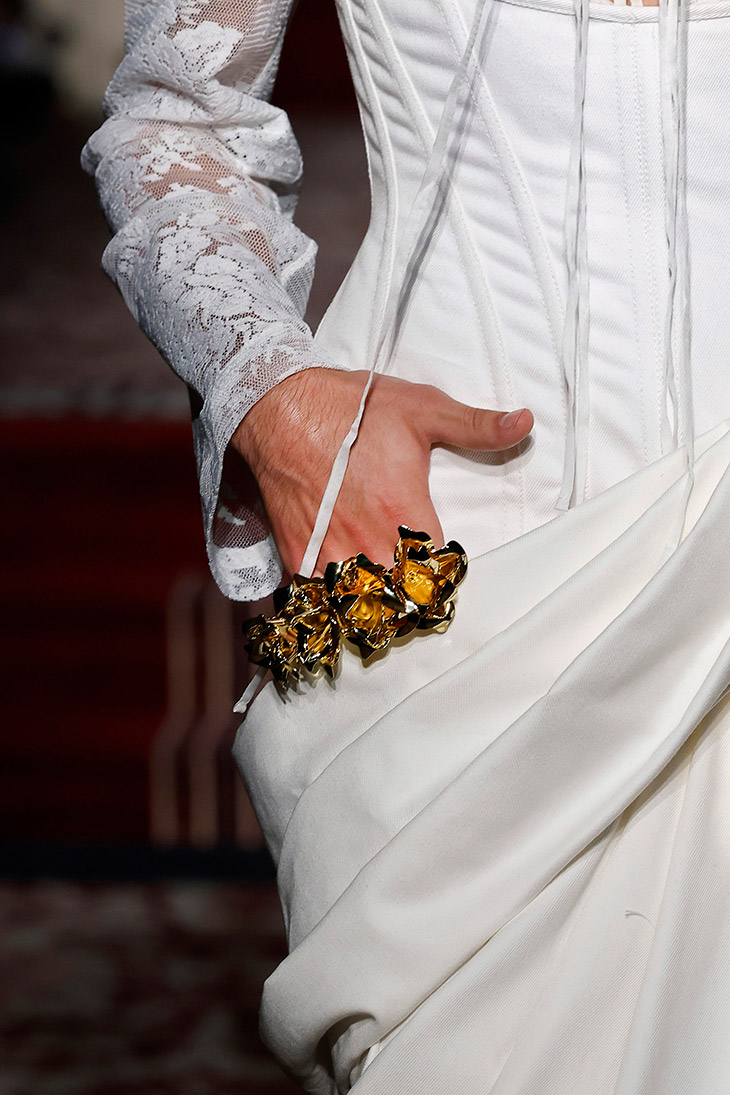 As Bimba Y Lola prepares to foray into the North American market, a fervent community eagerly anticipates the launch of the Bimba Y Lola collection, a meeting point for the international press, New York's crème de la crème, and loyal brand enthusiasts. This October, the Bimba Y Lola x Palomo Spain Capsule Collection collection will grace select stores and the virtual shelves of bimbaylola.com.