Esteemed fashion brand Brunello Cucinelli celebrated its monumental 70th anniversary with a retrospective event on September 3rd, in Solomeo. The event took attendees on a journey through the brand's rich history, showcasing iconic looks from various epochs, curated from Brunello Cucinelli's extensive archives. The founder, Brunello Cucinelli, graced the occasion with a heartfelt speech delivered in the picturesque amphitheatre, adding a personal touch to the day's celebrations.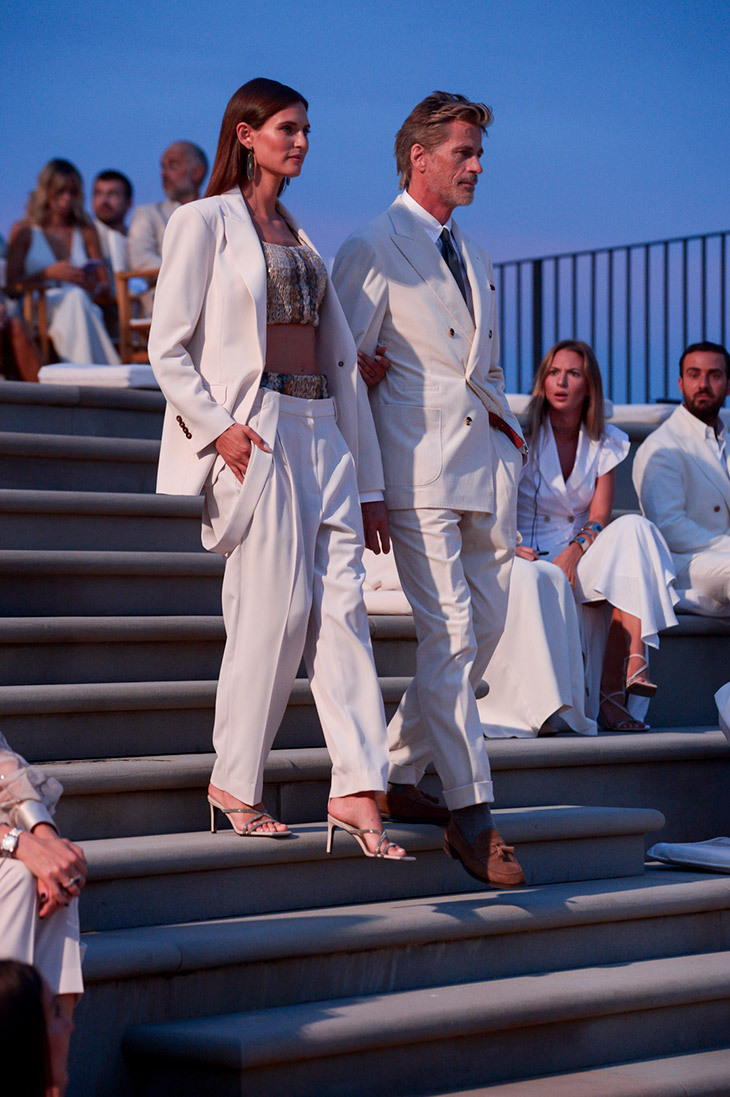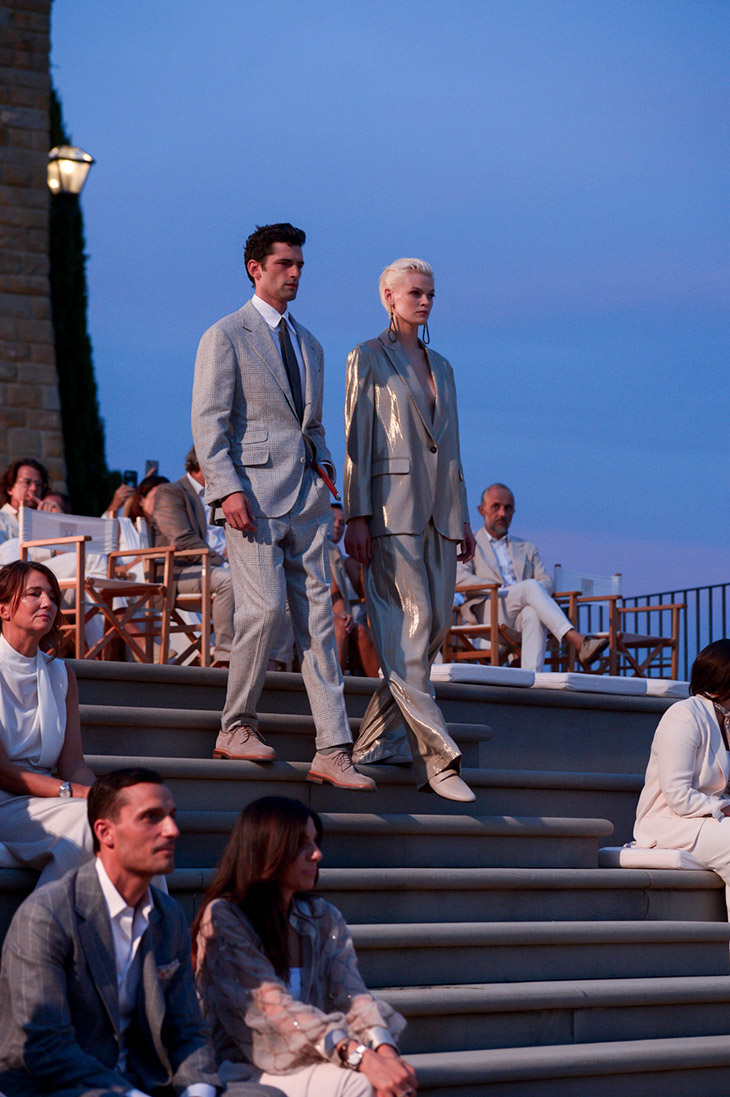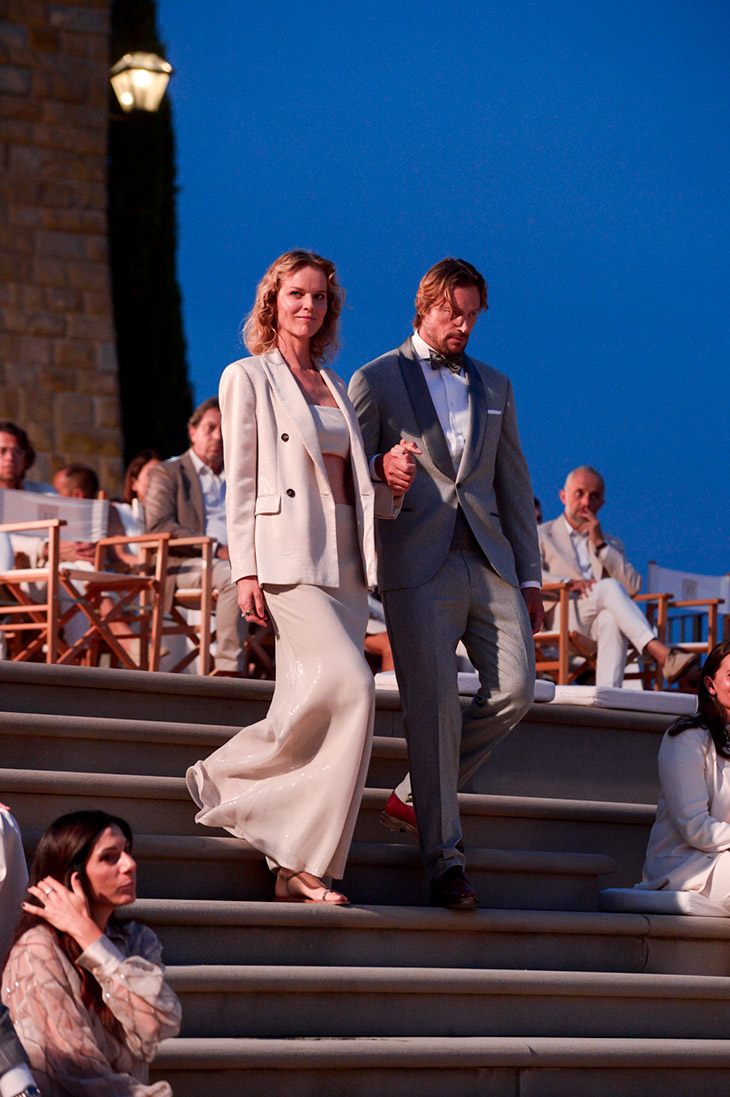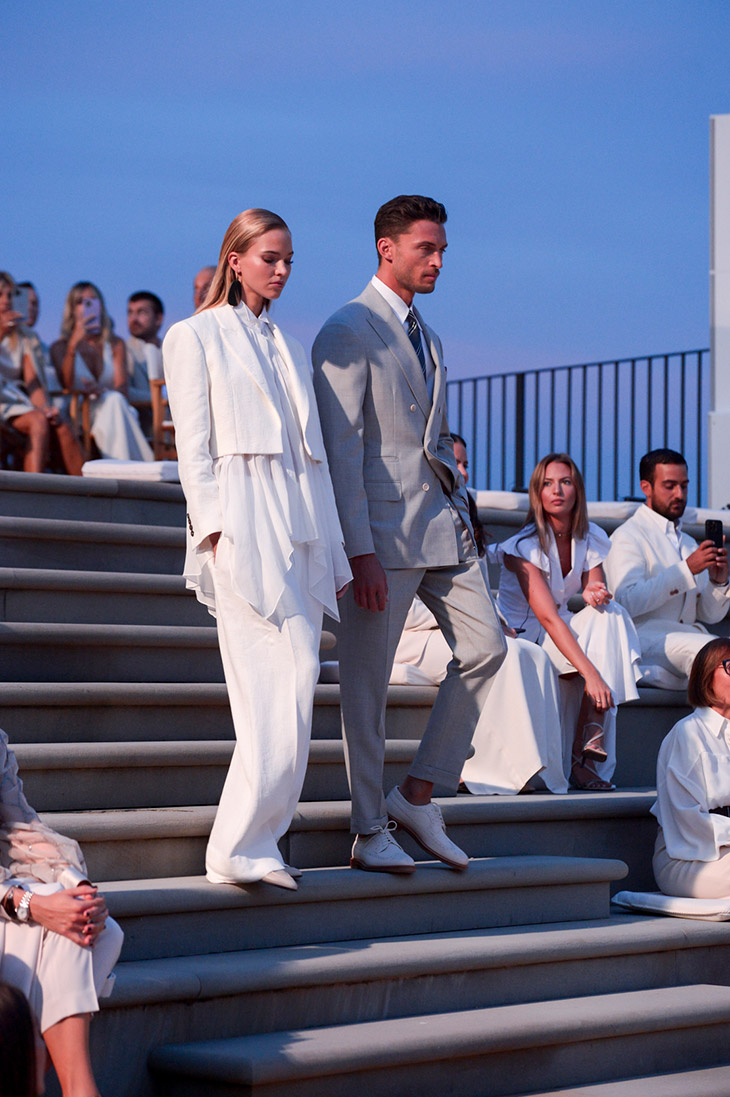 The attendees, a mixture of celebrities, fashion icons, and industry insiders, were then escorted to the charming Piazetta Dei Sapienti. There, they were treated to captivating performances by renowned Italian actor Claudio Santamaria and the illustrious theatre actress Ilaria Genatiempo, who added a dose of theatrical flair to the event.
As the sun set, guests congregated at the idyllic Piazza Della Pace for an evening dinner that promised not only gastronomical delights but also a melodious homage to the legendary Ennio Morricone, executed by a live quartet that filled the hamlet with resonant tunes.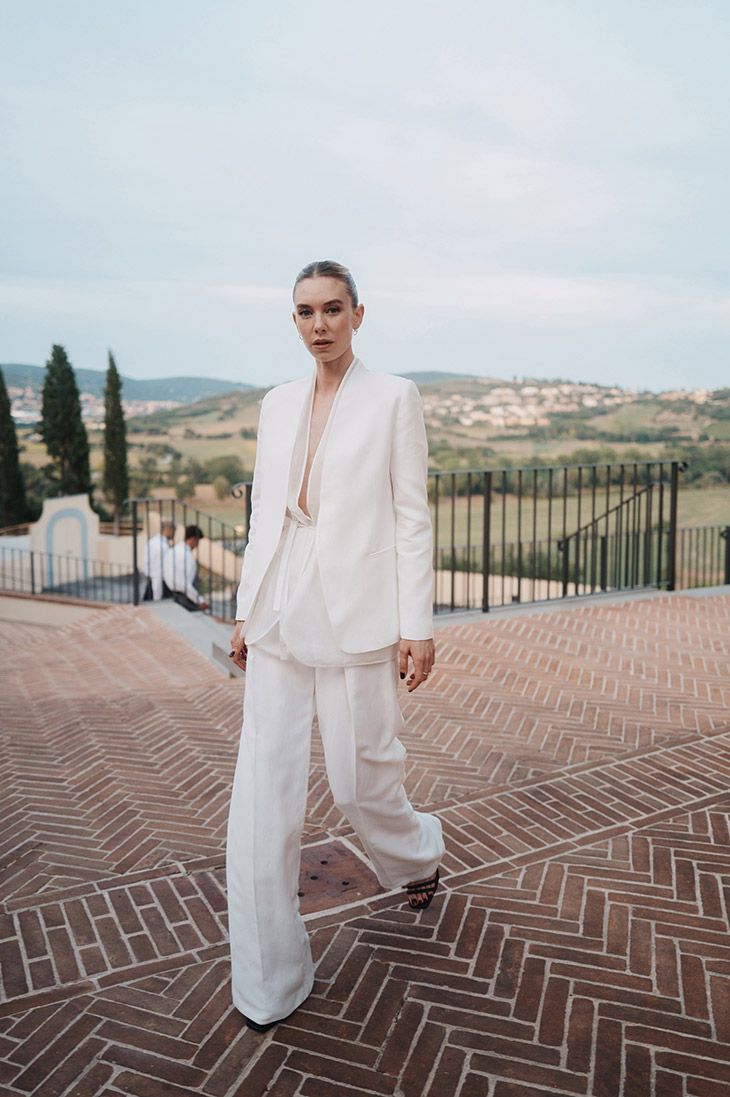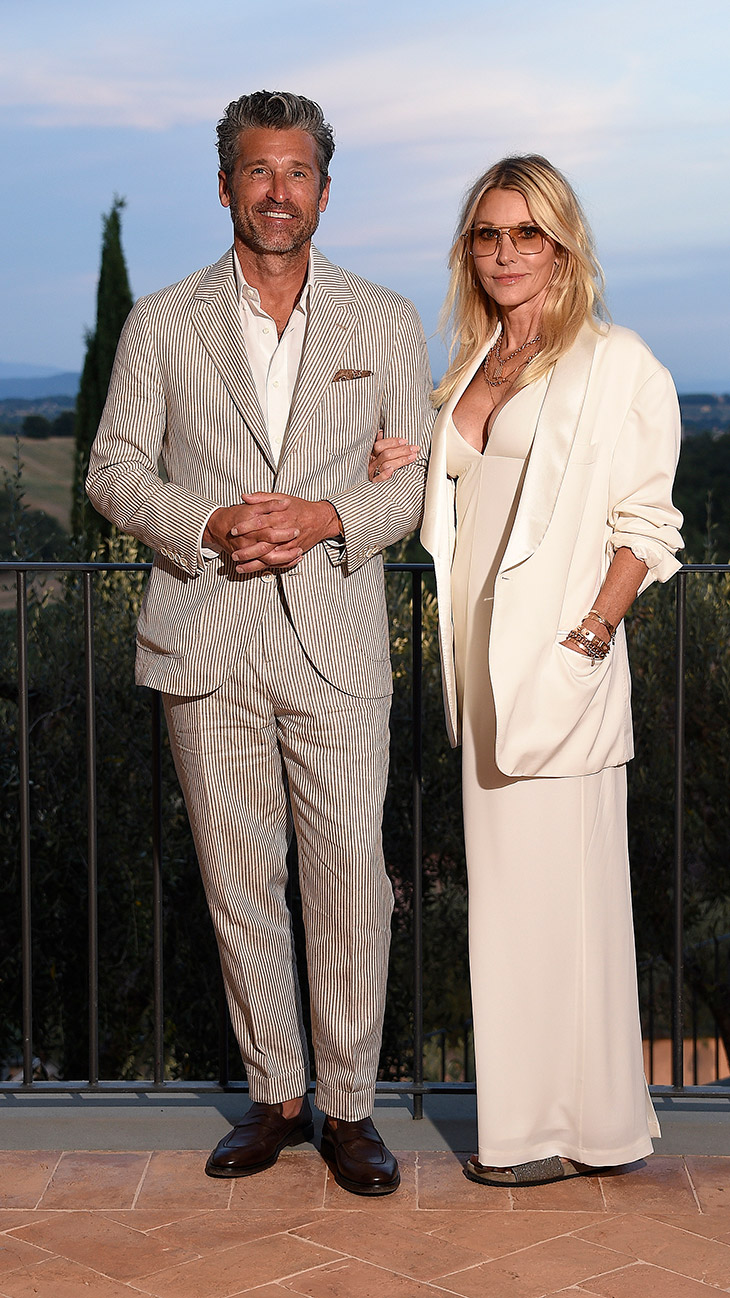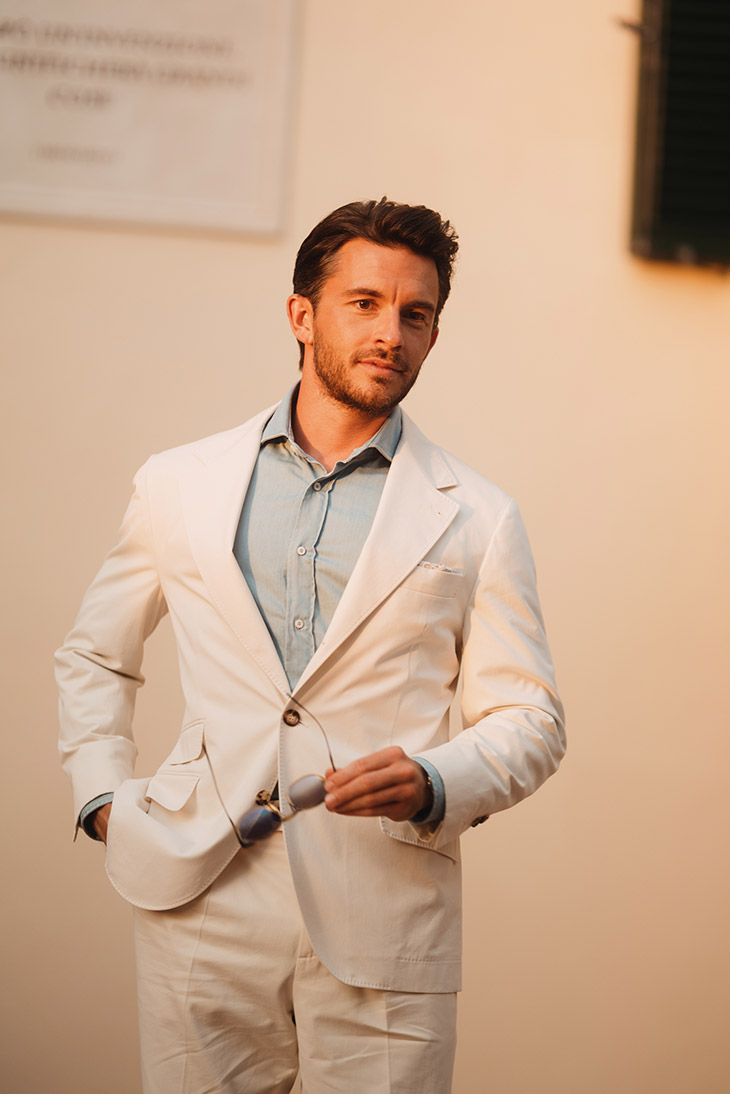 The guest list was as dazzling as the event itself, hosting a plethora of stars including Vanessa Kirby, Patrick Dempsey, and Jonathan Bailey, to name a few. The fashion world was well represented with the presence of iconic models like Bianca Balti, Eva Herzigova, and Isabel Goulart. The newer generation of models was represented by individuals like Lucky Blue Smith and James Turlington, signaling the brand's timeless appeal across generations.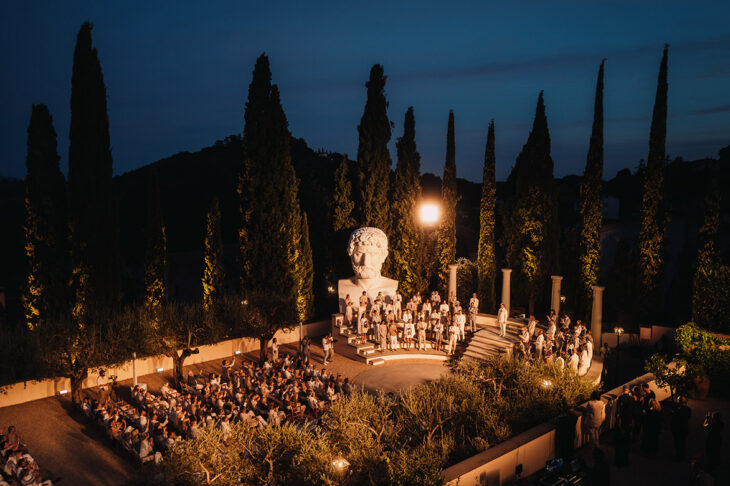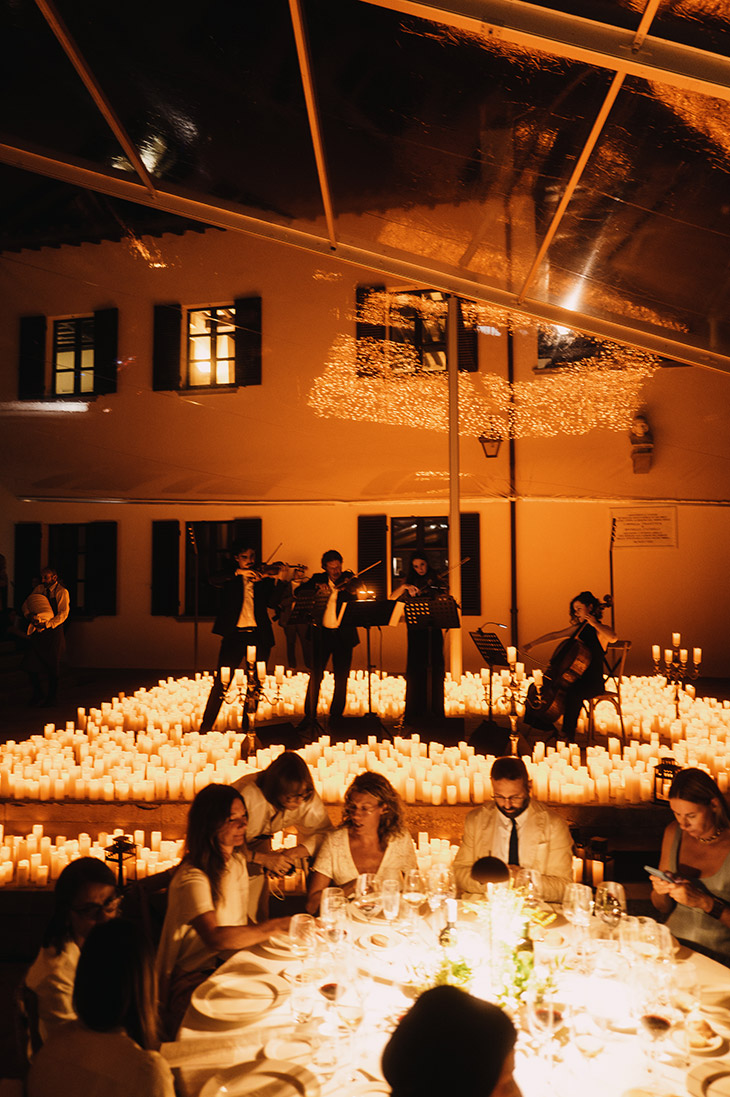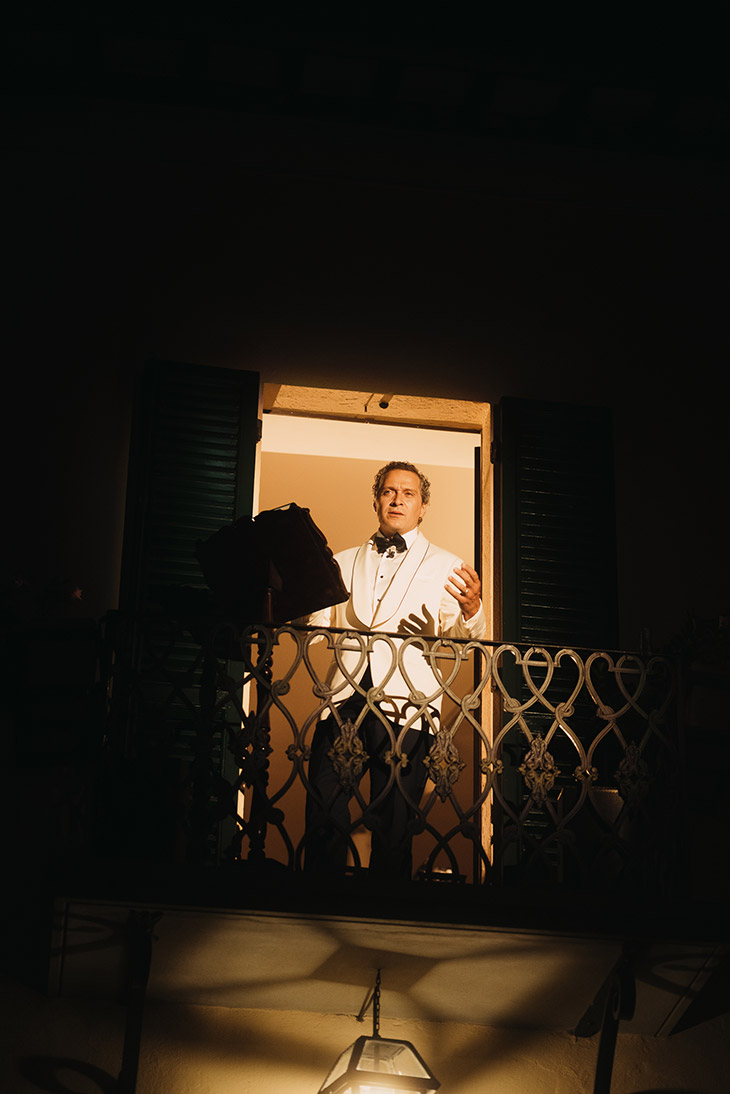 Overall, the event was not just a celebration of the brand's 70th anniversary but also a testament to Brunello Cucinelli's enduring legacy in the fashion industry, marked by elegance, innovation, and an ever-evolving style narrative.