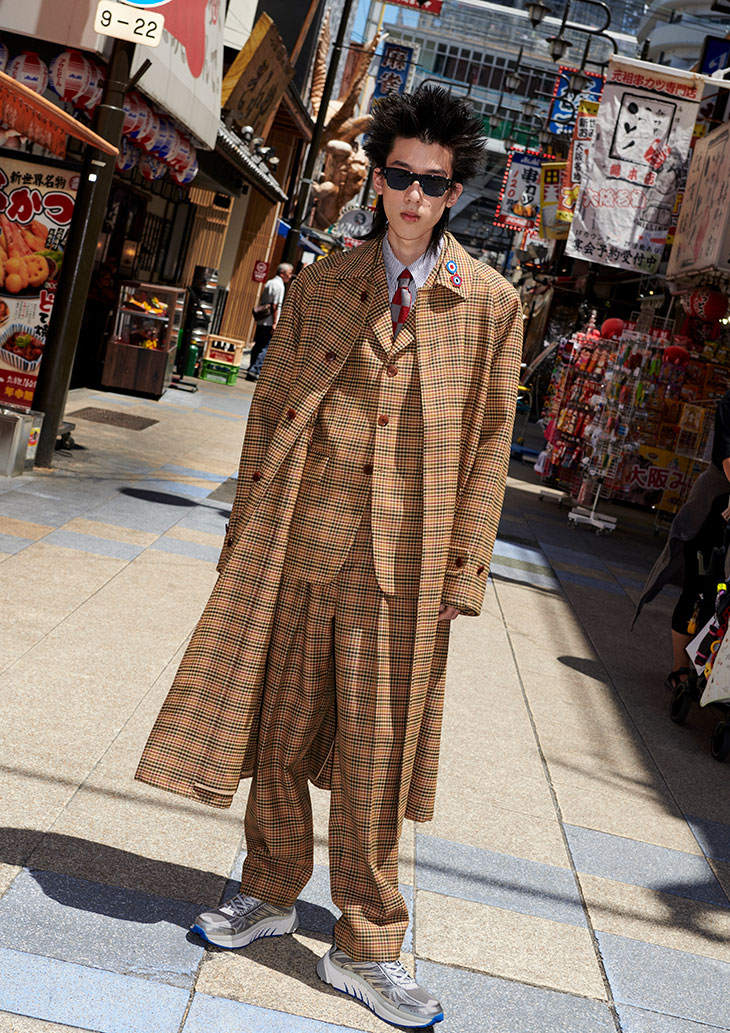 Discover the KENZO-PACE, a second installation in the exciting sneaker series forged by the creative genius of Artistic Director Nigo for KENZO.
A harmony of speed personified and cutting-edge fashion, this piece promises not only a step forward in pace but also in style and sophistication.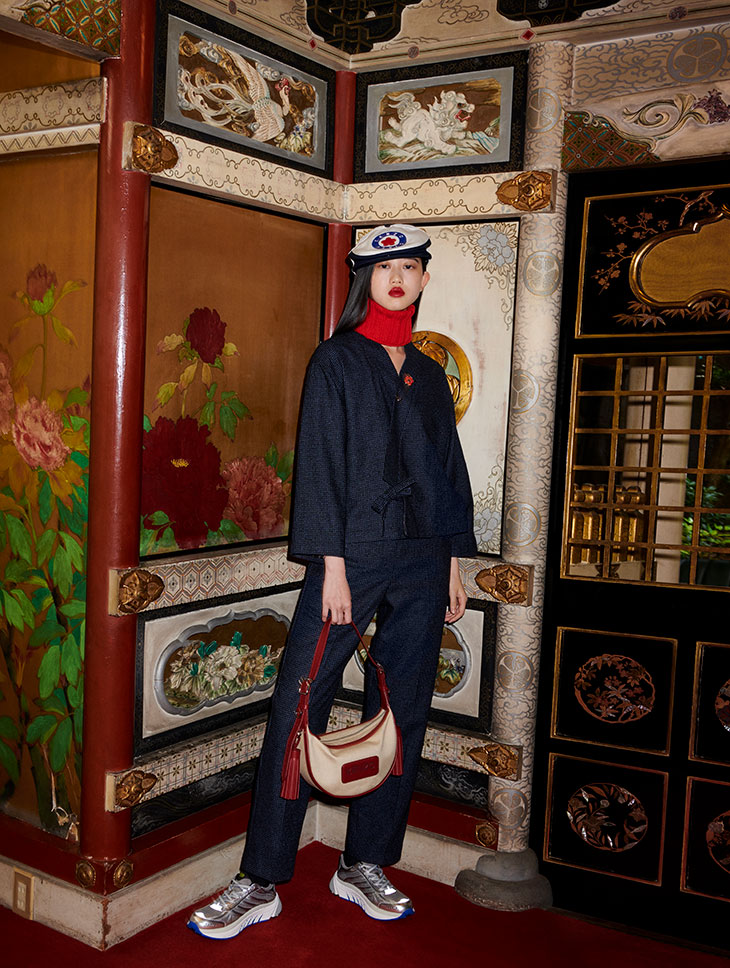 Design & Aesthetics
Inspired by the genuine look and feel of running shoes, the KENZO-PACE takes the aesthetics of speed and reinterprets it with a modern, chic edge. The shoe's name, resonating with the notion of velocity, is a fitting descriptor for its aerodynamic form and sleek design.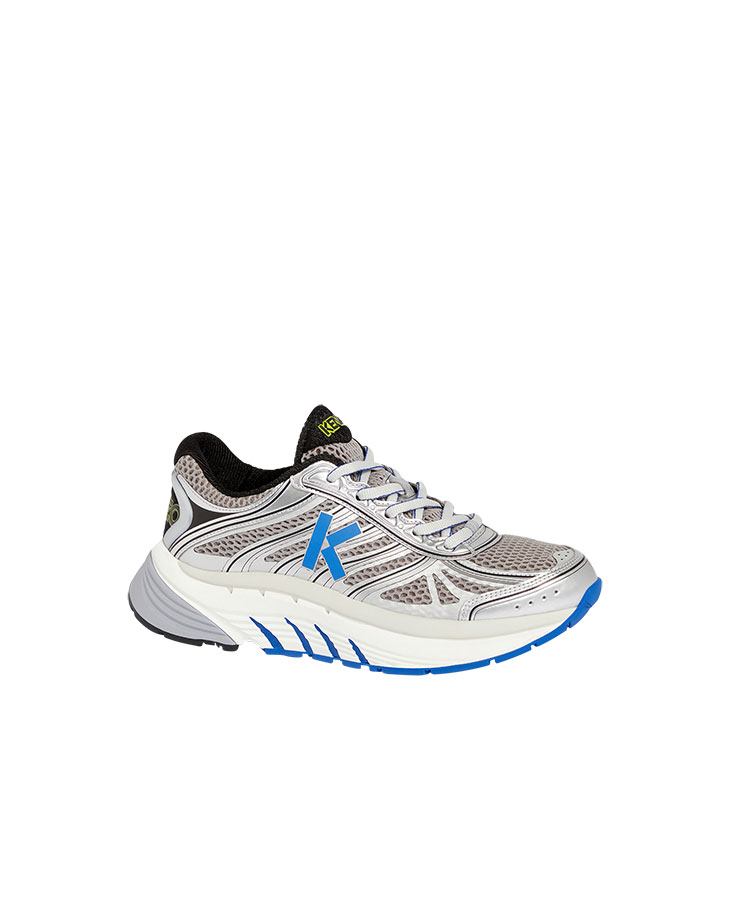 Craftsmanship & Quality
KENZO has always been synonymous with quality, and in the creation of the KENZO-PACE, no stones were left unturned. Crafted in Vietnam by masters of the art of sneaker-making, the authenticity of the product is palpable. The polyurethane upper, mesh combinations, and 'maximalist' outsole balance functionality with style. It's evident that the KENZO-PACE is not just about aesthetics; it's designed to endure.
Performance & Comfort
While the KENZO-PACE isn't marketed as a professional running shoe, its features speak volumes about its capabilities. The technical makeup ensures resilience, and though the outsole is sturdier than your usual running shoe, it promises a comfortable stride for daily city jaunts.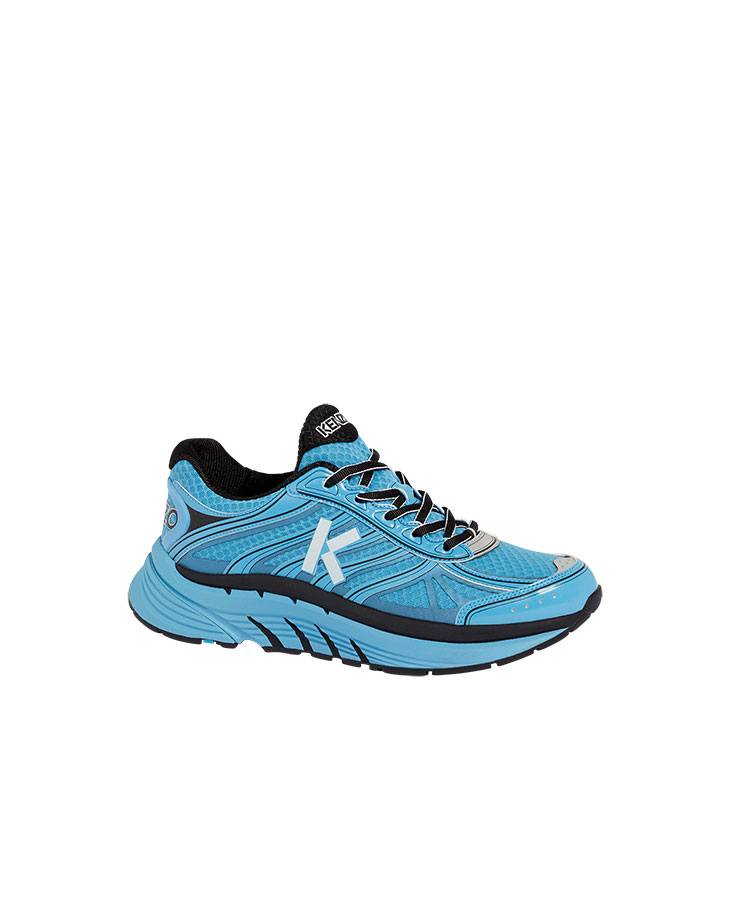 Styling & Palette
Offered in a versatile range of colors, from monochromes to vibrant dual-tones, there's a KENZO-PACE for every style palette, from all-white, all-black, and silver and white, as well as a dynamic combination of blue and black for men and pink and white for women. The reflective logo is a stylish touch, while the tiger stripe graphics on the outsole give it an edgy look that is both fierce and fashionable.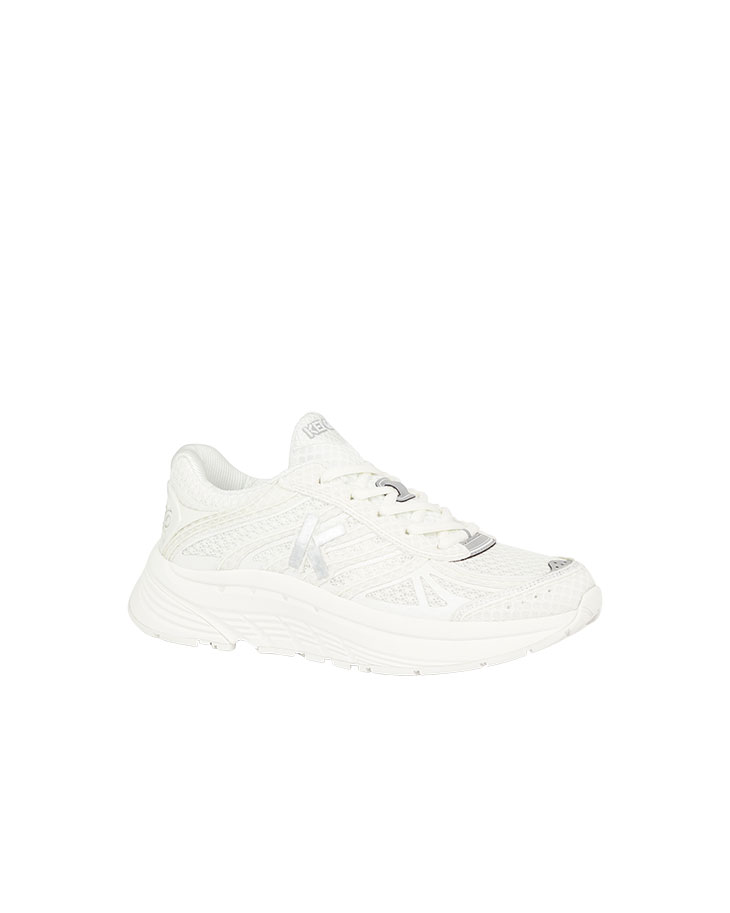 Price Point & Availability
The KENZO-Pace sneaker is set to launch in September 2023, retailing at $470, and will be accessible at KENZO physical stores and on KENZO.COM. Stay tuned, as the unveiling of the third installment in the KENZO by Nigo premier sneaker collection is slated for an announcement later this year.