On the evening of August 30th, Madison Square Garden pulsated to the beat of Lil Baby's "It's Only Us" tour, a concert experience that transcended expectations and left a lasting impression on the hip-hop landscape.
The evening kickstarted with a dynamic prelude from Tennessee rapper Glorilla who masterfully weaved commanding tones that set the mood, seamlessly ushering in the rap prodigy, Lil Baby.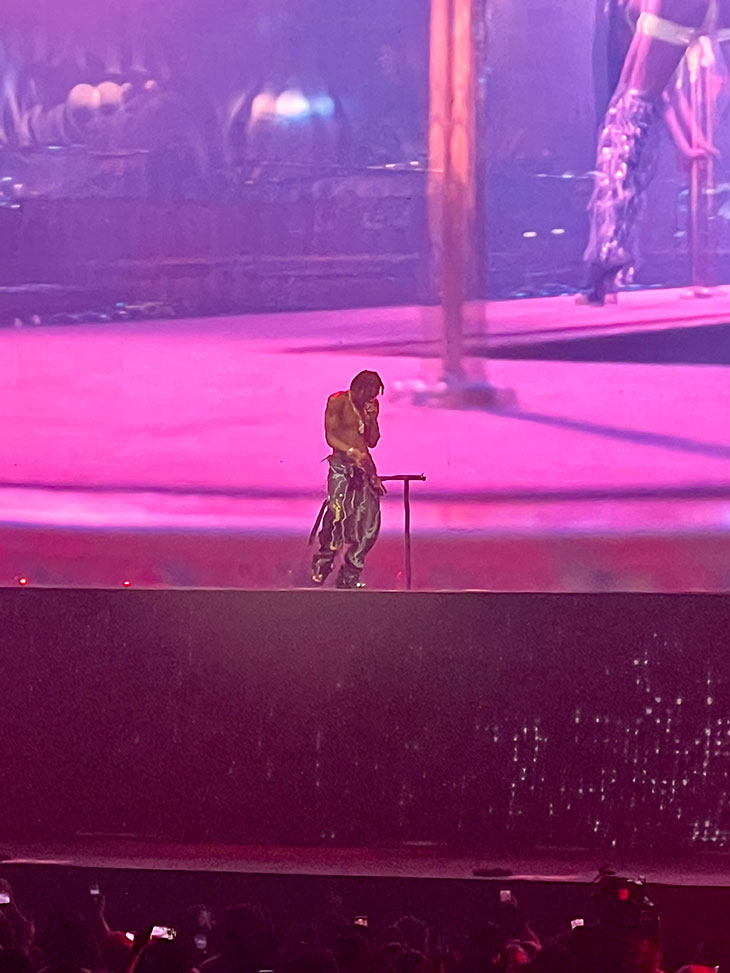 Emerging from an elevated platform, Lil Baby's stage presence was immediately palpable as he belted out the evening's initial tracks, "Never Hating" and "Stand On It." The concert, however, wasn't just about the tracks but was divided into a theatrical five-chapter sequence, a creative touch that added layers of depth to the performance.
View this post on Instagram
"WEST END," the first chapter, offered fans an unexpected delight as Rylo Rodriguez took to the stage. This was soon followed by "TRAPPED," a segment punctuated by the gritty beats of "Pure Cocaine." A Boogie wit da Hoodie's surprise appearance further invigorated this chapter, serenading fans with hits like "Jungle" and "Hello." As the concert transitioned into the "EARTH QUAKES" chapter, Lil Baby showcased a stagecraft marvel, floating between stages, captivating the audience with a succinct yet impactful four-song set.
However, it was during "RICHES" that the concert's energy reached its zenith. With a cascade of hits like "Woah" and "Drip Too Hard," the crowd was in fervor. The frenzy intensified as rap luminaries, Lil Durk and Meek Mill, graced the stage, delivering anthems that have defined modern hip-hop. As Meek's "Dreams and Nightmares" echoed throughout the Garden, one could sense the gravity of the moment.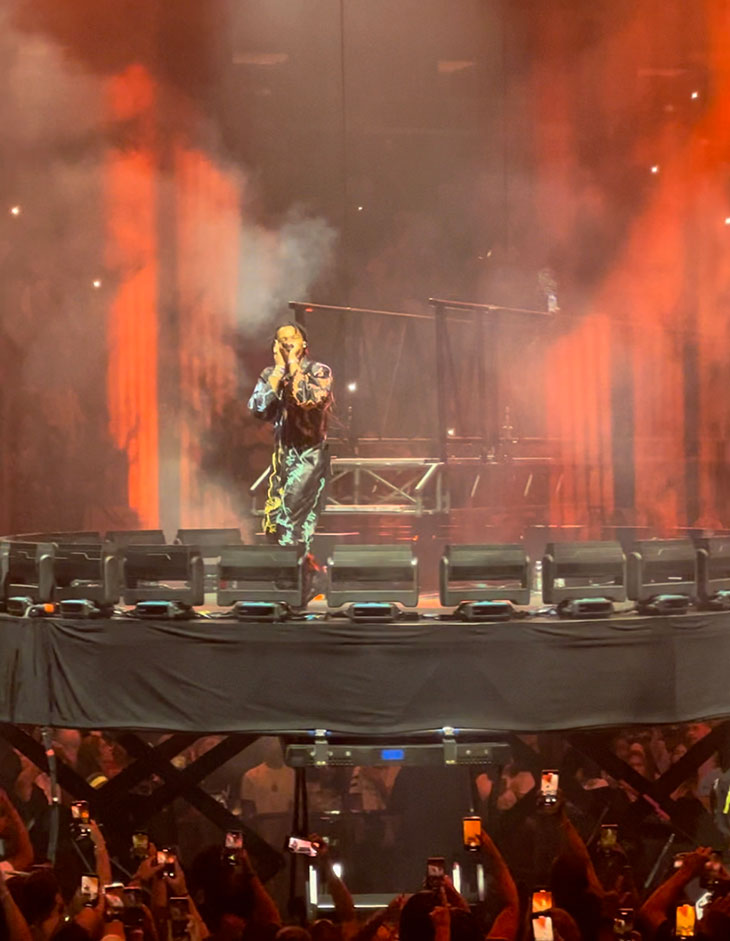 The evening gracefully culminated with the "SERENITY" chapter. Lil Baby's soulful renditions of "Waterfall Flow" and "Freestyle" were reflective yet charged, offering fans a moment of introspection amid the adrenaline.
Lil Baby's "It's Only Us" tour was more than just a concert; it was an odyssey through modern rap's finest offerings. For those who bore witness at Madison Square Garden that night, the memories are sure to resonate, much like the echoes of a legendary rap verse, for years to come.
Check out the other tour dates at Ticketmaster.