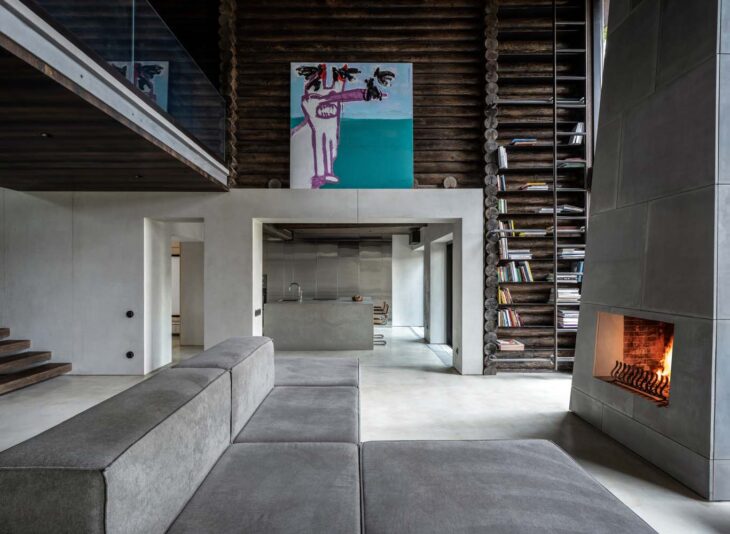 Moving is just plain annoying, no matter how you look at it. But a long-distance move? That is a totally different level of pain. But there is a solution to every problem out there. In this article, I will be providing eight such solutions that will ease up the long-distance move for you. So stay with me and let's get on with your luggage.
1. Start Planning Early
This is the most important tip. It's obviously a no-brainer, but this is something people often sleep over. They start so late that they don't get enough time to plan their long-distance move. So start planning early. The earlier you begin planning, the more time you will have to get everything done. This will help you make sure you are not leaving anything behind or forgetting anything important. Eventually, it will make your journey peaceful and pain-free.
2. Hire Professional Movers
Doing everything on your own is not a great option every time, especially at the time of a long-distance move. If you can afford it, the best way is to hire professional long distance movers to get your job done almost effortlessly. Professional movers know how to pack and move your belongings safely. So, trusting and hiring them is a better option for a long-distance shifting scenario. So get quotes from different moving companies and choose one that you feel comfortable with. On top of that, professional movers allow you to track your belongings through the web, making it easier to know where your luggage is in real time.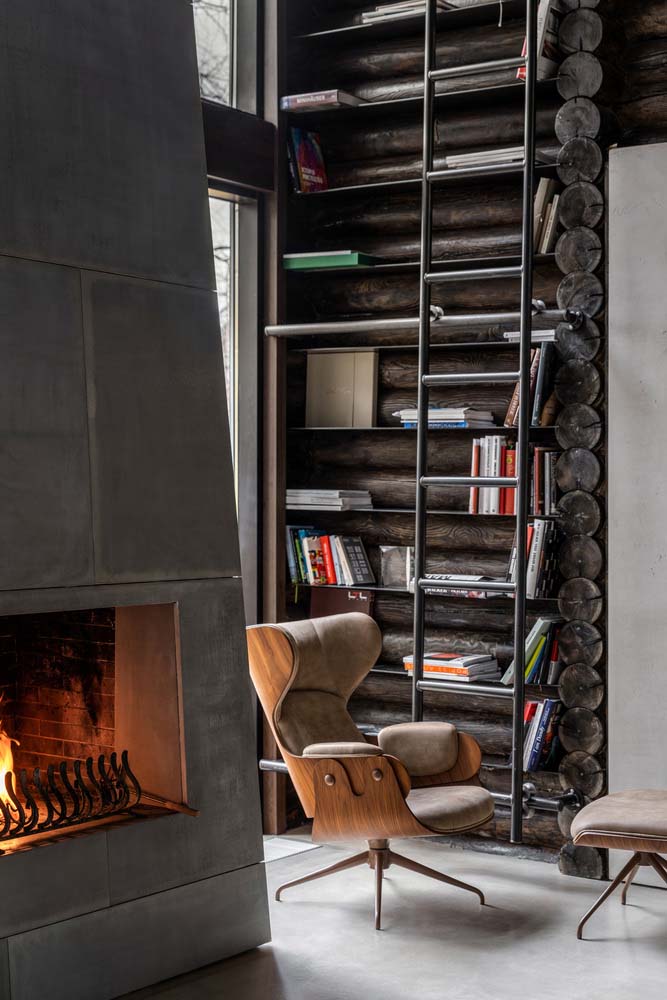 3. Get Organized
Create a moving checklist and keep track of all your moving-related paperwork. This keeps you on track and makes sure you do not leave anything important behind. So get yourself a fancy moving binder and fill it with all the important documents, like your lease agreement, change of address forms, and insurance information. If you are limited on budget, just jot down everything on paper, like what you need to carry, the documents you need, and other critical stuff, to leave no stone unturned.
4. Declutter
Get rid of anything you don't need or use before you start packing. Decluttering will make the packing easier and offload you from the burden of carrying unimportant items. So, free up yourself, have a thorough look at your belongings, and eliminate anything unnecessary from your load. Remember, a long-distance shift costs you time, effort, and money. So, the less you carry with you, the more stress-free you will feel while moving.
5. Pack Your Belongings Carefully
To have a stress-free moving experience, you need to ensure that your stuff is safe from any threat or damage. Make sure to use sturdy boxes and packing materials to protect your belongings during the move. So, use bubble wrap, packing peanuts, and newspapers to protect your belongings from damage. The safer your things are, the smoother your journey will be.
6. Label Your Boxes Clearly
Come unpacking time, you would not want to be scratching your head trying to guess what's inside a box. You will need clarity about each box's contents so that you can finish unpacking and placing the things correctly in their place in your new home. So make sure you label your boxes clearly before your long-distance move. This will help you and the movers find your belongings quickly and easily when you arrive at your new home. Moreover, it can be helpful in giving your house a clean look.
7. Take Care of Yourself
Not just your belongings, you need to take care of yourself as well during the process of a long-distance move. A restless process will result in a stressful trip you won't enjoy. So before you begin with your shifting, try to sleep enough, eat light and healthy, and get some workout in. You can also take breaks and relax when you get a chance during your moving journey to take care of yourself both physically and mentally. This will ensure you're having a stress-free travel.
8. Be Flexible
Things don't always go according to plan when you are moving, so be prepared to be flexible. Do not get stressed due to those imperfect things or unplanned mishaps. Just go ahead without losing your cool.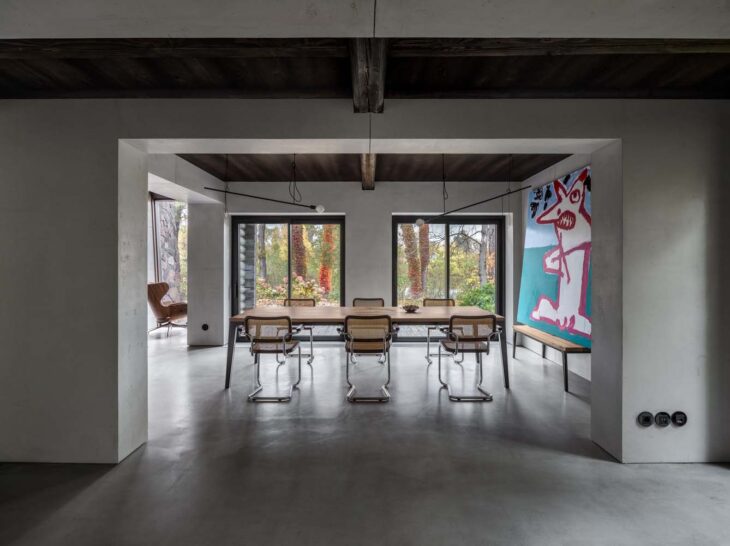 Additional Tips
Read reviews of the moving company before you hire one: This will help you avoid hiring a company with a bad reputation.
Be clear about your moving needs with the moving company: This will help ensure that they are able to meet your expectations.
Be patient: Moving can be a long and stressful process, so it's important to be patient with yourself and with the movers.
Let's Wrap Things up!
Long-distance moving can be stressful, but it doesn't need to be. By following the tips shared above, making your long-distance move seamless and stress-free can become a breeze.
Images from Relogged House by balbek bureau – See the full story here