Fashion brand synonymous with self-assuredness and comfort Tarpley unveiled its Spring Summer 2024 Collection, named "Softwear," on September 8th, 2023, during the ongoing New York Fashion Week. The collection intricately weaves natural fabrics with technological innovation, painting a picture of a Tarpley man who is a beacon of diversity and confidence.
SPRING SUMMER 2024 COLLECTIONS
Tarpley, conceived by the visionary Tarpley Brooks Jones, has seamlessly transitioned from the idyllic expanses of Tennessee to the artistic hubs of New York City. This brand is an embodiment of a spirit that finds solace in both tranquil fly-fishing retreats in Montana and the dynamic art parties in the heart of New York. The Tarpley man harbors an insatiable curiosity for the contemporary and meaningful, constantly seeking out adventures to appreciate the beauty this world has to offer. His journey is marked by an admirable humility and an open-heartedness that resonates profoundly, creating an endearing presence that captivates those who encounter him.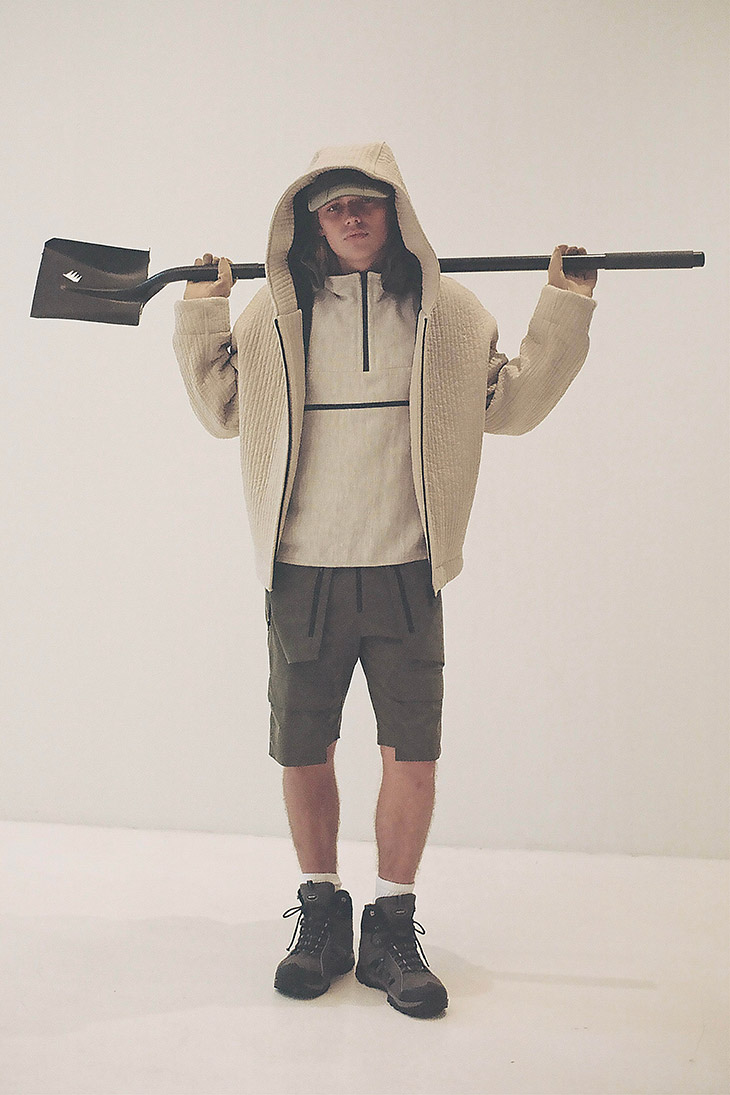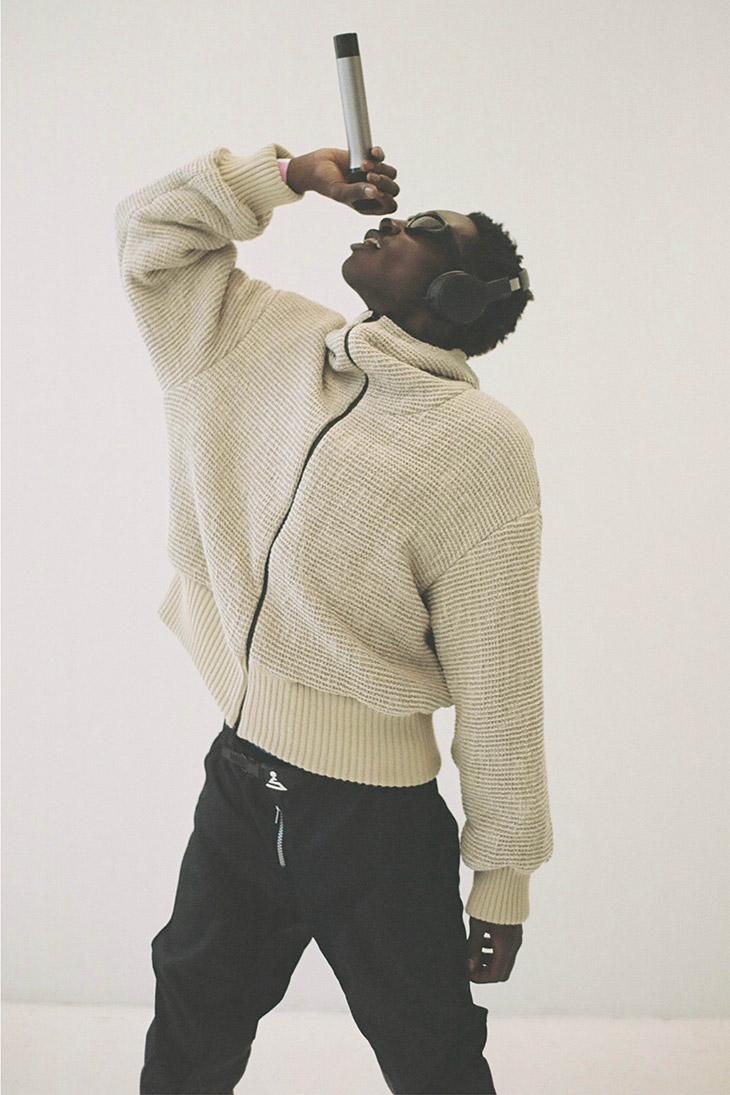 Tarpley Brooks Jones, a native of Nashville, Tennessee, ventured on a transformative journey that led him from the rustic farmlands to the vibrant classrooms of art school in Chicago. It was in this nurturing environment that he embraced the profound spiritual teachings of Buddhism, which kindled a fervent passion for fashion design that would later shape his destiny.
Softwear is not merely clothing; it's an expression of the spirit of exploraton and selfassuredness – Tarpley Brooks Jones
Over the last eight years, Jones immersed himself in honing his craft, initially delving into the streetwear scene in Los Angeles before launching his eponymous label in 2022. The brand Tarpley emerged as a contemporary powerhouse in the fashion industry, specializing in garments crafted with innovative technologies that meld avant-garde design, groundbreaking materials, and impeccable craftsmanship. This fusion birthed astonishing creations that echoed with a compelling brand energy that resonates with fashion enthusiasts globally.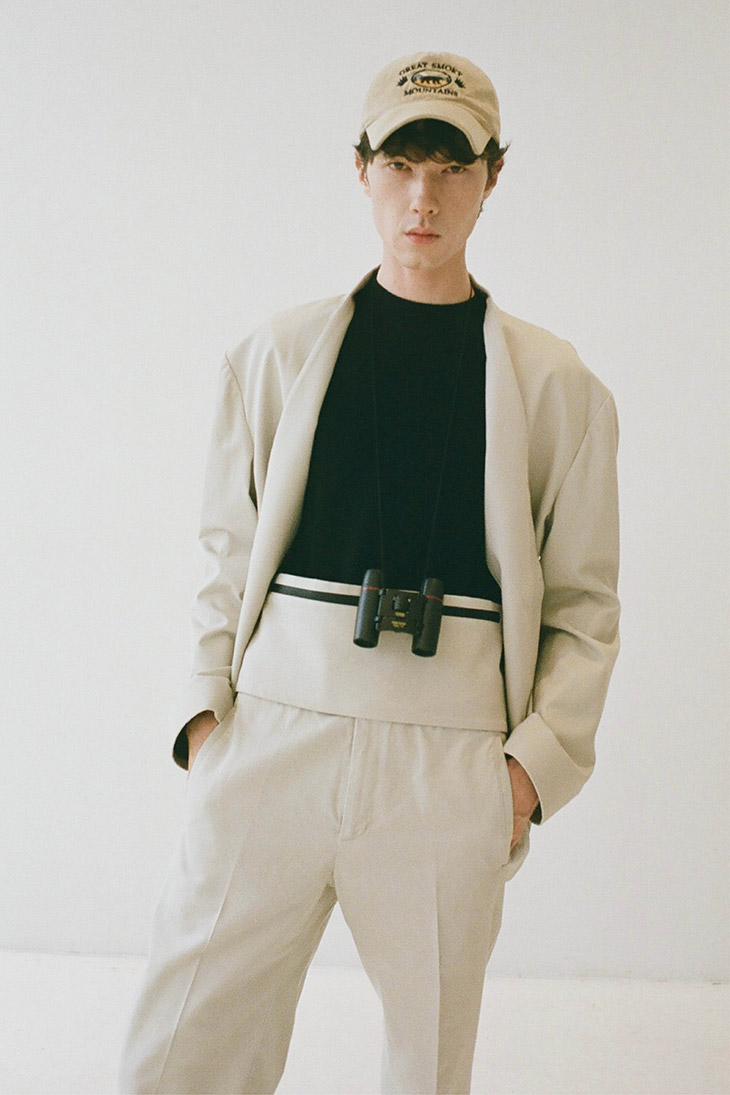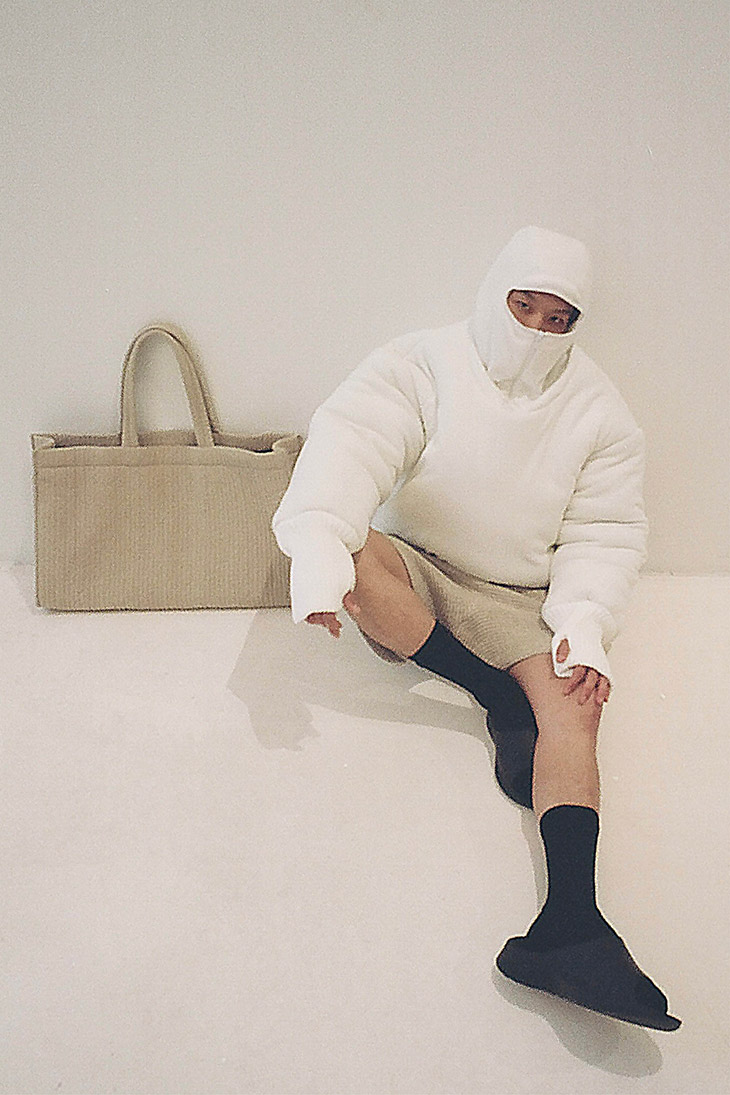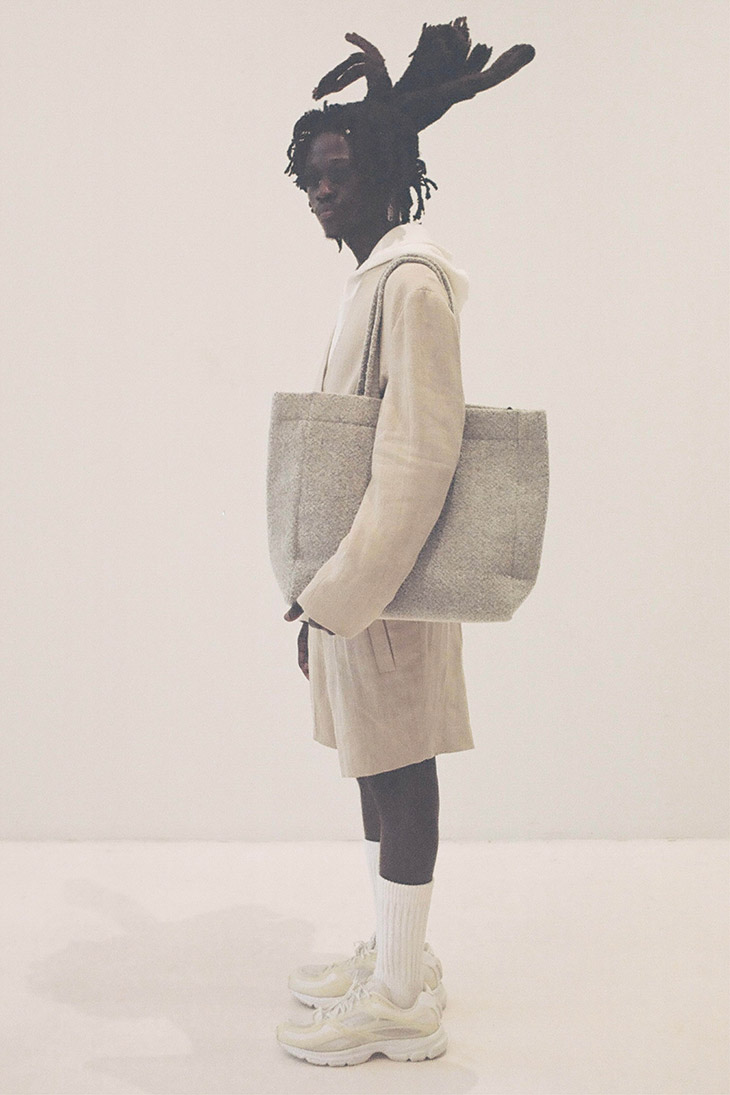 The brand operates between the bustling streets of New York City and the comforting confines of Nashville, envisioning a future where production facilities and the brand's headquarters find harmony in both cities. This dual foundation, anchored in the distinct values of each location, forms the bedrock of Tarpley, representing a harmonious union of practicality and idealism.
But Tarpley aspires to transcend the realms of fashion. It commits to steering the global community towards sustainable energy practices, utilizing creative energy to foster consciousness and spread positivity. Tarpley, therefore, not only symbolizes family, fashion, and freedom but also becomes a beacon of compassion and mindfulness in an industry often criticized for its lack of sustainability and consciousness.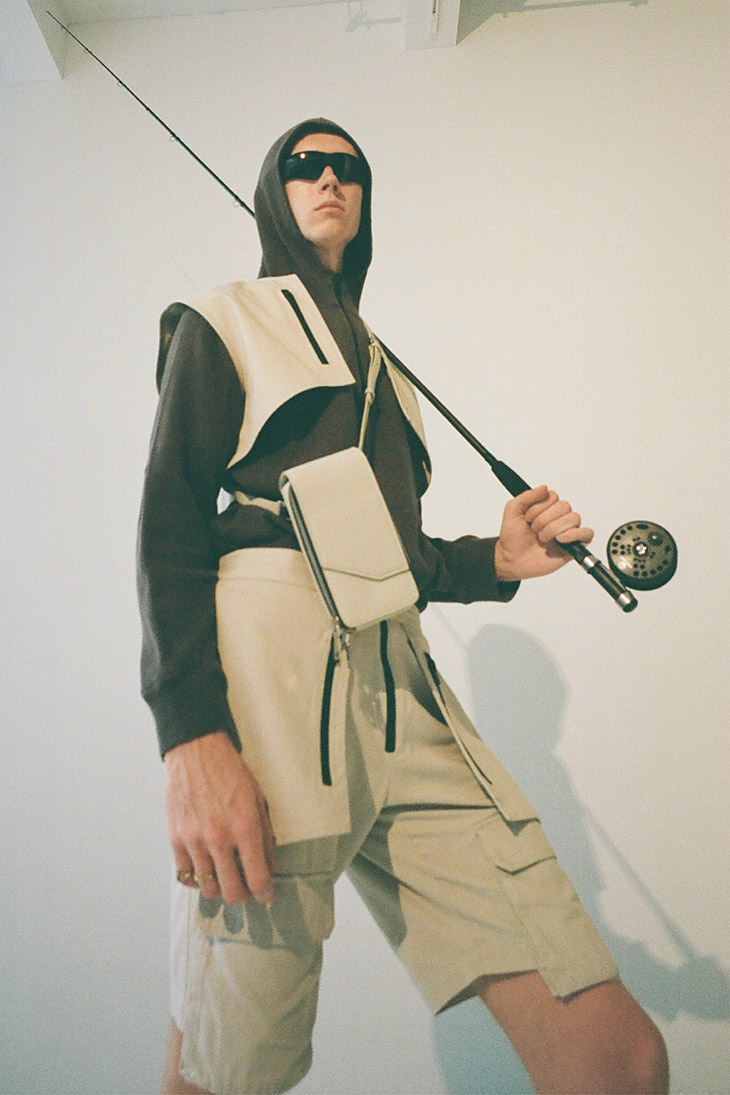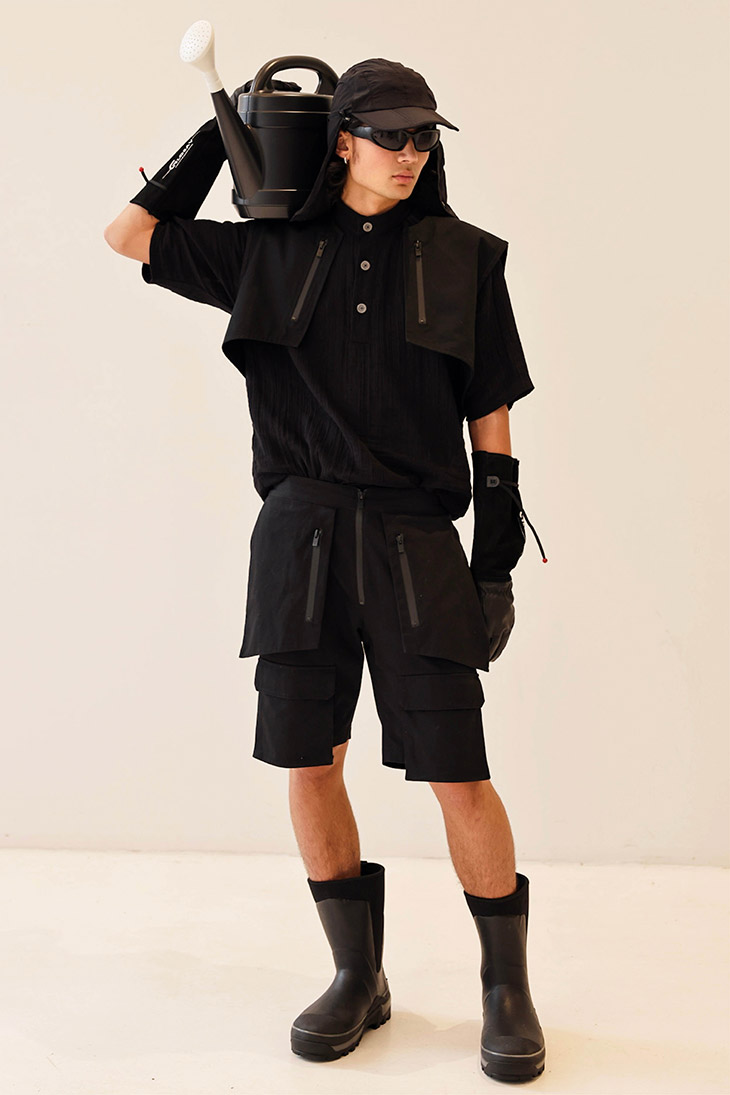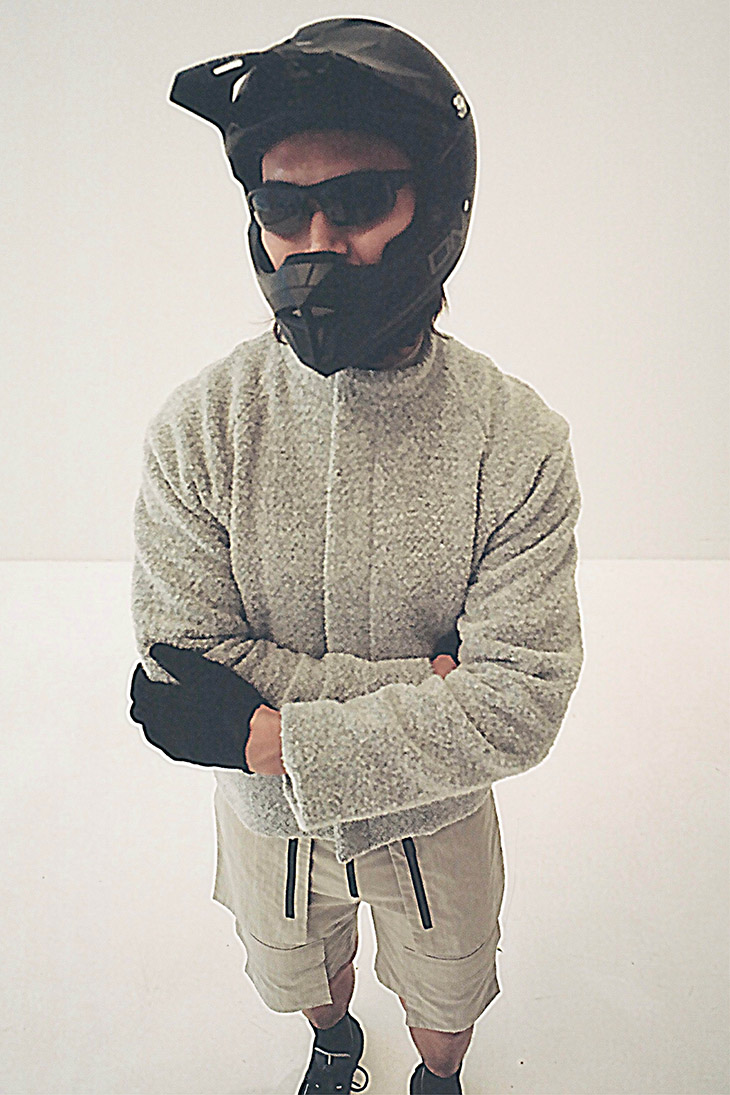 The Tarpley Spring Summer 2024 collection  is a homage to the ever-curious spirit that ventures into this beautiful world with an open heart and a mind eager to learn and grow. It's a narrative woven with threads of innovation, sustainability, and an unyielding quest for beauty and grace. It's a testimony to Tarpley Brooks Jones's incredible journey, a man who transformed his love for fashion into a force for positive change, inspiring a generation to look beyond the fabric and see the story, the passion, and the spirit of exploration that defines the Tarpley brand.