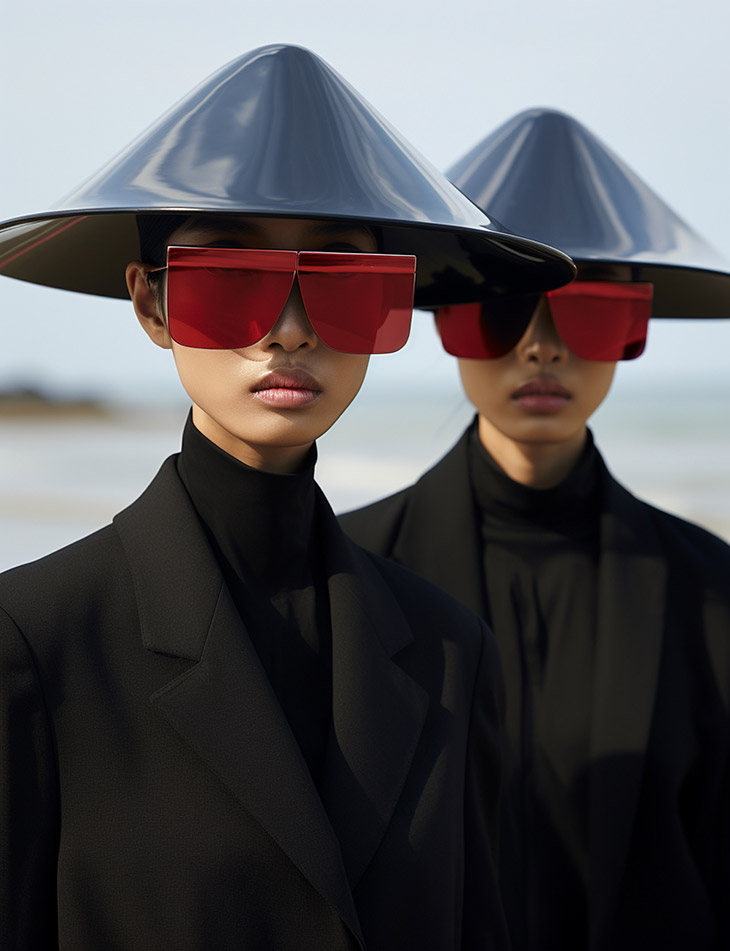 Recently, there has been a remarkable movement toward sustainable fashion, with consumers favoring eco-friendly options. Because of this, retailers have to keep up with sustainable trends by implementing ideas that align with the values and ethics of consumers. From cruelty-free, recyclable trends like the UK-made natural deodorant suitable for sensitive skin and eco-friendly to AI trend predictions, here are seven trends shaping sustainable fashion in 2023.
1. Recycling Plastic Waste
Traditional apparel such as swimwear, sportswear, and outwear are made of nylon, polyester, and spandex, which contaminate the environment. The manufacture of these garments requires high energy consumption, carbon emissions, and toxic chemicals. Fortunately, a new trend that's coming up is manufacturing them from recycled plastic waste such as water bottles. Recycling polyesters reduces carbon emissions and creates fewer waste materials.
2. A Shift to Sustainable Brands
Excessive consumerism can lead to pollution and waste, which could be environmentally damaging. Consumers are now purchasing from luxury brands focusing on sustainability, especially those with a strong social media presence, such as Matches Fashion and Selfridges. In addition, prominent fashion brands like Ralph Lauren signed a pact to protect oceans, stop global warming, and restore biodiversity. The advantages of these brands include quality materials and longevity distribution of unique fashion statements.
3. Cruelty-Free and Vegan Fashion
The apparel and textile industry kills billions of animals yearly for fashion trends. The animal skins and pelts are used to make leather, fur, wool, and silk materials. However, consumers are becoming more conscious of buying fashion pieces that are animal cruelty-free. They are embracing that you can make a fashion statement with affordable, high-quality, animal-free clothes. The cruelty-free and vegan fashion industry has doubled to meet these demands in the last five years and is expected to quintile by 2050.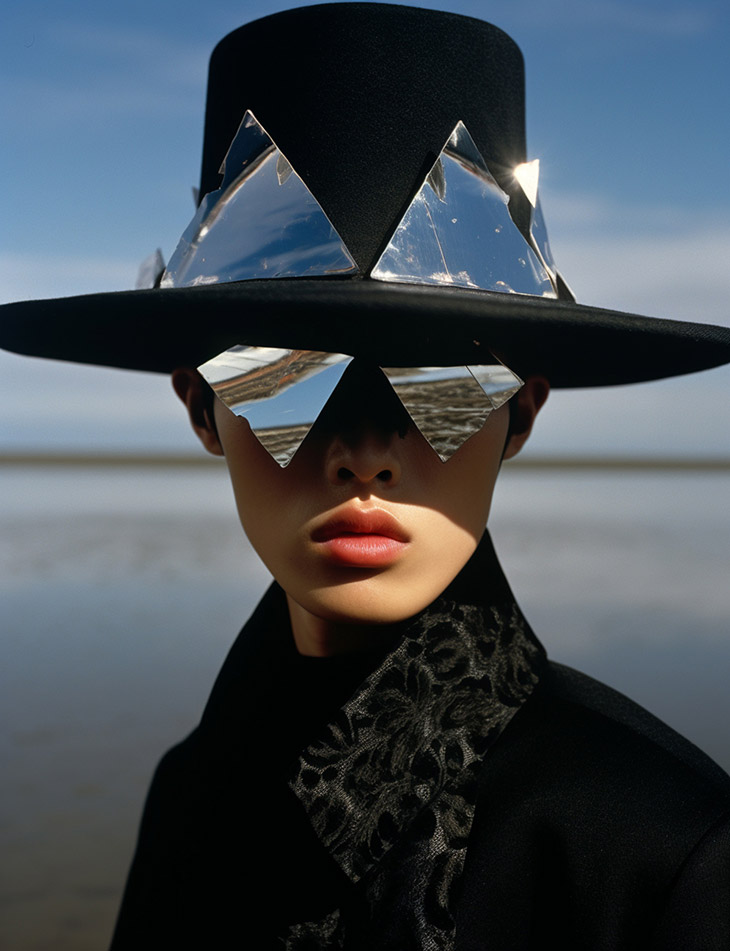 4. Use of Data and AI
Technology is molding the future of sustainable fashion through digitalization. Fashion retailers now use virtual fittings rooms to improve styling services and precise sizing to improve consumer experience and reduce returns. AI is also used in the fashion industry to predict clothing trends, sales, and consumer behavior. This has reduced the amount of unsold clothes every season. Lastly, technology has reduced the carbon footprint of fashion brands by thirty percent. Retailers can create digital samples and replace physical garments during the design process.
5.   Reduced Carbon Emissions
The textile industry is estimated to produce an estimated 1.2 billion of carbon dioxide emissions. Additionally, as online sales are increasing, carbon emissions from delivery vehicles are also increasing. And because of this, freight transport is accountable for emitting about three percent of global greenhouse gas. Undoubtedly, this year, the trend will be innovating sustainable, environmentally friendly methods for the fashion industry.
6. Transparency
This year, the European Commission is working towards implementing a digital passport on all physical goods. This new regulation ensures market transparency and obliges textile suppliers to use electronic labels on their goods. The label will help the consumers to easily access information about the products they are purchasing, such as manufacturing process, composition, and how they can recycle them. This type of transparency is set to increase greenwashing fines and claims that will intensify consumer cynicism about brands that exaggerate their sustainability claims.
7. Increased Regulation
2024 is the year that's expected to be marked by increased regulations for greener practices in the supply chain. This is despite the year 2023 experiencing delays in pressuring the governments to reduce pollution by implementing stricter legal limits to curb global warming and meet their target from the Paris Agreement.
These regulations are also expected to focus on banning greenwashing and claims such as eco-friendly products not backed by environmental evidence. Additionally, the European Commission also proposed banning the destruction of unsold products. This will ensure that fashion brands are more aware of their textile surplus to curb overproduction and boost circulation.
Conclusion
As we embrace our fashion journey, you can take the opportunity to align with sustainable trends and practices. Your choices can be used to express your values and personality as you advocate for our environment. Additionally, keep in mind that sustainability isn't just a trend. It's a commitment to a better future. So, take action today by aligning with brands that promote the environment.
Images from DSCENE STYLE STORIES: Suprematistic by Yulia Reznikov – See the full story here