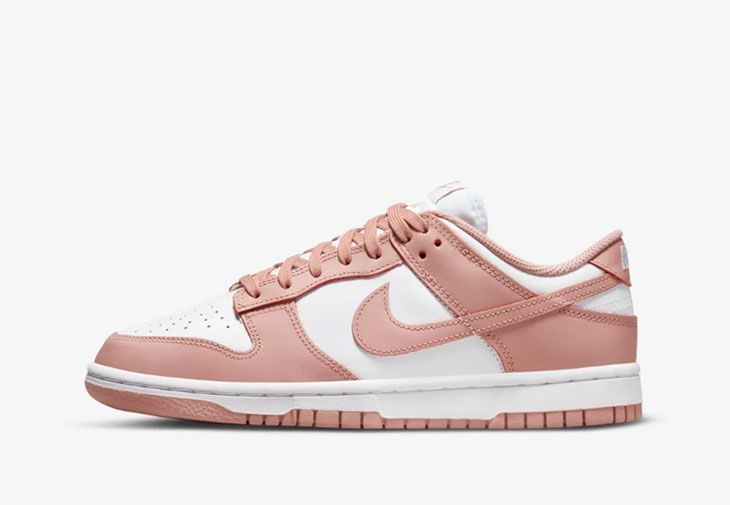 Shoes are more than practical accessories, since they're a reflection of your personality and sense of style. Choose the right pairs to complement your style because they add an extra touch of sophistication. Therefore, when investing in a shoe collection for your closet, target what will make it fashionable. Have a well-rounded one, as it prepares you for any occasion, formal or casual. To help you step out in style, this blog post guides you through seven must-have shoes anyone should target.
Classic Sneakers
Sneakers make it possible to dress up as you wish. You'll not struggle with pairing whether you plan to wear a dress, skirt, or jeans. They are a good option for leisurely outings because they are practical and pleasant to wear all day.
However, the trick is matching the right colors. Many like the classic white option because it works with any outfit. However, buy any color that suits your preferences and taste. When buying lace up canvas sneakers, concentrate on quality. You want pairs that will last for years without wearing and tearing. When buying online, check the description of the items, where much focus will go to the material.
Gym or Running Shoes
Many people strive to maintain a healthy lifestyle as they become health conscious, and your closet must make this possible with the perfect running or gym shoes. While at the stores, target those offering adequate support for your weight. This cushioning and stability come into play when exercising by reducing the chances of sprains or slips. Therefore, take time to choose pairs that go with your workout routine.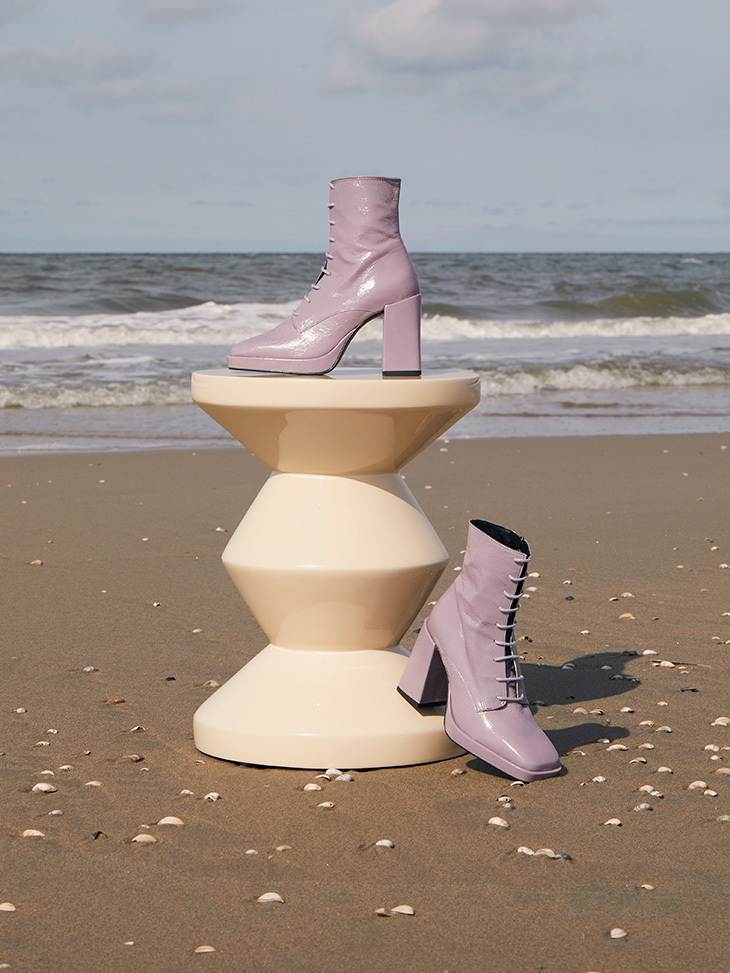 Durable Ankle Boots
This fashion bridges the gap between functionality and style. They provide ample ankle support and keep you warm, becoming vital footwear for the cooler months. When choosing the boots, determine the intended use, as different designs suit different styles and occasions. From here, check the material and choose leather, as it tends to last a long time. However, you may choose suede, which gives a more refined look.
You can have the freedom to choose the heel height that suits you best. If you need comfort, the low heels are a perfect option. On the other hand, if you are looking for elegance, the higher ones will serve you well. What matters is getting the proper fit that will leave enough room for your toes. However, the ankle fit needs to be both secure and snug.
Comfortable Ballet Flats
Sometimes, you want to give your feet a break but wonder how to do it exactly. This is where you pick these flats, as they offer unparalleled comfort. Apart from the flat soles and soft materials, they're breathable, thus making them suitable for evening walks.
Amazingly versatile, you can wear them in formal or casual settings. Their simplicity makes them timeless, so your closet will always be in style with them. If you're planning a trip, these flats should come first on your footwear list. They are travel-friendly due to their lightweight nature. They compact easily, making packing effortless. There is also the durability aspect that sets them apart. However, you must clean and store them to enjoy this longevity.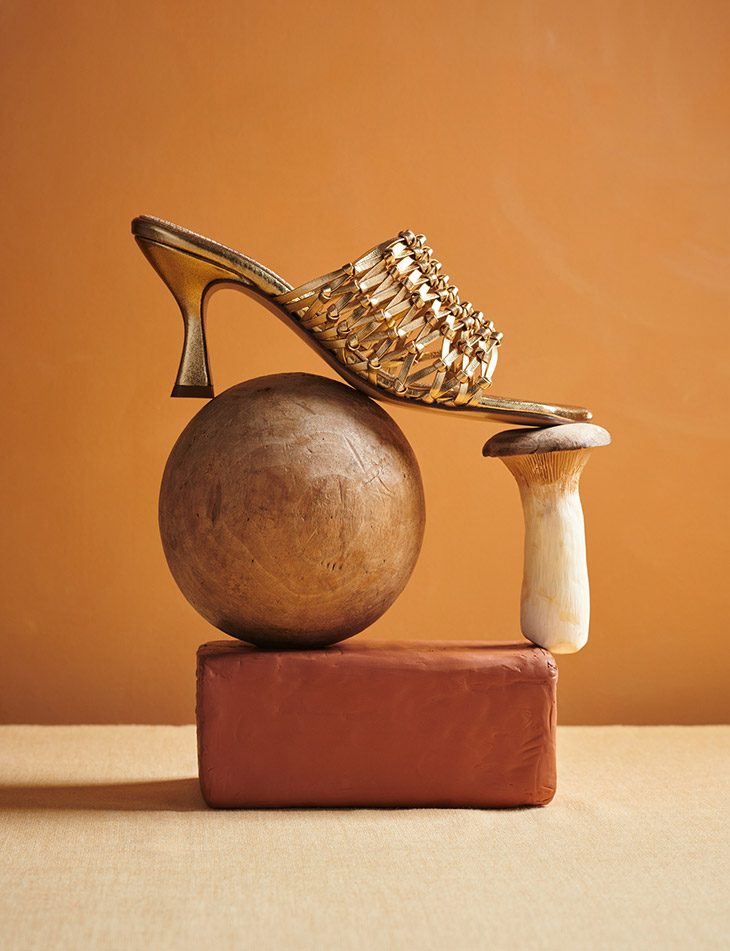 Casual Sandals
The sandals, despite being simple, are distinctive and can be handy, particularly when you want to unwind and take advantage of the warm weather. You get the proper arch support and cushion for the feet. This makes them a comfortable option and a perfect way to complement your summer outfits. These days, it's even possible to adorn them with personalized designs and logos. If you are unsure what to pick, choose neutral colors such as black or tan; they go well with every summer outfit.
Versatile Loafers
Loafers are a suitable choice for casual and semi-formal occasions. Nowadays, there are endless designs with extra accessories and textured finishes for more aesthetics. If you need more exploration, consider going for the classic designs, such as the penny or bit loafers. Also, pick neutral colors such as gray, black, or white, as they will be easy to pair with different outfits. It helps you achieve both chic and elegant styles.
Regarding the materials, go for genuine leather since it's easy to clean and maintain. The polished look adds class to your outfit, making it excellent for formal settings. Suede, on the other hand, has a more relaxed vibe.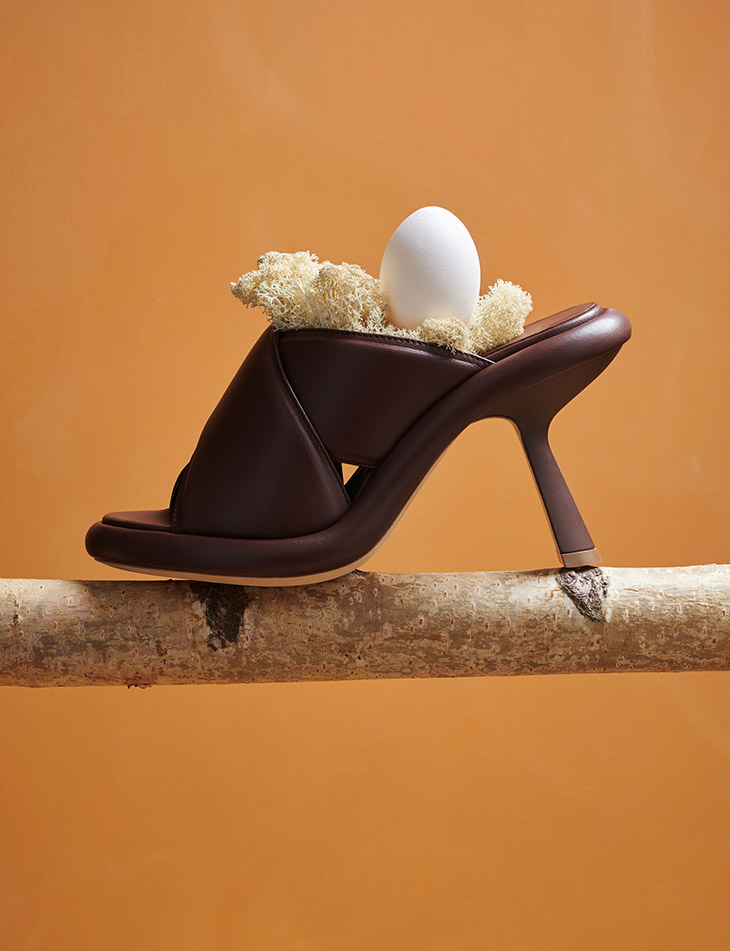 Sophisticated High Heels
A woman's collection cannot be complete without some elegant heels. They add confidence and modesty to your strides, whether you pick them for a night out or to enhance formal attire. Have several pairs to match your dresses or skirts, keeping in mind the heel size.
Have heels with different styles and heights to suit your different occasions. For instance, what you can wear at a party may differ from what you may choose for some inspection duty at work. Think about your comfort and the nature of the place you are going, as you want something that is both flattering and comfortable.
Endnote
With the right strategy, having a well-curated show collection at your place is easy. The most important thing is striking the right balance between comfort, versatility, and style. However, consider your preferences and tastes when choosing the designs and colors. When purchasing, go for nothing short of quality, as it impacts durability.