Sportswear brand adidas and legendary designer Yohji Yamamoto released the second installment from the Y-3's new Adizero performance running line. Building on the momentum of their initial four-piece footwear collection launched earlier this year, this collaborative venture seeks to redefine the realm of performance sportswear by infusing it with avant-garde aesthetics that embody Yohji Yamamoto's iconic rebellious spirit.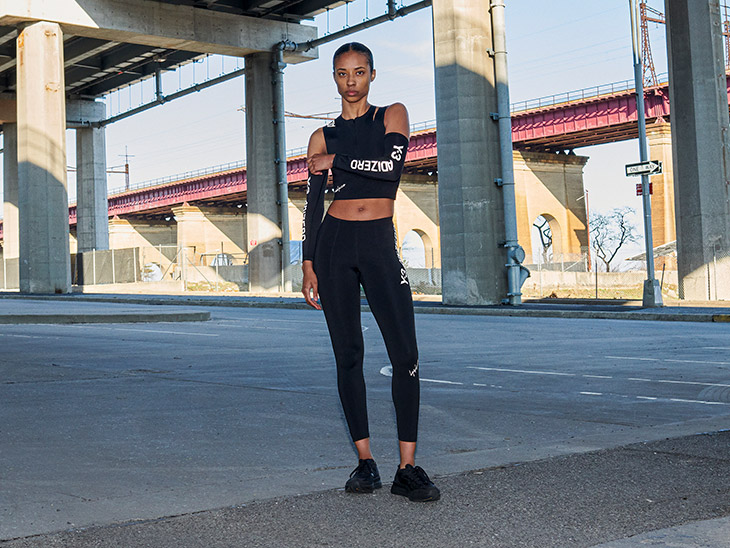 The Y-3 Adizero Running Apparel capsule collection promises a transformative experience for runners around the globe, offering apparel that synergizes with the human anatomy to facilitate a supreme level of comfort, support, and sensory feedback during runs. Each item in this collection represents a meticulous reimagination of classic adidas running gear, seen through the unique and innovative lens of Yohji. This curated range showcases a complete men's and women's apparel lineup, supplemented with a diverse array of accessories, all woven with lightweight polyamide fabrics that enhance the wearer's connection with their running journey.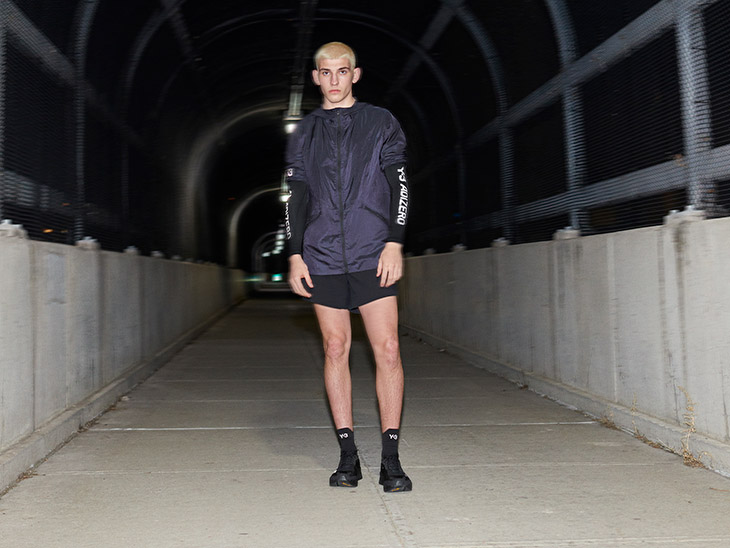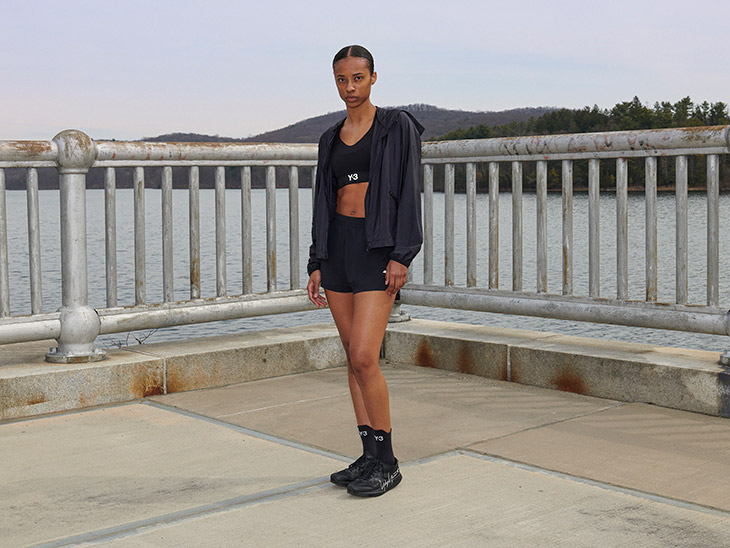 Echoing the distinct creative philosophy of the Y-3 brand, the campaign for the collection portrays an evocative narrative set against the contrasting backdrops of upstate and urban New York. It encapsulates the raw, visceral sensations associated with running, presenting viewers with a series of intimate vignettes that convey the liberating essence of the sport.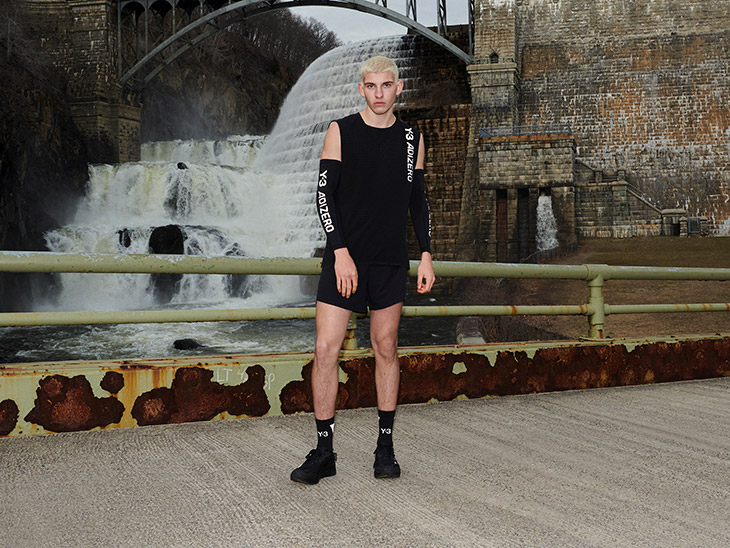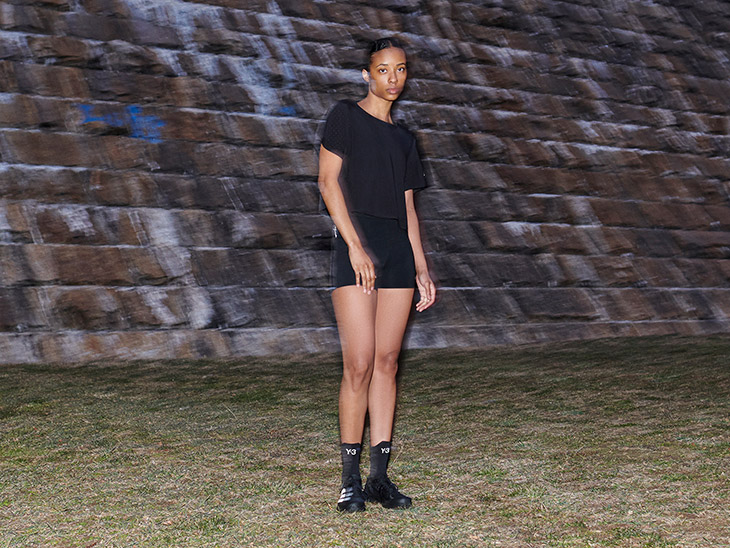 Running enthusiasts can explore and purchase the first-ever Y-3 Adizero Running apparel collection through various channels including the official website, adidas.com/y-3, the CONFIRMED app, physical stores, and select retail partners.