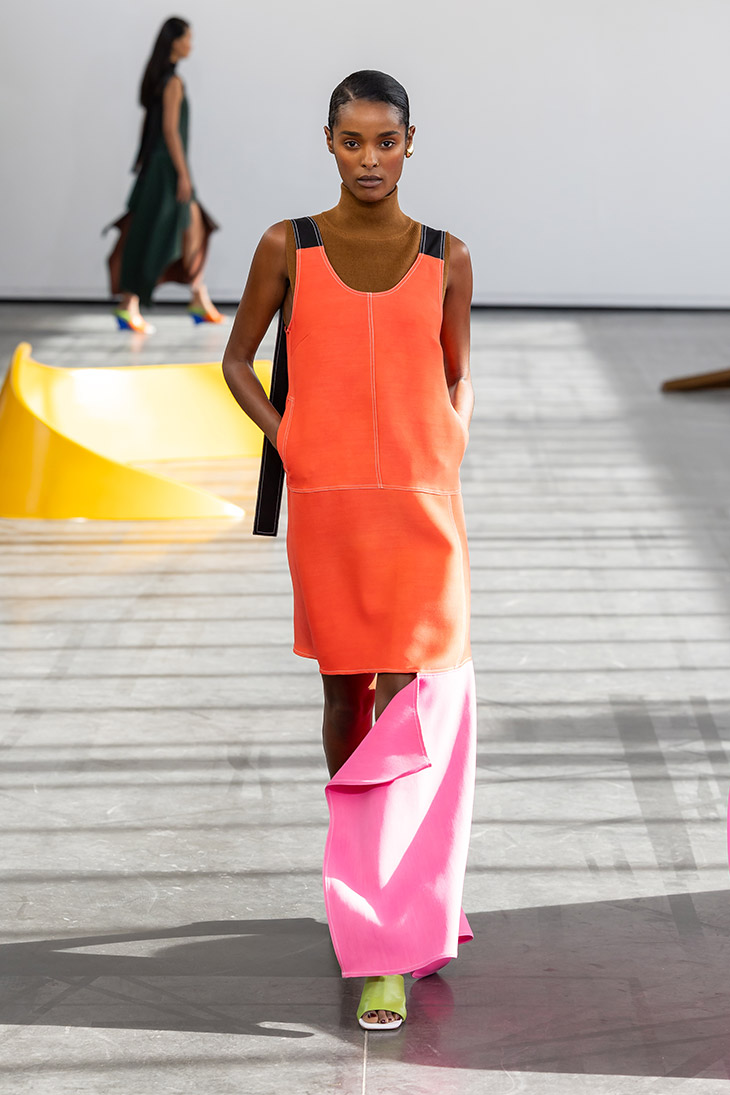 Fashion brand Zomer revealed its Spring Summer 2024 Collection with a fashion show on September 26th, during the ongoing Paris Fashion Week, marking the launch of Collection Number 01. The creators behind Zomer, longing for unrestrained freedom and a fresh start, embarked on a journey to lay the foundational stones of their brand's unique identity and preferences. The brand blossomed from a desire to intertwine various art forms into a seamless tapestry of fashion.
SPRING SUMMER 2024 COLLECTIONS
Zomer's creators delved deep into the boundless world of arts, including literature, music, poetry, and visual art, absorbing a deluge of inspiration and intricately weaving it into their creations. The Zomer Spring Summer 2024 collection stands as a monument to the luxury of time, reflecting the slow and careful nurturing of creativity, allowing it to layer gradually, and relishing the meticulous process of editing and refining. This careful cultivation helped shape their initial vision into a tangible and clear reality.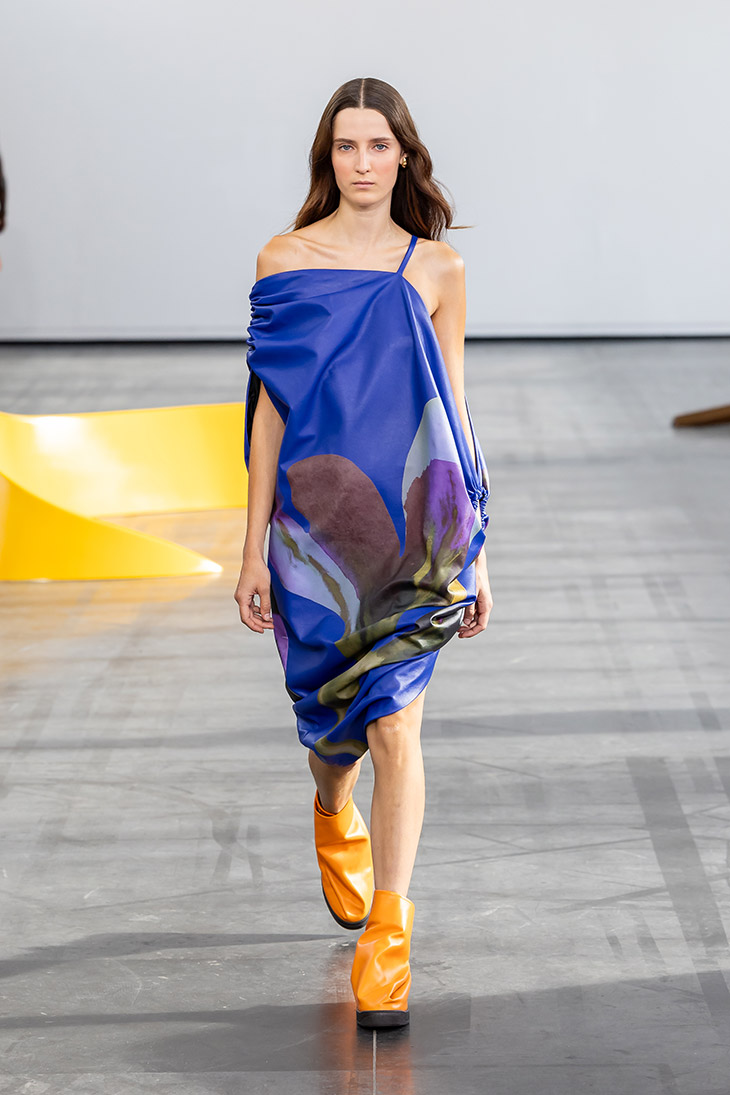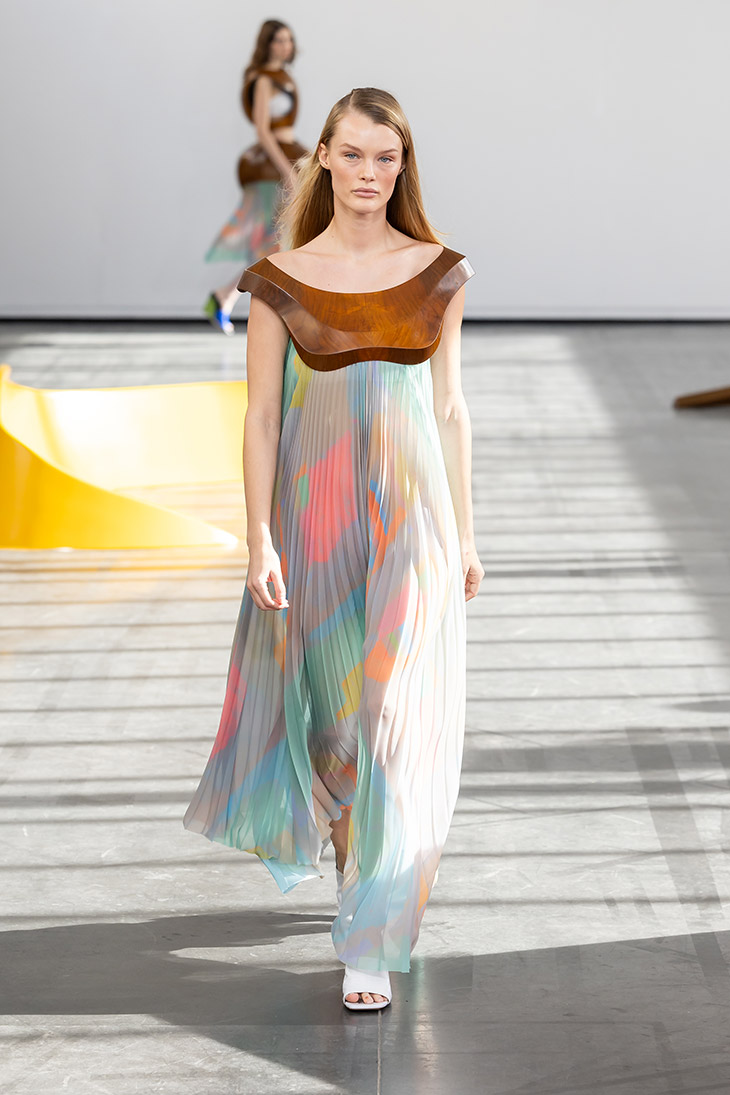 As the creators ventured further, they found their muses in the masterpieces of eminent artists like Pablo Pisco, Carl Grossberg, Marie Laurencin, Christian Schad, and George Grosz. The influences of these visionaries breathed life and vibrant energy into Zomer's creations, a thrill the brand is eager to share with the world.
Zomer, a new womenswear brand, was born from the creative minds of designer Danial Aitouganov and stylist Imruh Asha. The brand, named after the Dutch word for 'summer', reflects the Dutch heritage of its founders and champions a rich tapestry of kaleidoscopic color, unexpected texture, and experimental silhouettes. It balances a playful childlike spirit with elevated sophistication, diving headfirst into the realms of contemporary art and culture for inspiration.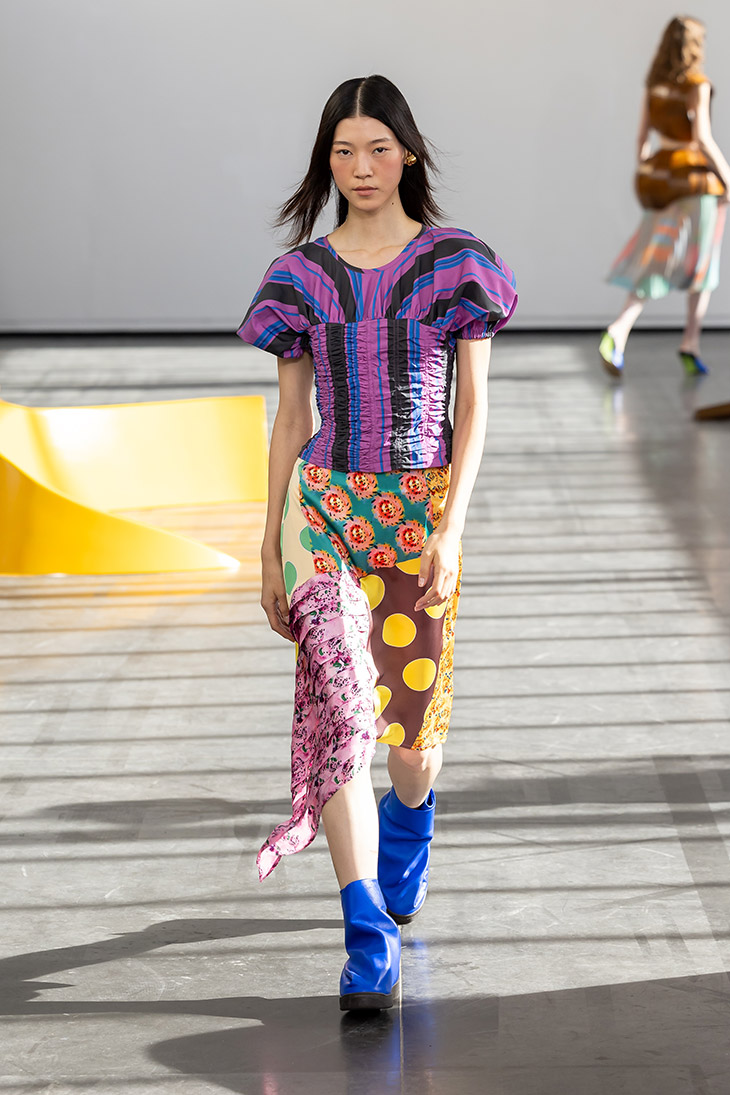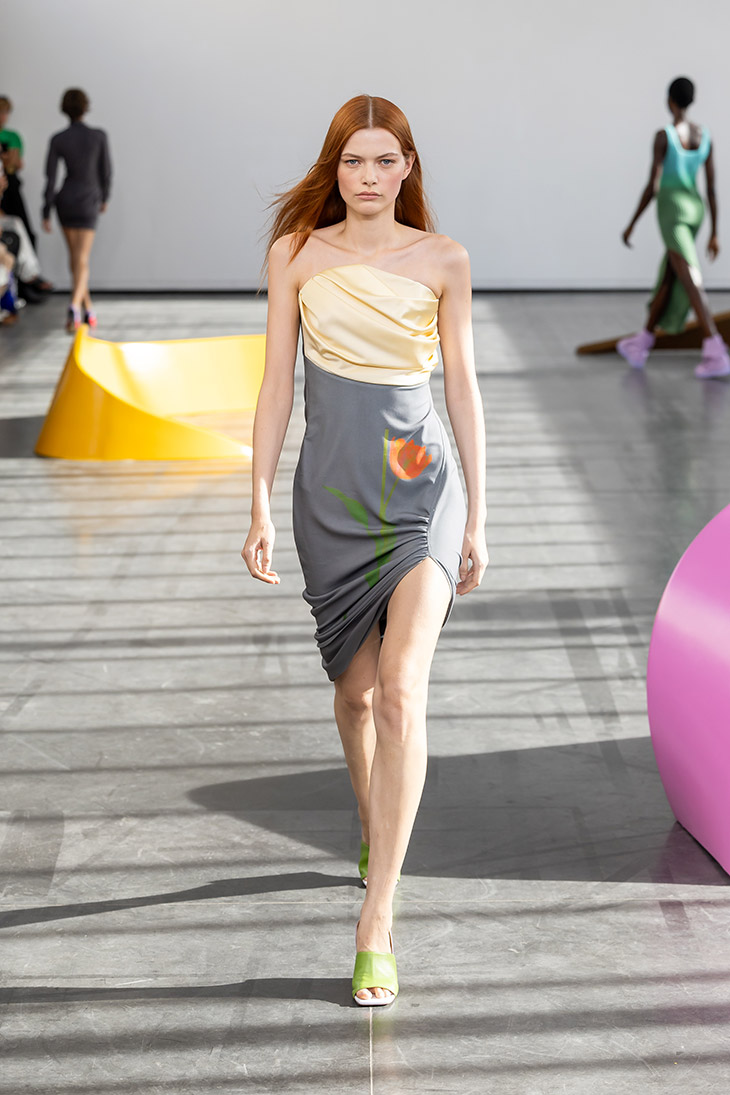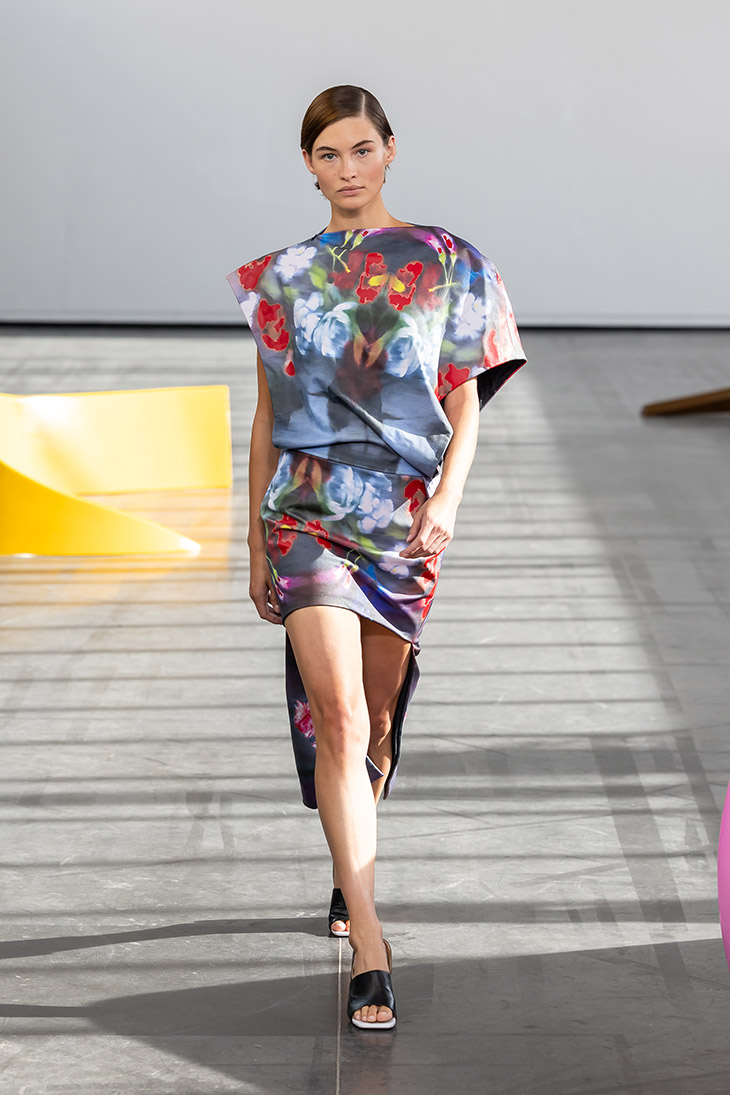 The brand is a testament to the enduring friendship between Aitouganov and Asha, who first crossed paths as teenagers in Amsterdam. They dreamt of creating a brand nearly a decade ago, a dream they set aside to carve their individual paths in the fashion industry initially. Aitouganov honed his skills working in the ateliers of esteemed brands like Burberry and Chloe, while Asha, a stylist, collaborated with iconic brands such as Moschino, Louis Vuitton, Dior, Botter, and Jacquemus, and joined the acclaimed Dazed magazine as the fashion director in 2021.
Zomer stands as a collaborative endeavor between Aitouganov and Asha. While both contribute to the conceptualization and mood setting for each season, Aitouganov oversees the design, and Asha crafts the visual narratives seen across editorials, campaigns, and catwalk shows, supporting the label in creating a striking visual and stylistic impact.