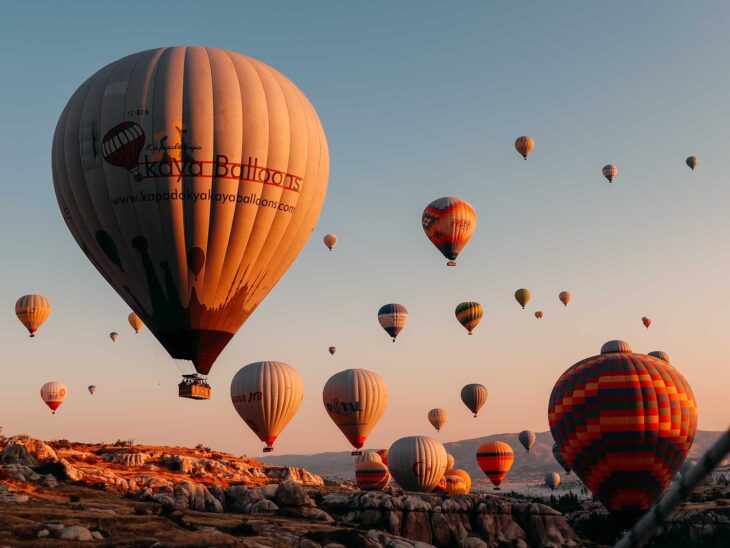 Finding the ideal gift for a loved one can be a difficult task. You might scroll through countless gift ideas, yet still find yourself grappling with two common dilemmas: how to make your gift feel truly special and how to ensure they don't already possess it. So, it's time to think a little bit bigger. Sometimes, the most extraordinary gifts come in the form of moments, adventures, and shared experiences. If you want to do them a favor, consider choosing one of these unusual experience gift ideas rather than a popular physical gift. From adventurous escapades like the Beat the Bomb Experience to  soothing spa days, here are the six best experience gifts to consider in 2023.
Escape Rooms
Escape rooms have taken the world by storm, and they are not going anywhere in 2023. These immersive adventures provide a unique opportunity to test your problem-solving skills while enjoying an adrenaline rush. Imagine being locked in a themed room with a group of friends or family, tasked with deciphering clues, solving puzzles, and unraveling the mystery to make your escape.
Escape rooms come in various themes, from haunted houses to heist scenarios, ensuring there's an option to suit everyone's taste. This experience gift promotes teamwork, creativity, and quick thinking, making it an ideal choice for those who crave excitement and mental challenges.
A Weekend Getaway
A weekend getaway is a timeless and versatile experience gift that never goes out of style. Whether you choose a cozy cabin in the woods, a charming bed and breakfast by the sea for a summer adventure, or a chic urban retreat in a bustling city, a weekend escape offers a break from the daily grind.
For nature enthusiasts, the gift of a secluded retreat provides an opportunity to unwind amidst breathtaking landscapes. Alternatively, exploring a new city together can be a fantastic way to bond while discovering culture, cuisine, and history.
Mixology Class
Mixology classes have surged in popularity as people seek to elevate their at-home bartending skills. In 2023, gifting a mixology class is an excellent choice for those who appreciate the art of crafting cocktails. These classes often take place in trendy bars or specialized mixology schools, offering participants a hands-on experience in creating classic and innovative drinks.
Not only will your recipient learn to shake, stir, and garnish like a pro, but they'll also gain insights into the history and science behind mixology. Plus, it's a gift that keeps on giving, as they can impress friends and family with their newfound cocktail prowess at future gatherings.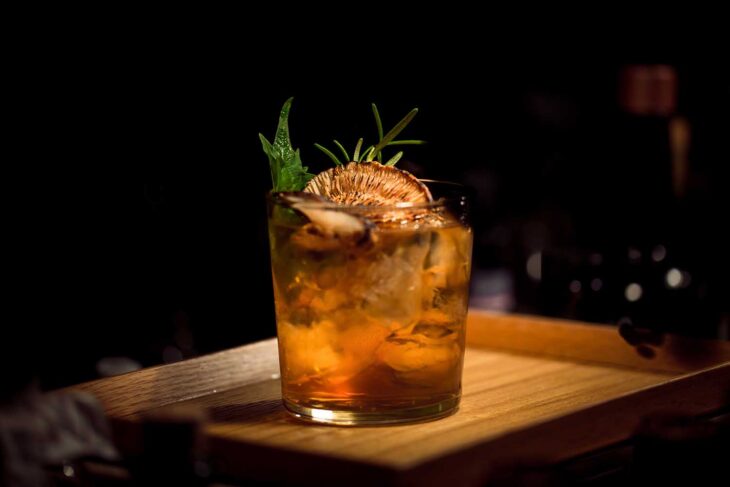 Spa Gift Card
In 2023, wellness and self-care are a top priority for many, making a spa gift card a thoughtful and highly appreciated gesture. It's an opportunity to escape the chaos of everyday life and bask in the lap of luxury, leaving the recipient feeling refreshed and revitalized. Whether it's a deep tissue massage, a soothing facial, or a luxurious soak in a hot tub, a spa experience is a perfect way to unwind and destress.
Hot Air Balloon Ride
For the adventurous souls who crave a taste of the extraordinary, a hot air balloon ride is an experience like no other. Drifting high above the landscape in a colorful balloon provides a unique perspective on the world below. The serene and awe-inspiring journey allows passengers to soak in breathtaking vistas, from rolling countryside to picturesque cityscapes.
Whether you gift a solo ride for a daring individual or a romantic ride for a couple, a hot air balloon adventure is an unforgettable experience that will create lasting memories and leave your loved one on cloud nine.
Dance Classes
Dance classes have made a comeback in recent years, and in 2023, they remain a fantastic experience gift choice. Whether your loved one is a complete beginner or has some dance experience, there are classes available to suit all levels and styles. From salsa to hip-hop, ballroom to contemporary, dance classes offer a fun way to learn new skills while staying active and healthy.
Dance is not only a great physical workout but also a means of self-expression and creativity. Plus, it's an excellent way to build confidence and socialize, making it a gift that keeps on giving long after the lessons are over.
In a world overflowing with possessions, these experiences are the true treasures that will be cherished for years to come. So, this year, consider gifting unforgettable experiences that will create memories to last a lifetime.