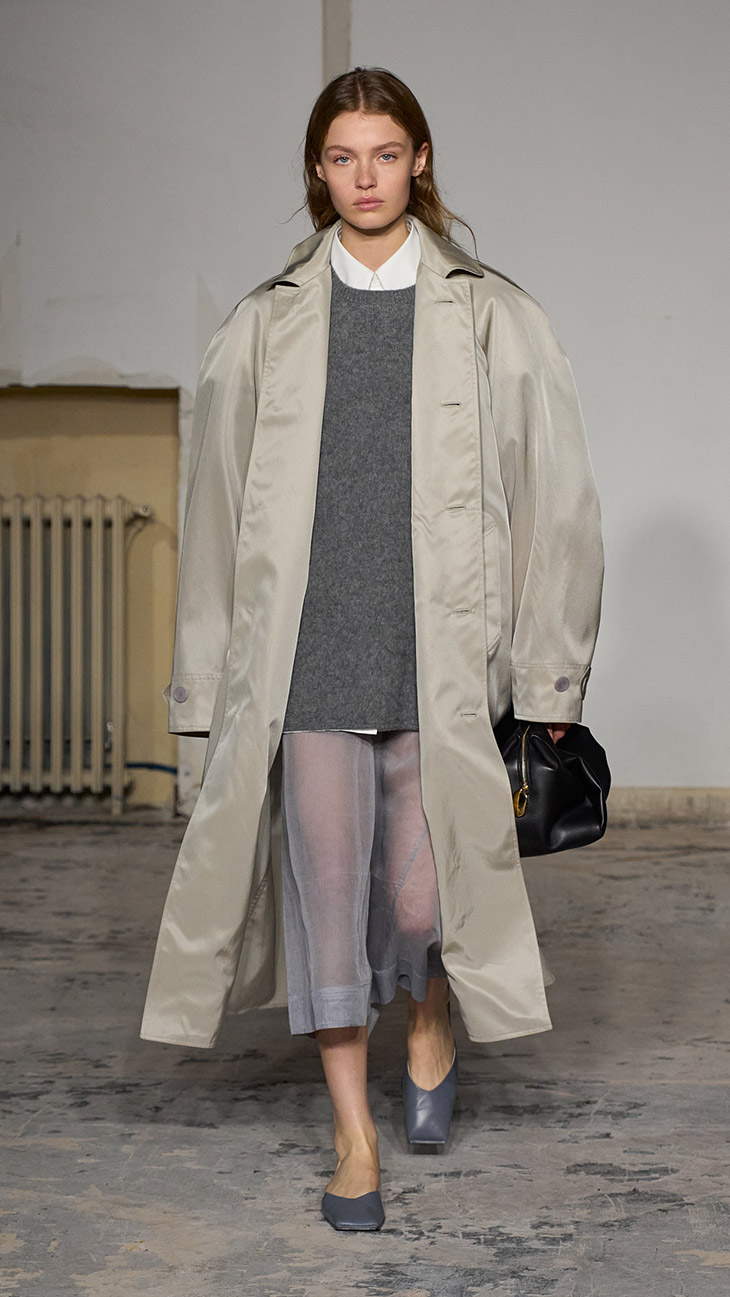 Fashion brand Carven unveiled its Spring Summer 2024 Collection with a fashion show on Saturday, September 30th, during the ongoing Paris Fashion Week, marking a promising new chapter under the guidance of the visionary Louise Trotter.  The collection echoes the echoes of Madame Carven's innovative spirit, who founded the house in 1945 and pioneered many dimensions of fashion including ready-to-wear, transportable fashion shows, and notable collaborations. Her indelible legacy of youthful and spontaneous joy, intertwined with a profound love of nature and boundless optimism, continues to define Carven.
SPRING SUMMER 2024 COLLECTIONS
Inheriting these shared values, Trotter aspires to create sublime, purposeful everyday attire that empowers the wearer with unmatched confidence. The Carven Spring Summer 2024 collection stands as a testament to practicality and simplicity, devoid of excess drama and noise. The focal point remains unwaveringly on the wardrobe and the resilient woman who wears it. Trotter envisions Carven as a nurturing hub for women from diverse walks of life to establish profound connections, feel acknowledged, and become part of an overarching narrative that transcends fashion, celebrating mindfulness, optimism, and joy.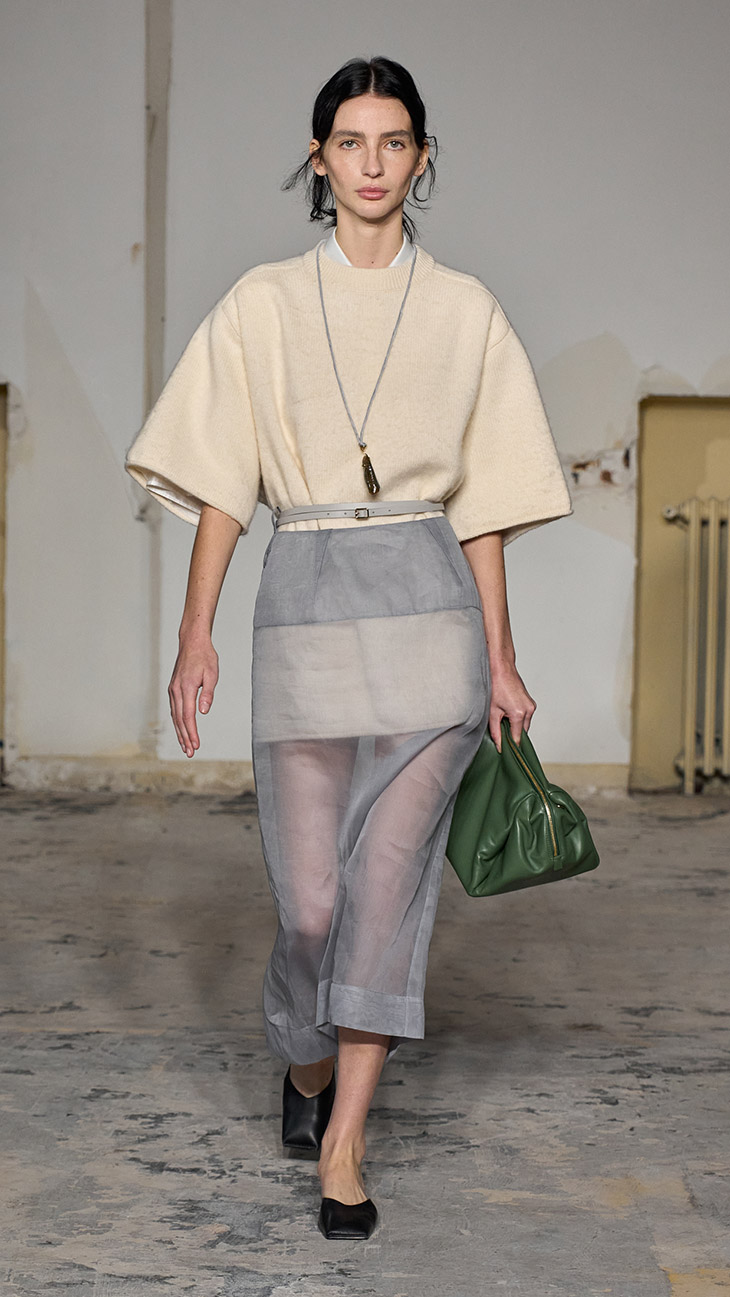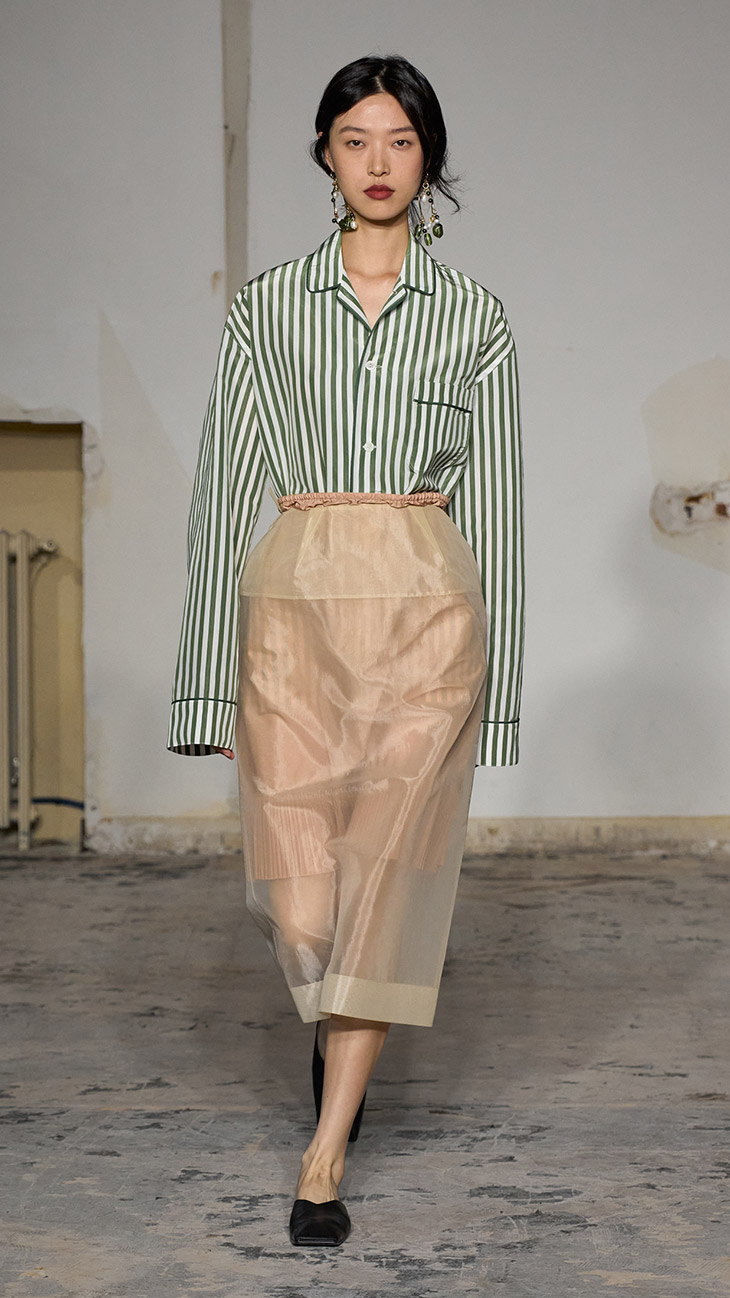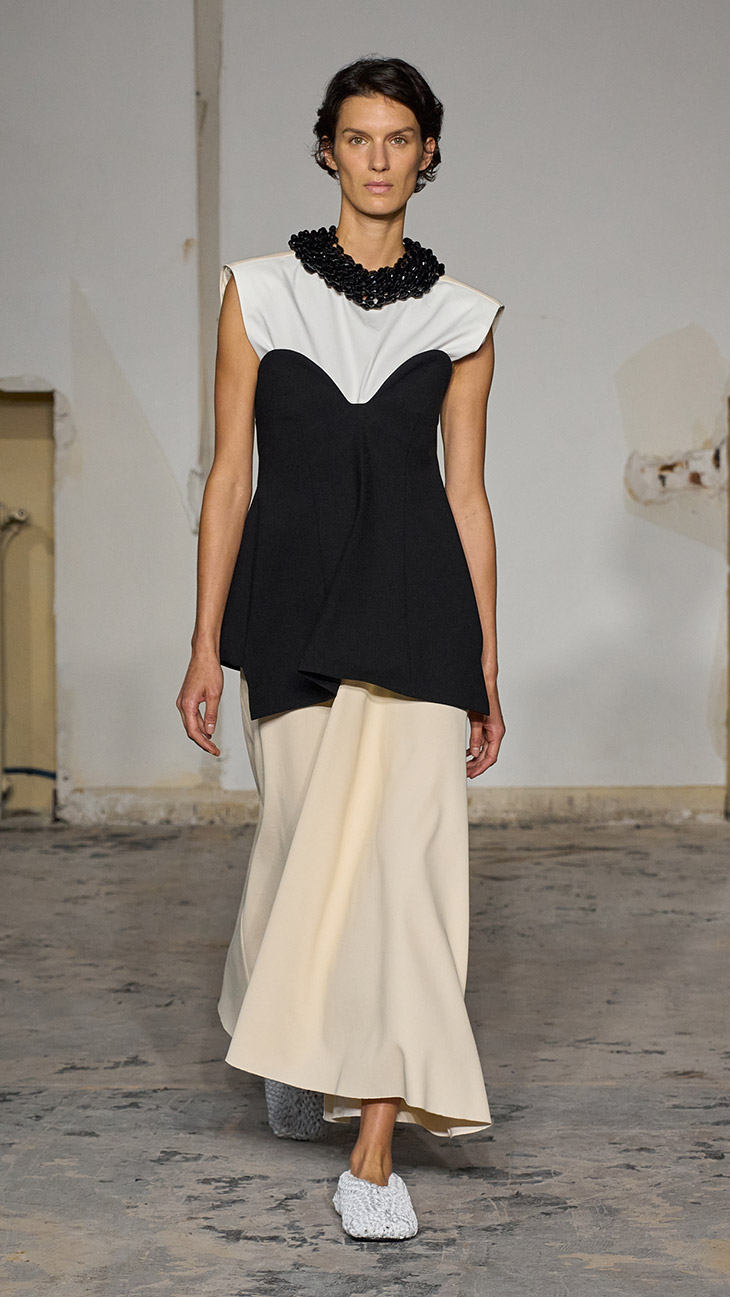 This commitment to slow, thoughtful evolution echoes throughout the collection as Trotter embarks on a mission to rebuild Carven, transforming it into a cherished abode of innovative design and shared values. Her collaboration with the esteemed Alison Watt for this inaugural show underscores this commitment. Watt's painting Warrender (2016), chosen for the show invitation, symbolizes a blank page brimming with memory folds, epitomizing the commencement of Trotter's inspiring journey at Carven.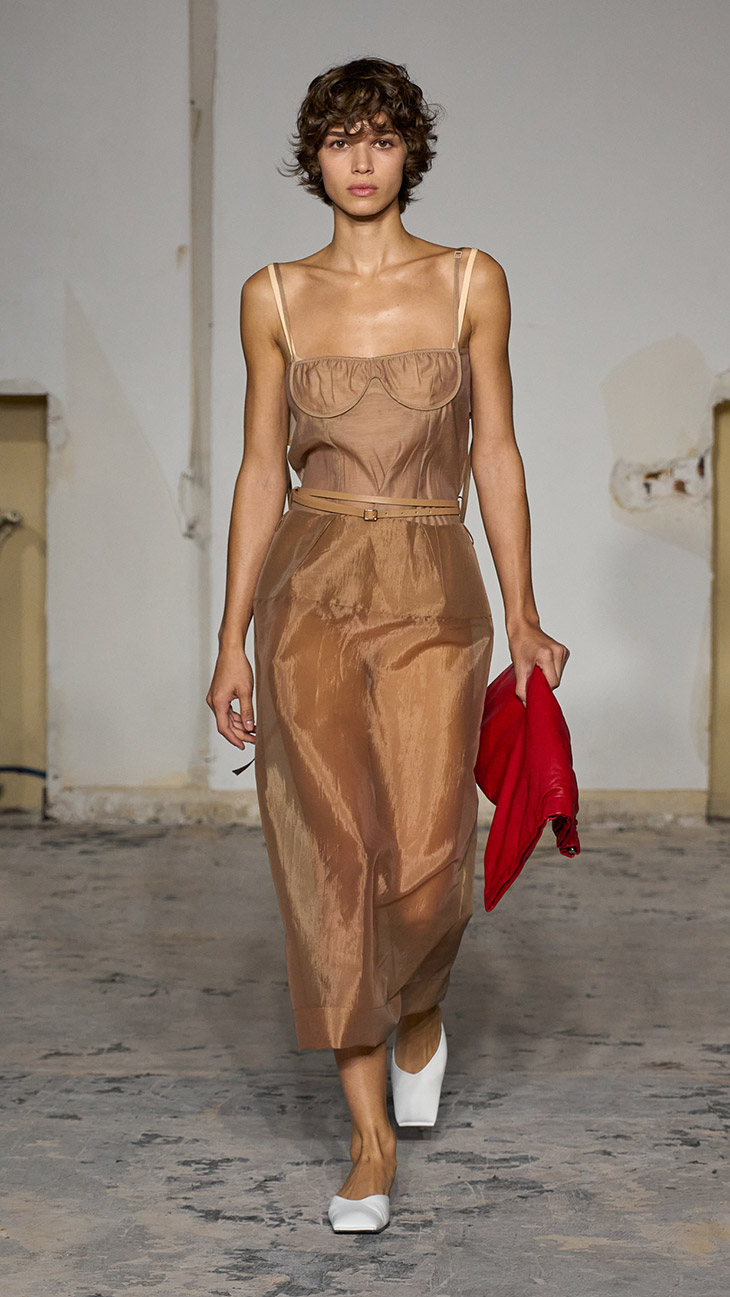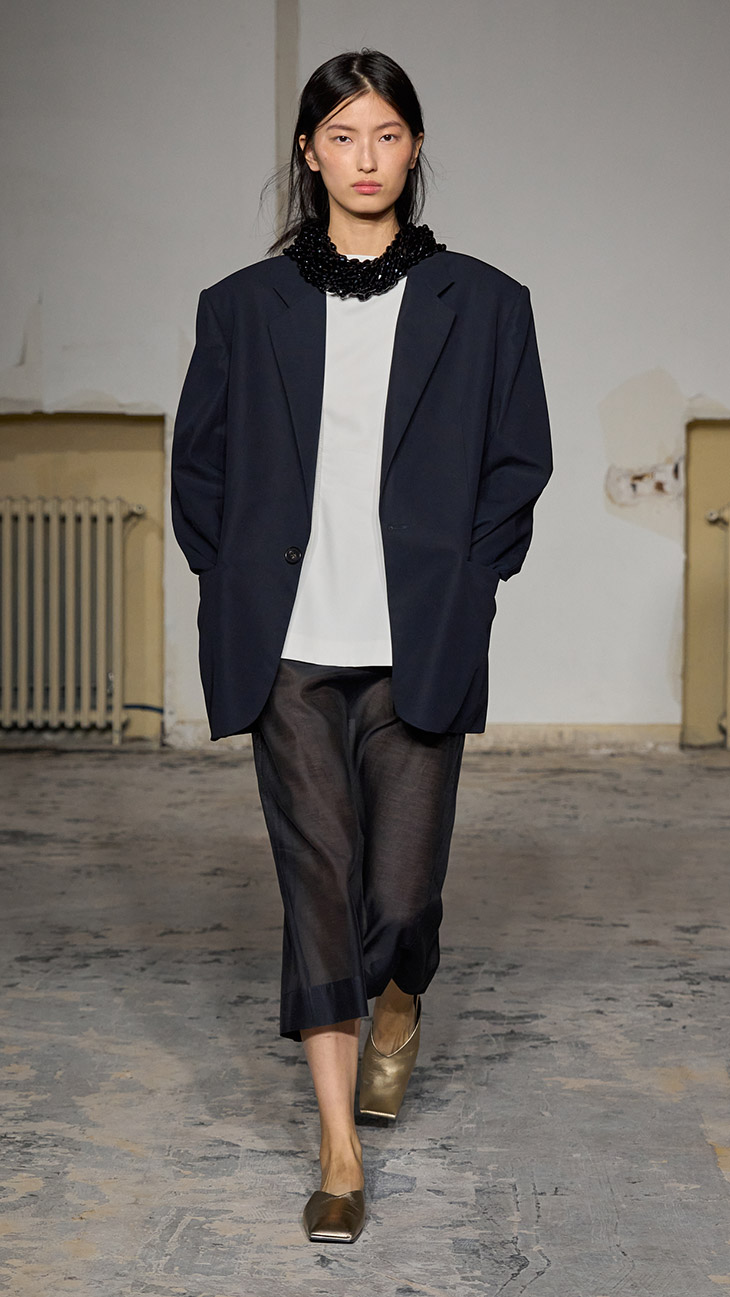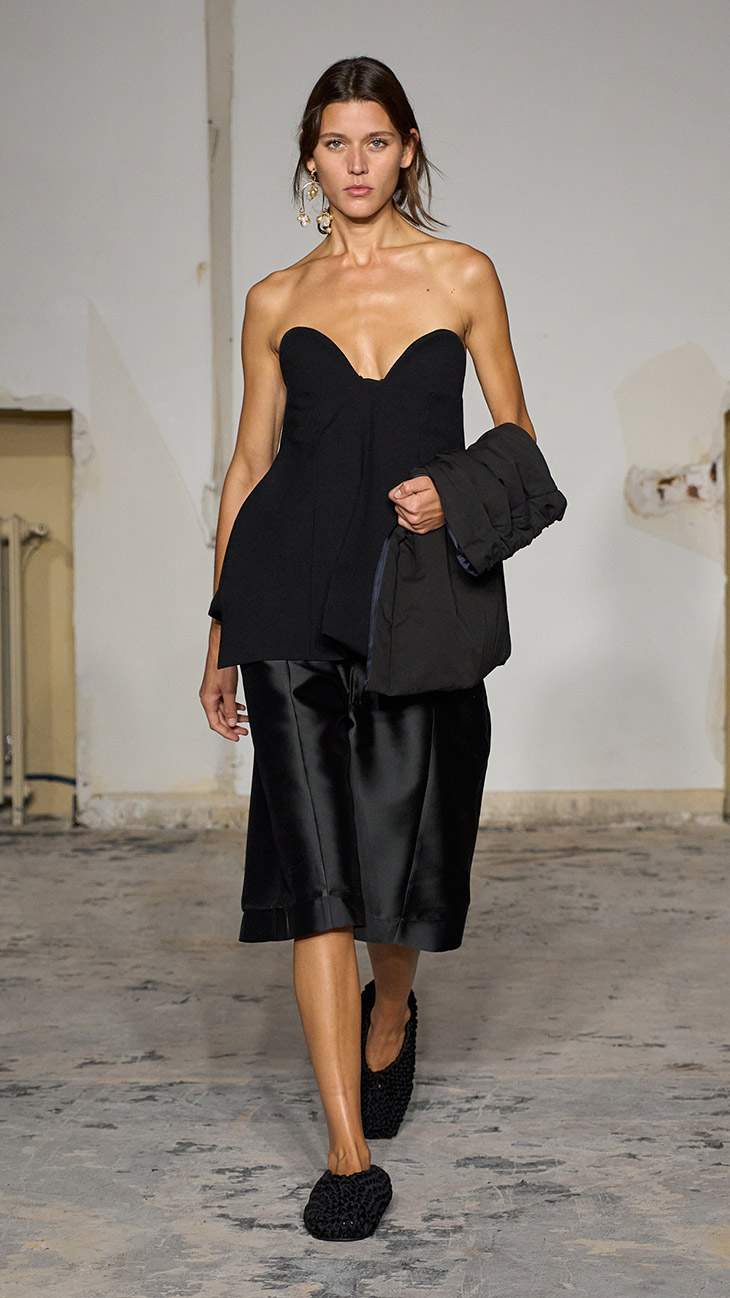 In this spirited rebirth, Carven's Spring Summer 2024 Collection is a story of hope and rejuvenation, harmoniously blending the house's historic roots with Trotter's contemporary vision, embracing the future while honoring the rich legacy of Madame Carven. The collection is a melodious ode to the empowering and optimistic spirit that continues to define Carven, propelling it towards a promising future under Louise Trotter's adept stewardship.