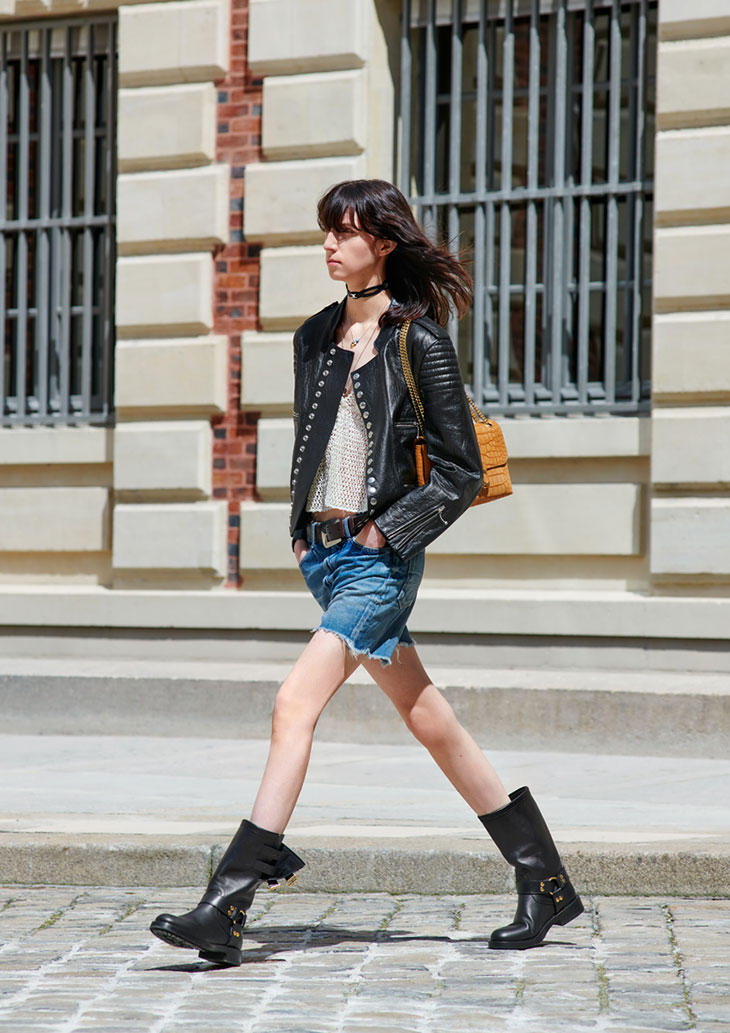 Hedi Slimane's masterful direction takes center stage in CELINE's Women Summer 24 collection, unveiled against the breathtaking backdrop of the Bibliothèque Nationale in Paris.
This enchanting showcase, featuring an original soundtrack by LCD Soundsystem and a star-studded cast, offers a timeless tribute to androgynous tailoring and the enduring allure of CELINE.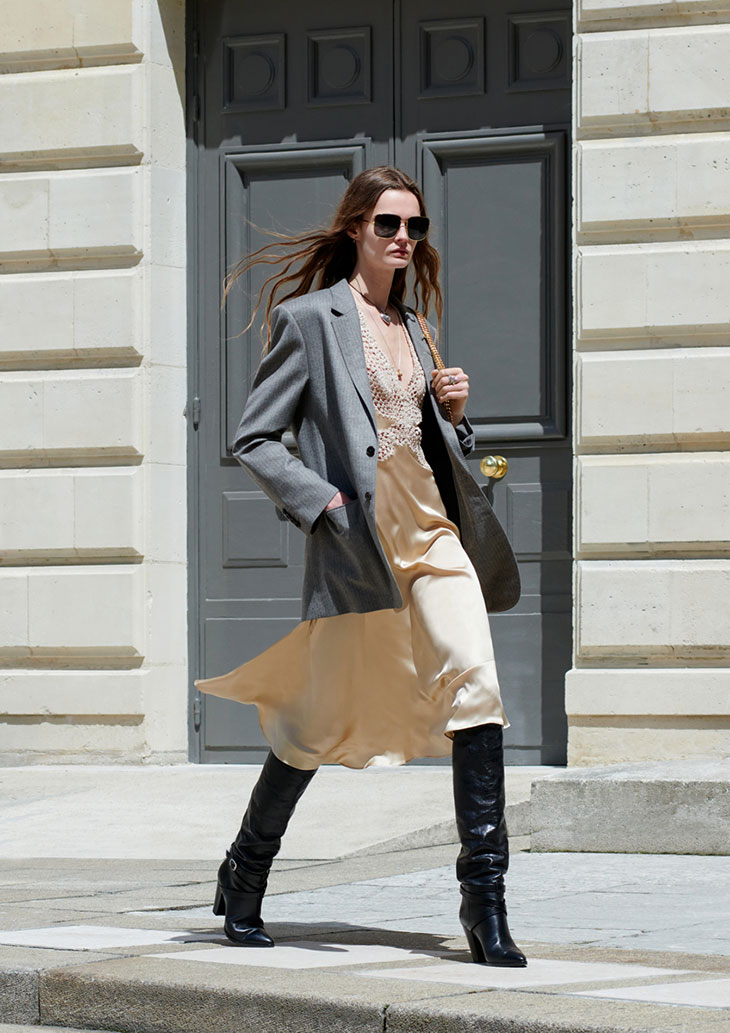 Hedi Slimane's attention to detail shines through in every frame of the CELINE Women Summer 24 collection video, filmed in May 2023. The location, the Bibliothèque Nationale de France (BNF), is a symbol of French culture and history, adding depth and richness to the presentation. From the grandeur of the "Salle Labrouste" to the elegant "Cour d'Honneur," each setting exudes a sense of timelessness and artistic splendour.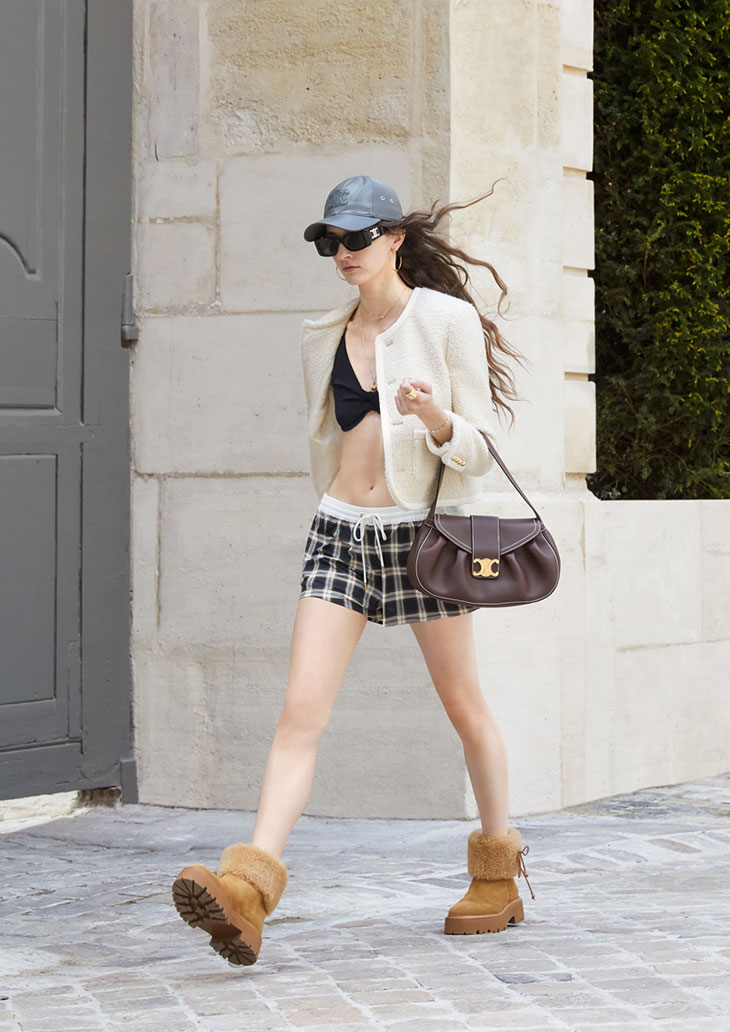 The collection is beautifully complemented by an extended version of "Too Much Love," originally performed by LCD Soundsystem and produced by James Murphy. The song, part of LCD Soundsystem's groundbreaking debut album from 2005, remains an influential sound in indie electronic music and club scenes to this day. Slimane's choice of music adds an evocative and mysterious atmosphere to the presentation, transporting viewers to a world of culture, art, and desire.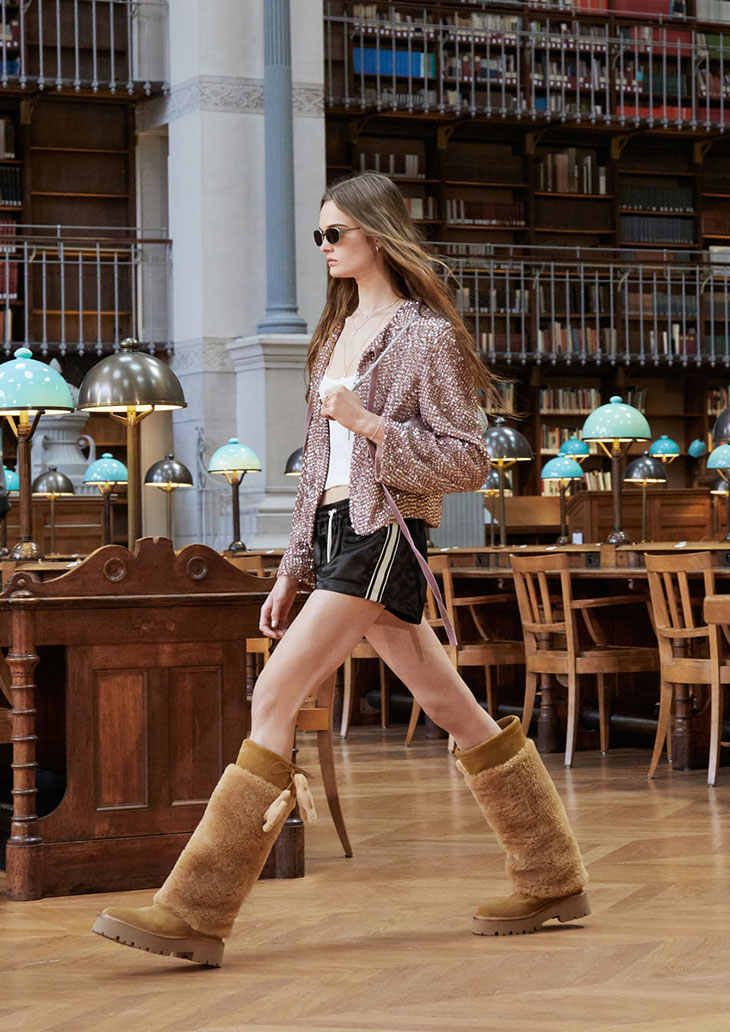 CELINE's dedication to craftsmanship and sustainability is evident throughout the collection. The brand's strict "no fur" policy and use of only shearling reflect their commitment to ethical fashion. Notably, CELINE couture jackets and dresses are meticulously embroidered by hand, showcasing the brand's dedication to artistry and quality.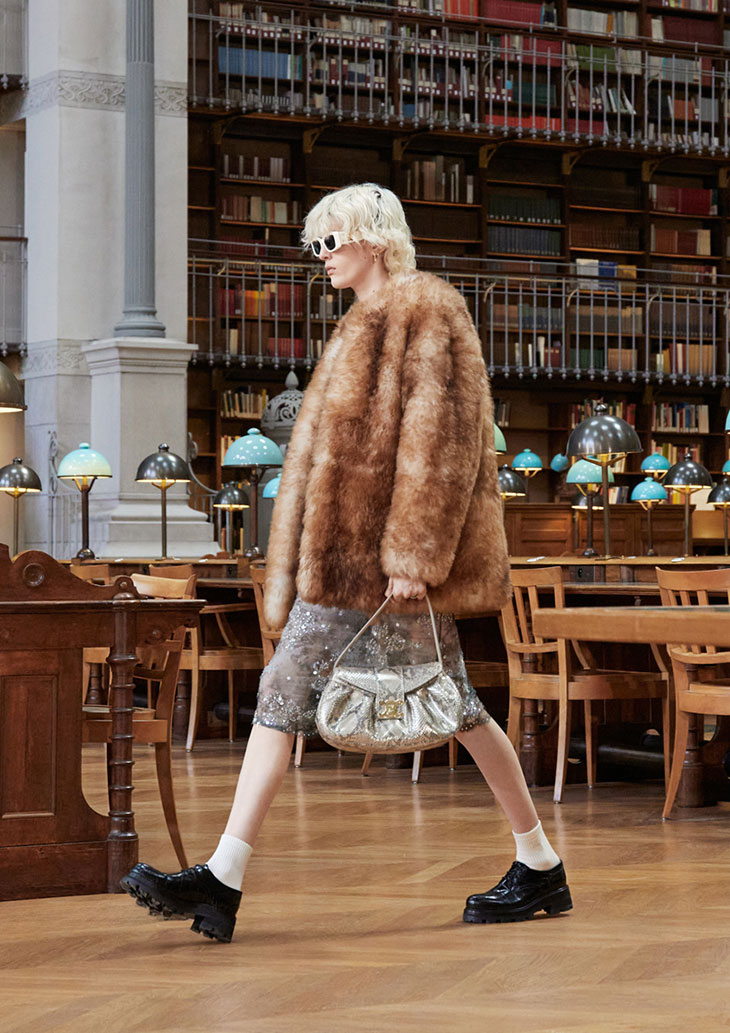 Hedi Slimane's commitment to androgynous tailoring is on full display in the opening and finale looks of the collection. This consistent style and allure have been a hallmark of Slimane's design career since the late '90s. The Tomboy collection video serves as a reminder of his unwavering dedication to pushing the boundaries of gender-neutral fashion.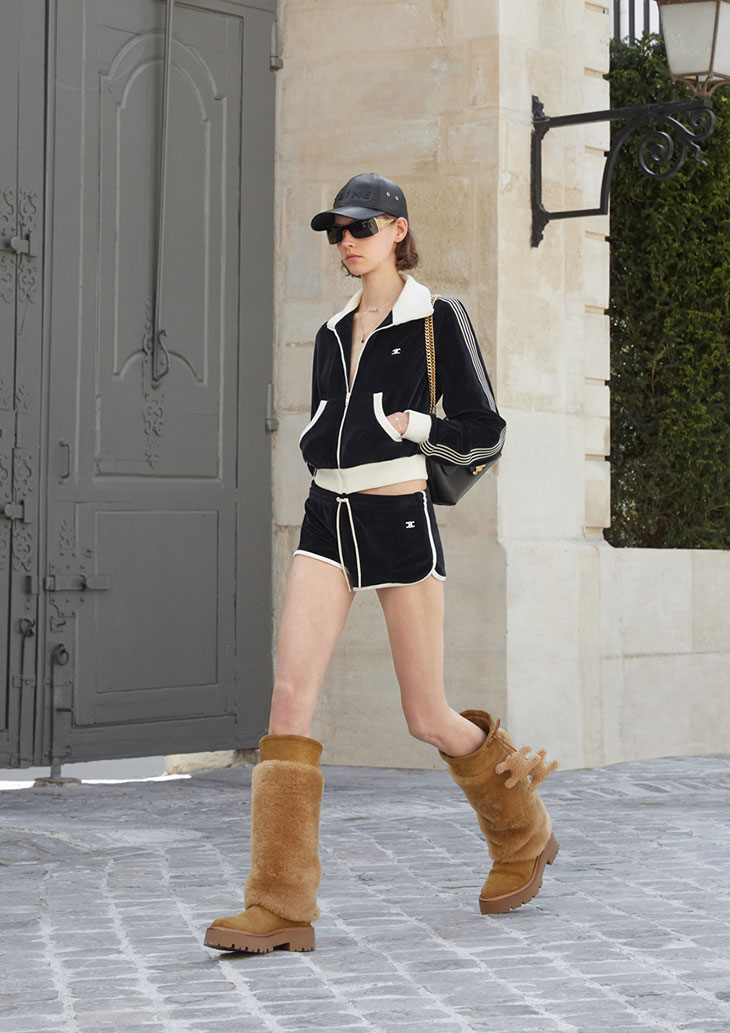 The collection video features special appearances by musician Stella Rose and young British-American actress Esther-Rose McGregor, both photographed by Hedi Slimane in 2023. Their presence adds a touch of star power to an already mesmerizing presentation.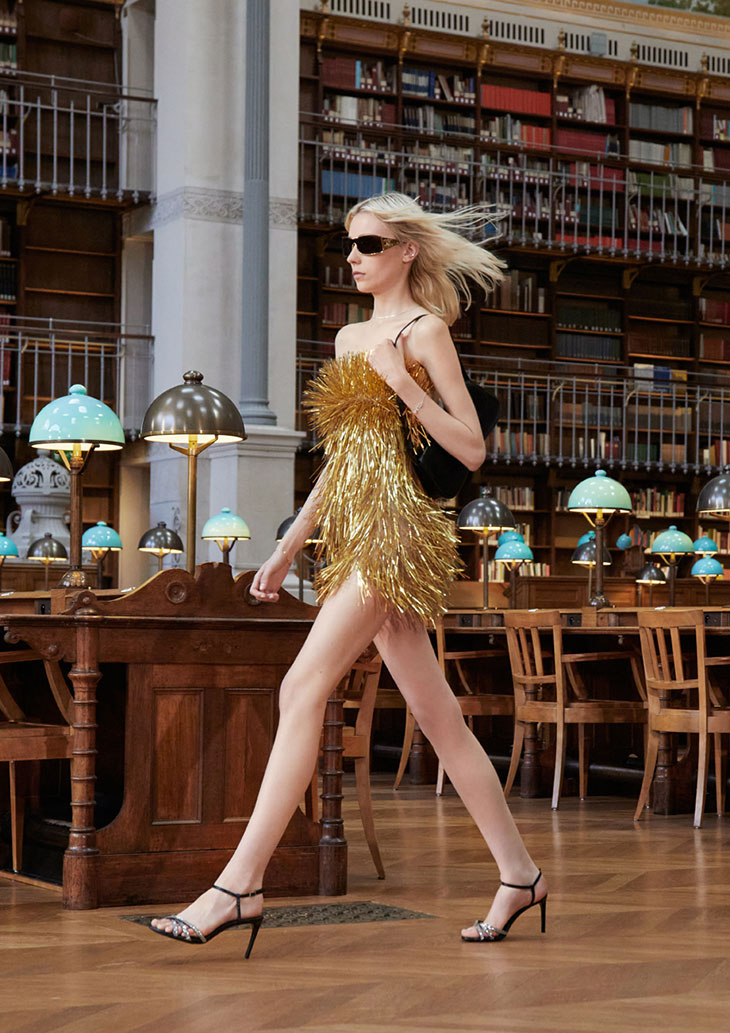 CELINE's Women Summer 24 collection is a testament to Hedi Slimane's vision and commitment to the art of fashion. It seamlessly blends timeless androgynous tailoring with modern sensibilities, set against the backdrop of one of France's most iconic cultural institutions.