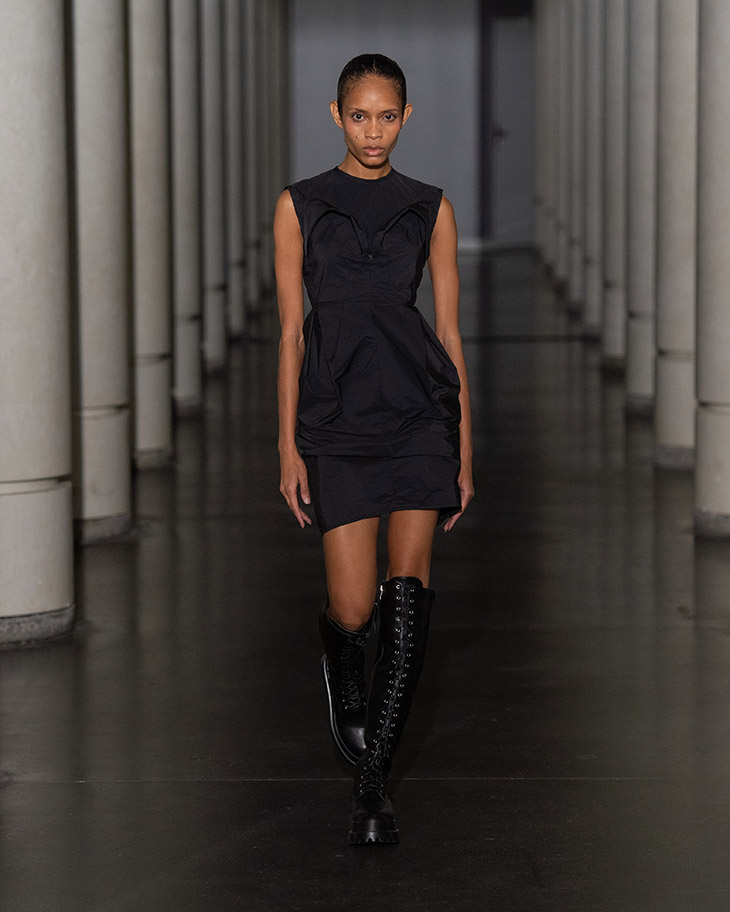 Fashion label Maitrepierre unveiled its Spring Summer 2024 Collection titled Metamorphosis with a fashion show during the recently concluded Paris Fashion Week. Exploring the realms of evolution and cycles, Maitrepierre's  new collection is a contemplative journey through time. With an eye on the ever-revolving cycles of past, present, and impending futures, the collection raises existential questions: Are we bound to repeat history? What legacy are we leaving for the next generations? And crucially, in what attire will they navigate their world, and what ideals will guide them?
SPRING SUMMER 2024 COLLECTIONS
Adaptability, it seems, has woven itself into the very fabric of our lives. As effortlessly as nature's myriad transitions, we too are undergoing constant metamorphoses, often unbeknownst to our conscious selves.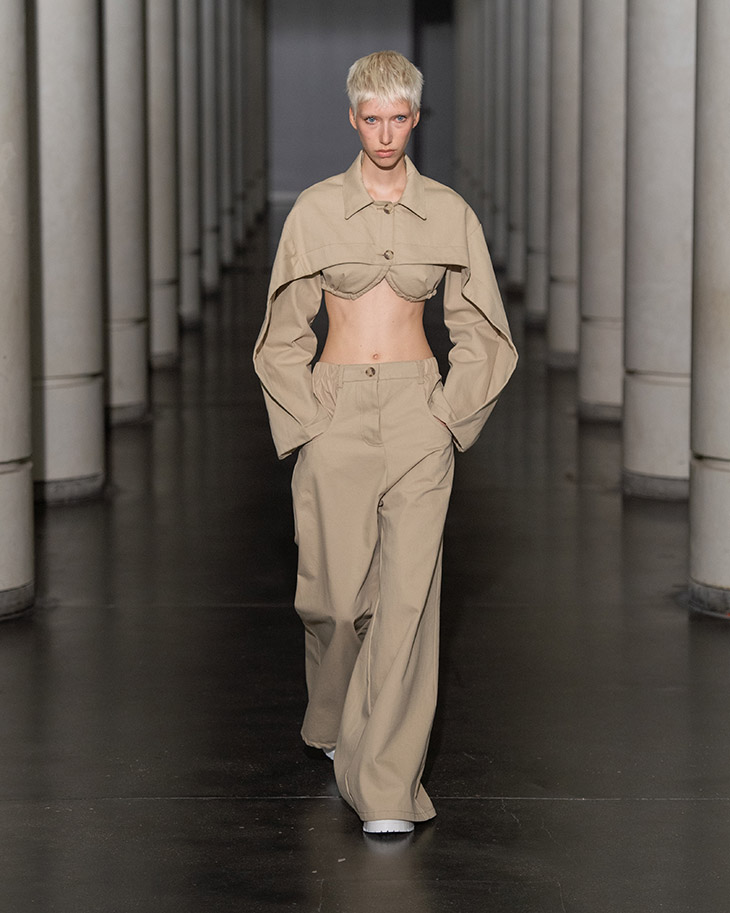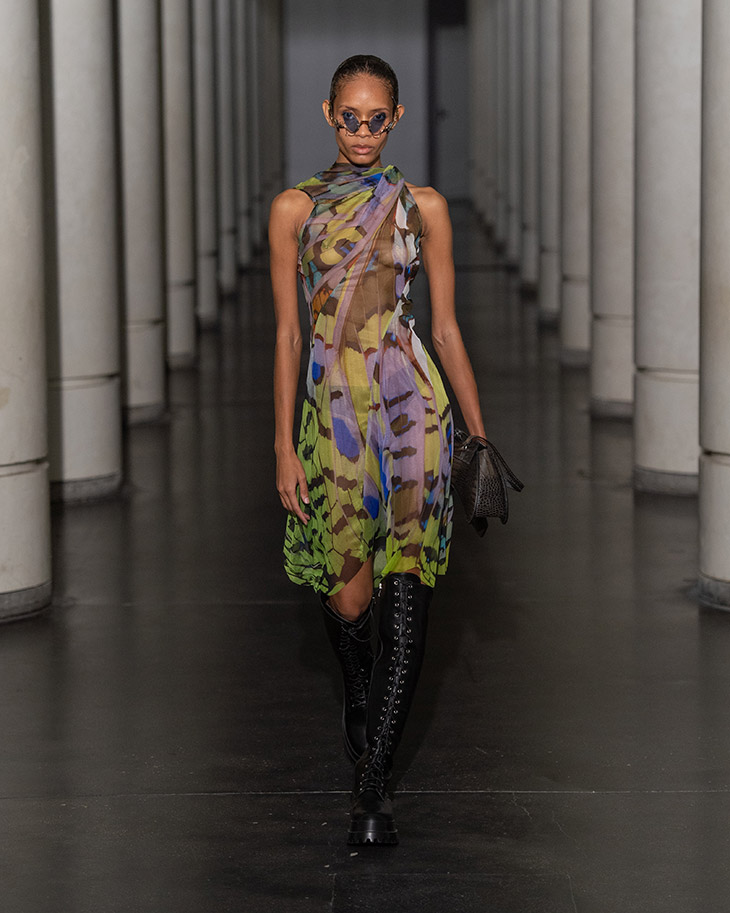 The Maitrepierre Spring Summer 2024 collection pays homage to this fluid evolution. Drawing inspiration from a nomadic society and echoing the relics of bygone eras, the designs showcase a symphony of technical fabrics meeting old-world pleats, sensual knots, and drapes, all juxtaposed against the backdrop of vivid technological prints. In a sustainable nod to the planet, Maitrepierre remains committed to using dead stock or recycled materials, breathing new life into what many discard as waste.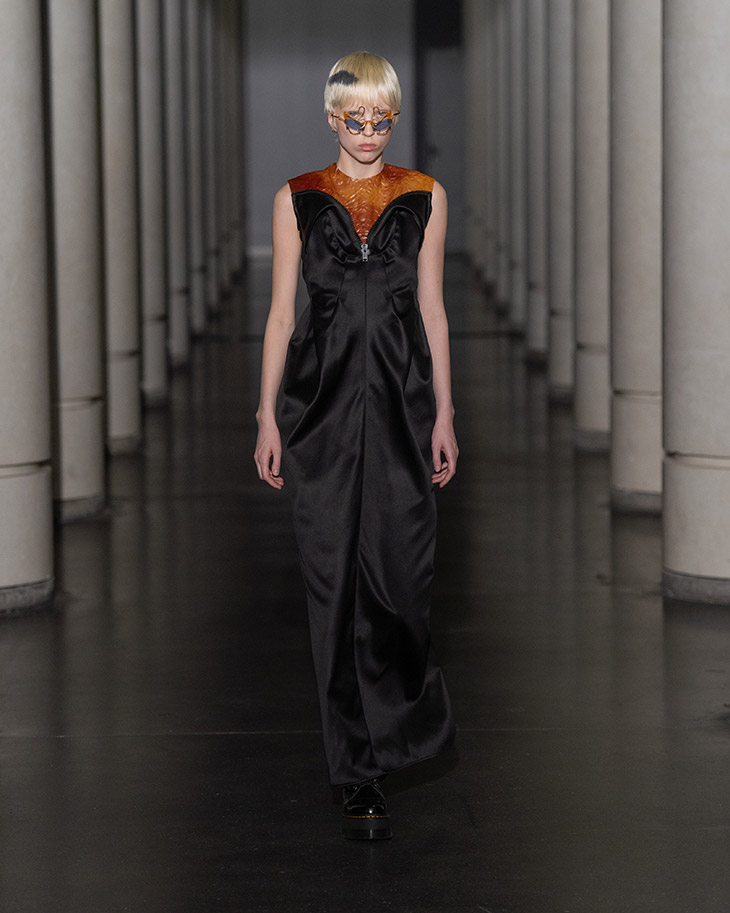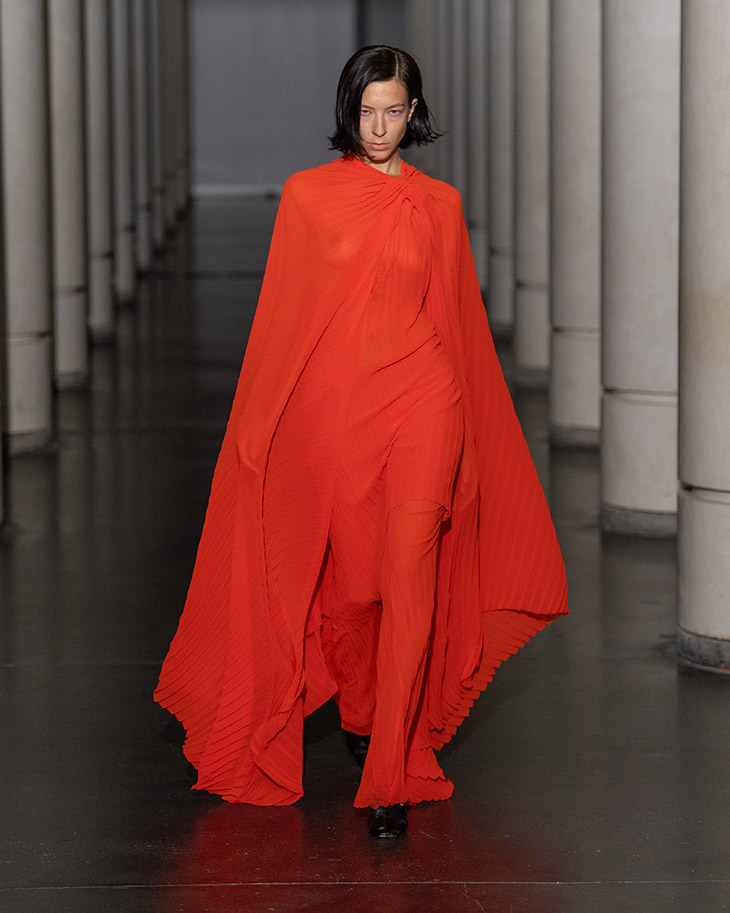 The envisioned future is one of harmony between man and nature, where technology bridges the chasm, connecting humans to the larger tapestry of life. In this utopian world, humans, like butterflies, emerge from their chrysalis, transformed and ethereal, ready to soar into their new existence.
For Maitrepierre, the future remains a captivating realm of endless possibilities, with imagination as its only constant, forever in metamorphosis.