Paris, the fashion capital of the world, never ceases to amaze, and twice a year, it transforms into a haven for fashion aficionados during Paris Fashion Week. Editors, influencers, buyers, models, and celebrities converge upon the enchanting streets of the French capital for the grand finale of the fashion merry-go-round. The result? A mesmerizing display of street style that is unparalleled in its elegance and innovation.
As Paris Fashion Week unfolds, the entire city becomes a runway in its own right, where fashion enthusiasts can observe an array of elevated street styles. The city of Paris, already renowned for its timeless allure, takes on an extra layer of magic during these fashion-packed weeks. From the most coveted designer brands to the latest trends, PFW has it all when it comes to fashion inspiration.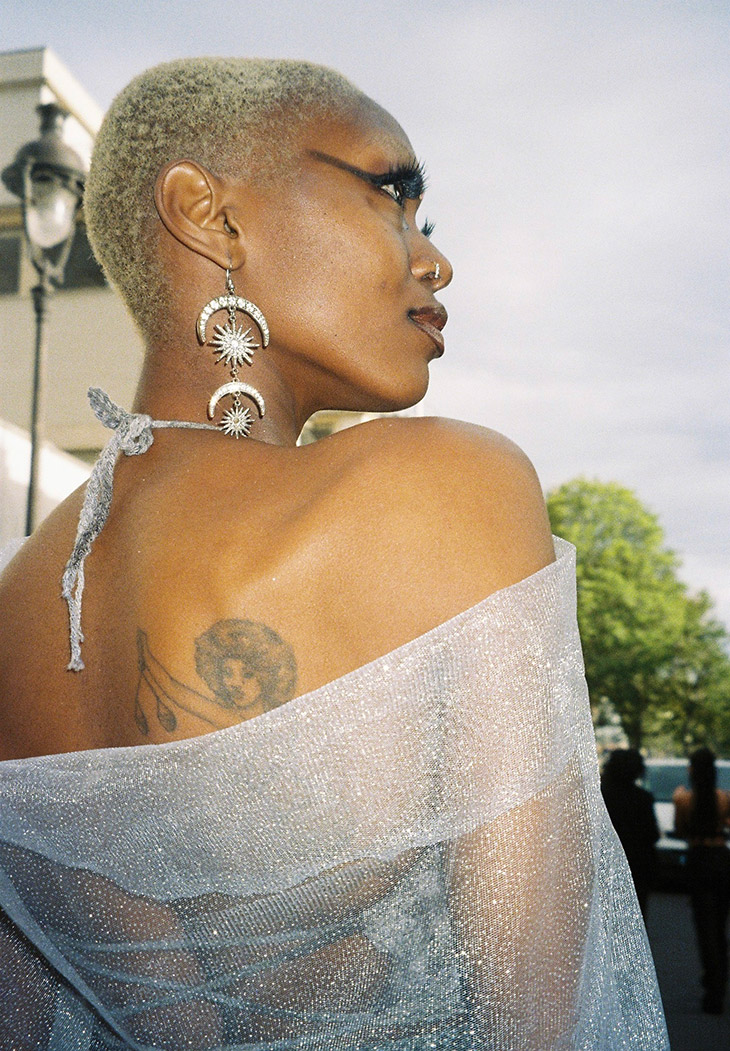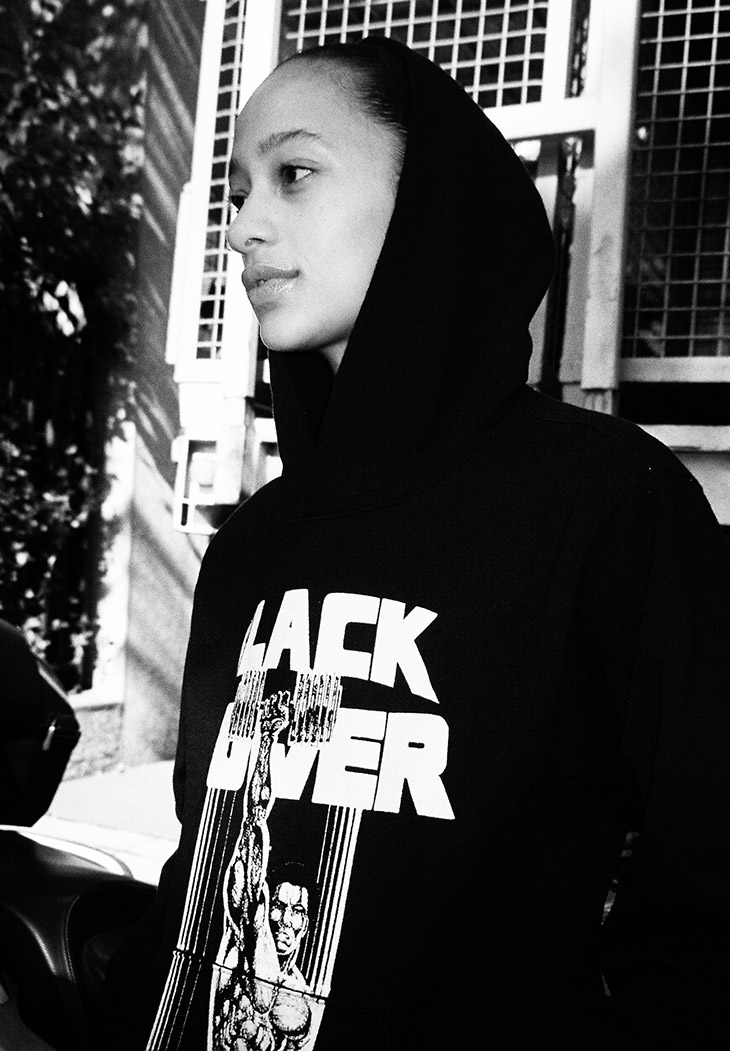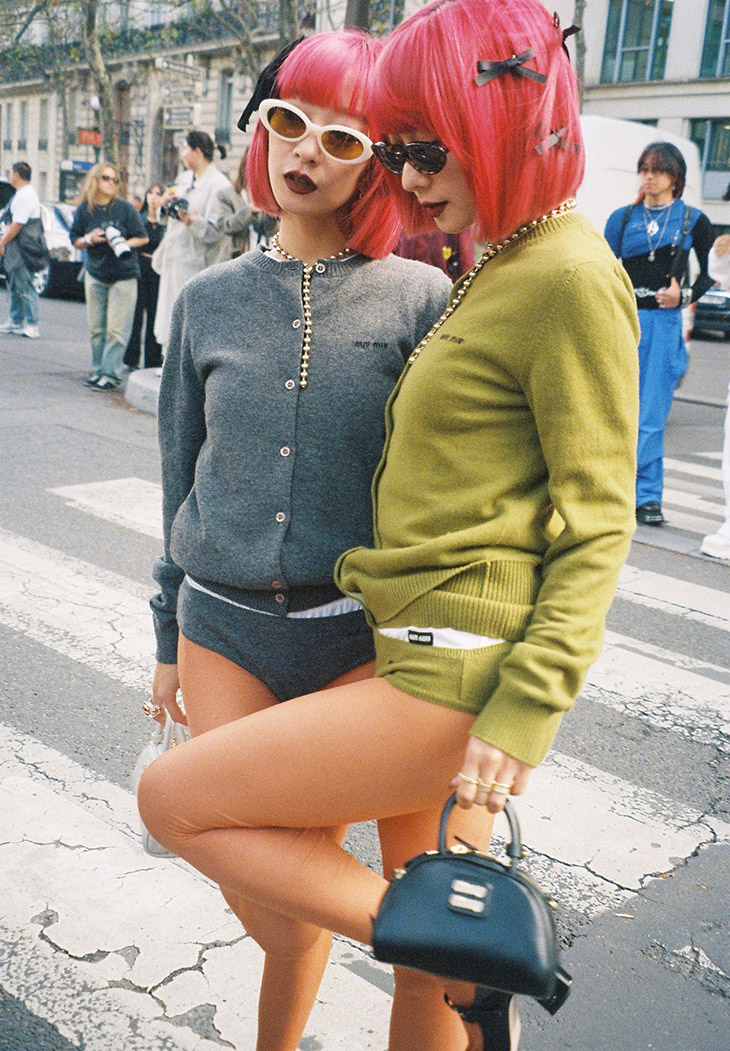 Paris Fashion Week marks the grand finale of a month-long fashion extravaganza, and it certainly lives up to the hype. This is the pinnacle of Fashion Month, where the world's top A-list celebrities, models, and fashion editors all come to Paris to witness the best collections presented by renowned fashion houses like Dior, Louis Vuitton, Valentino, and Chanel. Beyond the dazzling runway shows, the real stars of the events are often found outside, where photographers capture the best style moments that serve as a source of inspiration.
Celebrities, influencers, fashion press, and enthusiasts from all walks of life converge on the city and put their fashion prowess on full display. The streets become a canvas for a diverse range of styles, from bold and vibrant colors to understated, cool neutrals. What sets Parisian street style apart is the individuality that shines through in every outfit. Each person adds their unique spin to the latest trends, creating a tapestry of fashion innovation and self-expression.
See the best street style moments captured for DSCENE by fashion photographer Junri Kamiwaki in the gallery below: