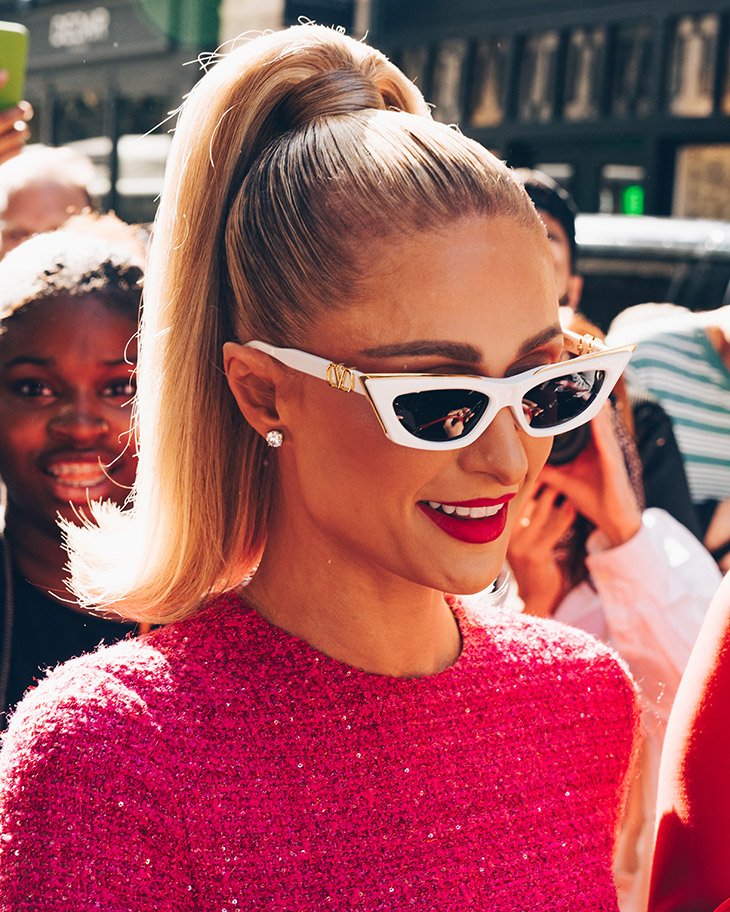 Paris Fashion Week Spring Summer 2024 runway season burst forth as a dynamic celebration of individuality and sartorial innovation. In the heart of the fashion capital, fashion photographer Josh Upton skillfully encapsulated the very spirit of street fashion, highlighting the kaleidoscope of diverse ensembles that adorned the streets of the the world's fashion epicenter. As models graced the runways and fashion enthusiasts took to the streets, the city of Paris became a canvas for self-expression and pioneering style.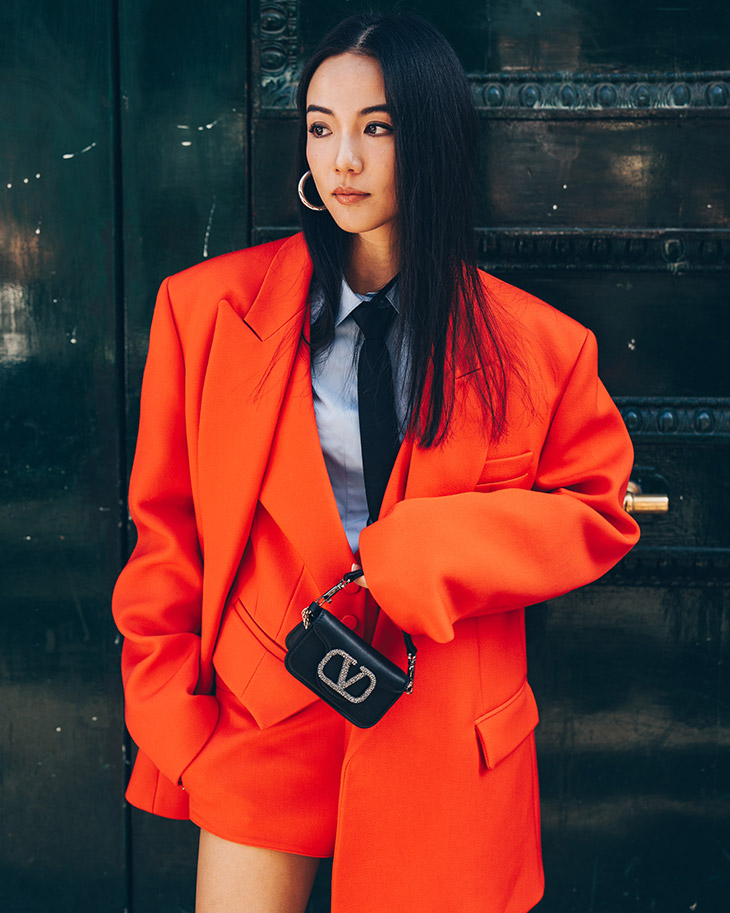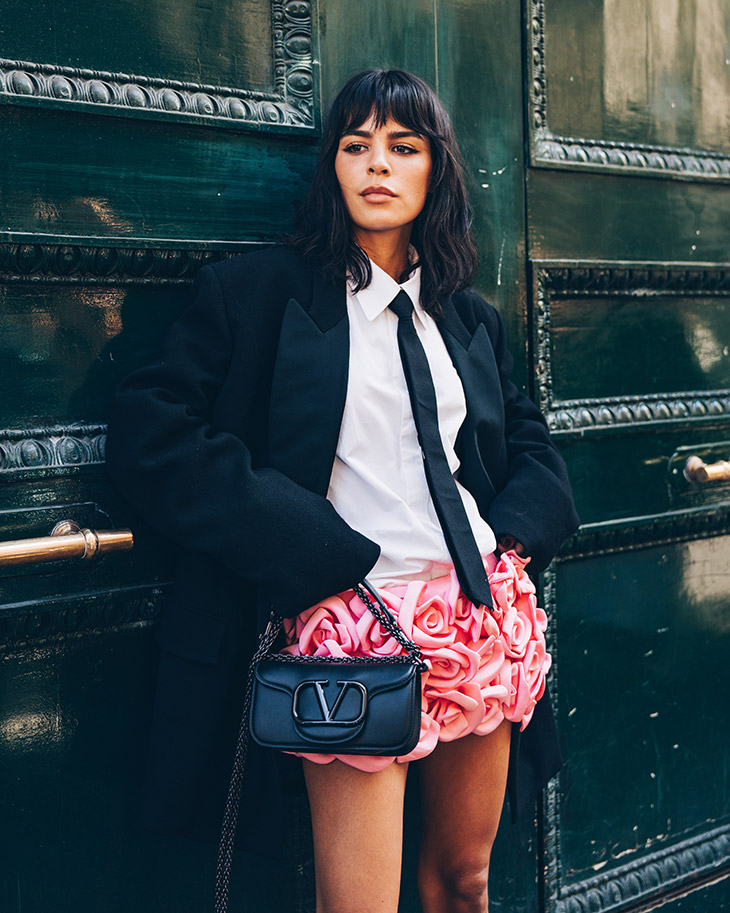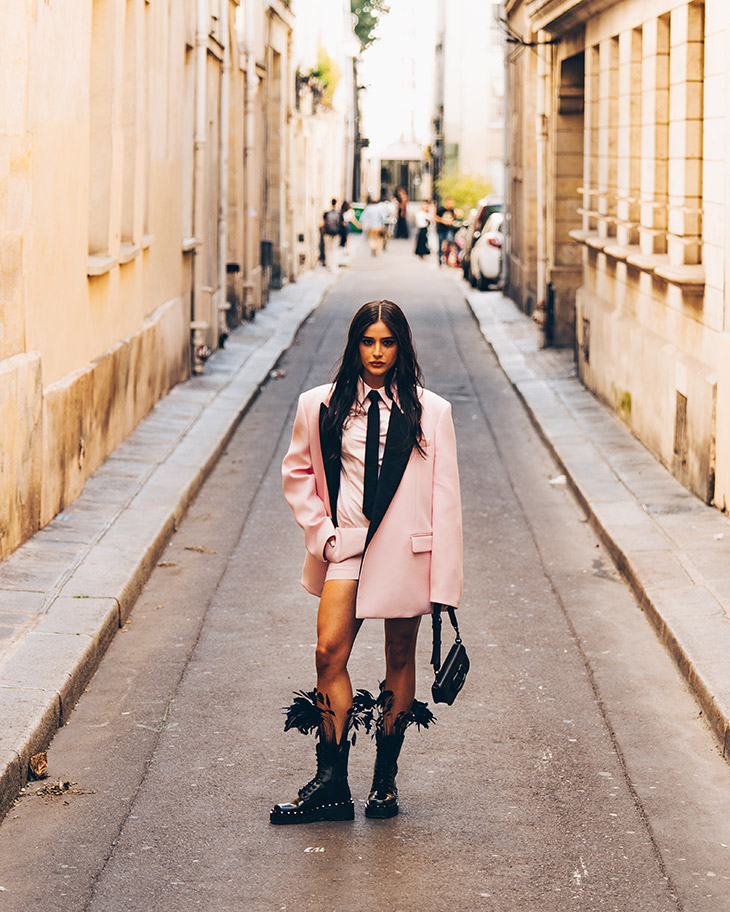 Discover more of the must see street style looks, in our gallery below:
For more of Josh's work log on to joshupton.co.uk.