The Rokh Spring Summer 2024 collection is a thought-provoking reflection on our ever-changing lifestyles, cherishing the perennial appeal of classic clothing while celebrating the dynamism of individuality. Designer Rok Hwang, in this collection, has revisited and redefined modern wardrobe essentials. He has paid meticulous attention to the structure and fine details of each piece, with a primary focus on mastering the art of garment construction and achieving the perfect fit that aligns with today's discerning fashion enthusiasts.
SPRING SUMMER 2024 COLLECTIONS
Drawing from the familiar, the collection transforms traditional wardrobe staples, such as trousers, sweaters, shirts, blazers, suits, and evening gowns. It introduces an innovative perspective on proportions through deconstruction, reinterpreting them in a way that they maintain their inherent identity while adapting to the human form in a renewed manner.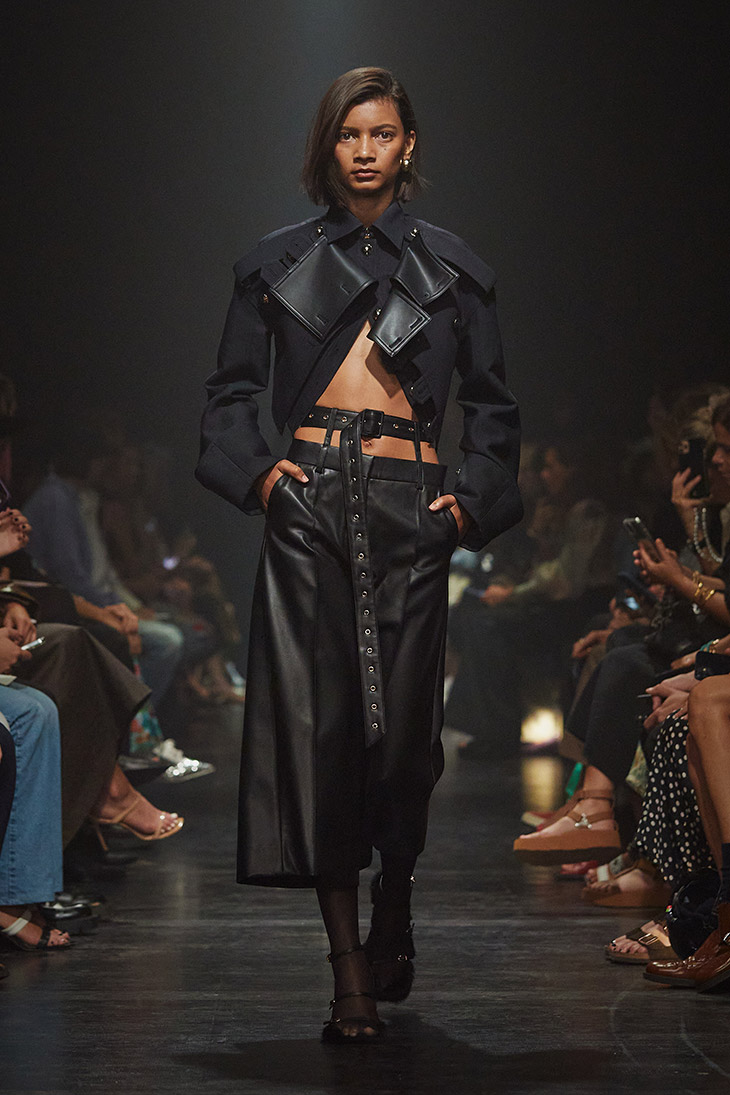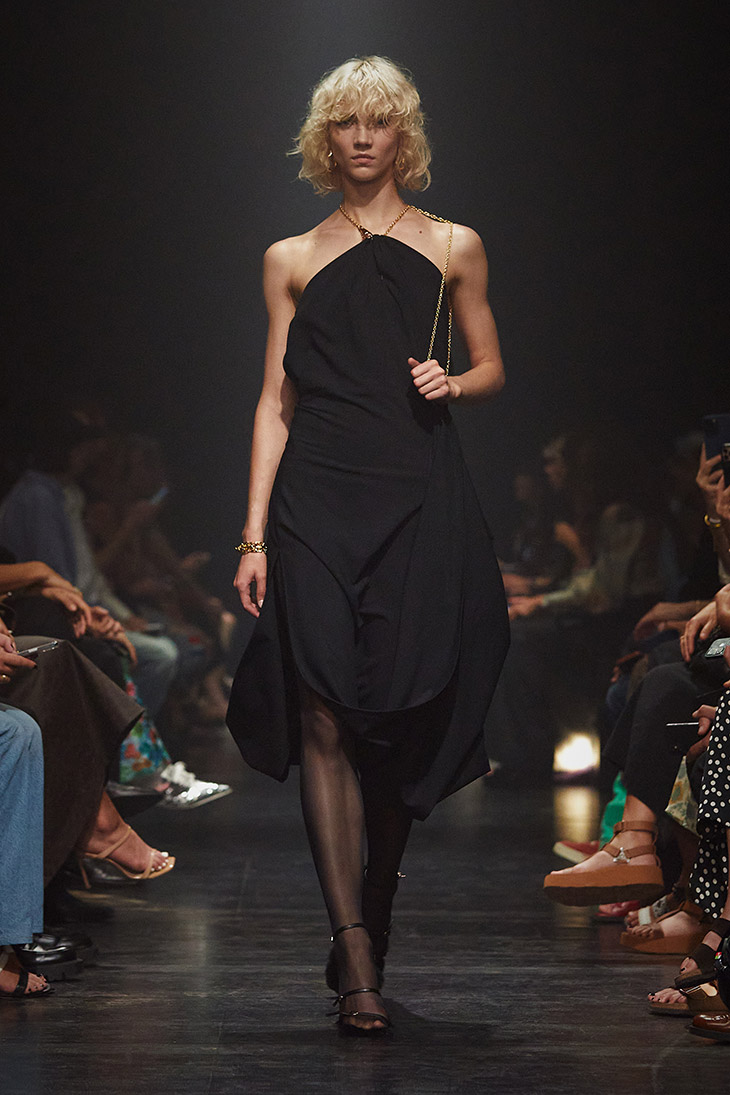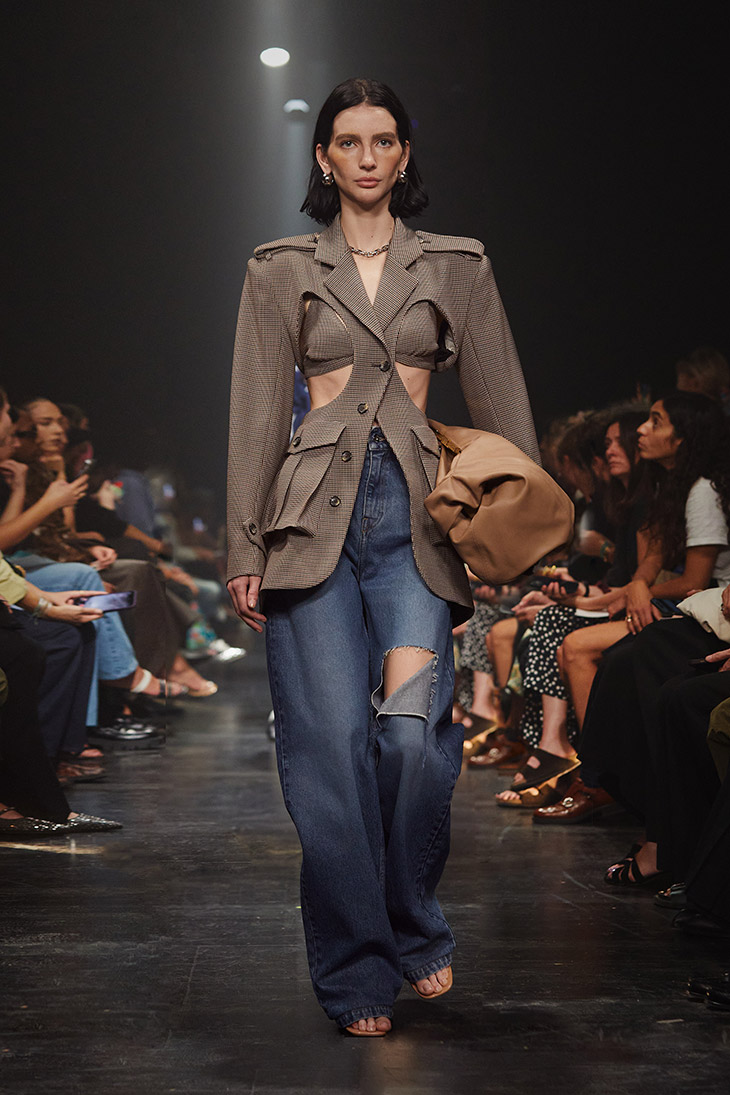 Noteworthy transformations include the military jacket, which now beautifully accentuates the body's natural curves. Trousers, wide-leg culottes, and other classic pieces exhibit impeccable cuts and fits, each showcasing an elegant stance. The Rokh Spring Summer 2024 collection provides glimpses of its construction, capturing the spontaneity of design and creation.
This philosophy of reconstruction also extends to menswear, where wardrobe mainstays are imagined in materials like washed twill wool, drill ivory cotton, and vintage blue denim, evoking textures associated with Ivy League styles. Distressed garments, sun-bleached athletic pieces, and vintage-inspired workwear in washed cotton all contribute to a nuanced aesthetic.
The chosen color palette for this collection evokes feelings of nostalgia. Vivid magentas, washed tones like pebble beige or blush pink, intertwined with timeless black, white, and denim blue, work together to invoke a vintage atmosphere.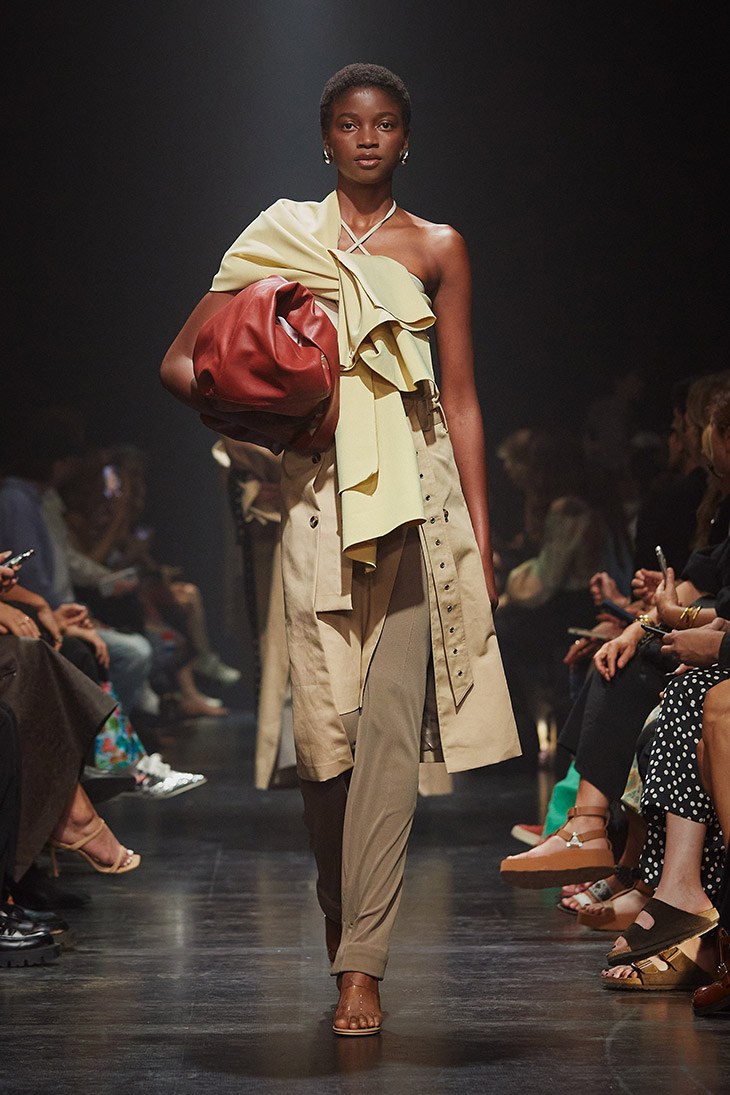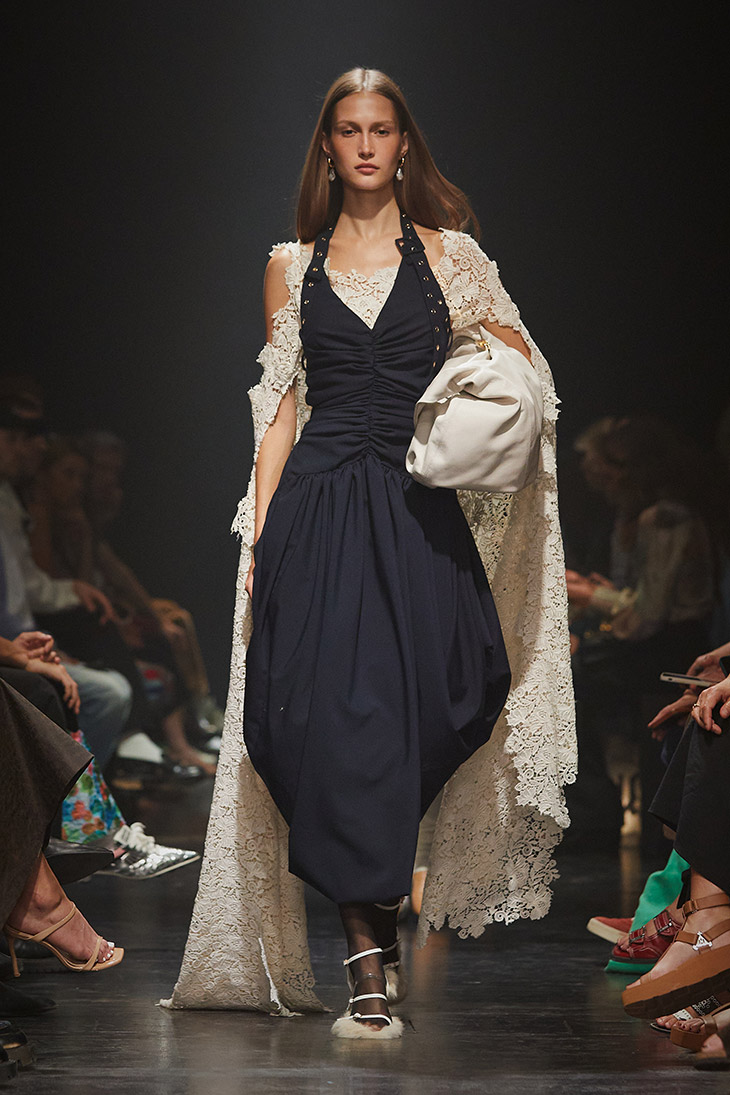 Materials used in the collection are rooted in authenticity. They draw from the genuine craftsmanship of classic workwear, featuring fabrics like heavy drill cotton, cavalry twill, knitted wools, and double-bonded cotton gabardine, commonly associated with menswear. These raw materials juxtapose with softer or more luxurious choices, such as chiffon, crepe silk, crochet applique lace, and textured woven knits. Occasionally, materials like vinyl, silicone coatings, heavy leathers, and rubberized textures make a bold statement.
Technically, the collection reinvents the wheel by stripping garments down to their essence and then infusing them with novel elements, resulting in clothing that reverberates with historical overtones.
The accessories segment introduces the soft-textured Rokh bag, made from vintage Italian cowhide. The Rokh leather cloud bag, versatile in design and highlighted with rich greens and rose gold metal accents, complements the primary neutral palette.
Jewelry in the collection, especially earrings and necklaces, are plated and polished in rose gold tones, drawing inspiration from vintage car chrome finishes. This automotive nostalgia is a signature touch that harmoniously integrates with the entire collection.