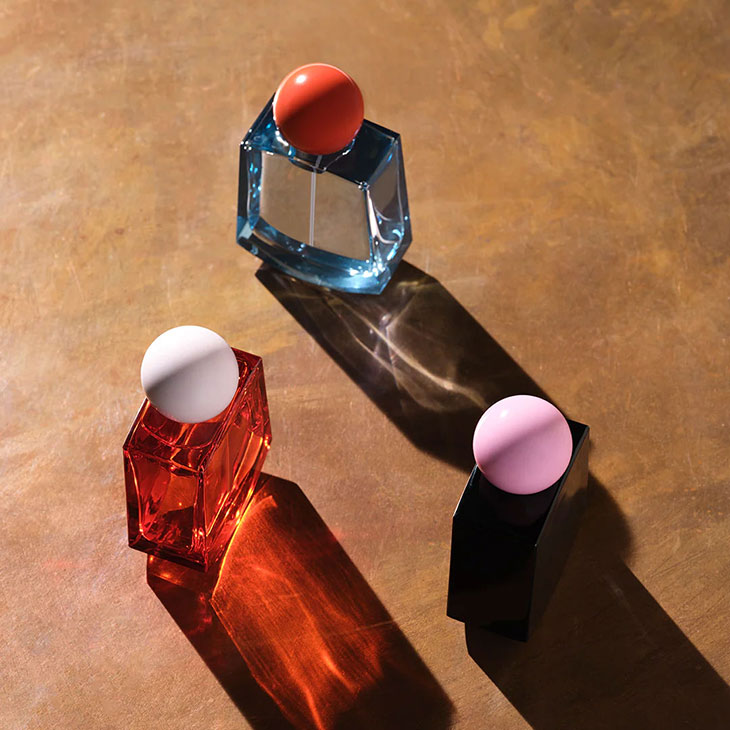 Harry Styles is branching into the world of fragrances with his inaugural collection from Pleasing, once again crossing new frontiers, this time exploring the artistry of scent.
The singer threw a glamorous party in London on Monday night, drawing in a constellation of celebrities to commemorate the launch of his fragrance line. Comprising scents named Bright, Hot; Closeness, and Rivulets – showcases a sophisticated yet relaxed aesthetic, perfectly aligning with Styles's persona.
View this post on Instagram
The creation of these fragrances was a collaborative effort with renowned perfumer Jérôme Epinette, known for his work with Byredo and Victoria Beckham. 'Rivulets', presented in a striking blue and red bottle reminiscent of Styles's 'As It Was' jumpsuits, offers an intriguing blend described as "a delightful encounter with a stranger." The scent combines notes of skin musk, amber, lemon, and white linen, evoking a sense of spontaneous adventure.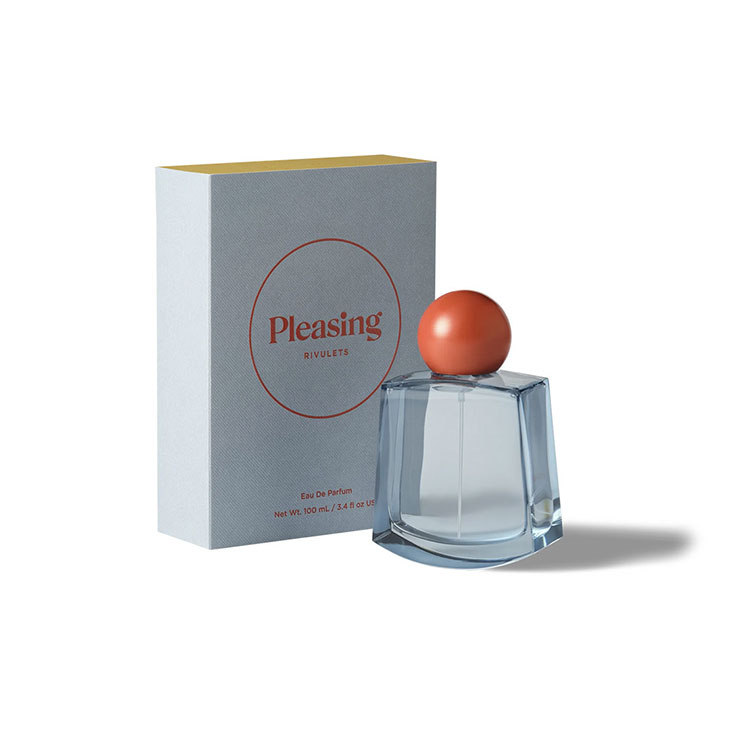 'Bright, Hot' is a woody-amber fragrance inspired by the sunny visuals and yellow attire featured in Styles's 'Golden' music video. It merges the aromas of plum, tobacco, vanilla, and the ocean. 'Closeness' takes a sensual turn with notes of cashmere wood, salted musk, and cardamom, echoing the sultry lyrics from 'Music for a Sushi Restaurant'.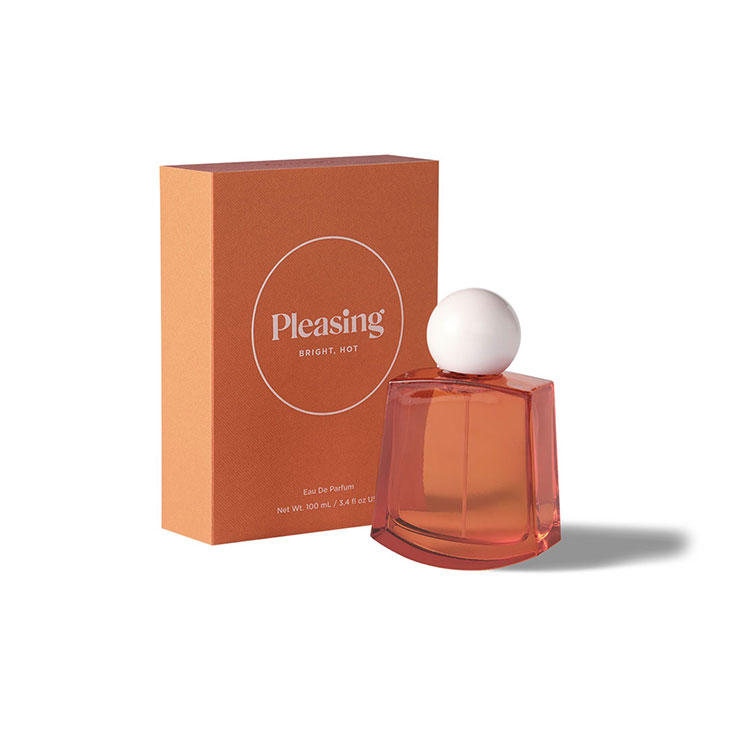 Not just the fragrances but even the packaging speaks volumes of Styles's attention to detail. The bottles feature a unique curved bottom, a subtle homage to Harry's dynamic stage presence.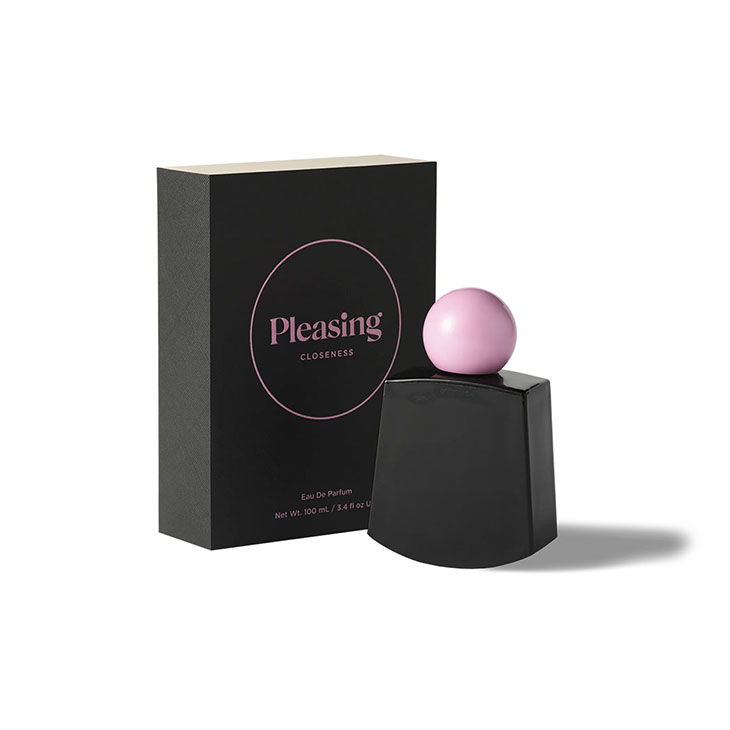 And what's a Harry Styles venture without a fashion element? Hot on the heels of the fragrance launch, Styles is set to release a collection of knit sweaters, including the Swan version sported by the singer himself. These will be available for purchase from December 1 on Pleasing's website. For those preferring an in-person experience, pop-up shops, including one at Selfridges Corner Shop in London, are opening today, offering a tactile glimpse into Styles's latest creative endeavors.