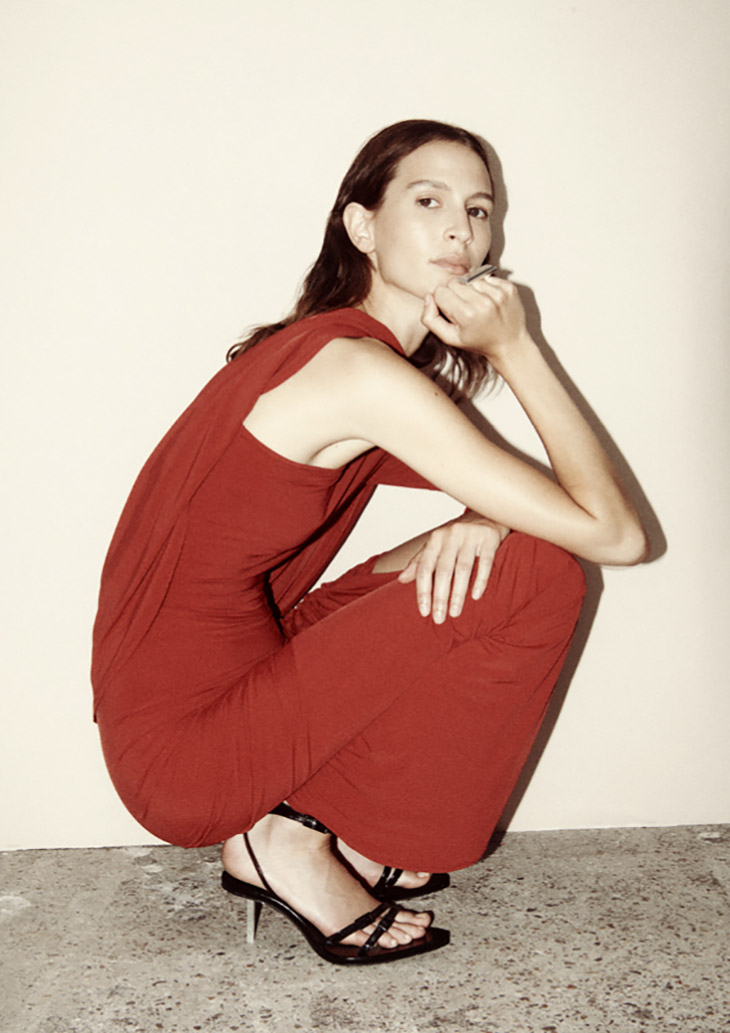 H&M Studio presents its Holiday 2023 Capsule Collection, a seductive fusion of fashion's core elements: corsetry, lingerie, and tailoring. This collection, available in select stores and on hm.com starting December 7, breathes new life into eveningwear by drawing inspiration from the intricate construction of antique undergarments and the stark, raw aesthetic of Brutalist architecture.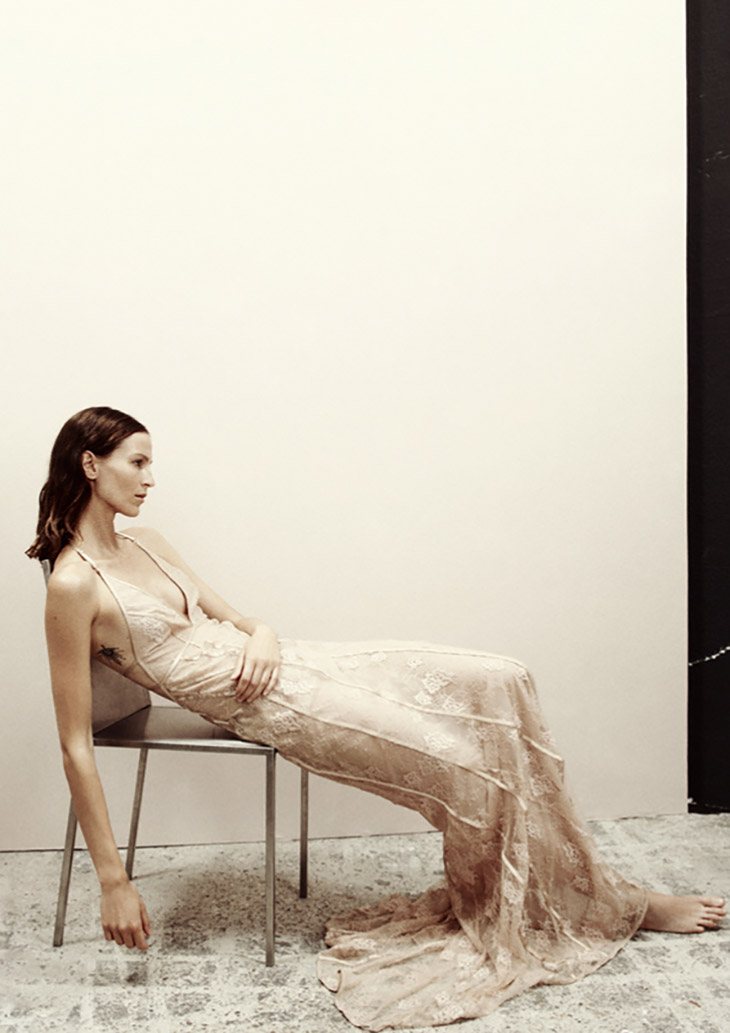 The collection stands out with its graceful silhouettes crafted in sensual fabrics like silk and lace, all set against a soft-focus color palette. It offers an alluring take on day-to-night dressing, balancing eye-catching dresses with sophisticated suiting.
"Timeless dressing and an enduring sense of sophistication defines the H&M Studio Holiday Capsule. We wanted to play around with corsetry, but also revitalise favourite styles like the bias-cut slip dress and the sculptural blazer, all in enduring fabrics that age beautifully and will delight and excite for years to come." – Ann-Sofie Johansson, head of design womenswear and creative advisor at H&M.
Key pieces include a voluminous tulle ballgown in dramatic red, a blush-pink lace-panelled evening dress, and a sparkling mesh mini dress with a daring neckline. The collection reimagines classic tailoring with lingerie accents, featuring mesh-trimmed black trousers paired with a cropped corset top and an oversized blazer. A timeless combination of a slinky silver slip dress and a long black overcoat adds to the collection's appeal. The range is completed with edgy accessories like geometric jewelry and minimal strappy sandals.
H&M Studio places a strong emphasis on sustainability, with most fabrics being sourced responsibly. Highlights include organic silk, recycled wool, Lenzing EcoVero™ viscose, and recycled polyester sequins. The majority of the jewelry pieces are crafted from recycled aluminum, aligning with the brand's commitment to sustainability.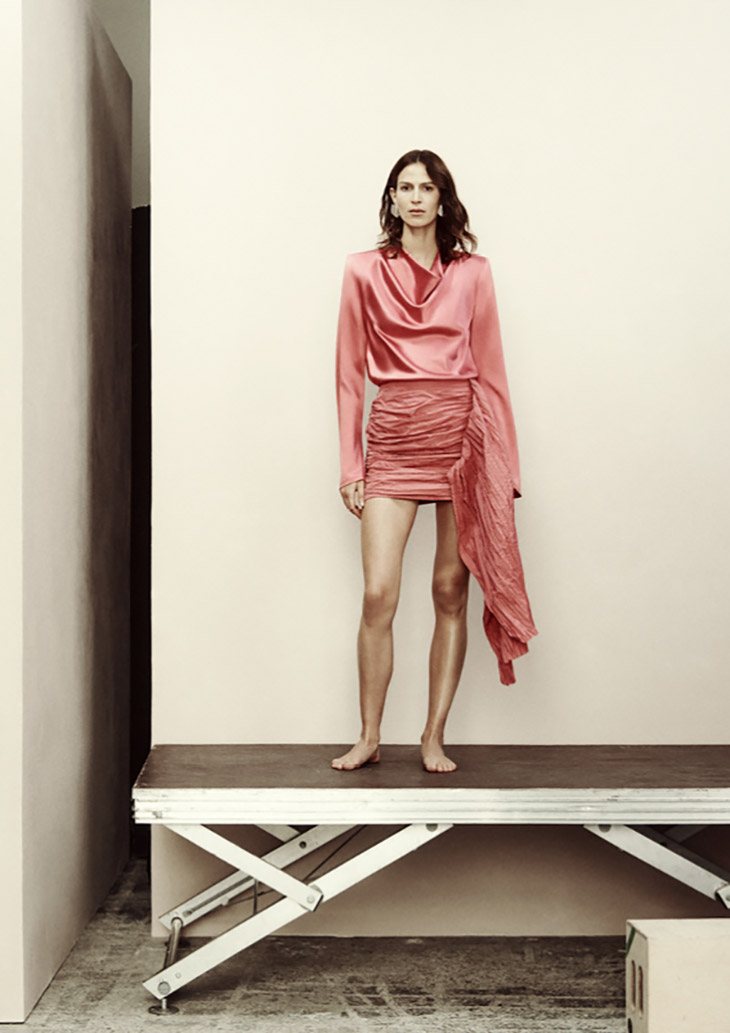 "Poetic and sensual, this characterful collection balances feminine dresses in lace, tulle and silk with more masculine oversized tailoring, for a modern eveningwear formula." – Kathrin Deutsch, collection designer at H&M Studio.
Launched in 2013, H&M Studio is the brand's most fashion-forward line, created by a dedicated design team in Stockholm. The Holiday Capsule marks the 10th anniversary of H&M Studio and the beginning of a new era for the limited-edition collections. Moving forward, H&M Studio will offer multiple limited-edition collections each year, with several drops each season, expanding its creative horizons.