The Pokémon universe and Tiffany & Co. have come together in a unique collaboration with artist Daniel Arsham, offering a limited-time capsule collection starting November 29.
This distinctive line includes jewelry crafted from oxidized sterling silver and select pieces in 18k yellow gold with diamonds. Drawing inspiration from the crystallized style of Arsham's Pokémon sculptures, which were a highlight of his "A Ripple in Time" exhibition in Tokyo, the collection reinterprets these artistic concepts into elegant jewelry designs, showcasing the meticulous craftsmanship of Tiffany.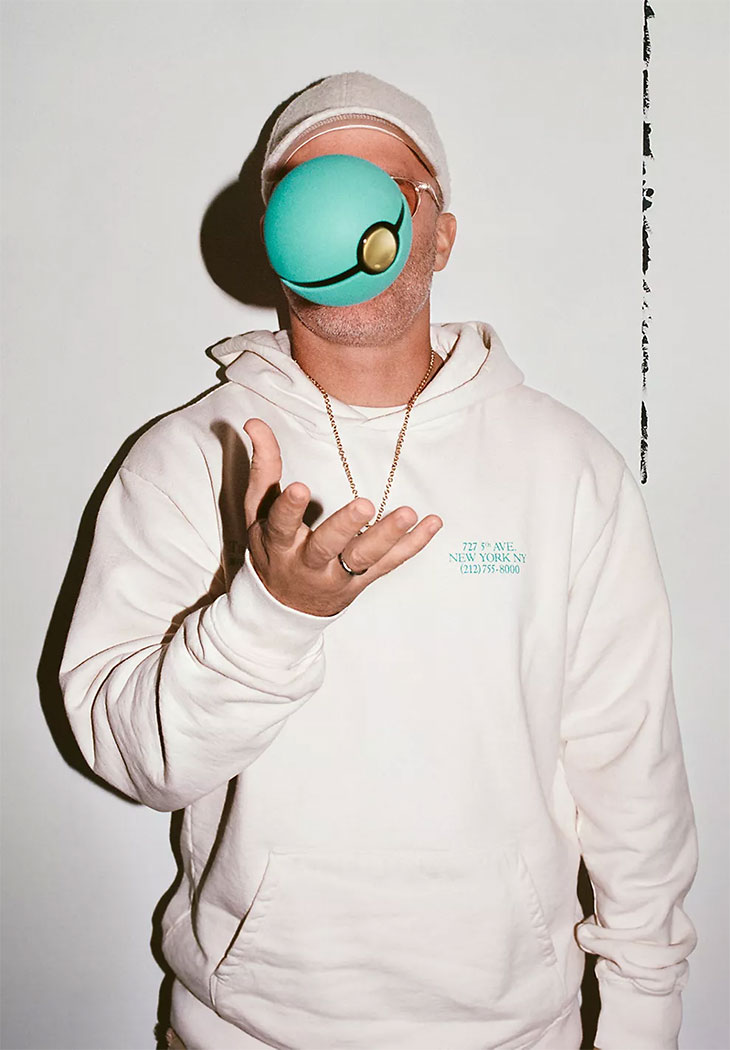 The collection features exquisite pieces crafted from oxidized sterling silver, with select styles elevated with 18k yellow gold and sparkling diamonds. These necklaces and pendants are inspired by the crystallized quality of Daniel Arsham's unique Pokémon sculptures, as seen in his acclaimed exhibition "A Ripple in Time."
This exhibition, which debuted last year in Tokyo, showcased Arsham's distinctive approach to art, where he often explores the concept of fictional archaeology, blending past, present, and future in his creations.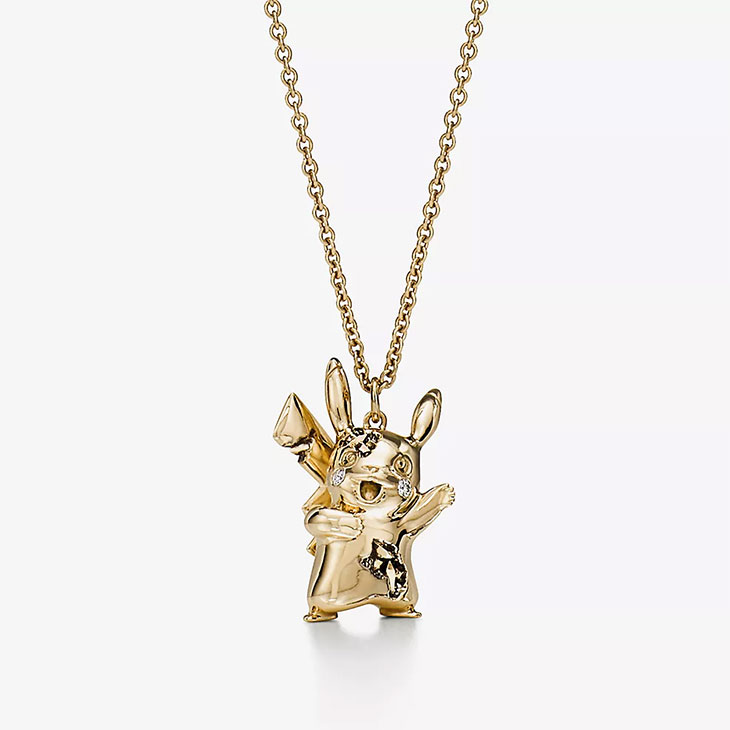 Daniel Arsham, celebrated for his innovative and thought-provoking work, has reimagined his iconic Pokémon-inspired sculptures for this collaboration. The result is a stunning array of special-edition jewelry pieces, each embodying the essence of both Pokémon and Tiffany's legendary craftsmanship.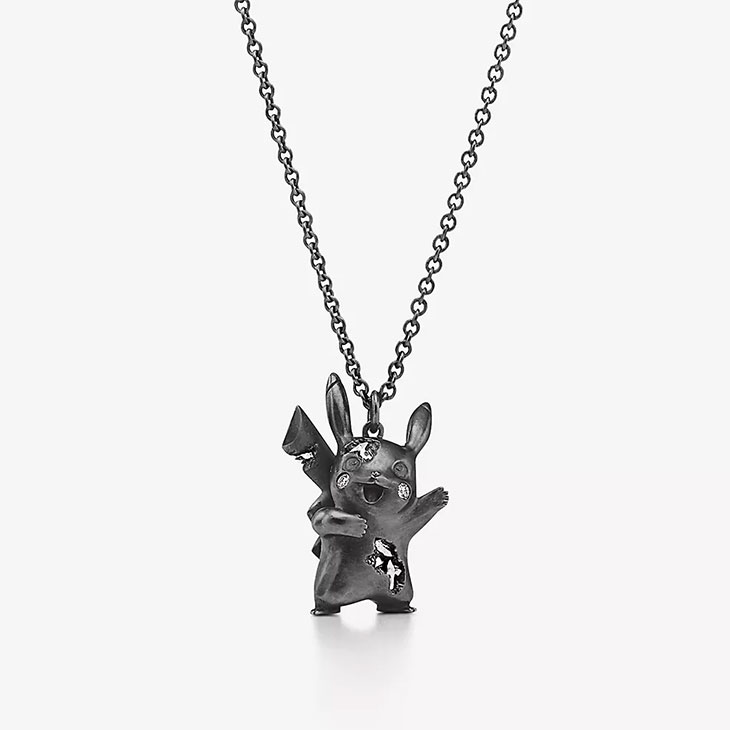 Arsham's work often blurs the lines between art, architecture, and design, and this collaboration is a testament to his artistic vision and versatility.
Known for his unique style that often features a blend of natural and crystalline forms, Arsham brings an otherworldly charm to the Tiffany & Arsham Studio & Pokémon collection, making it a must-have for art enthusiasts and stylish Pokémon fans around the globe.