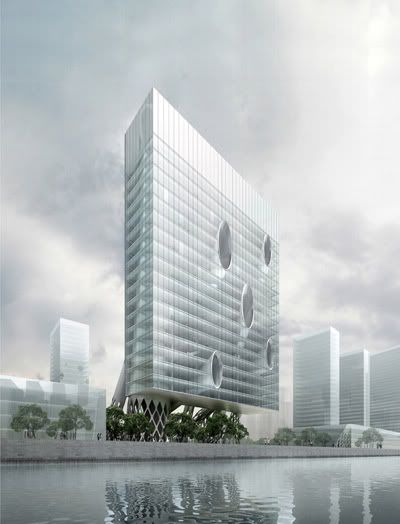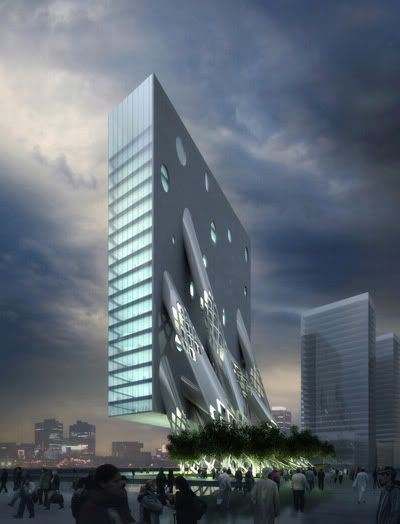 Location:
Dubai, United Arab Emirates
Director in Charge:
Ma Yansong, Dang Qun
Constructed Area:
50,000 sqm
Program:
Office Headquarters
Client:
Al Rostamini Group Ltd
The site for the Al Rostamini group headquarters is a long waterfront within the central business area of Dubai. Rather than creating a traditional big office block on this site, and severing the water from the public, we wanted to build something above it. Our concept is a thin slab, which hovers above the waterfront. This gives every office a view over the water, and frees up the ground level, allowing the public direct access to enjoy the waterfront.
More Info at the source …
*Photo credit i-mad | source: Archdaily