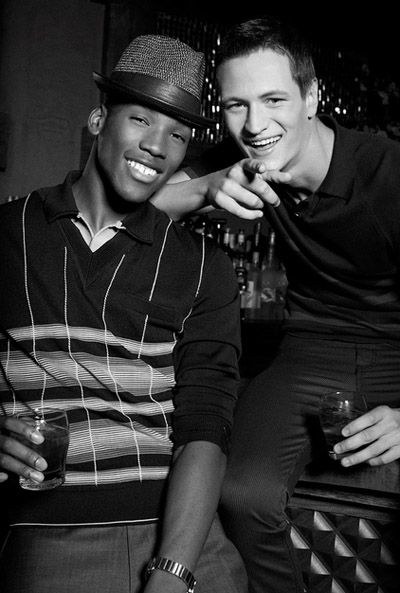 Models:
Colin, Kerryn, Sandhurst, Branden, Salome, Mountaha, Jonathan Waud |Nous Models| and Jordan
Few weeks ago the models were photographed by the legendary celebrity and fashion photographer Roxanne Lowit, this week on Make Me a Supermodel, the models crack under the pressure: Salome breaks down when she sees that she has not lost any weight during a measurements check-in and the stress for Jonathan to support his family becomes too much when he feels like he is letting everyone down. The contestants must focus though when they are put to the challenge of striding down the catwalk in heelys –
you know, those roller skate/sneakers (hehe)!
Will they be able to make it down the runway with style and grace or lose control and fall flat on their faces? Watch what happens tonight, Wednesday May 13th @ 10/9c, only on Bravo.
*Courtesy of BRAVO | Photo credit: Bravo/Roxanne Lowit