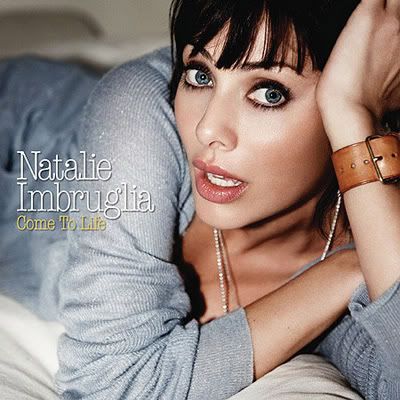 Artist:
Natalie Imbruglia
Album:
Come to Life
Release date:
October 5th
Video:
Want
Website:
www.natalieimbruglia.com
Four years after her last studio album "Counting Down The Days" debuted at No 1 in the UK, Natalie's total album sales now amount to 8 million worldwide, whilst her single sales total over 2 million. "
Come to Life
", though, charts an entirely new path for this vastly under-rated artist. This remarkable record combines dark, driving beats and gorgeously wistful ballads into a totally cohesive whole.
Natalie's new single "Want" is released on September 28th through Island Records. The track, which Natalie co-wrote with Chris Martin, is a soulful dance track that showcases her haunting voice. Remixes from Shapeshifters, Blunt Laser and Buzz Junkies will also be available. Click below to view just released video for Want:
http://c.brightcove.com/services/viewer/federated_f9/28107384001?isVid=1&publisherID=1815805388